Cameras
With new M5, Canon finally goes all-in on mirrorless
Has Canon finally figured out the mirrorless market?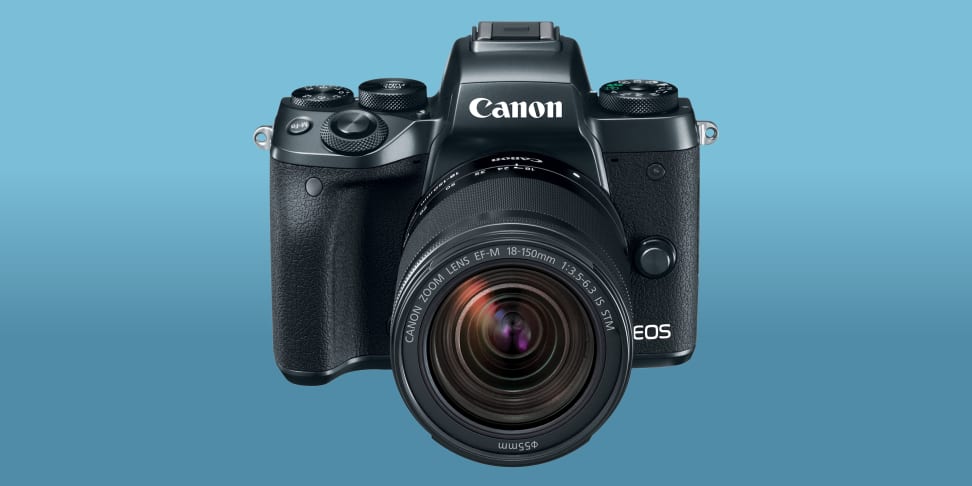 Credit:
Since its inception, Canon's line of mirrorless, interchangeable lens cameras—dubbed EOS M—have always seemed like middle children. Stuck between the esteemed line of Rebel DSLRs and Canon's excellent G-series point-and-shoots, the M Series has never been small enough, good enough, or cheap enough to warrant consideration as Canon's best cameras.
With the new Canon EOS M5 (MSRP $979.99 body-only) Canon is looking to change all that. Featuring proper DSLR-style handling, an EVF, a flip-out screen, 1080/60p video, and a mic jack, the EOS M5 is what the M Series should've been all along: a compact, but complete alternative to a Rebel DSLR.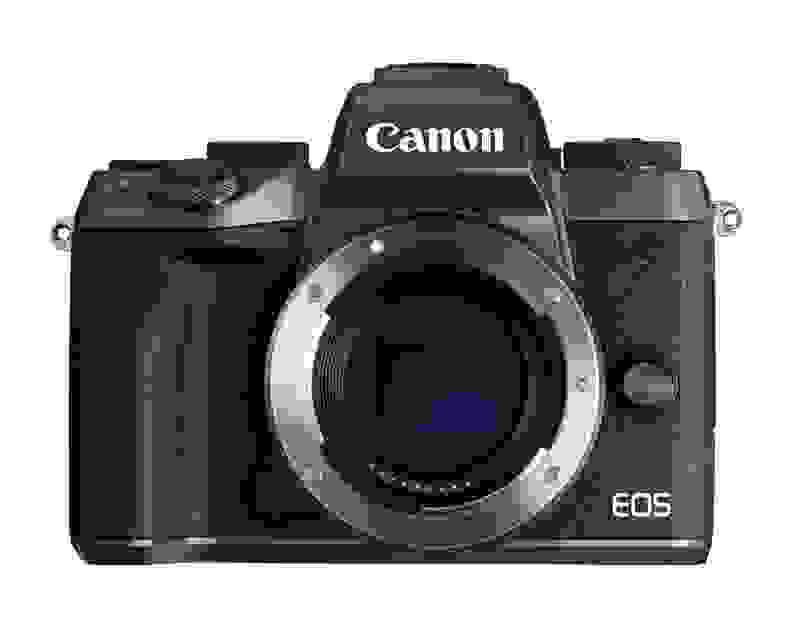 The EOS M5 will be powered by a Digic 7 processor and a 24.2-megapixel APS-C image sensor featuring 5-axis image stabilization and an ISO range of 100-25,600. It will utilize contrast-based autofocus, though Canon claims it's the quickest AF yet for an M-series camera. It can also shoot at up to nine frames per second with focus locked on the first frame.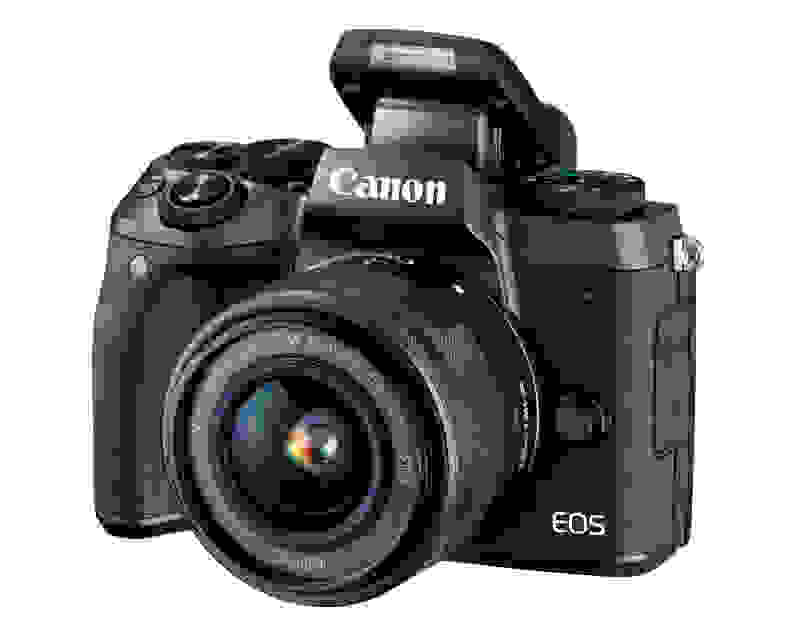 We'll know more about how it feels once we get hands on the new M5, but initial impressions suggest that Canon has finally figured out where the M Series belongs in its lineup.
Especially with Canon's excellent G3 X, G5 X, G7 X Mark II, and G9 X morphing into a very compelling range of compact cameras, the small-but-not-too-small EOS M3 just felt redundant, especially given several of those cameras have viewfinders while the M3 does not.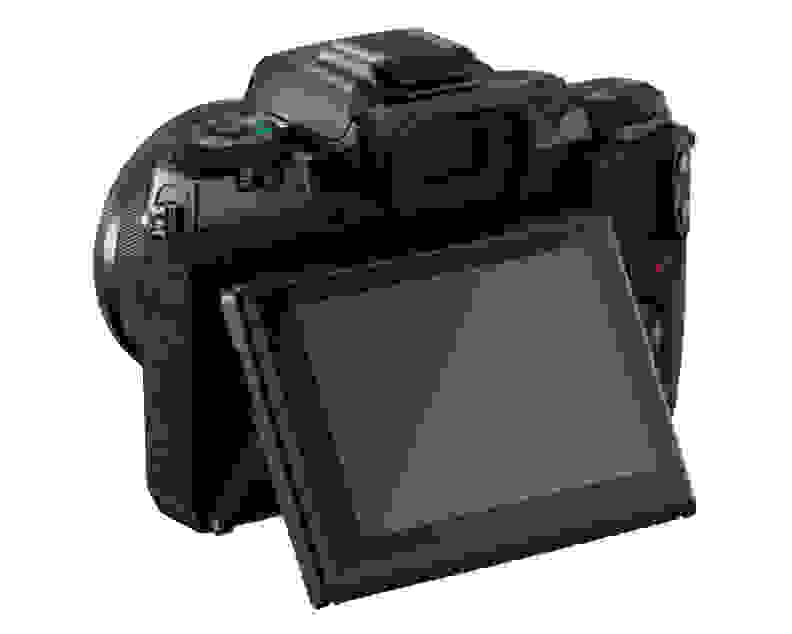 With the M5, that's no longer an issue, as there aren't any highlight features absent from the camera's spec sheet. One issue that does persist? A lack of native M-series lenses. To remedy that, Canon is also launching the new EF-M 18-150mm f/3.5-6.3 IS lens. It brings the number of native EF-M lenses to seven, and its expansive zoom range should provide a truly flexible option for shooters who only want to carry a single lens.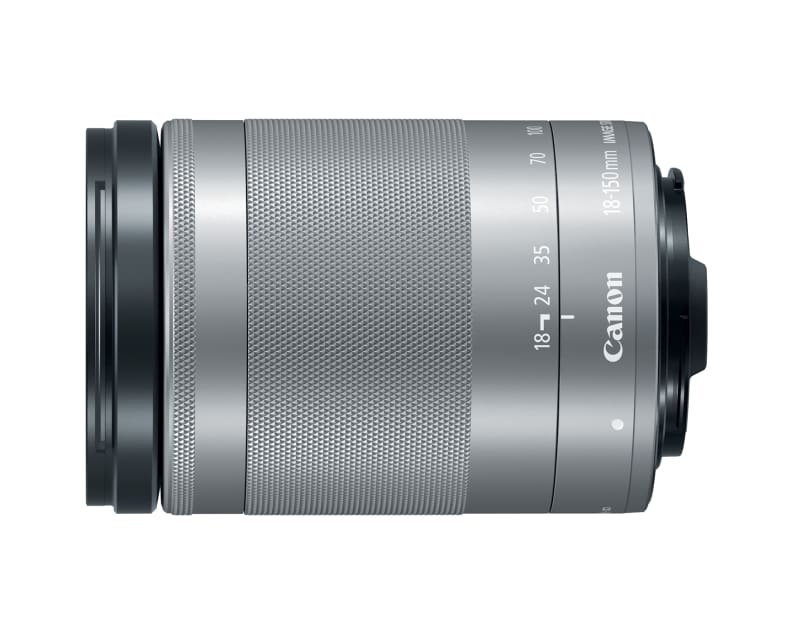 If you're interested in picking up the EOS M5 you'll be able to do so this fall. The camera will be available body-only for $979.99 in November, though you can pair it with the 15-45mm f/3.5-6.3 IS STM lens for $100 more. The new 18-150mm lens will be available in December for $499.99, and it will be available in a kit with the M5 for $1,479.99.