December 16, 2004— Worldwide digital camera sales will reach $24 billion, according to a study released today by digital imaging market analysts InfoTrends/CAP Ventures. This year, most cameras were sold in Europe, with the United States and Japan the second and third markets, respectively. Sales are expected to grow to $31 billion in 2009.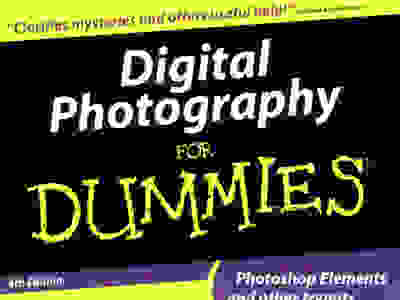 The fastest growing market is Asia and the "rest of the world" region, which consumed 10 percent of digital cameras worldwide this year. In 2009, that market is expected to provide 33 percent of sales. The top five digital camera manufacturers in the world are Canon, Sony, Olympus, Kodak and Fuji, in that order. These manufacturers continue to churn out more cameras with more and more megapixels.
"Even though resolution does not always equate to image quality, it is an easy metric for consumers to compare, and so the pixel race will continue," said Michelle Slaughter, the director for digital photography trends at InfoTrends/CAP Ventures. As resolution increases, manufacturers must also create new ways to handle large files quickly. "Consumers recognize the need for speed when they complain about shutter lag and click-to-click speed," Slaughter said. "As a result, manufacturers are trying to raise brand awareness of their image processors, and consumers may eventually learn that image processors are also a key component influencing satisfaction."
Canon has definitely done this by including its Digic image processor in its marketing campaigns. In print advertisements of the Canon PowerShot Pro1, the ad featured "our now-famous DIGIC Image Processor for more vibrant colors, better white balance, and sharper focus." Kodak is following suit, marketing its Color Science Chip as much as it emphasizes the megapixel count. According to Kodak's web site, the Color Science Chip "combines the power of a high-performance digital signal processor with color and image science."