Laptops
The Canadian guide to VPN services
Protect yourself with the right VPN for your needs and budget.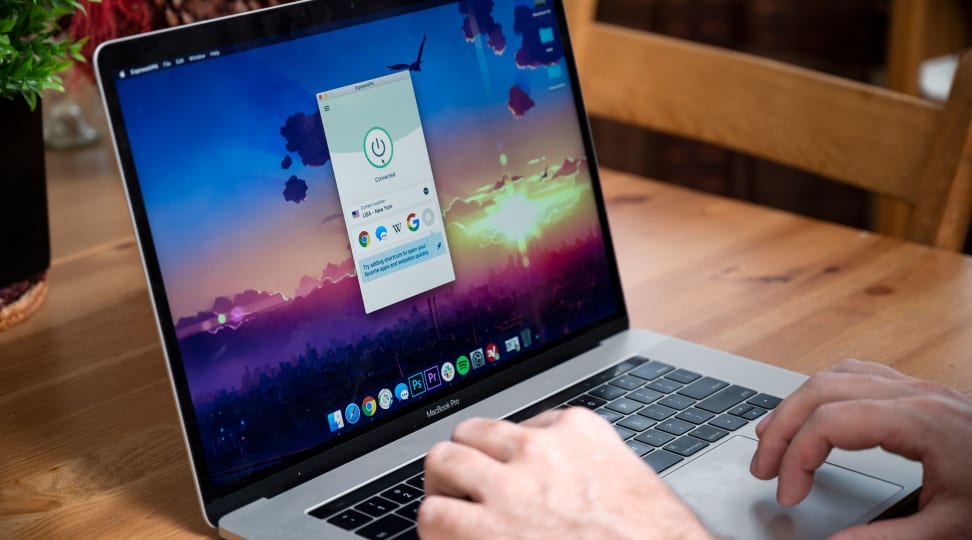 Credit: Reviewed / Jackson Ruckar
Security is paramount when surfing the web or accessing private files, especially when you're out and about on a public Wi-Fi network so having a good VPN (virtual private network) can come in handy. VPNs are also useful for accessing websites or content you might not otherwise be able to view due to geo-restrictions. That includes both content from regions like the U.S. and the U.K.as well as Canadian content you want to continue to watch while you're travelling abroad.
Our neighbours to the south did extensive research and reviews on a variety of VPNs. They found that all of these, which work in Canada, are great options worth considering.
One thing to know about purchasing a VPN subscription
You'll notice a wide range of prices for each of the VPNs on this list because the cost is dependent on how long you are willing to commit to the service. For example, if you commit for three years and pay upfront, you will pay considerably less than if you decide to pay month to month. While purchasing a long-term subscription is the more economical choice, we recommend trying out each VPN service before committing to a multi-year subscription.
1.Everything You'd Need: ExpressVPN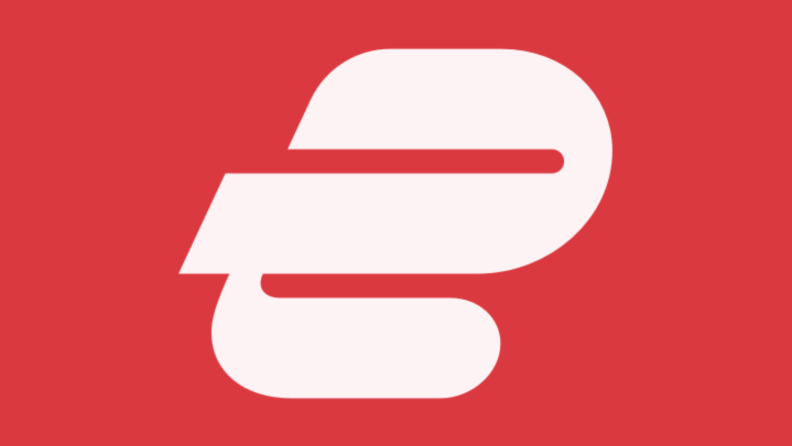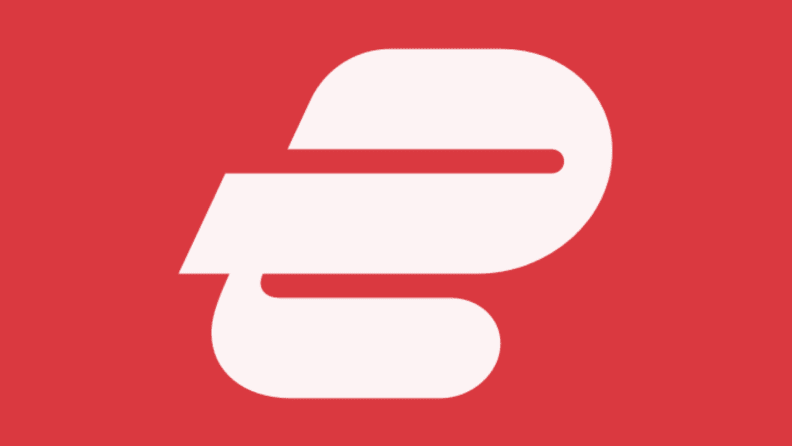 This VPN scored high in every attribute our team measured: no matter what challenge we threw at it, the service emerged victorious. Our reviewers could download it easily to every device they tried, including even a clunky second-gen iPad. Through three weeks of continuous use, it never had a hiccup. Our initial tester was based in the U.S. and could easily connect to Netflix's U.K. service to watch shows like Modern Family. ExpressVPN has a reputation for being one of the best VPNs for accessing U.S. Netflix from Canada and other popular streaming services like Amazon Prime, Hulu, and YouTube.
Our U.S. team also tapped into the BBC iPlayer, and it worked without a hitch, even when connected using a super-slow personal hotspot. ExpressVPN has servers in 160 countries and claims that only about 3% of its set-up uses virtual servers, making it one of the most robust, if not the most robust, VPN services around.
When it comes to torrenting, speeds weren't the quickest of all software we tested, but it also never dropped the connection. The steady speeds will be especially appreciated by gamers, while businesspersons will love that it can conquer firewalls in China. ExpressVPN also focuses on serving underserved countries like Chile and nations with otherwise restrictive Internet policies, like Turkey and Vietnam. There isn't an adblocker feature, but you can program your wireless router to encrypt any device that's pinging that network.
The handy "split tunnelling" feature lets you select certain activities for which to use the VPN, so you could surf the web in France, for example, while still accessing your home network printer. The basic plan only lets you stream from five devices simultaneously, though this should meet most users' needs.
When it comes to any kind of software, customer service is of paramount importance. And ExpressVPN excels in this department as well, with 24/7 online chat support and a 100% commitment to not keeping records of personal customer data or where they go online.
Overall, the best thing about ExpressVPN is the consistency: it's a reliable VPN you can count on to work when you need it, which is ultimately the reason you decide to get a VPN in the first place. That makes it a worthwhile choice in our books. But keep in mind that you will be billed in U.S. funds. You can pay via several methods, from major credit cards to debit, PayPal, and even Bitcoin. There's also a 30-day money-back guarantee.

Get ExpressVPN starting at US$8.82 per month
2.Super Upload Speeds: NordVPN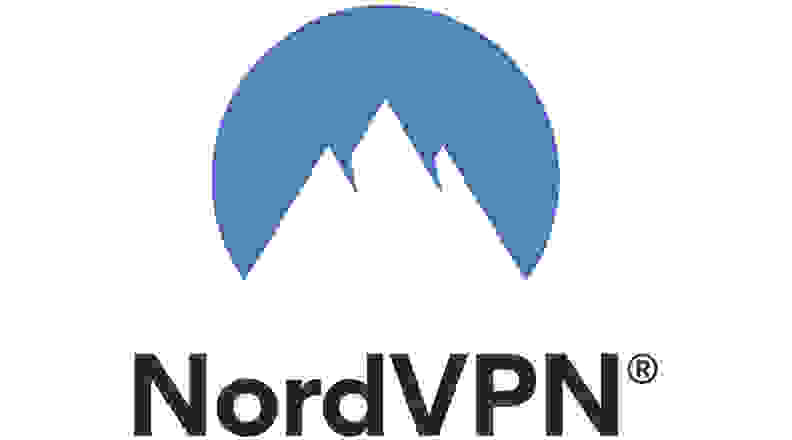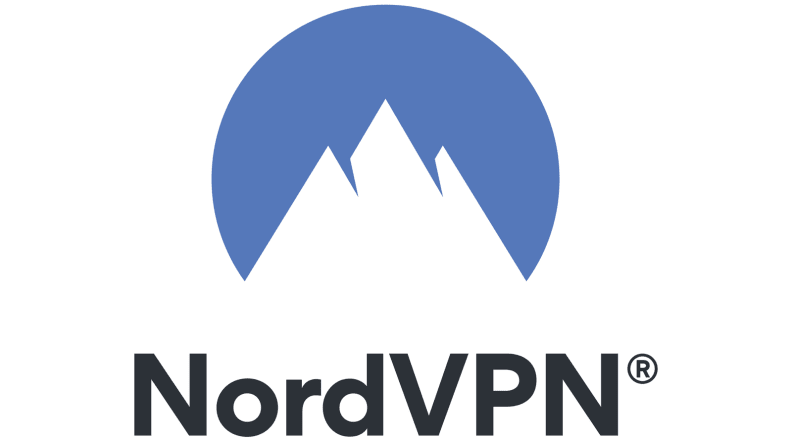 In our American team's testing, NordVPN cranked out the quickest upload speeds in the U.S. and the U.K., even when we factored in how the time of day might impact Internet traffic by testing speeds multiple times, at different times each day. For torrenting, however, speeds were among the lowest of all the services we tested.
Our team in the U.S. could unblock all of the major streaming services without issue thanks to NordVPN's network of more than 5,400 services in 55 countries. NordVPN also has a reputation for allowing those located in Canada to access other country versions of services like Netflix.
Added features like ad blocking and extra malware protection, along with customizable DNS settings and kill switches to prevent leaks, are nice touches, too.
The 24/7 customer support via online chat is appreciated. One feature we found most intriguing is the Emergency Assistance Program. Anyone facing oppressive "online censorship, targeted surveillance, or the threat of violence" can request immediate free emergency VPN service.
Also, with a 30-day money-back guarantee, NordVPN can be purchased month to month or on a one- or two-year plan. You can pay by credit card, Google Pay, Amazon Pay, UnionPay, or Crypto Currencies, but you will be charged in U.S. dollars.

Get NordVPN starting at US$3.71 per month
3.Great for Families & Multitaskers: CyberGhost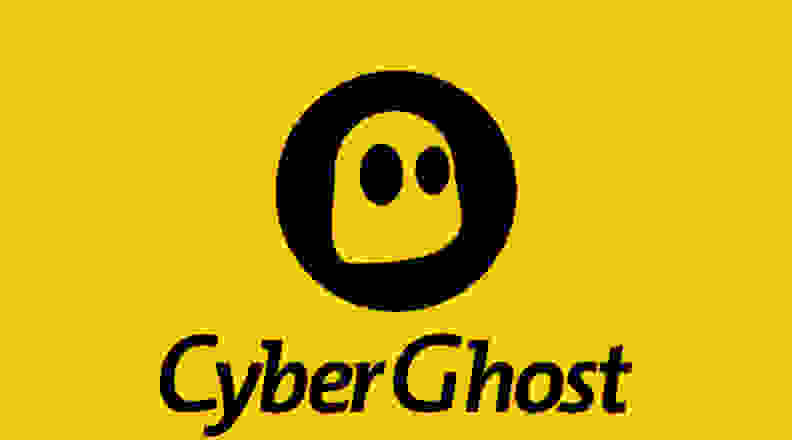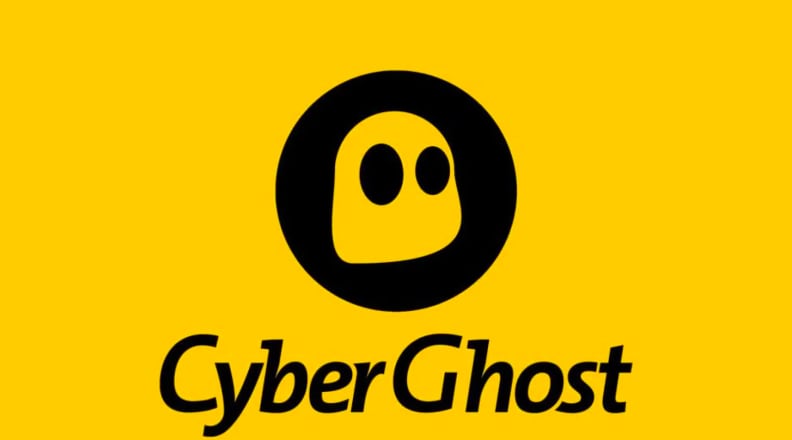 If you work on multiple devices, like a home and remote office computer, smartphone, and tablet, or have several family members who all want to access the subscription, CyberGhost VPN might be the best option for you. Aside from offering lightning-quick download speeds – in fact, the fastest of all the VPNs we tested – you can have up to seven connections at once.
CyberGhost was also consistently above average for torrenting speeds, thanks to its torrenting servers designed specifically for P2P sharing at high speeds. CyberGhost has more than 6,800 servers in locations around the world.
When it comes to streaming, Cyberghost suffered from some spotty issues. The VPN can access tons of content on services like BBC iPlayer. However, our reviewers noticed that while the experience of watching Monty Python was seamless on an iPhone, with little to no buffering or lag time, the VPN had trouble connecting to U.K. Netflix from a Microsoft Surface computer. That said, CyberGhost is typically named among the VPNs that make it easy for Canadians to access streaming services like U.S. Netflix and others. And with the data compression feature, you can watch from a mobile device while conserving cellular data – an appreciated feature for Canadians who typically pay higher-than-usual mobile data prices compared to other countries around the world.
CyberGhost offers auto kill switches, ad and malware blocking, and military-grade encryption along with quick speeds. Like with ExpressVPN, you can program the wireless router to encrypt any device that's pinging that network to ensure a safe and private browsing experience. However, unlike the other services, there's no third-party auditing. The dropdown menu of dedicated servers is the most varied of all the services, including Eurosport, ESPN+, and Globo.
You can pay month-to-month with a 14-day money-back guarantee or get a one, two, or three-year plan, with savings getting more attractive the longer you commit and the money-back guarantee period increasing to 45 days. In addition to paying by credit card, PayPal, or Bitcoin, you can also pay with gift cards like Starbucks or Best Buy to maintain your privacy. Charges are billed in U.S. dollars.

Get CyberGhost VPN starting at US$2.25 per month
4.Useful Add-ons: Surfshark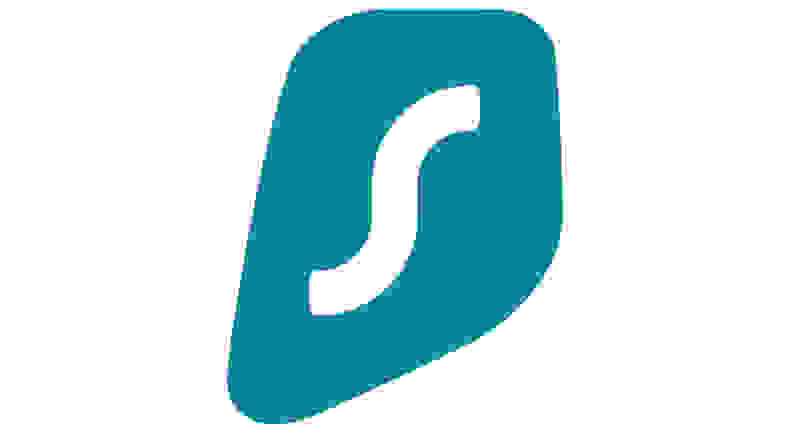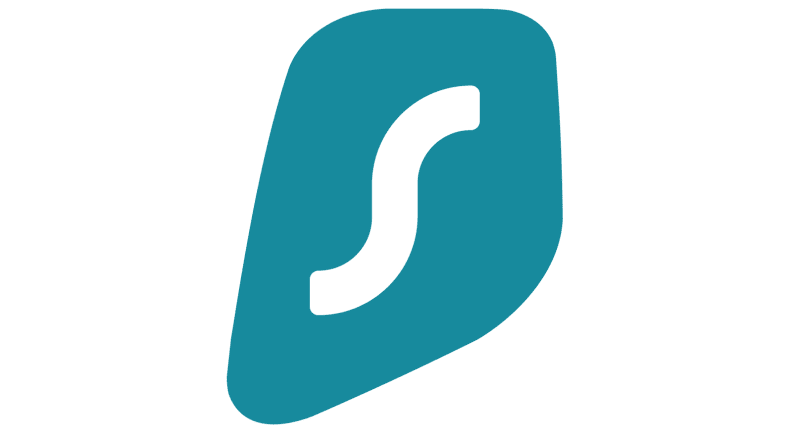 While SurfShark wasn't the fastest VPN service our American counterparts tested, it did achieve some of the fastest download speeds. But when it came to torrenting, it took almost twice as long as ExpressVPN and NordVPN.
Our team in the U.S. was able to stream services and channels from the U.K. like Netflix, BBC iPlayer, and HGTV dubbed in Italian without issue. Many Canadians have also reported success in accessing streaming services like Netflix using Surfshark.
SurfShark offers enticing features like the ability to use it on an unlimited number of devices and 256-bit encryption for peace of mind. Add HackLock to receive alerts about potential hackers in real-time for just over a Loonie per month (with the price conversion), a nominal fee for peace of mind against cyber-attacks and stolen personal information. Combine this with the automatic kill switch and double protection when using "MultiHop" mode, which pings two servers simultaneously to make it even tougher for hackers to penetrate.
With 1,040+ servers in 61 countries worldwide, along with browser extensions for Chrome and Foxfire that the U.S. team found came in handy when using a Microsoft Surface computer, SurfShark isn't the most expansive service, but it does the trick. However, keep in mind that only the browser extensions have been audited by a third party compared to other services, like ExpressVPN and NordVPN, which have undergone more thorough auditing procedures.
There's a money-back guarantee if you find that SurfShark isn't for you and 24/7 online chat if you need assistance at any time. Conveniently, SurfShark, which is based in the British Virgin Islands, quotes pricing in Canadian dollars. You can pay by major credit card, PayPal, Amazon Pay, or Cryptocurrency.

Get SurfShark VPN starting at $3.13 per month
5.Intuitive User Interface: HMA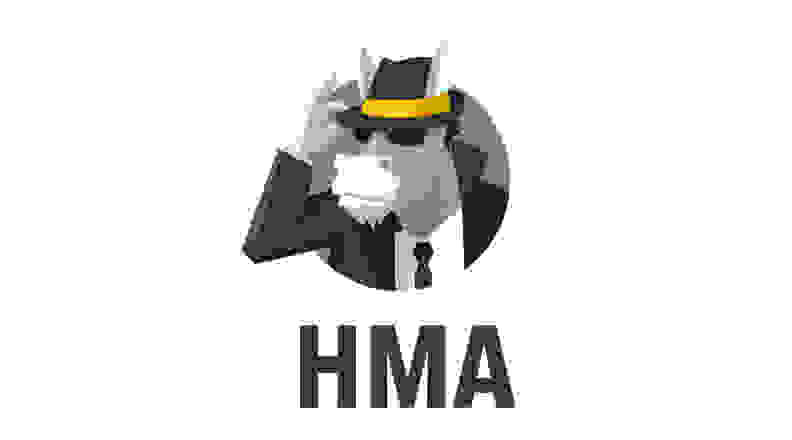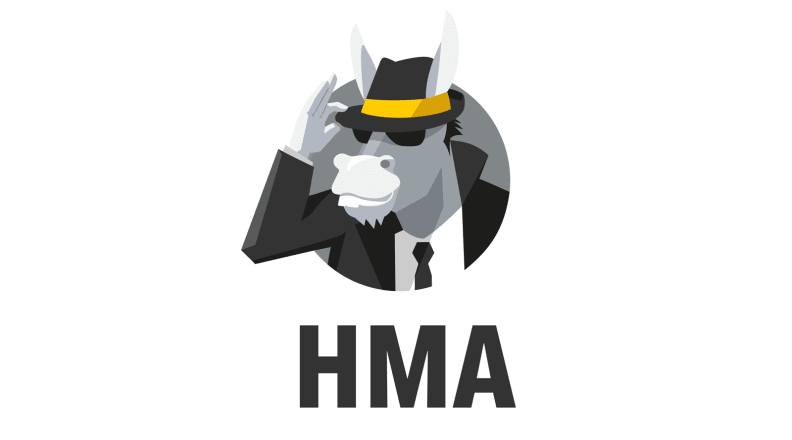 HMA boasted the fastest torrenting speeds of all of the VPNs we tested and was also the best at getting around geo roadblocks set up by the streaming services. Our American counterparts could connect to servers and access several streaming services from other countries with little effort using HMA's 1,000+ servers in 190+ countries. HMA also appears to work with accessing Netflix in the U.S. from Canada.
It's also worth mentioning that HMA had the easiest-to-use user interface of all the services we tested, not to mention the super-cute and laugh-inducing donkey animation to signify whenever you go into stealth surfing mode. But that simplicity comes at a price: there aren't a ton of configuration options.
HMA also offers top-notch encryption and security, split tunnelling, and a kill switch. While you can only access up to five devices at once, you can opt for the family plan, which doubles this to 10. Based in the U.K., HMA's third-party auditing, completed in August 2020, assures that the service is a "no-logs" VPN, which is good to know for those who are sensitive about how their personal information is used and tracked.
You can try the service for free for a week and there's also a 30-day money-back guarantee. There are month-to-month and annual plans, with lots of seasonal deals, coupons, and pop-up offers to take advantage of, so keep an eye out. You'll be billed in Canadian funds and can pay through various methods, including major credit cards, PayPal, Google Pay, Apple Pay, and more.

Get HMA VPN starting at $6.39 per month
6.Buggy But Free Alternative: TunnelBear
If you're on a tight budget or only need to use a VPN infrequently, TunnelBear offers a free option that allows for up to 500MB per month. That's not much if you're looking to stream videos or torrents but should suffice if you just want to watch quick video clips or protect your surfing during the few times you're working at the local coffee shop, for example. Or you can upgrade to the paid version for unlimited browsing.
However, you're limited with TunnelBear. Our U.S. team couldn't access Netflix, BBC iPlayer, Pandora, or many other streaming services from other countries. The reviewer also couldn't get it to work with an older-model iPad, and it offers limited support for Linux. So, unless you have a brand-new Windows, Mac, Android, or iOS device, we'd advise playing around with the free version or free trial before committing to a plan. In Canada, we couldn't even get TunnelBear to connect to a U.S. or U.K. service to begin surfing half the time, period. The U.S. team found the connection dropped quite often as well. The literal roar indicated whenever this happened, but that left the team vulnerable for at least a short period, every time, which is disheartening.
Along with its adorable bear mascot and the pleasing aesthetic, you can connect up to five devices to 4,000 servers in 20 different locations using 256-bit AES encryption. Security is audited by third parties, making it a good option for sensitive communications in countries with intrusive surveillance policies.
Use GhostBear mode, which spoofs VPN traffic, so it looks normal, ideal if you're surfing restricted areas of the web. VigilantBear, meanwhile, is TunnelBear's kill switch. Unfortunately, neither of those modes are built-in: you have to download them via a browser extension.
Oddly, TunnelBear does not offer live chat support and has a no-refund policy. With that said, unless you're only planning to use a VPN for a few small tasks each month that will fall under the free 500MB window, you're better off handing your hard-earned money and trust over to one of the other VPNs on this list. Pay in U.S. dollars using major credit cards or Bitcoin.

Get TunnelBear VPN for free with 500MB of secure browsing or starting at $3.33 per month
The product experts at Reviewed have all your shopping needs covered. Visit Reviewed Canada for all the latest reviews, recommendations, buying guides, and coverage of all the best products available in Canada.
Prices were accurate at the time this article was published but may change over time.