Streaming
The Best Movies to Watch on Disney+ Star
Check out these must-watch flicks
Credit: 20th Century Fox
Disney+ managed to attract plenty of users just with its original programming and library of classic Disney titles. Still, the service has expanded considerably as of late with the addition of a new section called Star, featuring a wider variety of movies and TV shows (many geared toward an older audience). That's primarily the result of Disney's acquisition of Fox, which has brought with it the rights to thousands of movies and TV shows, from classic films to recent blockbusters.
While there are still lots more movies to be added, Star's offerings already number in the hundreds, giving you plenty to choose from for your next movie night if you're looking for something beyond the usual Disney fare. If you're struggling to come up with some ideas, we've collected 15 great options below, from classics to underrated gems to recent favourites.
1. Summer of Soul
Directed by Questlove (of The Roots and The Tonight Show), Summer of Soul has quickly joined the ranks of essential music documentaries, shedding some much-needed light on another massive concert event from 1969 that was largely ignored by the mainstream for the past half-century.


Stream Summer of Soul on Disney+
2. Nomadland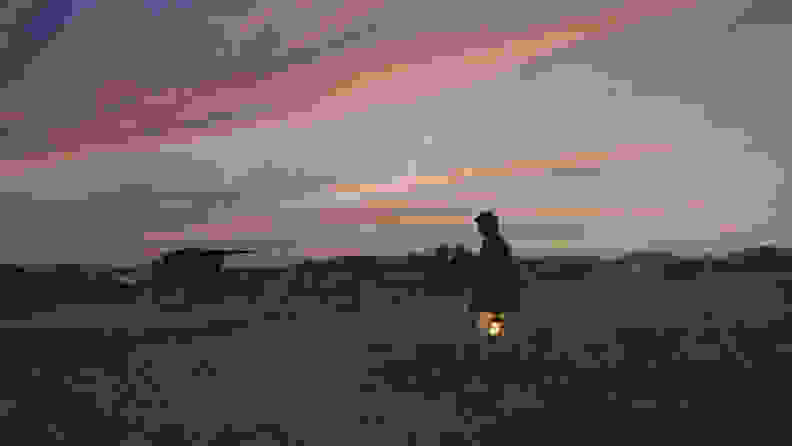 This year's big Oscar winner (including awards for Best Picture, Best Director, and Best Actress) is known as a Hulu film in the US but, with that service not available in Canada, Nomadland has landed on Disney+ up here. And that's somewhat fitting, considering director Chloe Zhao's followup to the film is the big-budget Marvel movie, Eternals, due later this year.


Stream Nomadland on Disney+
3. Miller's Crossing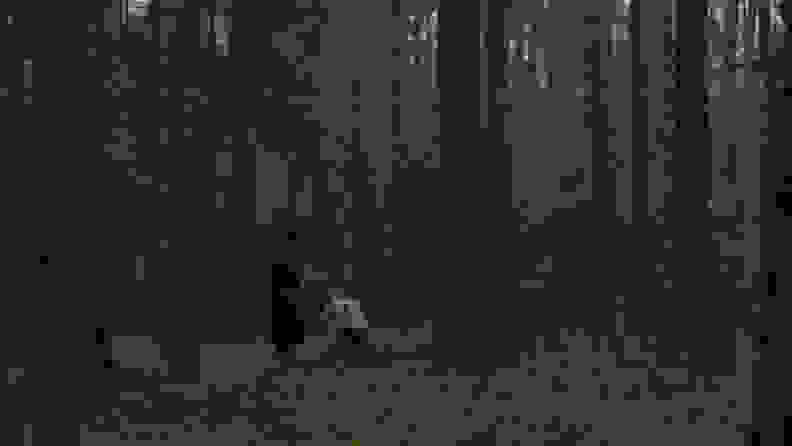 There are a few other great Coen Bros. films in the Star section of Disney+ as well, including Raising Arizona and O Brother, Where Art Thou?. Miller's Crossing is a standout, however, ranking not only among the filmmakers' best but among of the very best gangster films.

Stream Miller's Crossing on Disney+
4. Quiz Show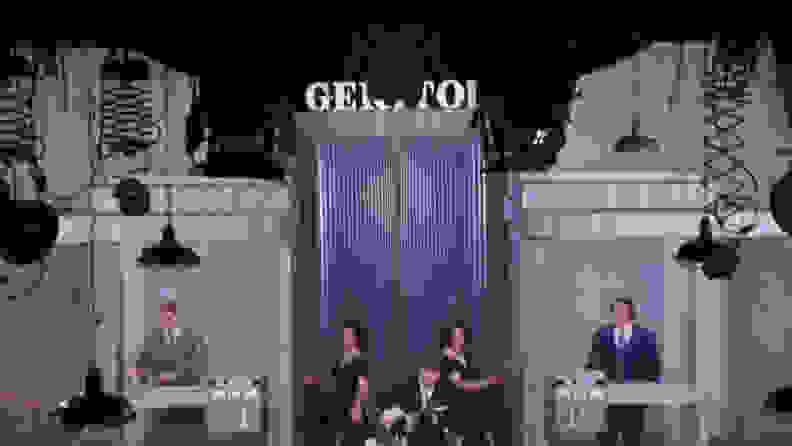 Based on the true story of the quiz show rigging scandals of the 1950s, Quiz Show is a smart and perfectly crafted film that marks Robert Redford's best effort as a director. It also notably still hasn't been released on Blu-ray in North America, making Disney+ the only way to watch it in HD easily.

Stream Quiz Show on Disney+
5. The Shape of Water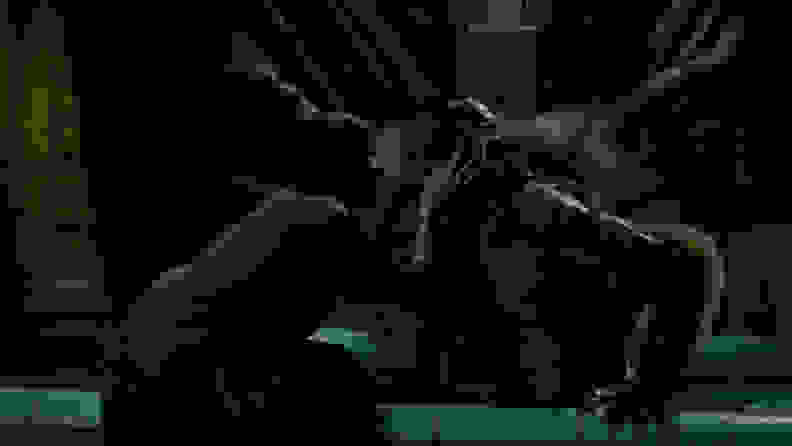 Another recent Best Picture Oscar winner, The Shape of Water continued Guillermo del Toro's streak of imaginative, visually rich films, this time with a dark fairy tale inspired by The Creature From The Black Lagoon. It's, unfortunately, the only Guillermo del Toro film on Disney+, but you can find the TV series he co-created, The Strain if you're looking for more of his distinctive style.

Stream The Shape of Water on Disney+
6. The Verdict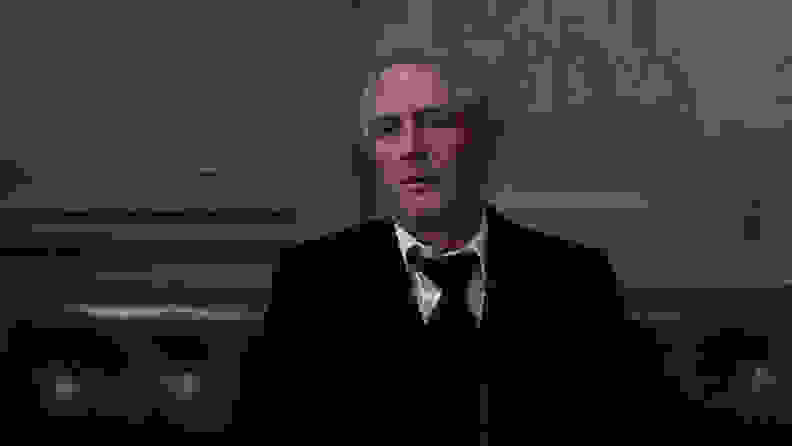 Paul Newman gives one of the best performances of the latter part of his career in this courtroom drama from director Sidney Lumet, with a screenplay by David Mamet. The movie garnered five Oscar nominations in 1983, including Best Picture, but has only grown further in estimation since then.


Stream The Verdict on Disney+
7. Alien (series)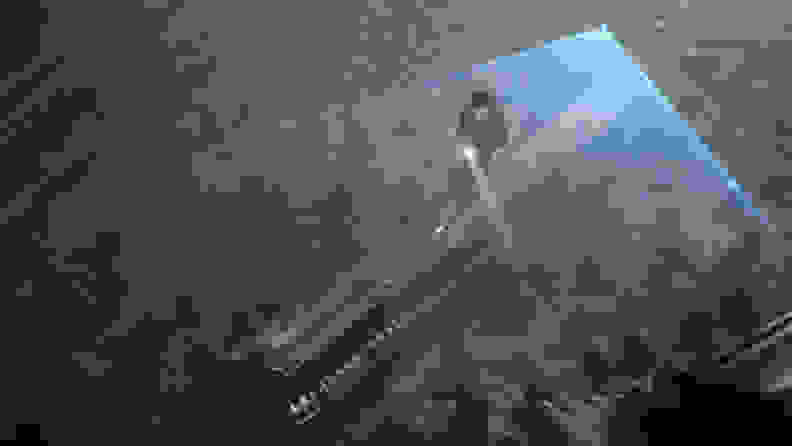 One of the standout film series under the Fox banner, you can find all of the Alien films in the Star section, but it's the first two that rightfully get the most attention. The first is one of the best science fiction horror films of all time, and the second, Aliens, is frequently cited as the best sci-fi action movie.

Stream Alien on Disney+
8. Die Hard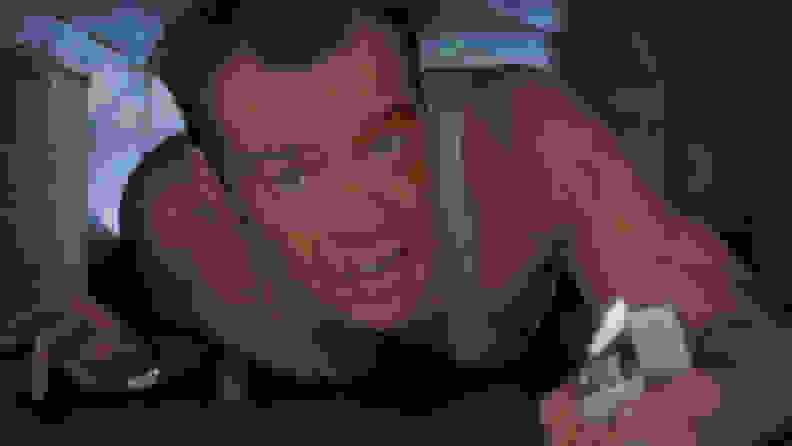 It may be considered a Christmas movie by some, but it's never a bad time to watch Die Hard, widely considered one of the best action movies of the 1980s or any decade. All four of the film's sequels are also available, although we won't blame you if you skip the two most recent ones.

Stream Die Hard on Disney+
9. Planet of the Apes (series)
The first Planet of the Apes is a landmark movie, but the entire original film series is worth a look if you've never seen it, with movies like Escape from the Planet of the Apes and Conquest of the Planet of the Apes operating on a smaller scale but tackling serious issues through the lens of science fiction.

Stream Planet of the Apes on Disney+
10. The French Connection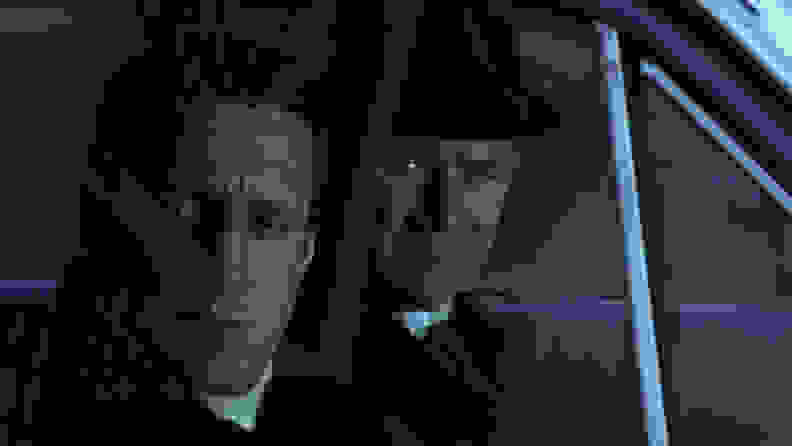 Maybe best known for its car chase, The French Connection is one of the great movies of the 1970s, with a gritty realism crafted by director William Friedkin that continues to influence thrillers and crime dramas to this day. Though less well-known, the sequel directed by John Frankenheimer is also well worth a look, with the action shifting to Marseille for a deeper examination of Gene Hackman's Popeye Doyle character.

Stream The French Connection on Disney+
11. The Princess Bride
Undoubtedly the most quotable movie on this list, The Princess Bride is a swashbuckling fairy tale unlike any other and has remained unmatched since its release. An indelible cast of characters makes it difficult to imagine anyone else playing the roles, from Peter Falk's perfectly-played narrator on down.

Stream The Princess Bride on Disney+
12. High Fidelity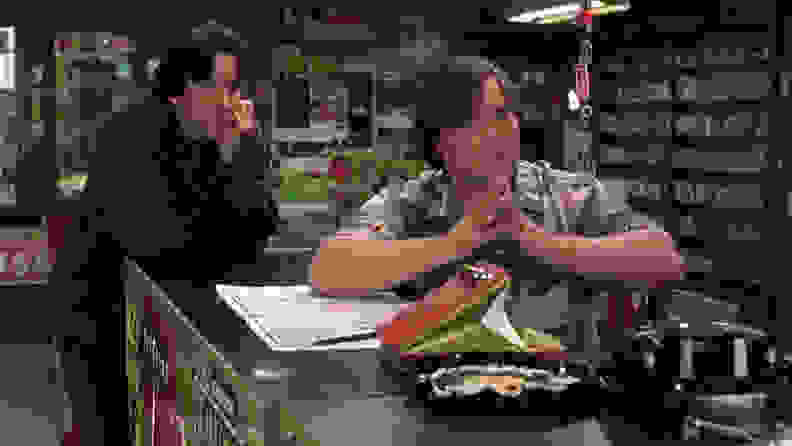 Based on the Nick Hornby novel, High Fidelity is a romantic comedy about breakups and record collections that was recently rebooted as an unfortunately short-lived TV series (available on Crave). However, the original remains fresh 20+ years after its release and has Jack Black singing "Let's Get It On."


Stream High Fidelity on Disney+
13. Ed Wood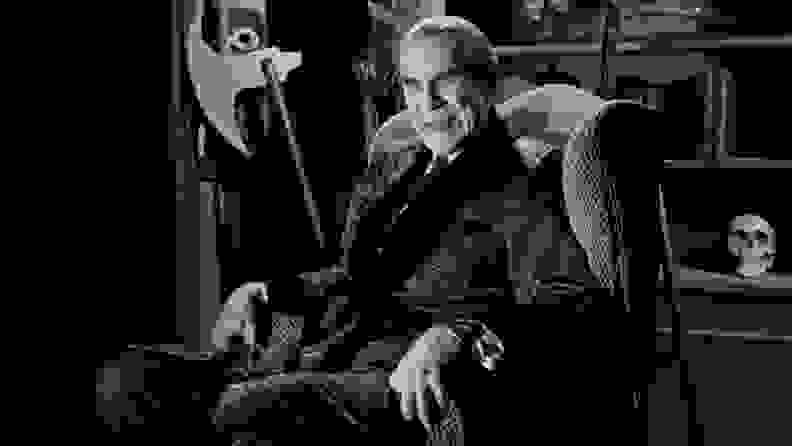 Coming after a string of ambitious films, including Beetlejuice, Edward Scissorhands and two Batman movies, Ed Wood marked a shift for director Tim Burton that still stands out among his work today. The movie features Burton's typically stand-out ensemble casts, but no one is more memorable than Martin Landau, who won an Oscar for his performance as horror legend Bela Lugosi.


Stream Ed Wood on Disney+
14. Master and Commander: The Far Side of the World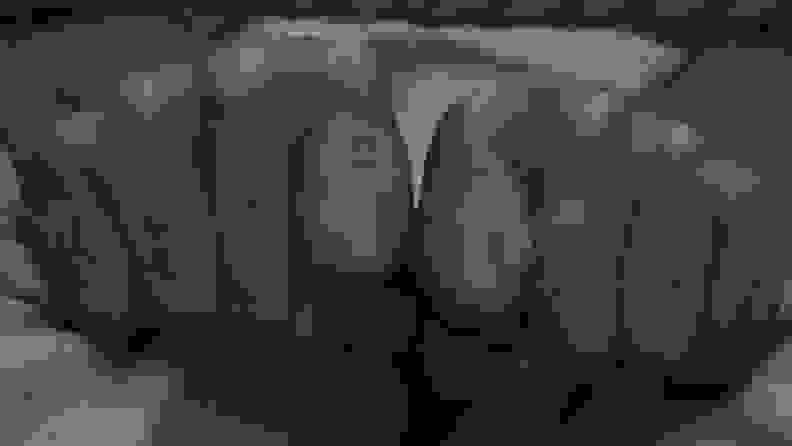 Master and Commander was intended to kickstart a series of movies adapting the much-loved Aubrey-Maturin novels by Patrick O'Brian, but those plans fizzled when the film failed to perform at the box office. That's left plenty of folks disappointed ever since, however, as the movie itself remains one of the great sea epics.

Stream Master and Commander: The Far Side of the World on Disney+
15. The Fly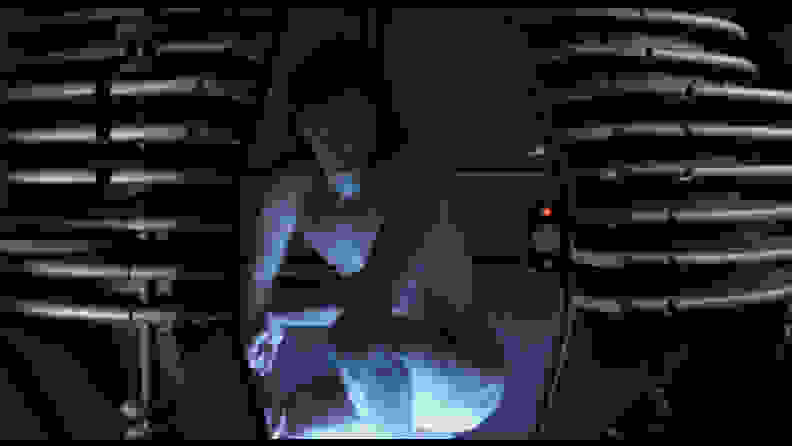 It's a remake of a 50s sci-fi classic, but this version of The Fly has as much in common with David Cronenberg's other body horror movies as the Vincent Price-starring original. And though it was a big studio picture, it remains unmistakably Canadian, complete with an immediately recognizable Toronto backdrop.

Stream The Fly on Disney+
The product experts at Reviewed have all your shopping needs covered. Visit Reviewed Canada for all the latest reviews, recommendations, buying guides, and coverage of all the best products available in Canada.
Prices were accurate at the time this article was published but may change over time.