Streaming
The 15 best TV shows to watch on Amazon Prime Video
Looking for your next favourite show? We've got you covered.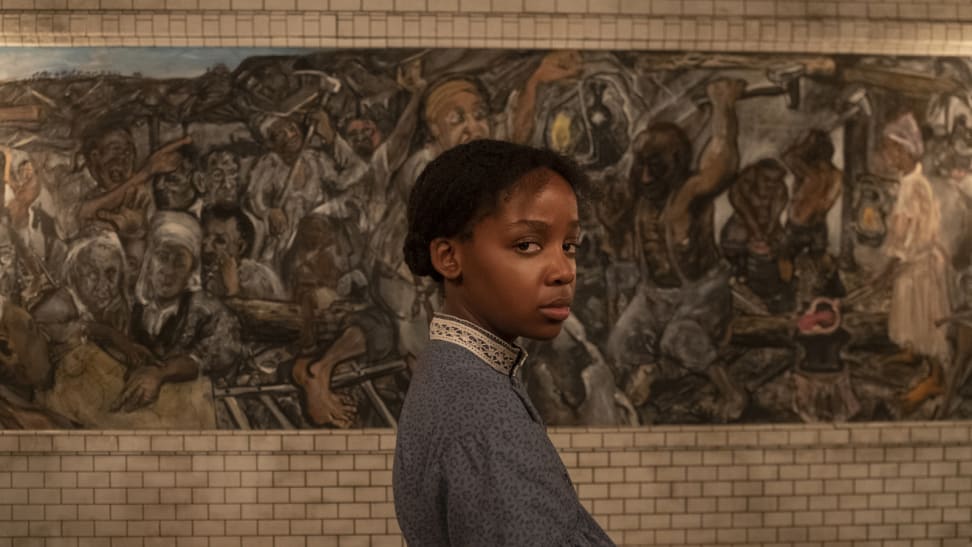 Credit: Amazon Studios
Even without the other benefits that come with an Amazon Prime subscription, Amazon's Prime Video is one of the better values around for a video streaming service—and, for the time being, at least, it's even cheaper in Canada than it is in the US.
There's no shortage of movies and TV series to stream on the service, but it can often be difficult to decide just what to watch with so much on offer. The service's somewhat lacklustre search and browsing options don't help matters, either.
If you're struggling to find something to watch next, we've put together this list of 15 of the best TV shows available on Amazon Prime Video in Canada to aid you in your search.
1. The Underground Railroad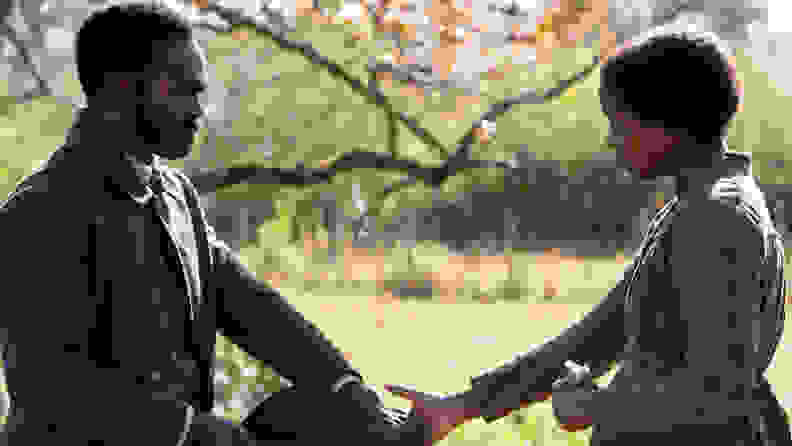 Based on Colson Whitehead's Pulitzer Prize-winning novel, The Underground Railroad is an epic series directed by Barry Jenkins (Moonlight, If Beale Street Could Talk) that pushes the boundaries of film and TV. As many reviews have noted, each episode can be seen as a standalone film, making this one streaming series best not binge-watched in a couple of days.

Stream The Underground Railroad on Prime Video
2. The Boys
Flipping the usual superhero story on its head, The Boys is worth a watch for anyone looking for something beyond the Marvel and DC cinematic universes. It's dark and violent, which definitely won't be for everyone, but the show is widely praised for its smart and irreverent take on the genre, even if it's not quite on the level of the recent Watchmen miniseries.

Stream The Boys on Prime Video
3. Bosch
One of Amazon Prime's longest-running exclusive shows, Bosch recently completed its seventh and final season. That left fans of the gritty police procedural wanting more (there are already plans for a spin-off), but it means it's a great time for anyone new to the show to dive in and not have to wait for new seasons.

Stream Bosch on Prime Video
4. The Marvelous Mrs. Maisel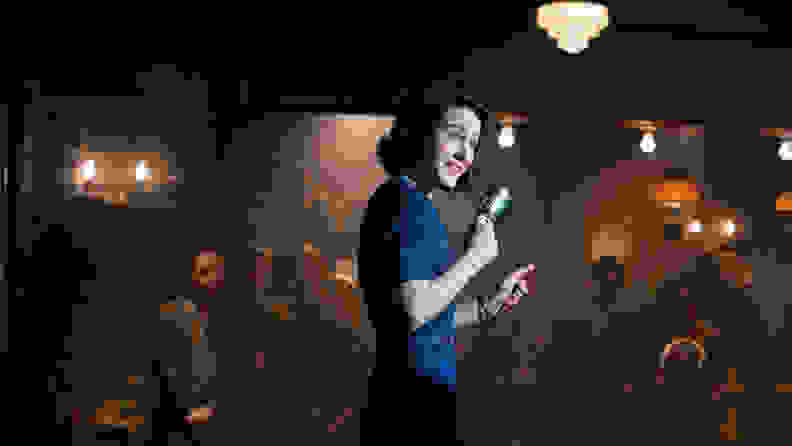 Set in the 1950s, The Marvelous Mrs. Maisel is a smart comedy series and one of Amazon's most popular original shows, focusing on Miriam "Midge" Maisel's unexpected pursuit of a career in stand-up comedy. There haven't been new episodes since season three's release in 2019, but a fourth season recently completed filming and should debut later this year.

Stream The Marvelous Mrs. Maisel on Prime Video
5. The Expanse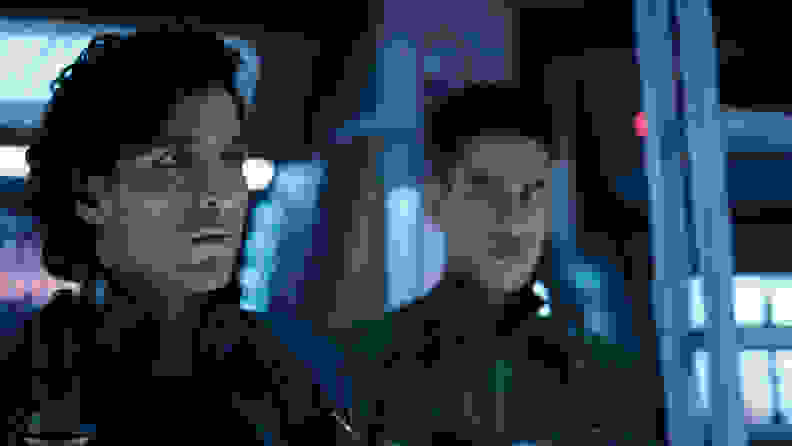 Initially airing on Syfy, The Expanse quickly gained attention as one of the most critically acclaimed science fiction shows on television, which made it all the more disappointing when the series was cancelled in 2018. However, as has become a trend, Amazon stepped in and not only picked up the series but expanded its budget, allowing the already ambitious series to take on an even bigger scale.

Stream The Expanse on Prime Video
6. The Man In the High Castle
Another Amazon exclusive series that has completed its run, The Man In The High Castle is a spy thriller based on the Philip K. Dick book of the same name and imagines an alternate history where the Allied powers lost World War II. However, like all the best science fiction, it has much to say about contemporary issues.

Stream The Man In the High Castle on Prime Video
7. Tales From The Loop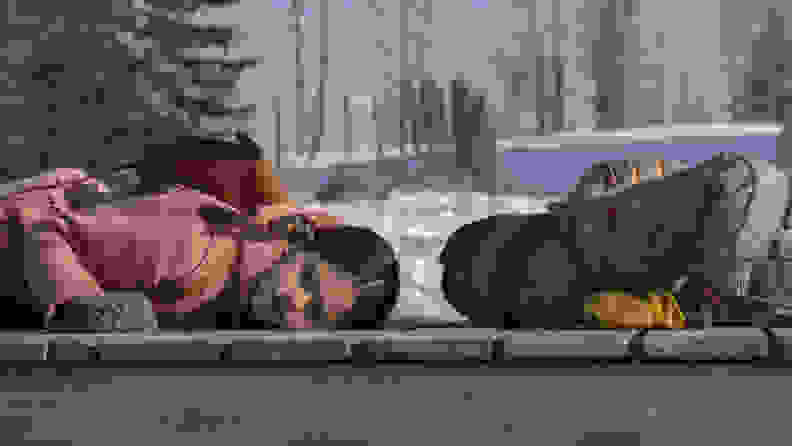 Easily one of the most unique sources for a TV show or movie, Tales From The Loop is based on Simon Stålenhag's digital artwork depicting sci-fi landscapes, which gained popularity on the internet before being collected in a book of the same name. That gave this adaptation plenty of freedom to develop its storyline, and it has attracted some big-name directors for each episode, including Mark Romanek, Andrew Stanton and Jodi Foster.

Stream Tales From The Loop on Prime Video
8. Fleabag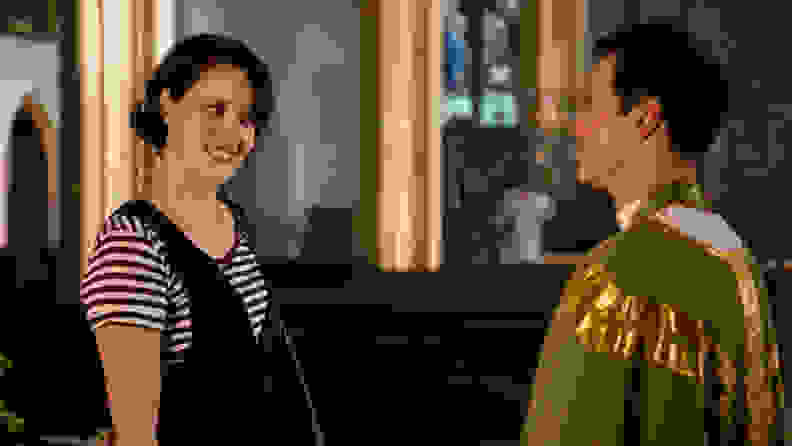 There are just two seasons with six half-hour episodes each (no more seasons are planned). Still, the raw and unflinching Fleabag has firmly established itself as one of the best-loved and most-acclaimed comedy series of recent years and a singular accomplishment, with Phoebe Waller-Bridge creating, writing and starring as the titular character.


Stream Fleabag on Prime Video
9. Invincible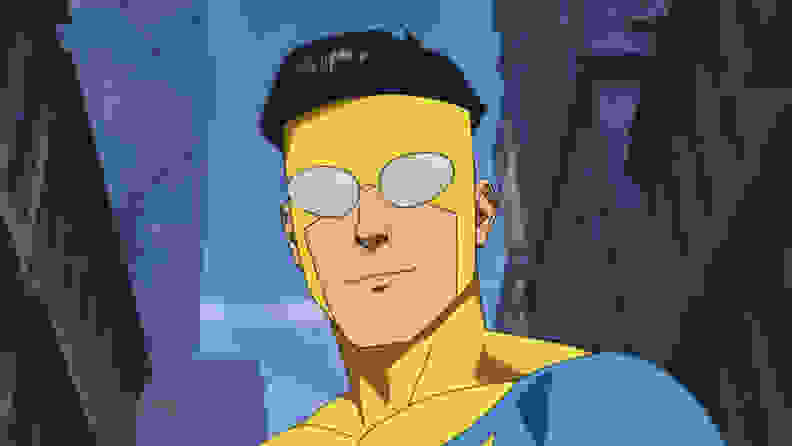 Like The Boys, Invincible is a more adult, subversive take on the superhero genre, but this time in the form of an animated series. Based on the comic series of the same name by Robert Kirkman, Cory Walker, and Ryan Ottley, there's just one season so far, which finished earlier this year, but Amazon has confirmed that at least two more seasons are on the way.


Stream Invincible on Prime Video
10. Parks And Recreation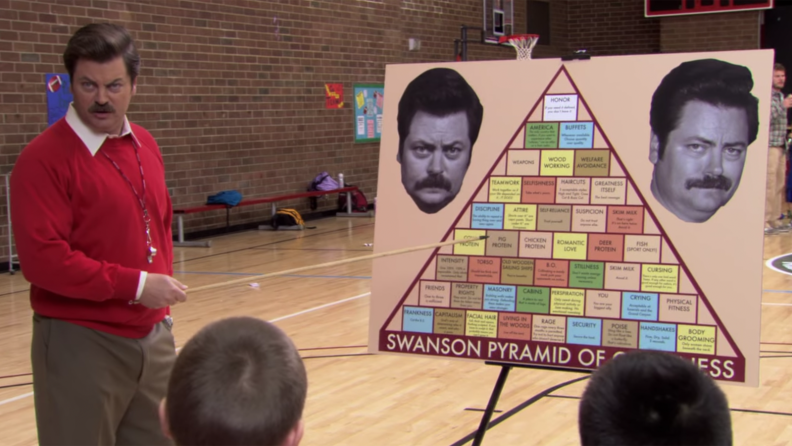 Fans in the US hoping to rewatch Parks and Rec yet again have had to sign up for NBC's Peacock service to get their fix but, with it still yet to launch north of the border, the show's seven seasons thankfully remain available on Amazon Prime in Canada. And, if you've never seen the show, it's a great time to catch up and see why it's consistently on lists of the greatest sitcoms.


Stream Parks And Recreation on Prime Video
11. Mad Men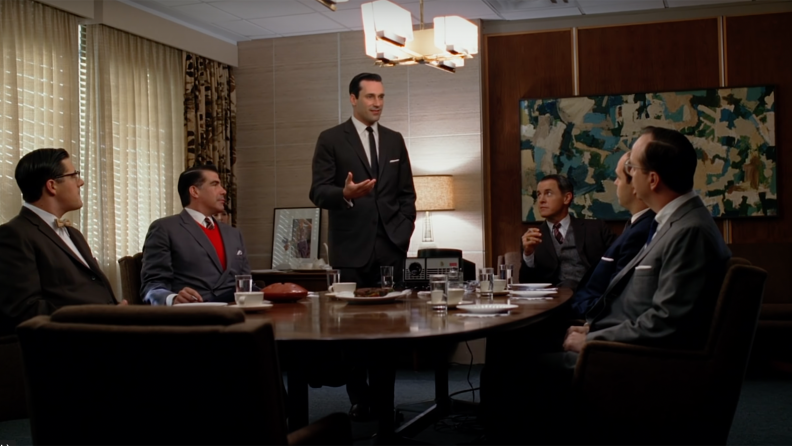 The show that's at least partially responsible for the resurgence of interest in mid-century modern design, Mad Men remains one of the standout period dramas. The show is more than rich enough to reward a rewatch or two or a first-time viewing for anyone that still hasn't caught up with it yet.

Stream Mad Men on Prime Video
12. Schitt's Creek
One of the biggest Canadian success stories of recent years, Schitt's Creek started as a fairly modest CBC show before gaining an audience in the US after Netflix picked it up—and eventually sweeping the Emmy Awards in its final season.


Stream Schitt's Creek on Prime Video
13. The Dick Van Dyke Show
Amazon's exclusive shows and other more recent series get most of the attention. Still, Prime Video is also a great resource for classic TV series, including what's widely considered one of the best and most influential sitcoms of all time, The Dick Van Dyke Show. Created by Carl Reiner and co-starring Mary Tyler Moore, it broke new ground with its self-referential premise of a show about a TV show, and it's still just as funny.

Stream The Dick Van Dyke Show on Prime Video
14. Battlestar Galactica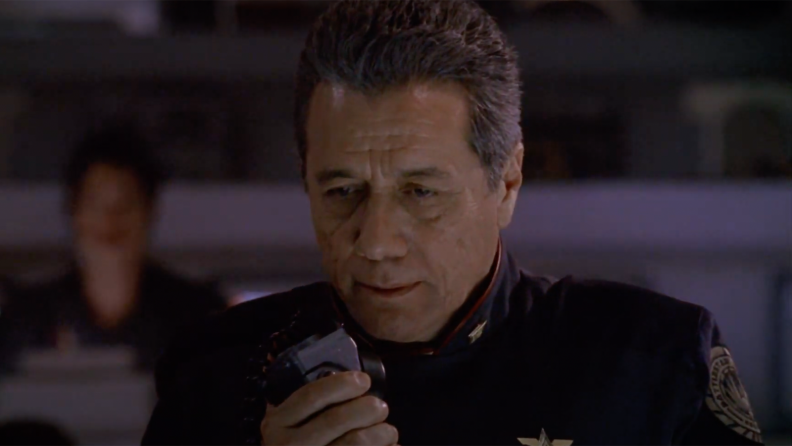 Remakes of a beloved cult classic don't always go over well, but this ambitious update of the original, very 70s Battlestar Galactica proved to be an exception to the rule. Reimagined by Ronald D. Moore, the new Battlestar Galactica took a darker, more serious approach to the battle between humans and Cylons. By the end of its four-season run, it was widely ranked among the best science fiction series.

Stream Battlestar Galactica on Prime Video
15. Downton Abbey
Downton Abbey became something of a cultural phenomenon and eventually spawned a feature film, but it's never too late to catch up with the show's six seasons to see what all the fuss was about. However, you will have to look elsewhere for the movie as it, unfortunately, isn't available on Prime in Canada.

Stream Downton Abbey on Prime Video
The product experts at Reviewed have all your shopping needs covered. Visit Reviewed Canada for all the latest reviews, recommendations, buying guides, and coverage of all the best products available in Canada.
Prices were accurate at the time this article was published but may change over time.