Streaming
How to watch American Netflix in Canada
Who's down to geo-spoof and chill?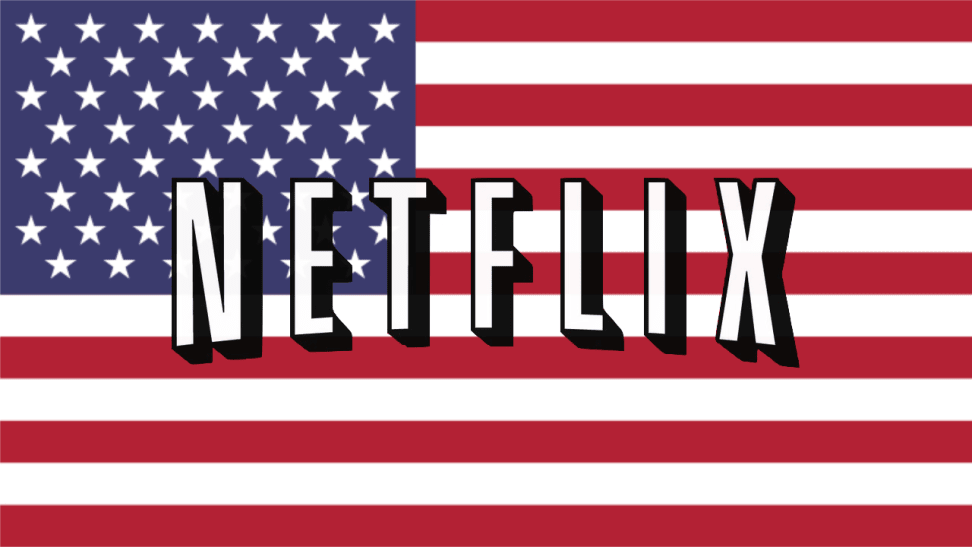 Credit: Reviewed
Canadians don't often get the short end of the stick. After all, we enjoy universal healthcare and a beautiful climate. Our version of Netflix, however, has historically sold us short on content, compared to what some other nations enjoy. To correct this, with a little bit of effort, you can set up a Virtual Private Network (VPN) to geo-spoof your location and watch Netflix content on your laptop, smartphone, or tablet, streamed in from anywhere in the world.
What's a VPN?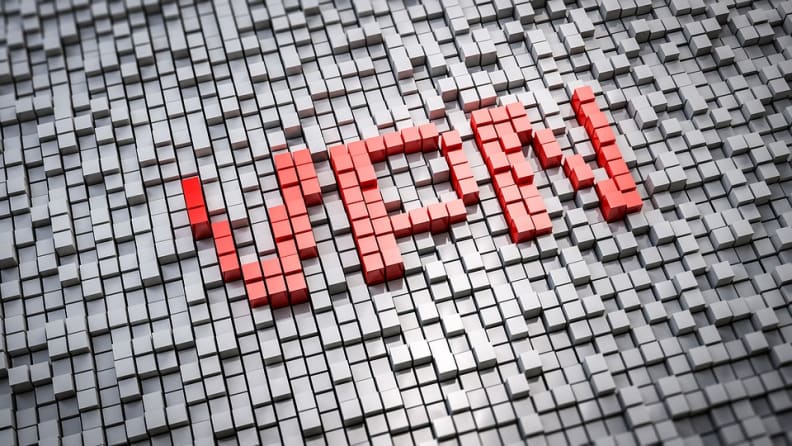 A VPN is a piece of software designed to reroute your web browser's IP address by sending your internet traffic through an encrypted tunnel operated by the VPN company. This is a fancy way of saying that it hides your computer's location so you can access content or services that are otherwise not available in your part of the world.
More importantly, using a VPN makes just about everything you do online more secure. At home, by creating an encrypted connection with a VPN service, you'll be able to prevent your Internet Service Provider (ISP) from harvesting and selling your personal data, as well as keep what you browse, private. If you need to connect to a public hotspot on-the-go, using a VPN can keep hackers from accessing your credit card information, passwords, and other sensitive information.
That it also allows you to access region-locked video content, from anywhere in the world, is the icing on the cake.
There are plenty of VPNs out there to choose from, but after a significant amount of research and testing, Reviewed's experts found that ExpressVPN is currently the best service you can use.
Now for the obligatory legal disclaimer stuff: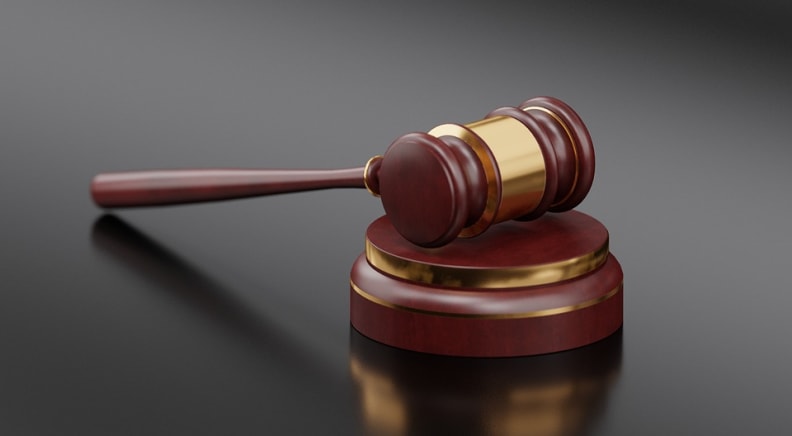 Catching up on your favourite region Netflix content using a VPN is easy to do. However, Netflix isn't all that comfortable with having you do it. Their terms of service state, in no uncertain terms:
"You may view the Netflix content primarily within the country in which you have established your account and only in geographic locations where we offer our service and have licensed such content."
This doesn't mean that the RCMP will show up at your door if you use your VPN to access a new season of Modern Family but, we thought you should know, nonetheless.
Getting Started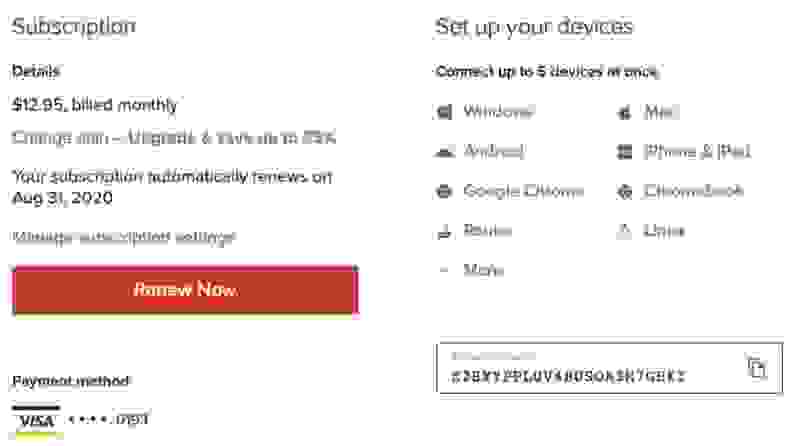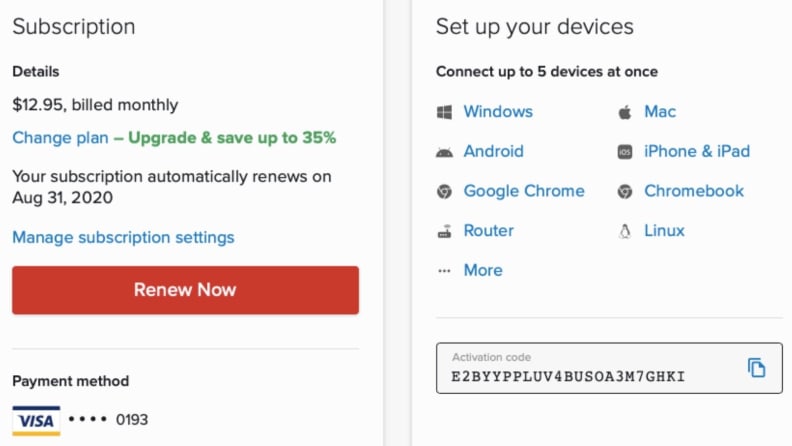 If you're comfortable with navigating the ethical gray area surrounding streaming foreign content to your laptop, ExpressVPN explains how to do it on their website.
Sign Up: Head to ExpressVPN.com and select your plan. ExpressVPN says an annual subscription provides the best bang for your buck. However, it's also possible to subscribe to a six-month plan or to use their service on a month-to-month basis. (No matter which plan you opt for, you'll be covered by their 30-day money-back guarantee if you're not completely satisfied with their service).
Activate: Once you've chosen your subscription, you'll need an activation code in order to get your account up and running. Fortunately, the code you need will pop up in your browser. Follow ExpressVPN's prompts to copy and paste your code into the correct place.
Download: If you're setting up ExpressVPN on a computer, you'll be asked if you want to download the company's software. You'll want to answer "yes." Depending on what speed you connect to the Internet at, the download shouldn't take more than a few seconds. Follow the installation package's prompts to finish setting up the VPN software.
Geo-spoof: Select an appropriate VPN server location—in this case, the United States. No matter which VPN service you choose to use, it's a best practice to connect to a server with the lowest server load/the fewest number of users that's closest to your real-world location. If you live in Vancouver, for example, a server in Seattle, provided it has a low server load, would be a good choice. By doing this, you'll end up with the fastest upload/download speeds possible, optimizing the quality of your Netflix video stream.
Of course, if you want to explore what Netflix offers in various locales around the globe, you can select a server located in another distant nation, as well.
Enjoy: With all of the hard work out of the way it's time to log into Netflix or, if you've never used the service before, sign up for an account.
Foreign Netflix and Chill
What's the easiest way to know if you've successfully connected to a Netflix server in the United States? After logging into your VPN, steer your laptop's web browser towards Netflix, or open the Netflix app on your tablet or smartphone. You'll see that the first gallery of shows and movies is labeled "Top 10 in the U.S. Today."
Congratulations! You're now able to enjoy watching content unavailable through Netflix's Canadian servers!
Return Home Again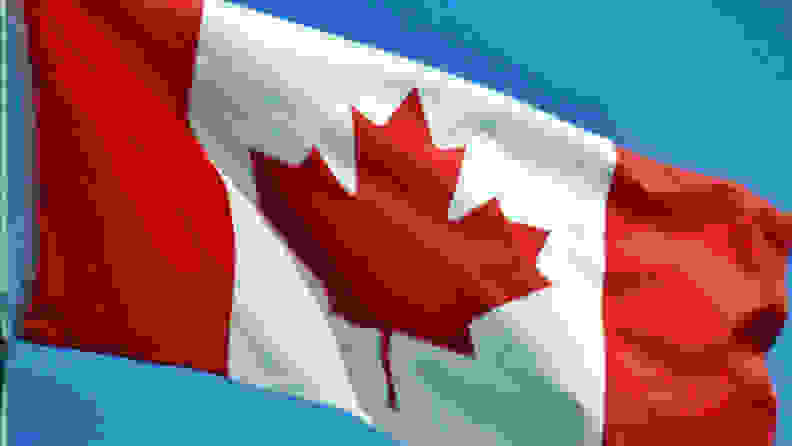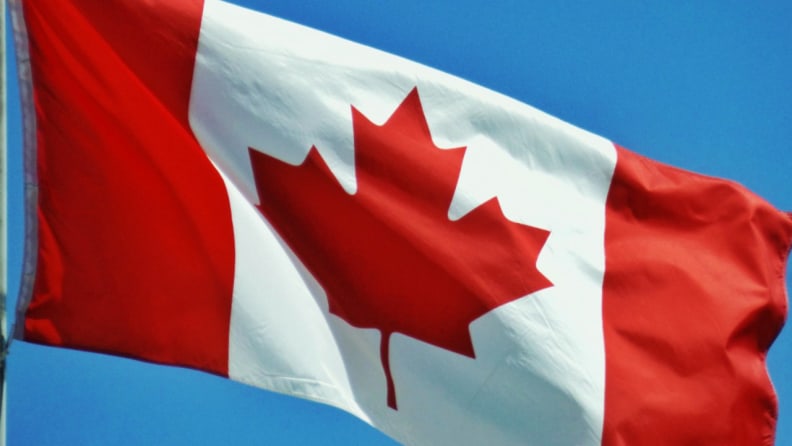 Once you've finished exploring what U.S. Netflix has to offer, switching back over to the streaming service's Canadian servers couldn't be easier. Simply disconnect from your VPN, and refresh your browser. You should find that Netflix from the True North, Strong and Free, is ready for your next binge-watching session.