Kitchen & Cooking
21 perfect bar gifts for your party animal friends
You're about to go wild
Credit: Amazon
We all have that friend who loves to play mixologist at home. We also all have that friend who loses all concentration when a dog walks by. If you're like me, you have a friend who's both (hi!).
This year, we rounded up the cutest animal-themed barware, perfect anyone who a) loves animals b) loves to drink c) needs to bolster their bar cart. These clever, punny gifts will delight pretty much anyone on your gift-giving list. Cheers!
1. A Dinosaur ice mold for when you want to get tyrannosaurus wrecked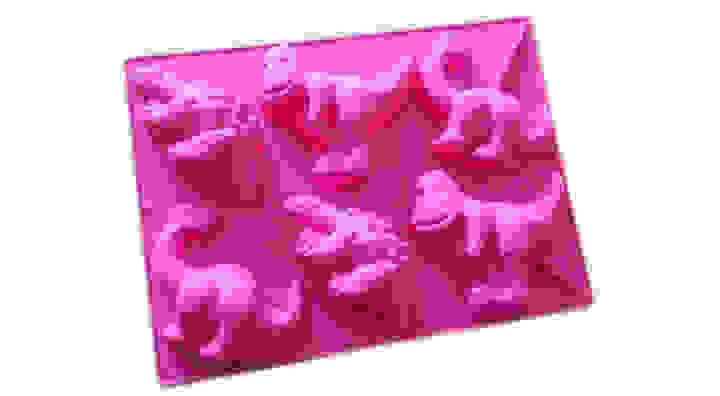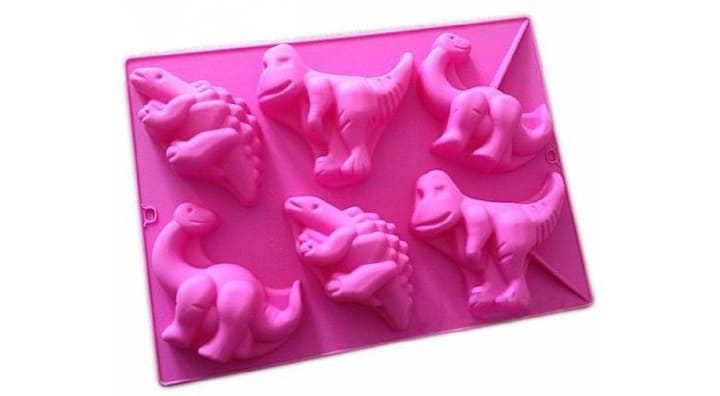 Buy dinosaur ice molds for $7.28 on Amazon
2. This safari animal multi-tool is perfect for those wild nights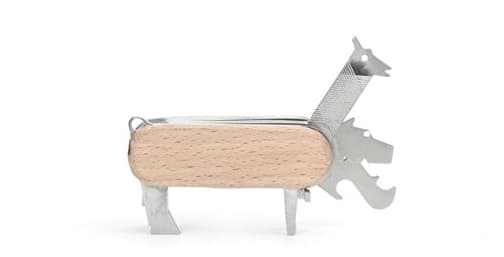 Buy animal multi-tool for $19.98 on Amazon
3. A Corgi wine stopper because Corki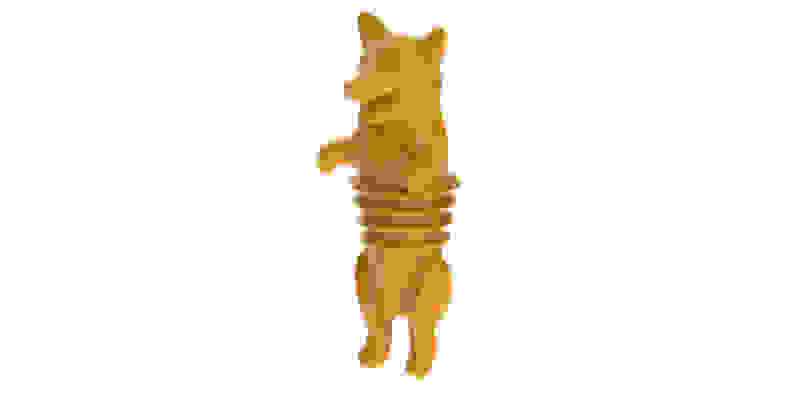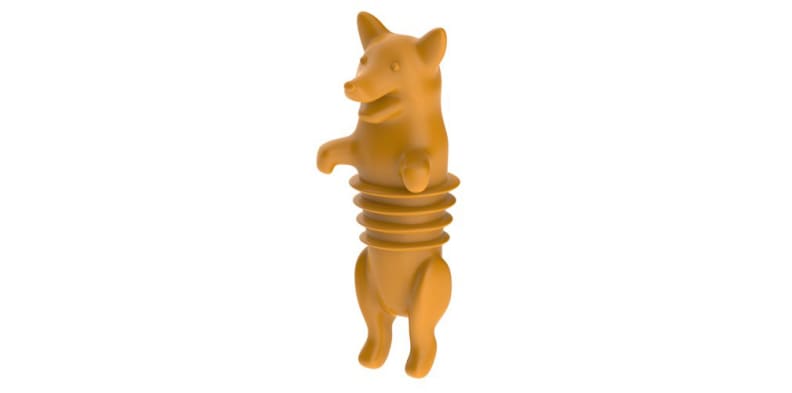 Buy Corgi wine stopper for $11.93 on Amazon
4. Toucan't live without these cute kitchen shears
Buy toucan kitchen shears for $11.02 on Amazon
5. This shark bottle opener has Jaws of steel (get it?)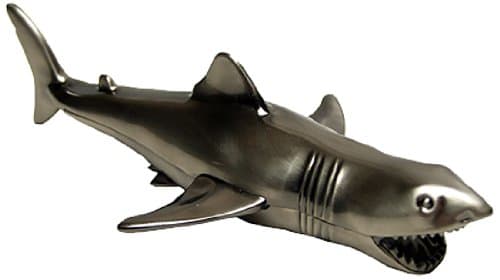 Buy shark bottle opener for $27 on Amazon
6. It'd be fair to call this cork collection your moose stash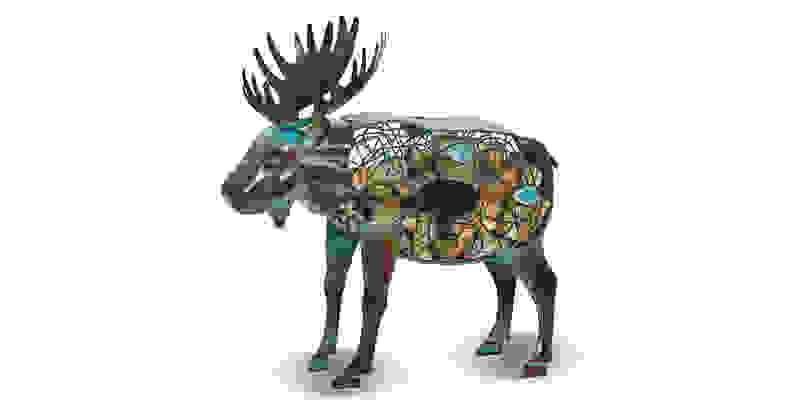 Buy moose cork cage for $29.99 on Amazon
7. An octopus ice tray if you're in the mood for coolamari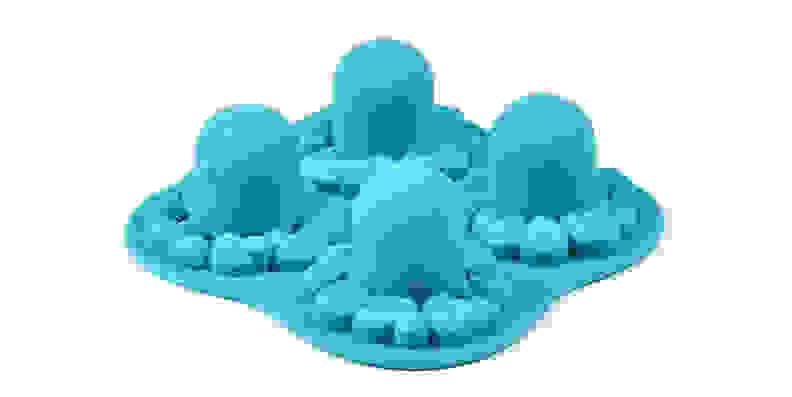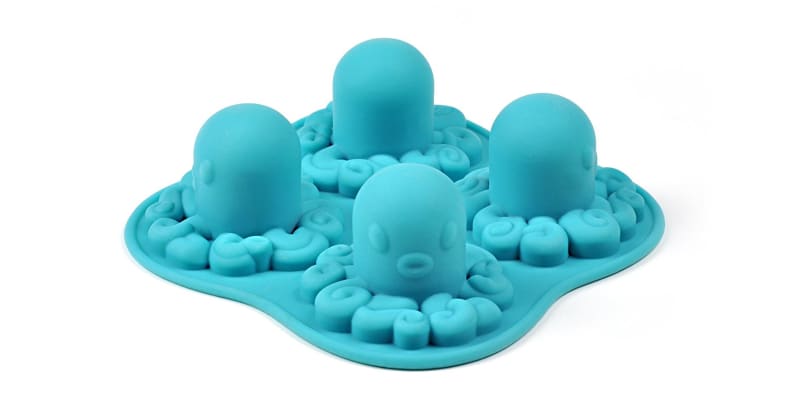 Buy Coolamari ice tray for $15.62 on Amazon
8. We can bearly wait to use this Grizzly bottle opener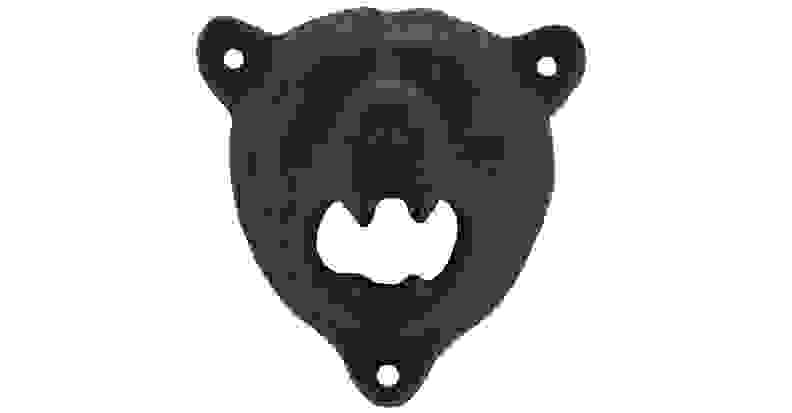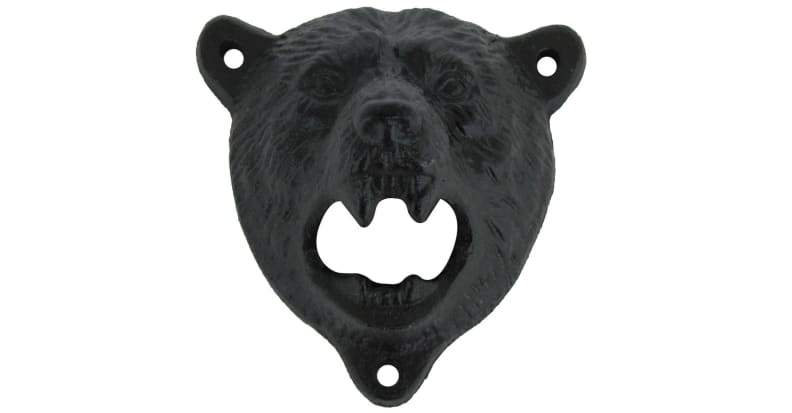 Buy bear bottle opener for $7.90 on Amazon
9. A penguin cocktail shaker that encourages you to shake your tailfeather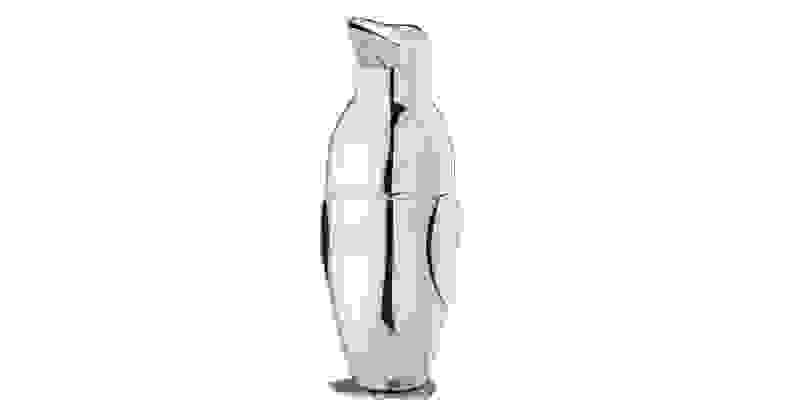 Buy penguin shaker for $21.15 on Amazon
10. Spouting whale party picks so that you can yell, "I'll get you, Moby Pick!"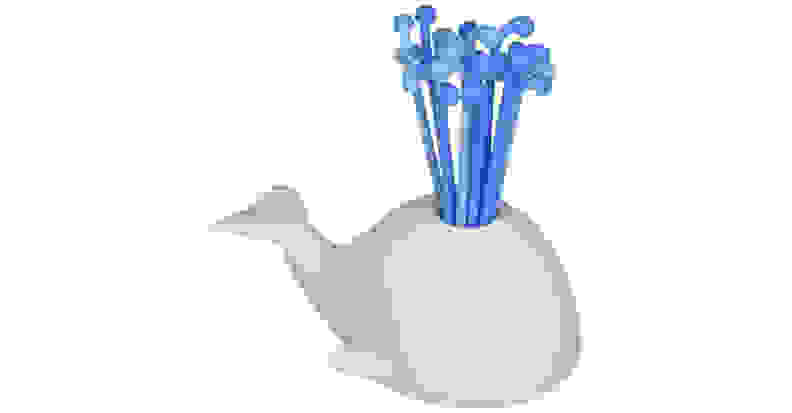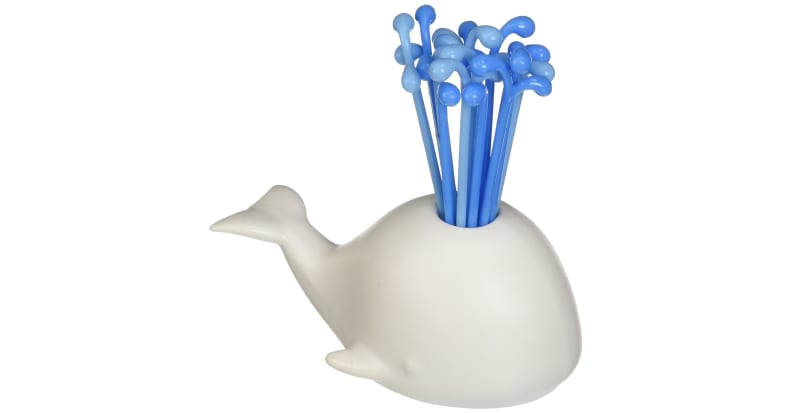 Buy 32 whale party picks for $10.93 on Amazon
11. A bluebird corkscrew to keep your bar looking fly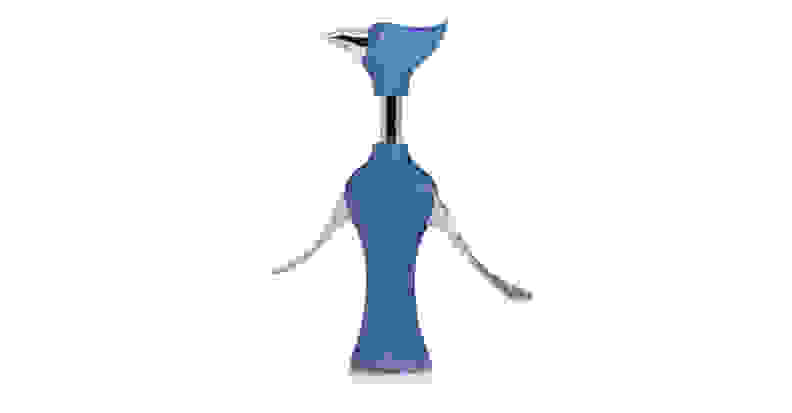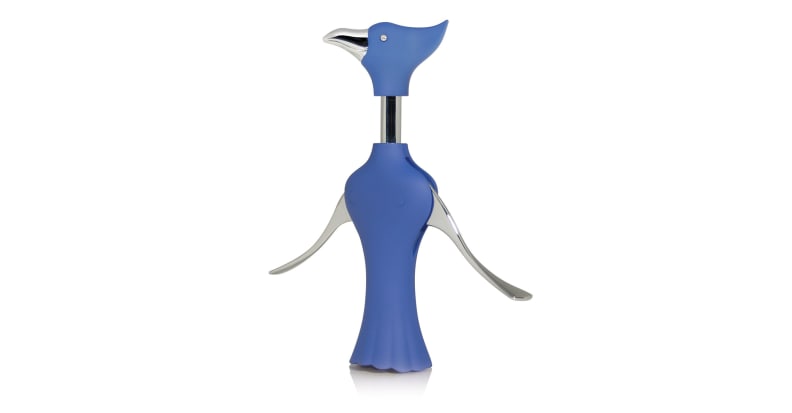 Buy bluebird corkscrew for $39.90 on Amazon
12. This elephant bottle opener that'll make you drink, drank, trunk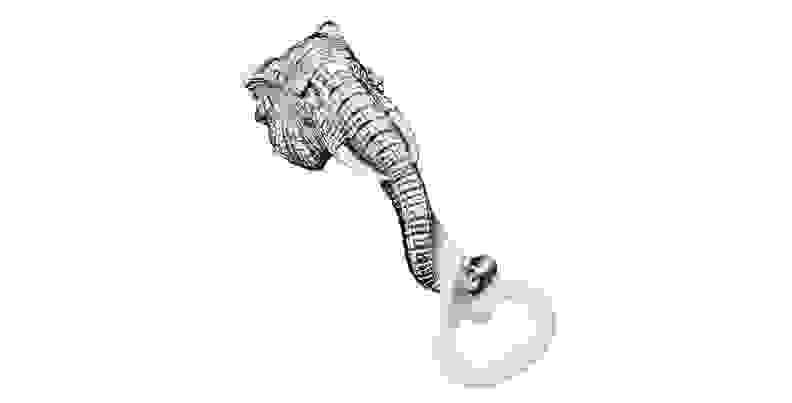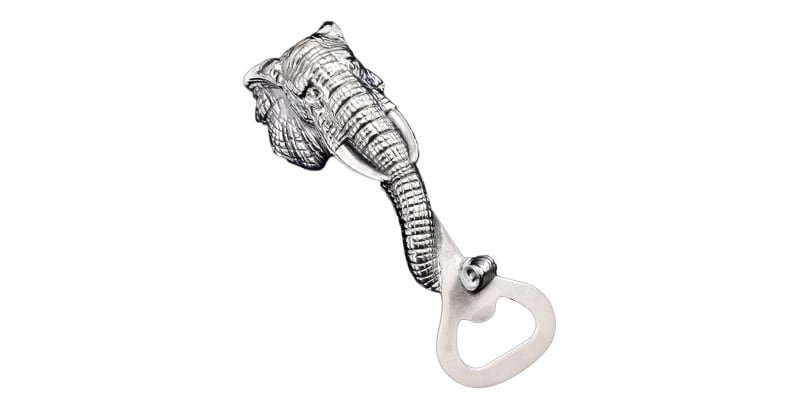 Buy elephant bottle opener for $20 on Amazon
13. A parrot corkscrew that is... Dare I say it? A Corkatil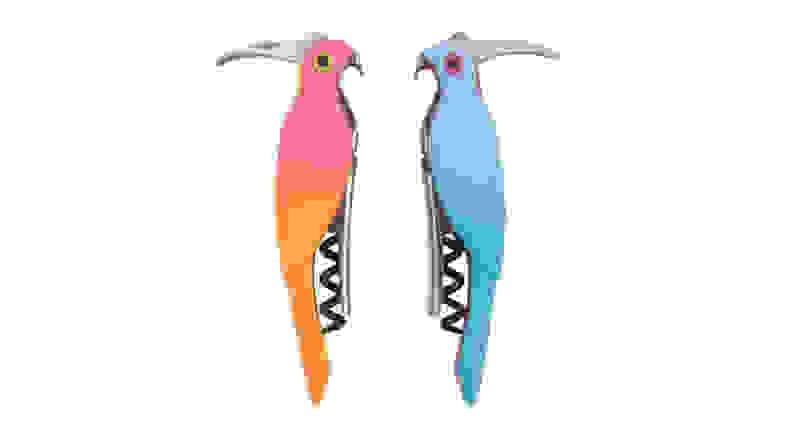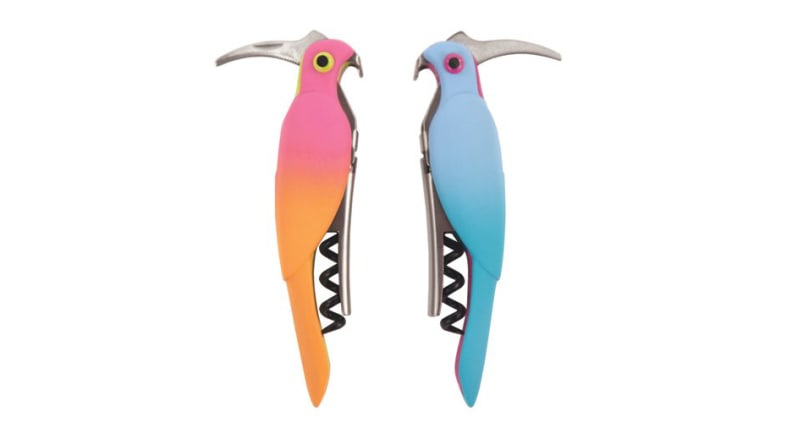 Buy parrot corkscrew for $12.18 on Amazon
14. These kitten glass charms have wine lives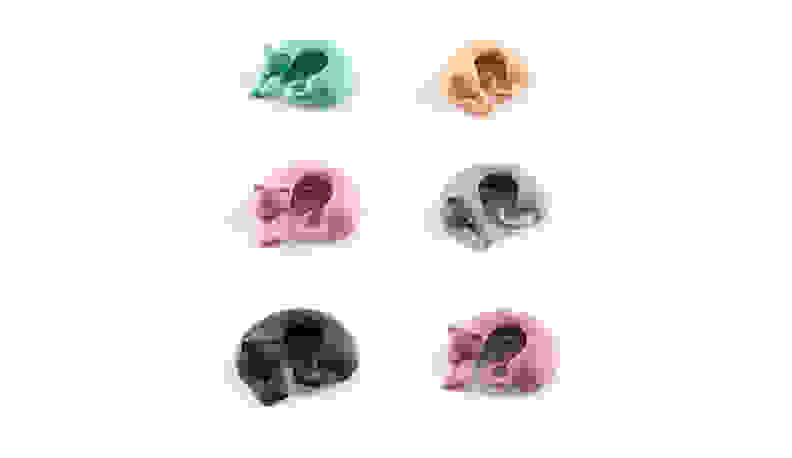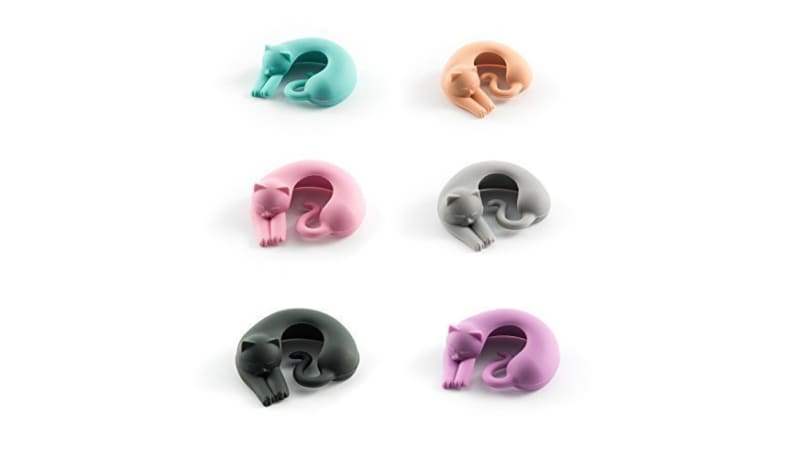 Buy kitten charms for $9.97 on Amazon
15. A deer bottle stopper for when you're drinking stag
Buy deer stopper for $14 on Amazon
16. Woodland animal cocktail napkins to channel your inner Snow White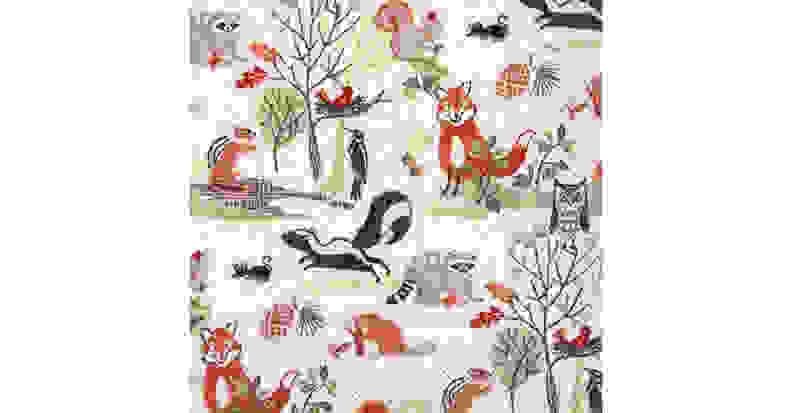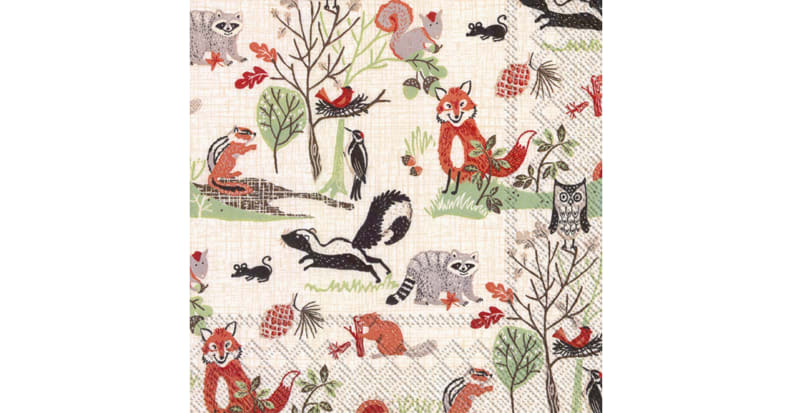 Buy 20 cocktail napkins for $15 on Amazon
17. A Rabbit wine opener for when you're late for a very important date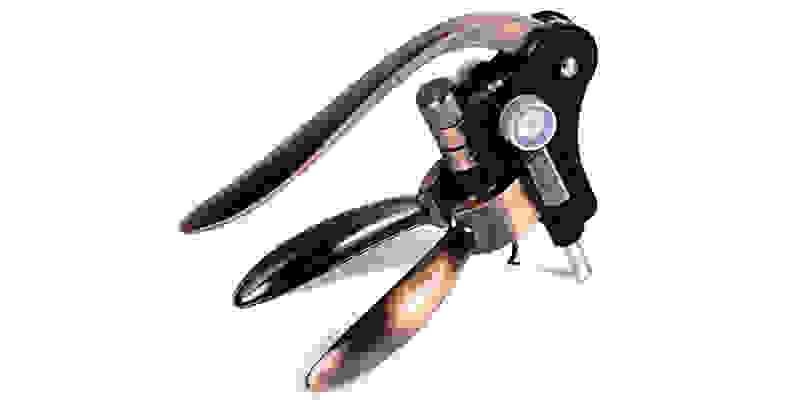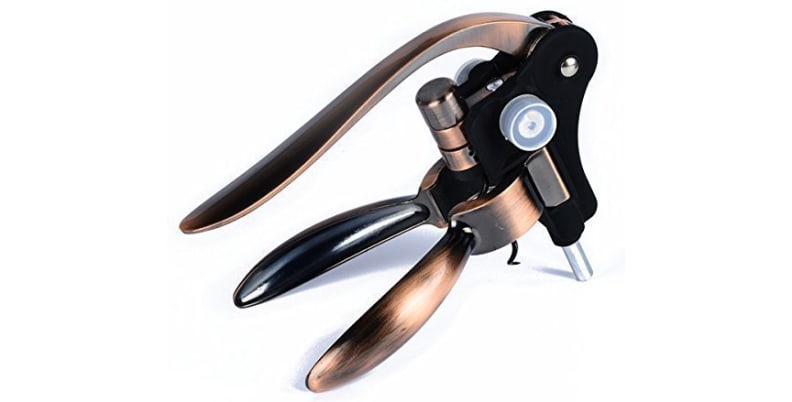 Buy Rabbit wine opener for $26.50 on Amazon
18. These sleeping critter coasters aren't passed out, they're just resting their eyes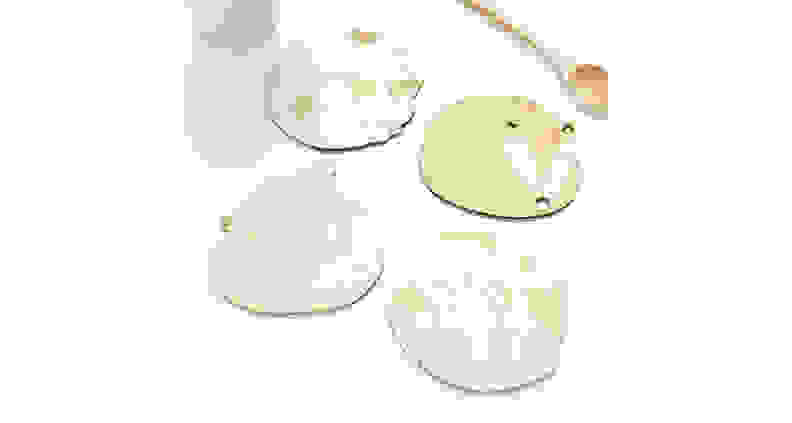 Buy 4 coasters for $8 on Amazon
19. French Bulldog napkins because you couldn't say no to those puppy dog eyes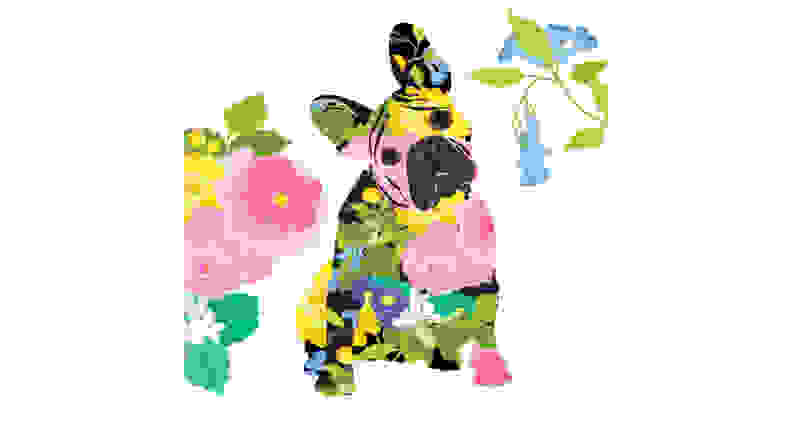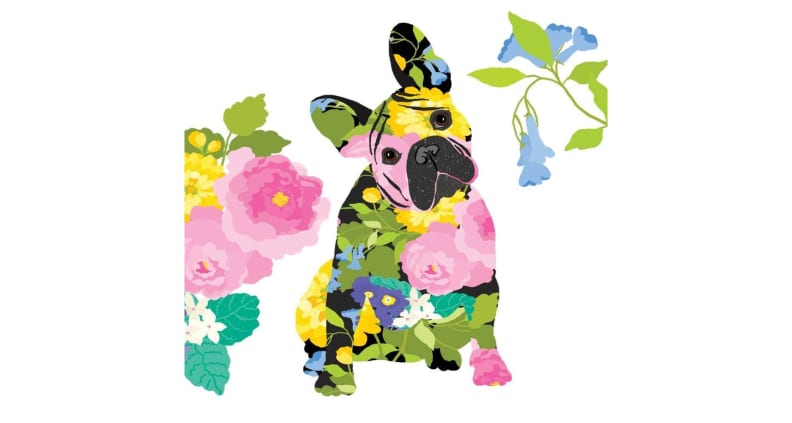 Buy cocktail napkins for $13.90 on Amazon
20. Flamingo Straws that your guests will flock to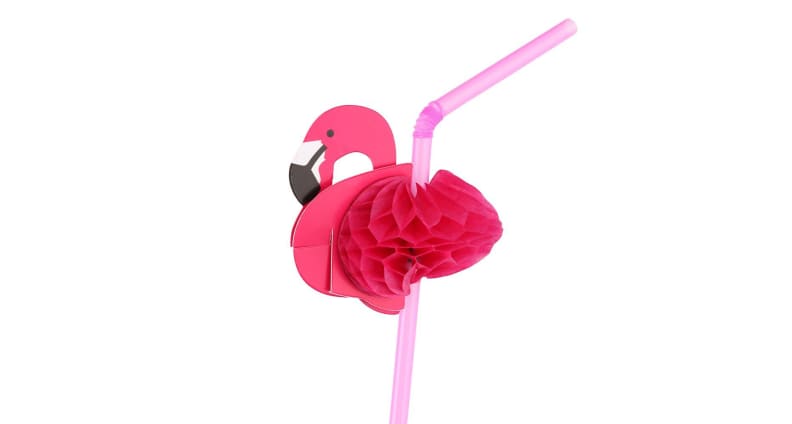 Buy 50 flamingo straws for $10 on Amazon
21. These whale tail drink stirrers may send you into a... tailspin...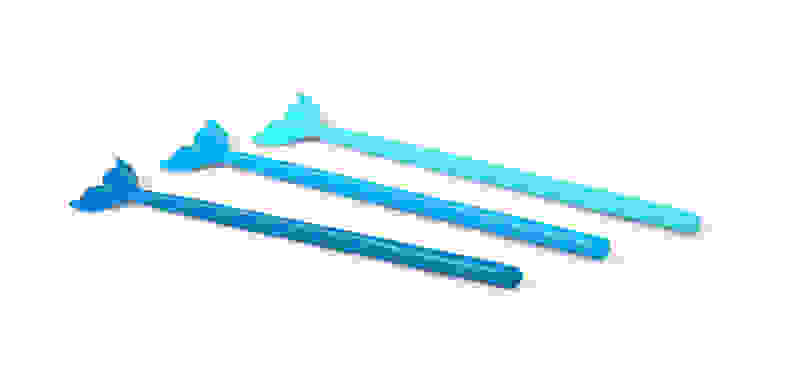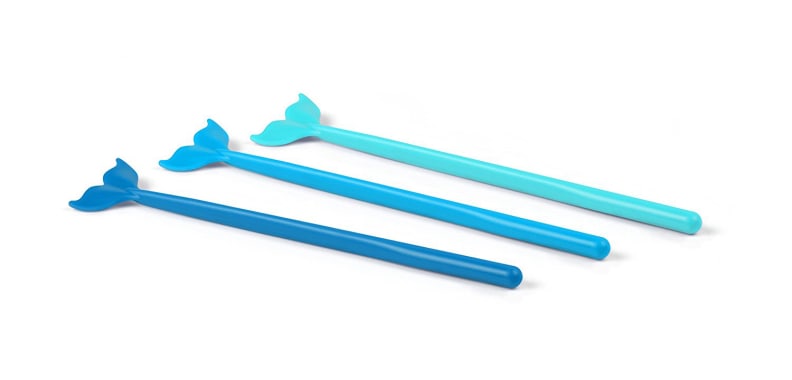 Buy 6 whale stirrers for $10.66 on Amazon
Here's a drink everybunny will love