Kitchen & Cooking
This is the best affordable alternative to a Le Creuset Dutch oven
Why spend $300 when you can spend $50?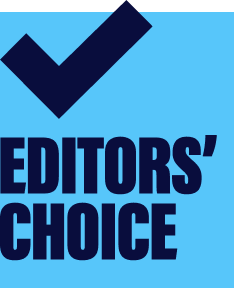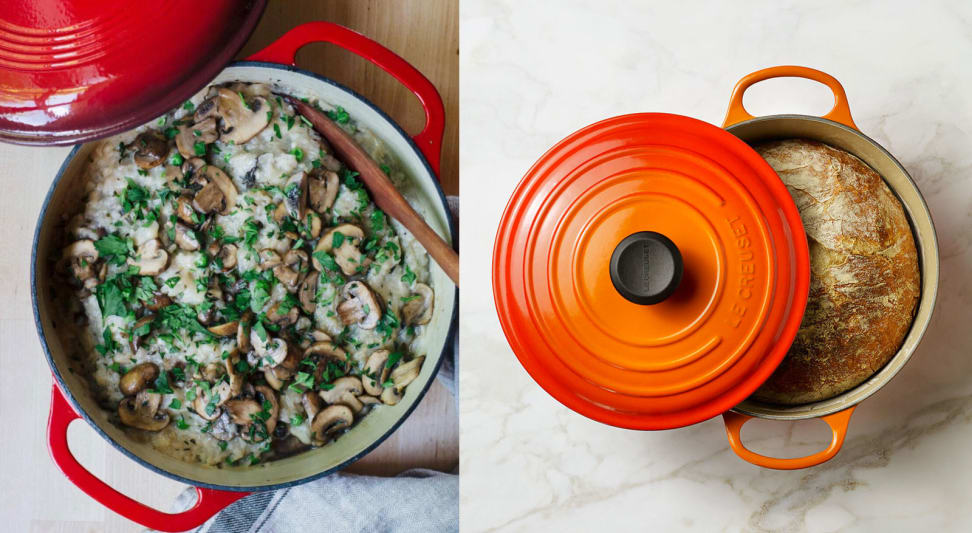 Credit: Lodge and Le Creuset
Dutch ovens are great for slow cooking. Cast iron ones retain and radiate heat, which is perfect for braising meat or making soups, roasts, and casseroles.
That's why Le Creuset's iconic Dutch ovens aren't just kitchen staples—they're family heirlooms.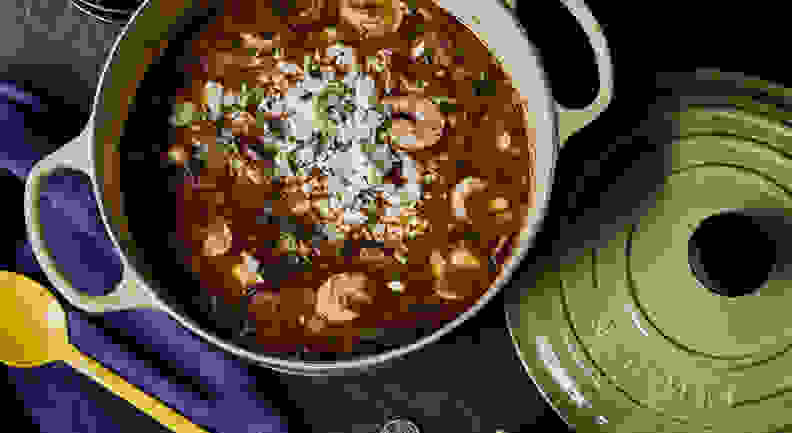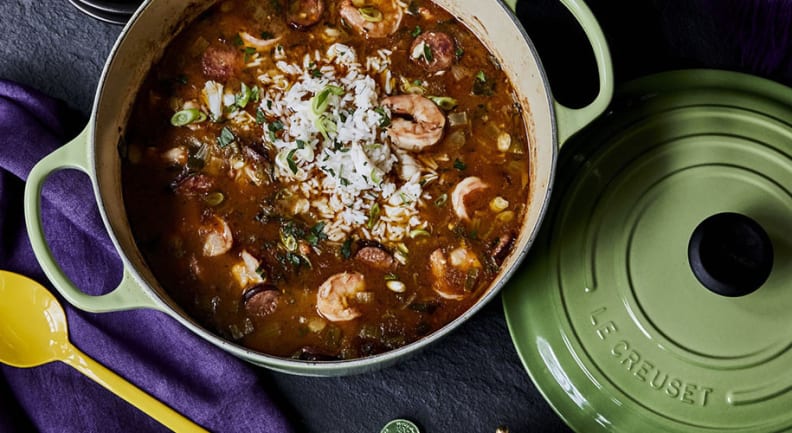 We love the classic, 4.5-quart Le Creuset Dutch oven, but we don't love that it costs $300. So we found out why—and then searched for cheaper options.
Our favorite? The Lodge 4.6-qt. Dutch Oven (available at Amazon for $69.90). Whether you should buy it or a Le Creuset depends on your needs.
Why you might want a Le Creuset
Le Creuset's classic round dutch ovens come in 17 colors and 7 sizes, and that's not counting special editions and unique designs. You won't get that kind of selection from any other brand.
You also won't get the intangible satisfaction of owning a product made by a company that's been around for four centuries. (Then again, there's also an intangible satisfaction from getting a great deal.)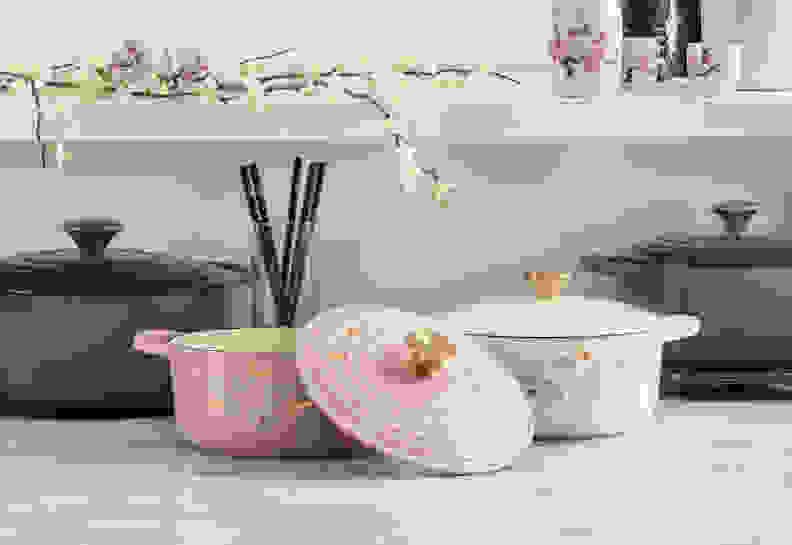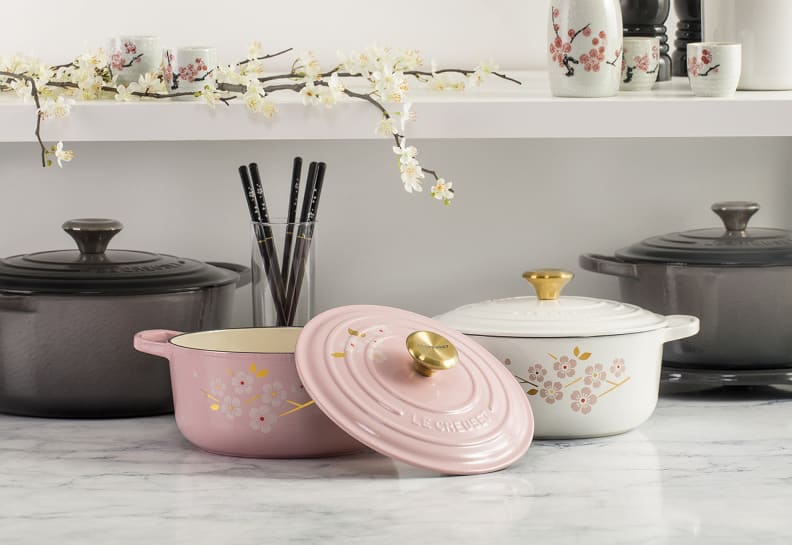 Most of the more affordable cast iron Dutch ovens we evaluated—including the Lodge—are also considerably heavier than the venerable Le Creuset, and none of them have as high quality a fit and finish.
Finally, while Le Creuset is made in France and has a lifetime warranty, most alternatives are made in China, and warranties vary (not that you'd be likely to need one on cast iron).
Why you might want a Lodge
For a fraction of the price, you can buy any number of Dutch ovens with similar specs to Le Creuset. All of them are a similar shape, all of them have similar ridges in the lid that channel moisture back into the food, all of them can be used on all cooktops—even induction, and almost all of them are oven safe up to 500ºF.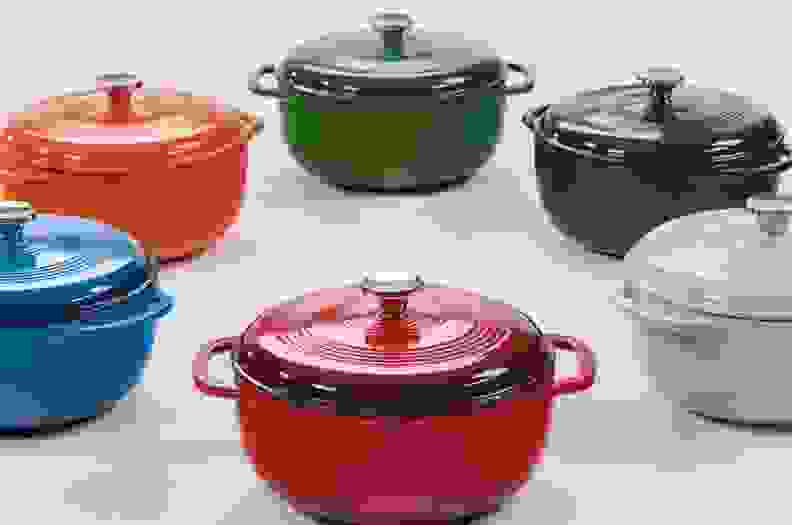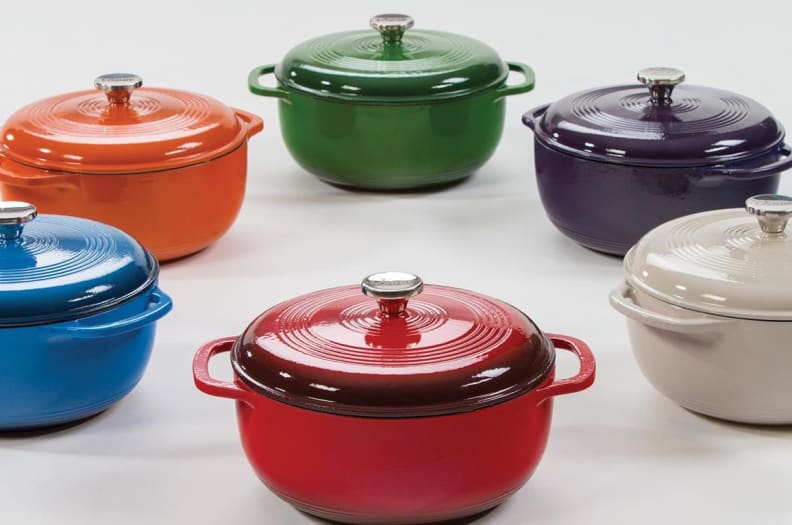 If you don't use your Dutch oven often enough to justify the cost of a Le Creuset—or if you plan keep it hidden behind a cabinet door—there's no need to spend more than $50.
Our favorite affordable Dutch oven comes from Lodge, a company well known for making cast iron cookware in the U.S.A. Lodge's enameled Dutch oven, however, is made in China, only comes in three sizes, and feels a lot heavier than competing models from Le Creuset and Staub.
It also costs significantly less: We found it on sale for under $50, which makes it one of the least expensive enameled cast iron pots on the market.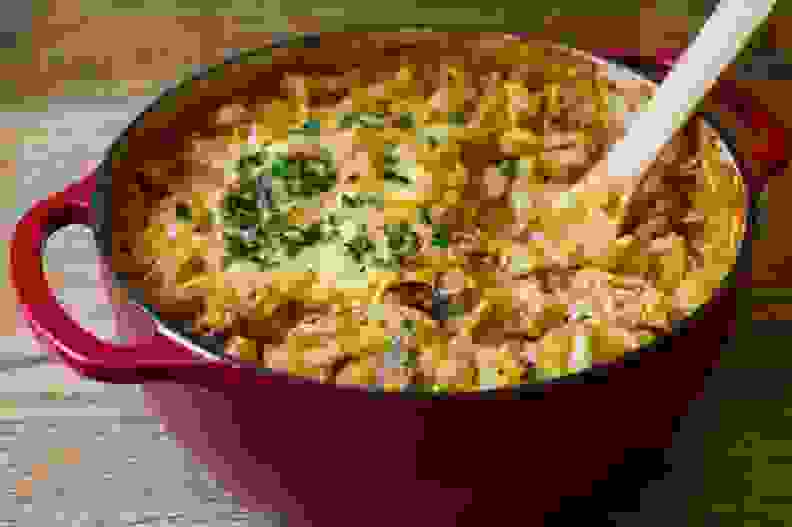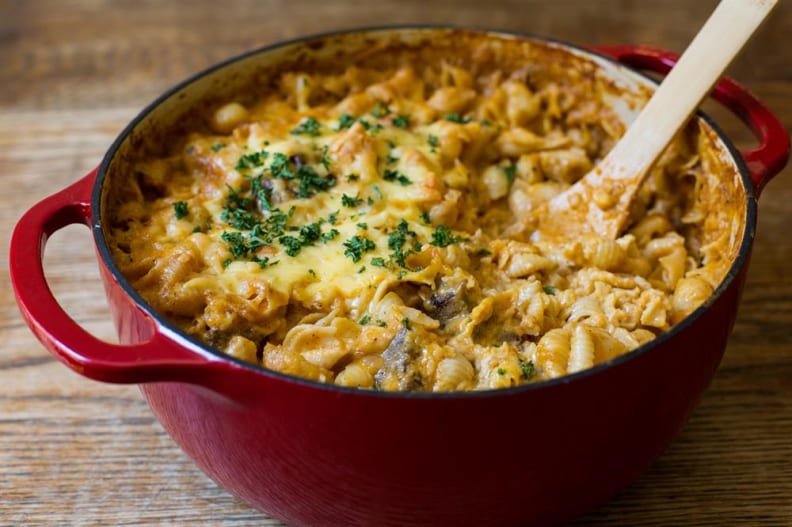 That value proposition has made it a hit with consumers, who praise the Lodge for even cooking, moisture retention, and durability. Additionally, Lodge offers a limited lifetime warranty on its enameled cookware.
The bottom line
Personally, I love Le Creuset—but I couldn't justify spending that much, so I bought a Lodge instead. It probably won't end up a family heirloom, but I do love baking this no-knead bread recipe from Serious Eats in it.
Do you love your Lodge, or swear by your grand-mére's Le Creuset? Let us know in the comments.