Kitchen & Cooking
These gadgets are a must for anyone who loves Champagne
Hello, Mimosas? You're welcome.
Embarrassing confession: Opening a bottle of Champagne gives me sweaty-palm anxiety. Like opening a can of biscuits, or winding up a Jack in the Box, it makes me a mess of nerves. When is it going to pop? Is it going to explode everywhere? Will I lose an eye? How am I going to clean my ceiling?
When it's Mimosa time, I often just hand the bottle of bubbly off to someone with better nerves—and stronger grip strength. But Rabbit just upped the champagne game with their Velvet Champagne Opener Set ($20).
According to the brand, gone are the days of nervously struggling to uncork your champagne thanks to its Champagne Pliers, which were designed to provide leverage for easily twisting a cork free.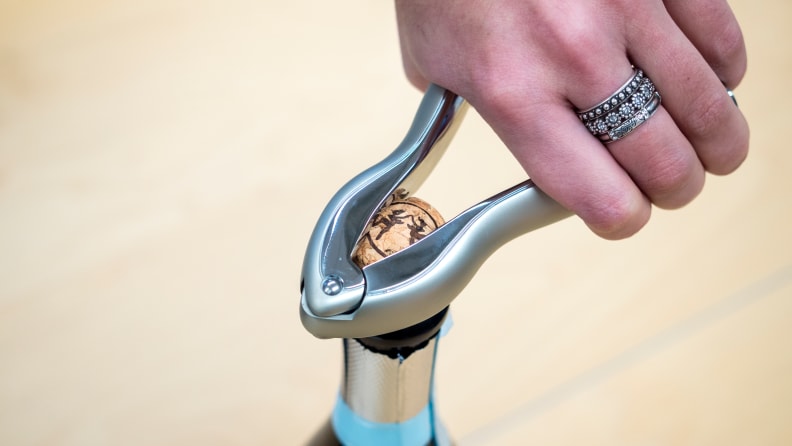 If (and a big if, here) you have leftover champagne, Rabbit says its Champagne Sealer will keep bubbly fresh and preserved for days.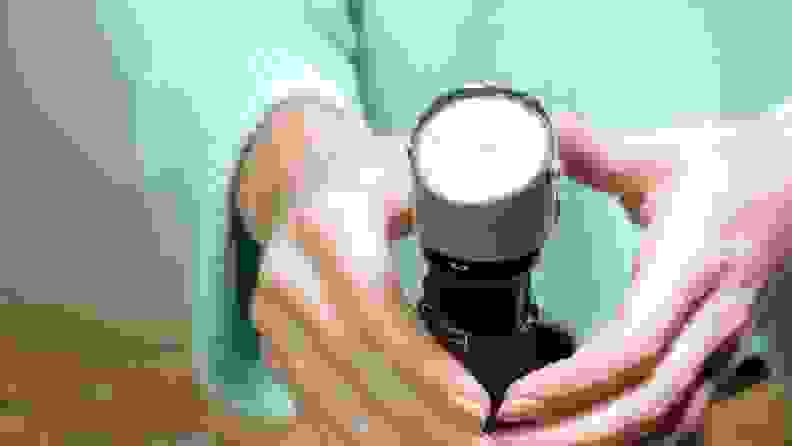 We put these gadgets to the test by making some spiked, glitzy Champagne Jell-O Shots—and we were floored by how well this Champagne set worked.
The pliers worked flawlessly on three separate bottles of bubbly. They're weighty, so you barely have to squeeze them: Just clamp them onto the cork (they fit perfectly), and twist the pliers and the bottle in opposite directions until the cork dislodges. The pliers afford you a lot more control and makes the uncorking process markedly easier.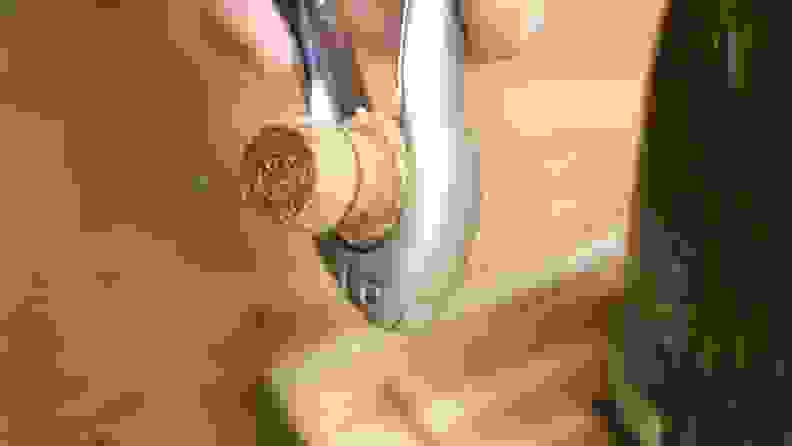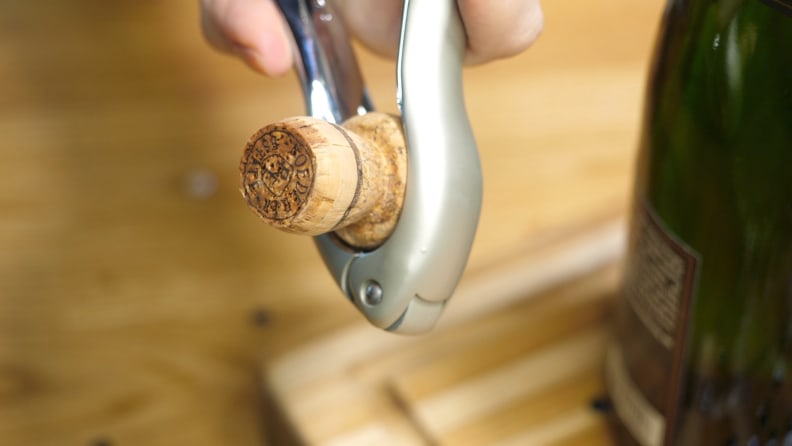 If I ever have champagne leftover, I typically stop it up with a leftover wine cork or any old wine sealer from my arsenal. If I was skeptical of the pliers, you could say I was straight-up doubtful that the stopper would do a better job than my typical method. Rabbit's version has a rubberized seal and a clamp that clips onto the neck of the bottle to keep the gas from the bubbly from pushing the stopper out.
To test it, we opened two bottles of Prosecco and stopped one with a leftover cork, and the other with the Rabbit Champagne Sealer. Two days later, our office of product testers blind sampled both Proseccos and judged their carbonation. The vote was unanimous: The Rabbit Champagne Sealer kept the sparkling wine much bubblier than our standard cork.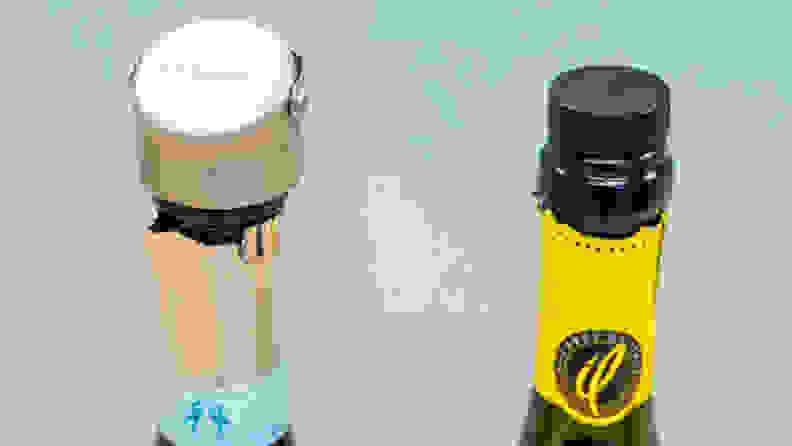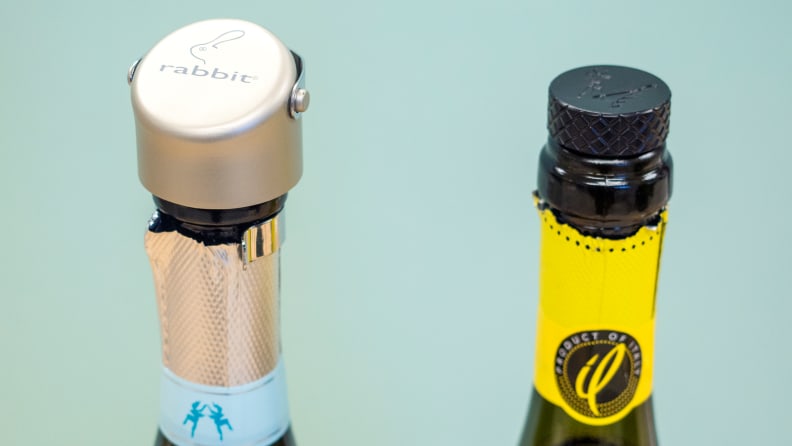 Lastly, the quality and aesthetic of the set is beautiful. The pliers feel well-made and heavy, and both pieces are finished in an on-trend, frosted Champagne color. I'm not exaggerating when I say that if you're a frequent Mimosa drinker, or if you've been known to host a New Year's Eve party, you need this set.
Prices are accurate at the time of publication, but may change over time.