Kitchen & Cooking
We tried the world's first 'Clear Coffee'—and it's not for coffee-lovers
The mildest of all coffees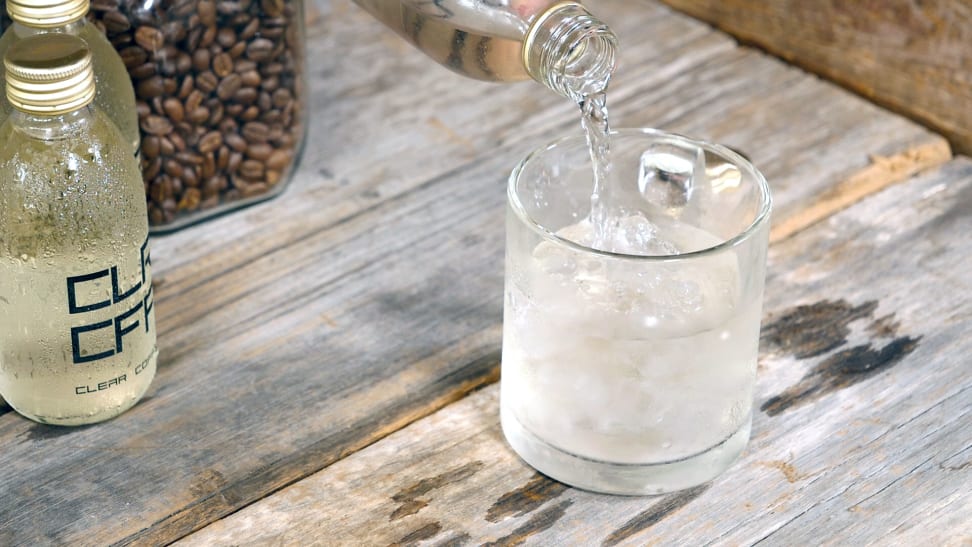 Credit:
Clear Coffee is the world's first colorless coffee drink. It's made with roasted Arabica coffee beans and water, essentially posing as clear cold brew.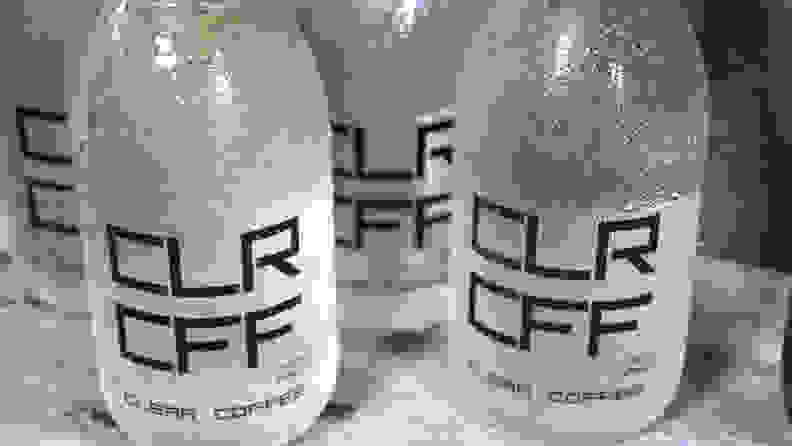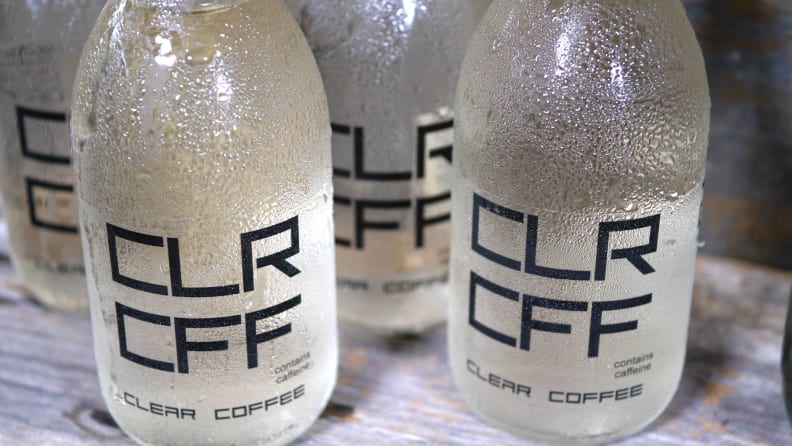 Each 200 mL bottle contains 100 mg of caffeine, so it packs about the same caffeine kick as its regular coffee counterpart, but without the teeth-staining color. A two-pack costs about $6.33.
But how does it taste?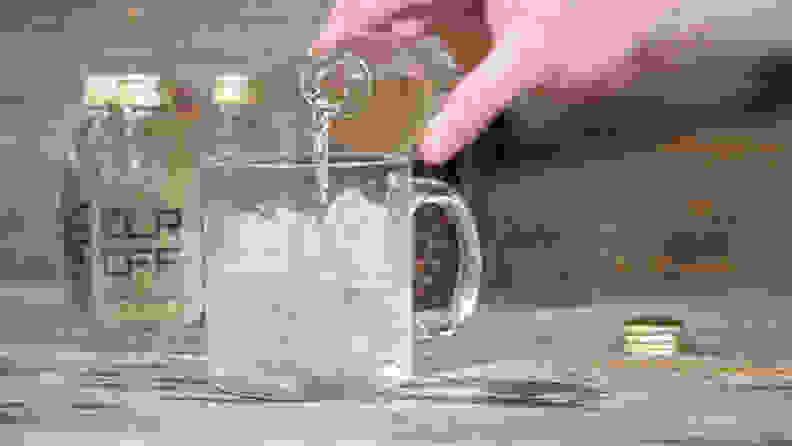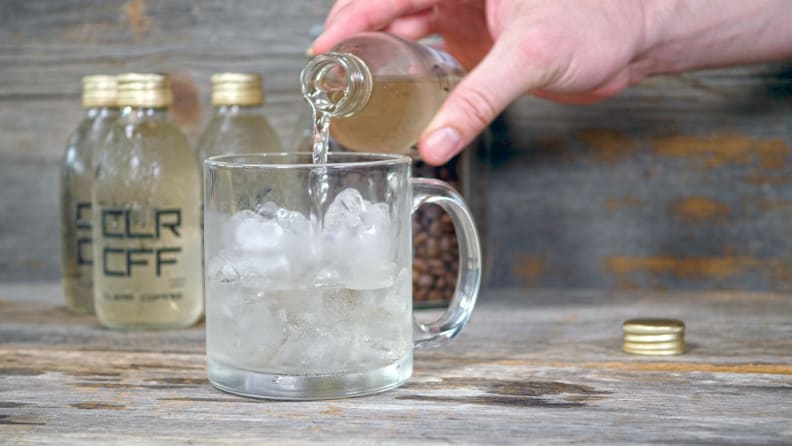 It decidedly does not taste like potent cold brew, or even a mild regular brew. As one of our staffers put it, Clear Coffee tastes like water that was poured into a cup with some coffee left in it. I have to agree.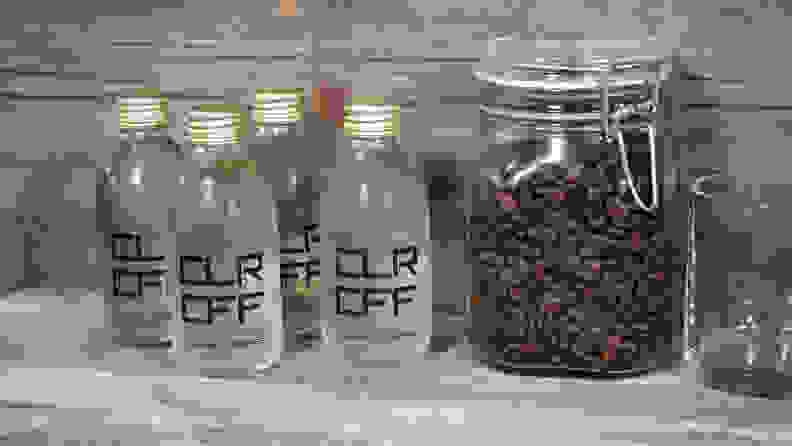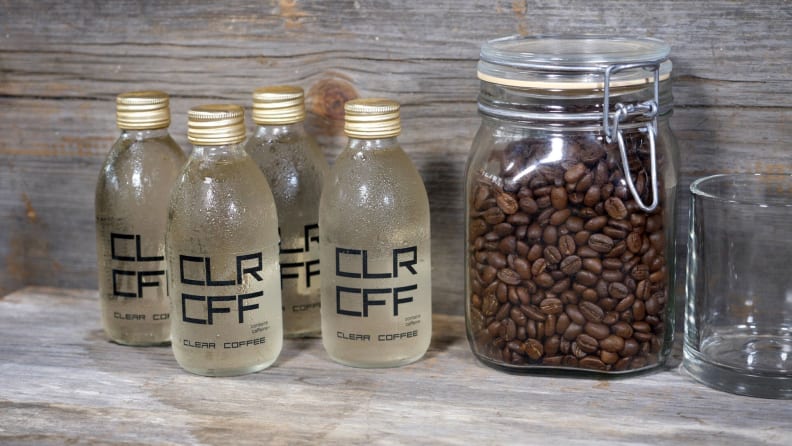 In the bottle, it's an off-yellow color, which is a little off-putting especially when you spike it with cream or milk as you would normal coffee.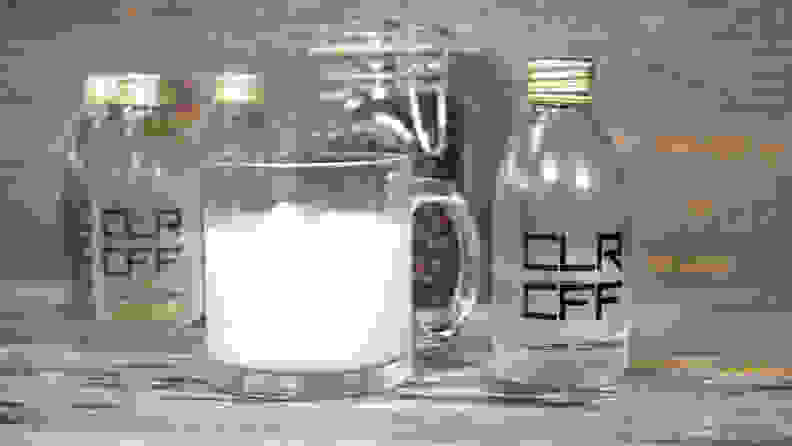 Personally, I didn't mind the stuff—But I don't love the flavor of coffee, despite sipping it daily. This beverage isn't the best for coffee enthusiasts, but if you're a caffeine hound who doesn't like coffee (or coffee breath), this is the beverage for you.
Related Video