Kitchen & Cooking
I replaced an $80 kettle with a $40 one, and it was a HUGE mistake
Opting to save money on a new kettle has caused me nothing but misery.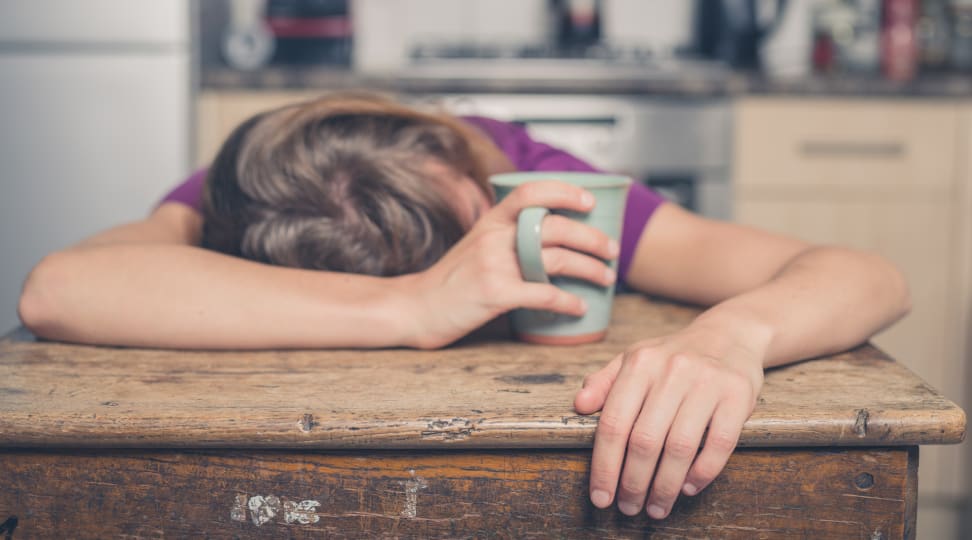 Credit: Getty Images / lolostock
I'm on my third kettle in as many years—not because the first two stopped working, but because I broke them. Both met their end because of sheer clumsiness, but the real accident was replacing a great kettle with a subpar one, all because I was trying to save a few bucks.
The electric kettle of my dreams
After kettle #1 bit the dust, I decided to go all in and get a really nice, high end model—the Cuisinart CPK-17 PerfecTemp. It set me back $80, but all the reviews promised it lived up to the price. This model is also Reviewed.com's best overall electric kettle of 2017 (awarded the honor before I even worked here).
I loved it unequivocally for its six temperature settings (and helpful tea suggestions), its 30-minute keep warm function, the light-up buttons, the easy-open lid, and most especially the fact that it beeped when the water was ready. It was perfect, and I was in tea-making heaven for nearly a year before my own ineptitude caught up with me once more.
The beginnings of my bizarre kitchen nightmare
Sadly, I dropped and damaged this one beyond repair too. Not willing to shell out another $80 on a kettle I'd probably just end up breaking, I opted for a cordless Epica kettle that was pretty similar to the Cuisinart. This kettle had good reviews, and it was almost $100 off the $144 price when I picked it up, so I thought it would be a real bargain, and maybe even better than my beloved Cuisinart.
But I was dead wrong. Sure, the Epica works plenty fine in terms of its primary function. Sure, it gets water hot. But the red button lights are hard to see if it's not pitch dark, there's no beep when it's done so you have to hover and wait, the keep warm function is odd, and the lid button is hopelessly unresponsive.
Overall, it's just unsatisfying, especially knowing what life is like with a good kettle, and now I'm waiting for it to meet its end so I can replace it with the model I love, the Cuisinart CPK-17.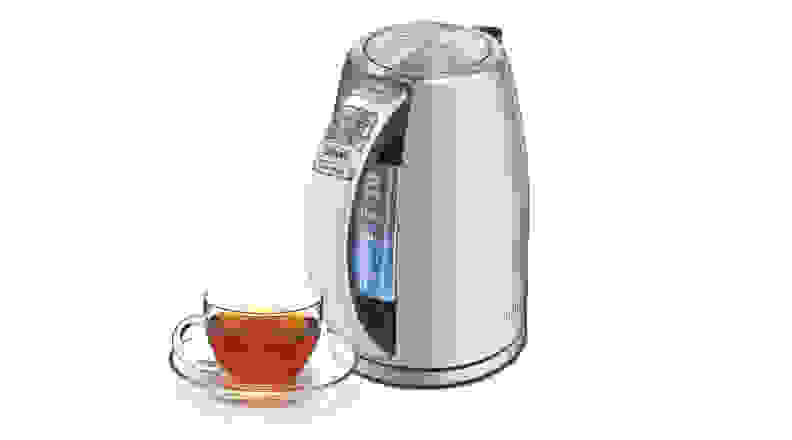 The moral of the story?
Well, aside from "don't be so clumsy, Samantha," it's two-fold. First, a good price isn't a good deal if the product doesn't deliver. Second, if you love a product, don't try to replace it with something that isn't as good just to save a few bucks. Your wallet might appreciate it, but you'll only be unhappy in the long run.
Prices are accurate at the time this article was published, but may change over time.
Looking for an electric kettle of your own? Don't waste your time with cheap models, like I did. Splurge on the Cuisinart CPK-17 PerfecTemp ($77.86). I guarantee you'll be glad you did.