Kitchen & Cooking
The best-selling Instant Pot is back down to its Amazon Prime Day price
Act fast, cook fast.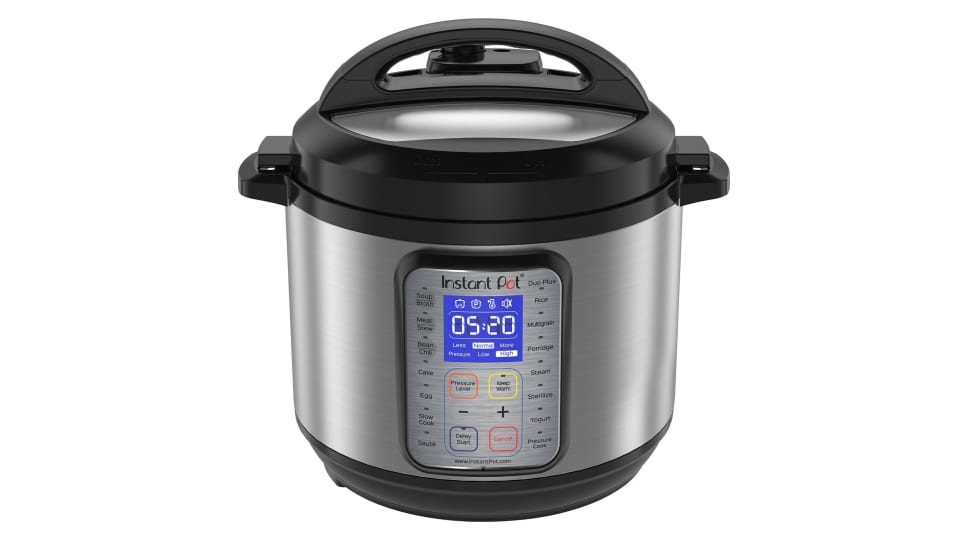 Credit: Instant Pot
A homecooked meal is one of the simple pleasures of life, but it can be tough to find the time to whip something up every night. Rather than reach for something frozen or over-spend on takeout, consider adding a pressure cooker to your kitchen arsenal. You basically throw your ingredients together, press a button, wait, and dinner is served!
Now is a great time to make the investment, as the Instant Pot Duo 7-in-1 pressure cooker is only $79.99 on Amazon. This $19 discount is what the best-selling pressure cooker sold for on Prime Day, and within $1 of the lowest price it's reached all year.
I've had this pressure cooker in my kitchen for about 6 months now, and I use it weekly, at least. You can make soup in a flash, cook and entire meal in one pot, bake desserts, steam veggies, rehydrate beans, make rice, slow cook, and so much more. I made meatloaf and potatoes in 30 minutes the other day. Check out these 10 popular Instant Pot recipes for even more inspiration.
Pro tip: Pick up a steamer lid ($14.95) too. It makes this little device even more versatile and is a lot easier to use between cooking than the heavy pressure lid.
Once you use a pressure cooker, I promise you'll be amazed with how much it can do and how much easier it makes tasty meals that'd take hours (and too many dishes) to prepare.
Prices are accurate at the time this article was published, but may change over time.