Cruises
Retirees
The best cruises for retirees offer the chance to slow down and savor the more sedate pace of life afloat, away from the rat race.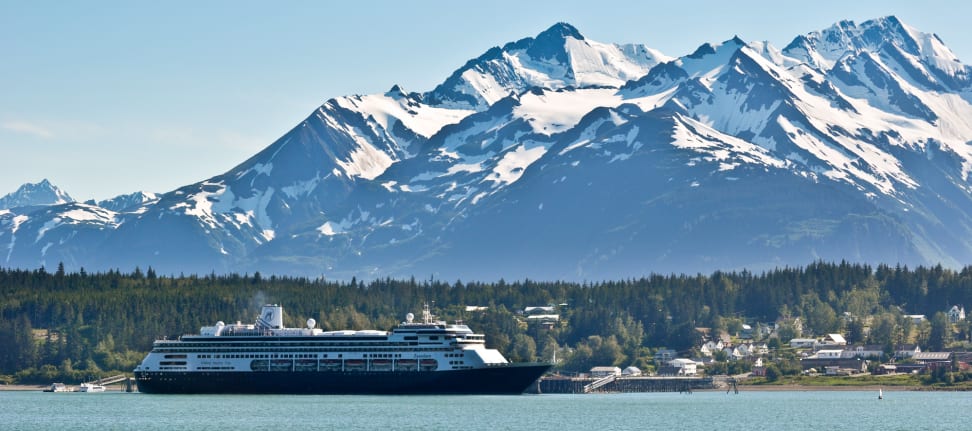 Credit:
Retirees always have been a big market for the cruise industry, and pretty much every major line goes to extra pains to make sure their ships appeal to the demographic.That means you'll find a wide range of retiree-aimed enrichment programs, from cooking classes to lecture series, on many a ship, as well as on-board entertainment designed to keep the fiftysomething to ninetysomething cruiser smiling.
Among the big mass-market lines, Holland America, Celebrity and Princess Cruises have a particularly strong following among older travelers. Cunard also is a big player with retirees and older travelers. But even younger-passenger-skewing "Fun Ship" line Carnival and family-focused Disney Cruise Line have options that will appeal to all ages, including the oldest retirees. Retirees, by definition, have a lot more time to travel than people still tied to a daily job, and money to spend, so cruise lines of all shapes and stripes ignore them at their peril.
One thing to keep in mind when booking a cruise as a retiree is that you're no longer limited to the shorter, three- to seven-night cruises that are the mainstay of several of the biggest mass-market lines such as Carnival. And that's a good thing. The day you retired, your options suddenly expanded greatly, as lines such as Holland America and Cunard offer dozens of (often exotic) voyages that last 30 or more days. A number of lines including Holland America, Cunard, Princess and Crystal even offer around-the-world sailings that can last as long as 120 days -- a type of extended cruising that is almost entirely the domain of the retiree set. In general, many of the most unusual and alluring voyages offered by the industry's major operators, from month-long circumnavigations of Australia to three-week sailings around the southern tip of South America, are dominated by retirees.
One issue that often comes up from retirees thinking about a cruise is the accessibility of ships. In general, cruise lines have gone to great pains to make sure their vessels are easy to navigate for travelers in wheel chairs and others with disability issues, with the Americans with Disabilities Act (ADA) serving as a guiding principle in recent years. Most recently-built vessels have a range of fully wheel chair-accessible cabins, and some vessels have hydraulic pool chairs that allow passengers with mobility issues to use swimming pools. That said, pay close attention to itinerary when booking a cruise if you have mobility issues. If you require a wheelchair at all times, you'll likely be more comfortable on an itinerary that is made up mostly of "roll off" ports at which your ship will dock right at a pier as opposed to "tender" ports where you must reach land by traveling from ship to shore on a small (and sometimes bouncy and hard to board) tender boat.