Deals
'Free Shipping Day' is back—what and when is it this year?
Over 800 retailers are offering free shipping and guaranteed delivery by December 24th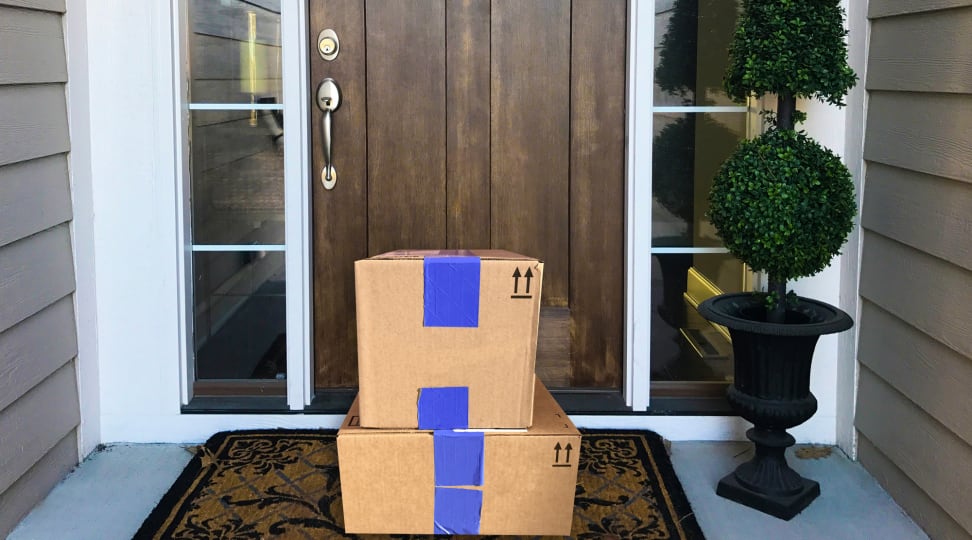 Credit: Getty / TriggerPhoto
Black Friday and Cyber Monday are behind us, but the retail industry still has one last trick up its sleeve to drive holiday sales: Free Shipping Day. Though this year marks the tenth anniversary, many people still haven't heard of Free Shipping Day. Here's what you should know.
When is Free Shipping Day 2017?
Friday, December 15th
What is Free Shipping Day?
Free Shipping Day is a national shopping holiday (yes, that's a thing) in which participating retailers offer free shipping with no minimum order and guaranteed delivery by December 24th. According to freeshippingday.com, over 800 retailers are taking part this year.
In the age of Amazon Prime, free shipping might be taken for granted. But there are lots of items that Amazon doesn't carry.
Which retailers are participating?
With an estimated 800+ retailers participating, there are too many to list them all here. Most of the big names are there, including Amazon, Target, Macy's, Bloomingdale's, Gap, Best Buy, Harry & David, JCPenney, Toys 'R' Us, Popcorn Factory, Vera Bradley and many, many more.
Each retailer will probably have its own specials running that day, as well as their own rules and policies. For instance, some retailers are offering free shipping but only with a minimum purchase. Others may have free shipping but only on certain items. It never hurts to double check the details before hitting "buy."
Will there be special sales for Free Shipping Day?
You bet there will be! That's why the Reviewed team will be on the hunt all day, live-updating a special Free Shipping Day Deals article. Look for it on the front page of USATODAY.com starting at 12:01 AM on Friday, December 15th.
Up next
Get Reviewed email alerts.
Sign up for our newsletter to get real advice from real experts.