Deals
10 great deals you can still get after Amazon Prime Day
Don't worry if you missed out yesterday, there are still plenty of offers out there.
Credit: Google
Amazon Prime Day is officially over, but that doesn't mean the internet is now void of all deals on great products. Many of Amazon's competitors are keeps things going with continued and new bargains. And Amazon still has great offers for anyone who missed out on yesterday's savings.
Here are some of the still-active deals I've seen that I think you'll like: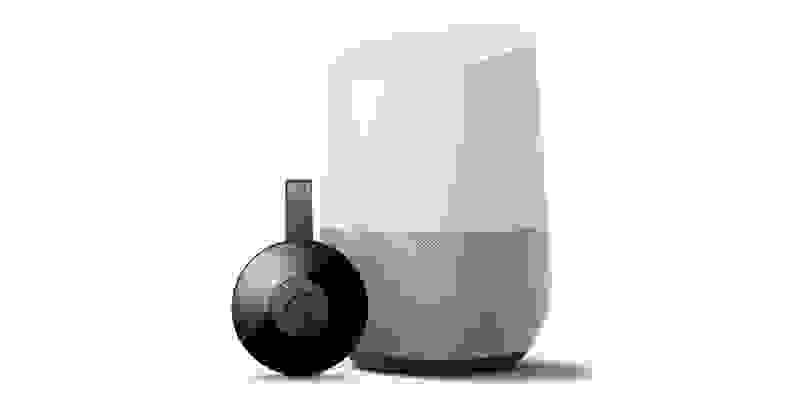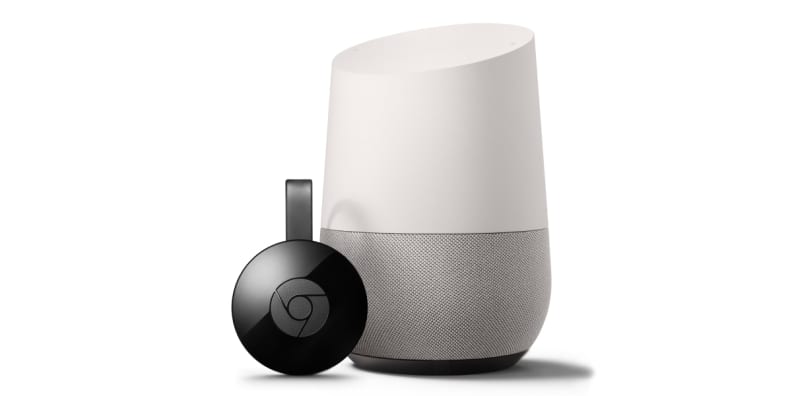 This was eBay's competition for Amazon's Echo sale yesterday. The Chromecast typically costs $99 on its own, but the official Google eBay store threw in a $69 Chromecast for free to sweeten the pot, and we think it's a dynamite combo. This week-long deal is the perfect chance to get a bonus gift if you were thinking of buying the Google Home anyway (or if you wanted a Chromecast, spend an extra $30 and try a home assistant!).
If you missed the once-in-a-lifetime (so far) deal to get four months of Amazon Music Unlimited for $1/month, you still have a chance to get some savings.
Starting today, when you sign up for a free trial, use the code "SUMMERMUSIC" and you'll get a $10 credit toward your subscription. For Prime members, Amazon Music Unlimited is $7.99/month, which means with the trial and the credit, you're getting two months free and a couple bucks off the first paid month.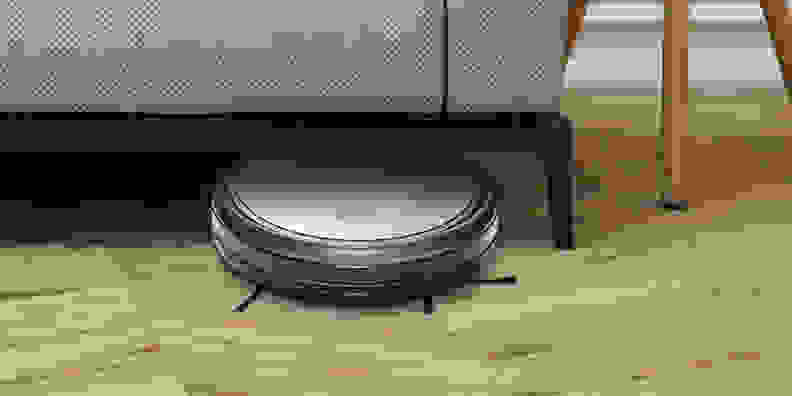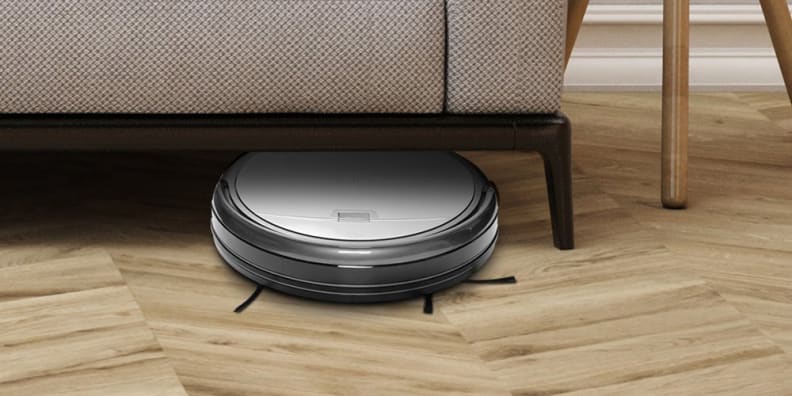 A robot vacuum that works well and doesn't cost an arm and a leg is not easy to find, but this iLife robovac fits the bill. We've tested it right here in our labs and found it to be a top competitor, coming in a close second to the ever-popular Eufy RoboVac 11 that's rarely in stock. At $150, this is a fantastic price for a little cleaning buddy. Read the full review here to learn more.
4. Beats Powerbeats 3 Refurbished Wireless Earbuds—$85 from Best Buy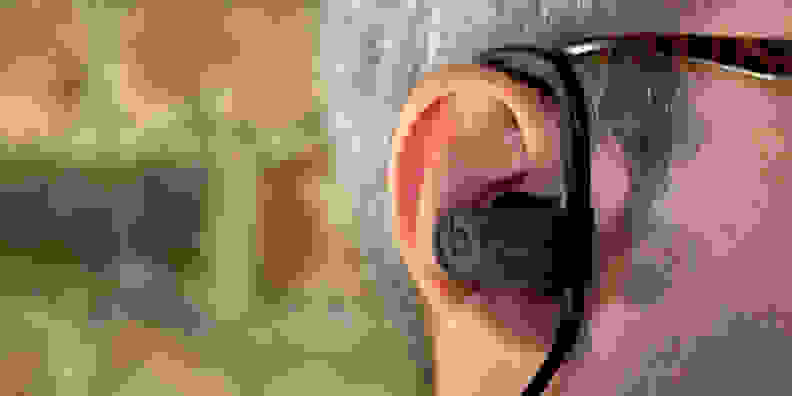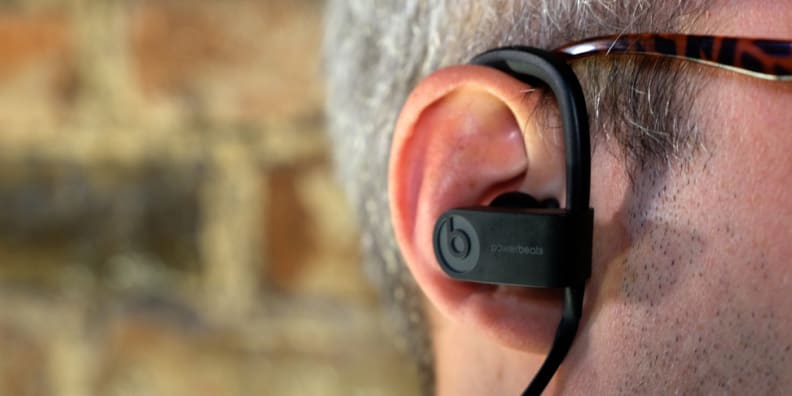 These headphones are our absolute top pick for running. They're comfy, they sound great, and they usually cost $200. If you're OK with buying refurbished, Best Buy's $115 discount is the best you'll find.
5. Philips Sonicare Healthywhite Plus—$72.02 from Amazon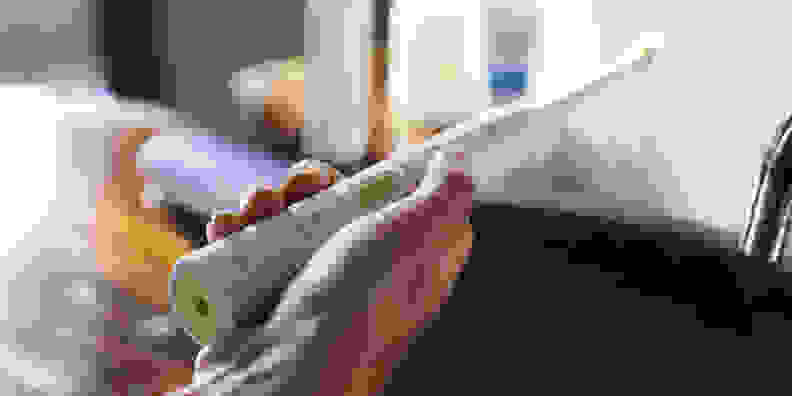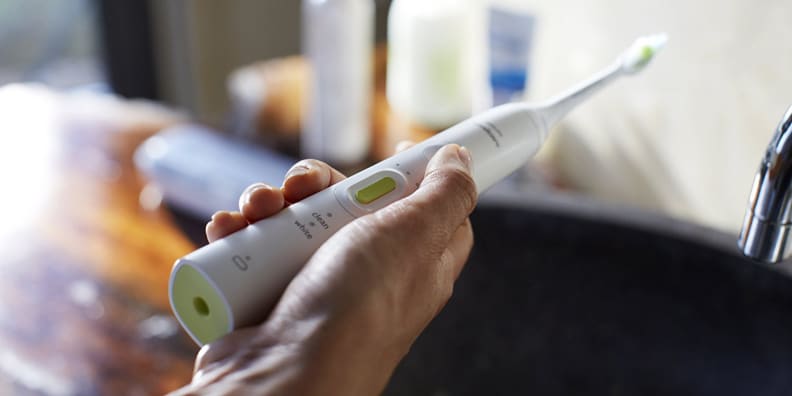 Prime Day saw sales on electric toothbrushes like the Oral-B Bluetooth brush, but now that those are gone, this Healthywhite+ toothbrush is the best around. It has a listed price of $120, and usually sells for $80, but with a coupon, you can get it for $72 today.
This mixer usually sells for anywhere from $240 to $300 for the original silver model. If you want one of the many colors it comes in, you're looking at closer to the $300 mark. But, eBay has brand new KitchenAid mixers in 23 different colors for $215 right now.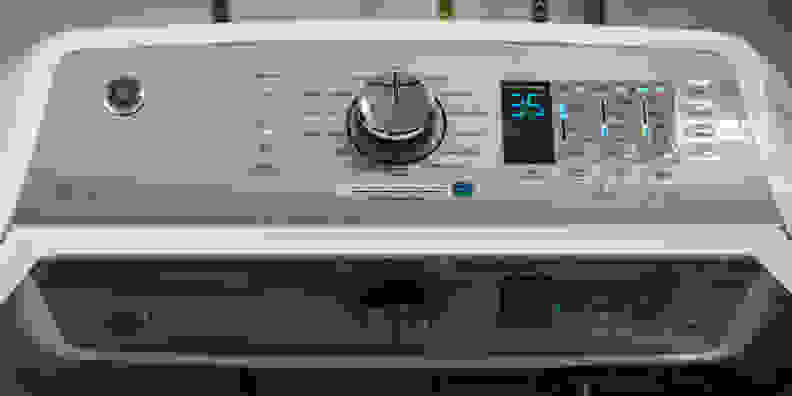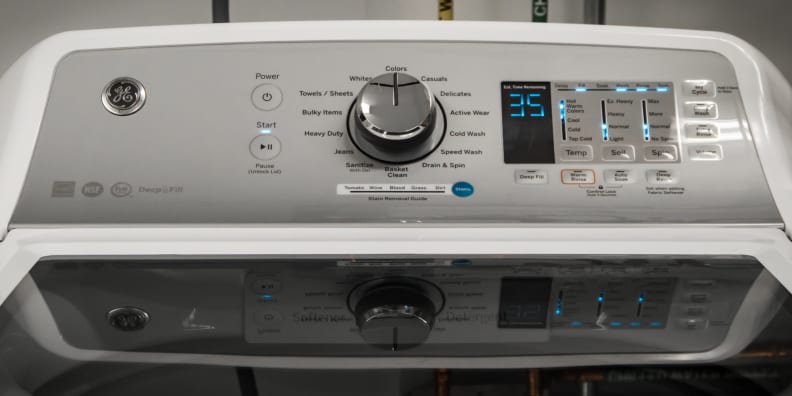 Our #1 favorite top-load washer under $1,000 usually costs $699, but you can get it for $500 right now. Read the full review here to see why we love it. Home Depot has this and lots of other major and small appliances for up to 40% off right now, but their sale will be over by July 13.
This particular make and model of the iPad Pro usually costs $600, with refurbished and used options selling for around the same pricing Best Buy is offering on new models.
The $5 movie deals of Prime Day are gone, but there are still great discounts available. Now through Sunday, July 16, Amazon is promoting the "Summer of Digital" and has more than 100 digital movies you can buy and own for under $10. Deadpool, The Martian, X-Men: Apocalypse, Dawn of the Planet of the Apes, and How to Train Your Dragon are all only $8, and loads of other new and fantastic titles are available too.
10. Calphalon 10-Piece Non-Stick Cookware Set—$160 from Target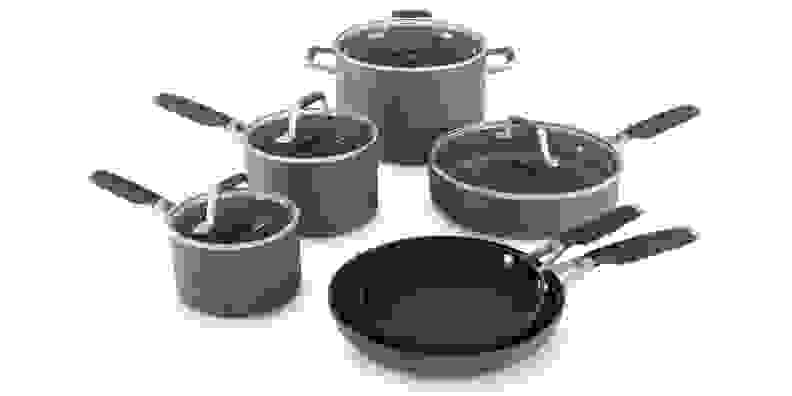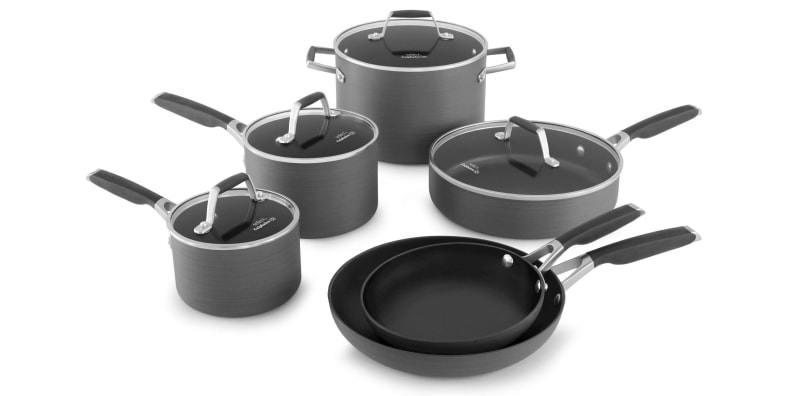 We recently tested a whole bunch of non-stick pans, and Calphalon's omelette pan came in at the top. This Wednesday, 7/12, only Target is selling an entire non-stick Calphalon set, which includes two frying pans, but no omelette pan, for $40 off. And if you choose in-store pickup, you can get cooking today.
Prices are accurate at the time this article was published, but may change over time.