Deals
Amazon's newest smart home device is amazing—and there's a preorder sale
Today's the last chance to pre-order the new Amazon streaming device with Alexa at a discount.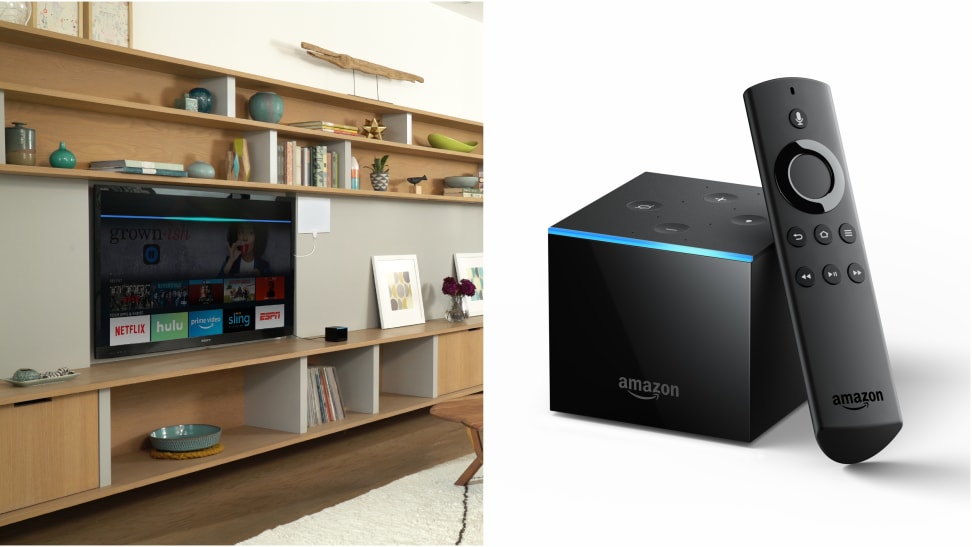 Credit: Amazon
Amazon just unveiled the newest addition to their smart device lineup: The completely hands-free Amazon Fire TV Cube. It's a 4K streaming device akin to the rest of the Fire TV family, but it's also an Alexa speaker like the Echo lineup.
The fusion of Alexa into a Fire TV device is not new, but this time Amazon has finally gotten it right, especially with the price. At $120, it's far cheaper than the 4K Apple TV that starts at $180, and Prime members can even preorder the Cube for $30 off today only.
On the Fire TV and Fire TV Stick, you get Alexa, but it only works when you press a button on the remote. And it is not the quickest in this format. The Cube solves this problem with eight always-on microphones and far-field technology so you can talk to her at any time, even when the TV is off.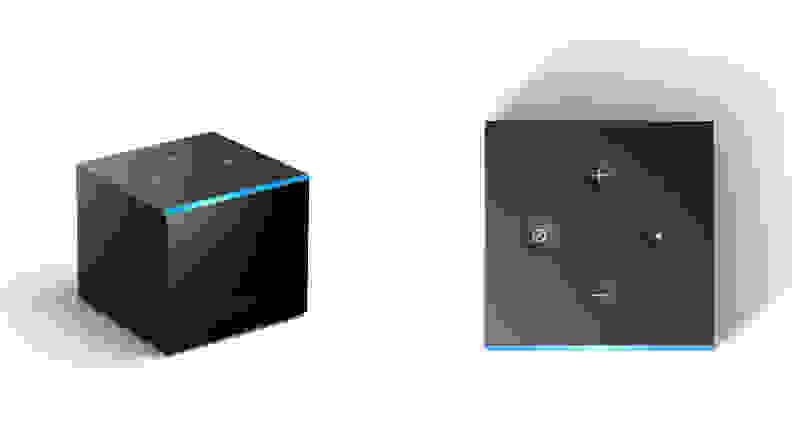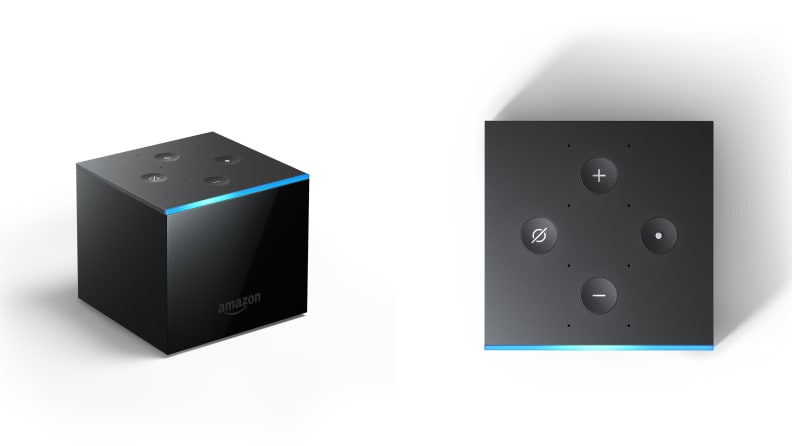 When you're ready to dive into the newest season of your favorite show, you can say "Alexa, play Unbreakable Kimmy Schmidt" and the Cube will turn on your TV, open up Netflix, and start playing the next episode of your show. If it's too quiet, just ask Alexa to turn up the volume! You may never need a remote again, but you will get one with the Cube (and it has an Alexa button too, just in case).
The Fire TV Cube is designed not only to give you a hands-free viewing experience on your TV, but it also can be used as a universal remote to centralize your entire home entertainment center. Thanks to four IR blasters, the Cube can communicate with sound bars, cable boxes, audio receivers, and more. The list of devices the Cube works with is already quite long, numbering in the tens of thousands, and will only grow after the device becomes available.
It is priced at $119.99 and will begin shipping on June 21. But if you're a Prime member, you can pre-order it today only to save $30. There's also a bundle deal to get the Cube and the Amazon Cloud Cam together for $199.99, which is already a $20 discount but also features the same $30 discount for Prime members for a tempting $50 off the bundle.
Prices are accurate at the time of publication but may change over time.