Deals
Buying a Samsung S8? Don't miss out on these 3 great deals from Best Buy
As if the S8 really need any help selling itself, these deals are pretty great incentives.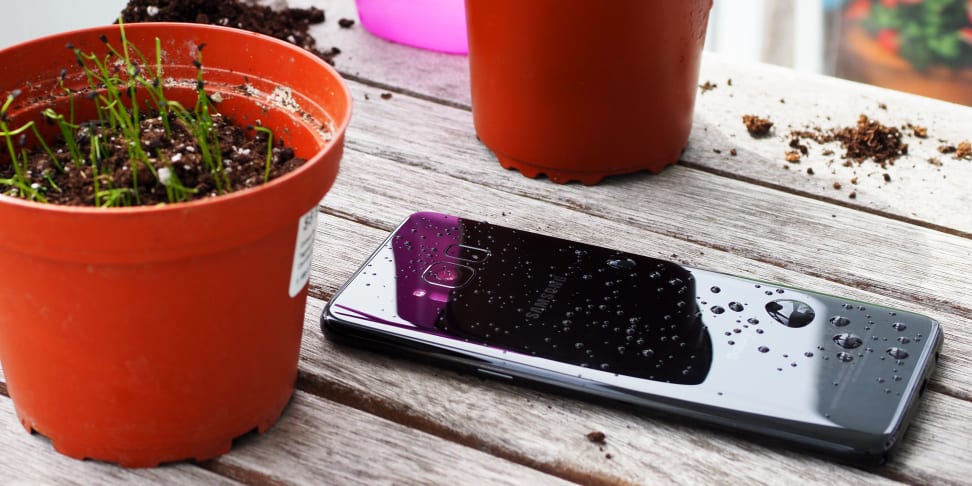 Credit:
It's no secret that the Samsung S8 is one of the best smartphones on the market right now. It even got a perfect 10 in our hands-on, scientific testing process, making it the #1 smartphone we recommend. We've also reviewed the phone in depth if you'd like to learn more about its greatness. But if you're going to invest in this particular model, which starts at $725 ($825 for the larger S8+), why not get something extra for all your trouble and your money?
This cutting-edge smartphone really doesn't need any help in the marketing department, but there are a few deals that further tip the scales. If you buy the S8 or S8+ from Best Buy, you get two gifts along with a bargain on a second device. As if you needed another reason to buy this model.
• $100 gift card
• Free fast-charge wireless charging convertible stand
• Samsung Gear 360 camera for $49
The $100 gift card and wireless charging stand are available to you if you sign up for a 24-month installment or lease program with Sprint, AT&T Next, or Verizon. So if you're nearing the end of your current plan or you're in the market to switch providers, this could be the perfect opportunity. And that wireless charging stand offers a whole lot of convenience, and usually costs $90, but you can get if for free with this phone.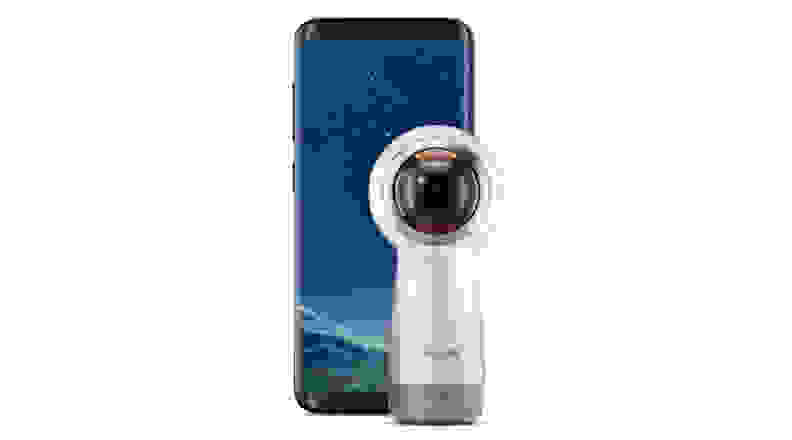 Now let's talk about the second offering, which is through Samsung directly and simply requires proof of purchase. The second generation Samsung Gear 360 is selling for $300, but you can save $250 if you're also going to buy the S8. This is far from a typical digital camera, from its shape to its capabilities to its integration. It works with Samsung (especially the VR capability) and any other smartphones via an app (but you don't need the app to use the camera) and takes high-quality panoramic and 360-degree photos and videos. Plus, with the S8, you can upload your content directly to your social profiles and even stream it live.
Prices are accurate at the time this article was published, but may change over time.