Deals
Help Dad improve his game with a swing analyzer for Father's Day
With a swing analyzer, your Dad will be the top dog at his next game.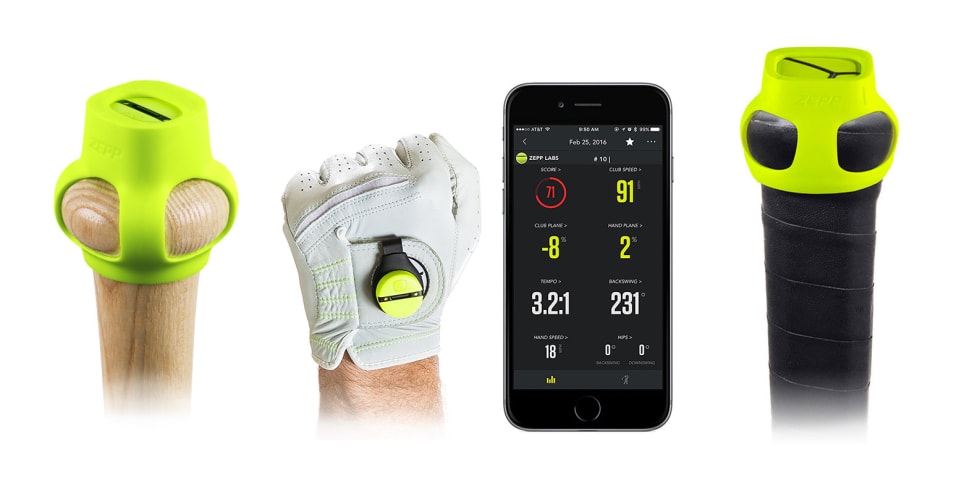 Credit: Zepp
Some people play sports for fun, others do it for the love of competition. But one thing most athletes have in common is a desire to get better, stronger, faster, and more skilled. If you dad is among this group, we've got a great idea for a Father's Day gift he'll love (and you've got just enough time left to get him one before his big day).
Zepp is a sports technology company that makes devices to help athletes improve their game. These devices are designed to track an athlete's movements when they swing a golf club, a baseball bat, or a tennis racket. These three analyzers can help your father be the best player in the neighborhood, and we tracked down the best prices available online for each one to help you save.
Walmart offers free in-store pickup or $5.98 shipping, which is still much cheaper than the $149.99 retail price.
NOTE: If Overstock is out of stock, other retailers, including Amazon, Bed, Bath & Beyond, and Target, have this device for $99.99.
All Dad has to do is slip the device over the end of his bat or racket, or attach it to his glove if he's a golfer, and start playing like normal. The analyzers will collect all sorts of information, such as swing speed, time to impact, swing angle, and more, and send it to the companion app.
The app not only tracks data from the device, but recreates each swing in a 3D render so Dad can see what he did each time. He can find suggestions to improve right in the app and monitor his progress over time.
Want to explore other Father's Day gift ideas? HGTV personality Carley Knobloch picked her 21 favorite luxurious gift ideas for dads, including Zepp's golf swing analyzer. Check out the rest of the list here.
Prices are accurate at the time this article was published, but may change over time.
Related video