Deals
Make better home movies with this Adobe video software at its lowest price ever
Don't let your memories go unwatched.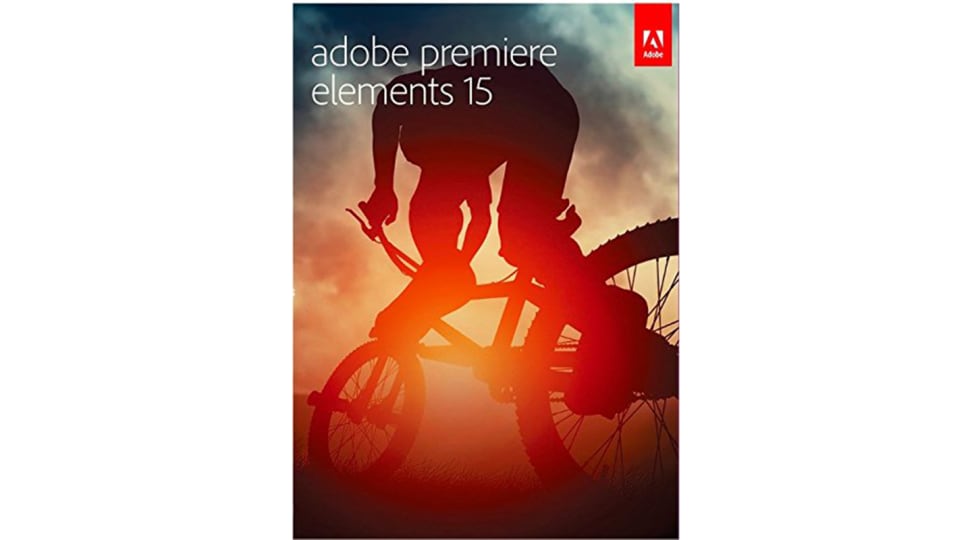 Credit: Adobe
You don't need a film degree or years of video editing experience to create and share videos out of all the clips you already have on your smartphone, your digital camera or even your GoPro. Right now, Amazon is offering Adobe Premiere Elements 15, Adobe's easy-to-use video editing software, for $49.99. This 50% savings is the best we've ever seen on this software, but it's a Deal of the Day, and will be gone tomorrow.
If you're looking for immersive, professional video editing software, Adobe Premiere Elements is not going to fit the bill. This software is intended for the casual user, the home-movie maker, and the beginner video editor. And the best part is that it's a one-time purchase, and not a subscription model like other Adobe products.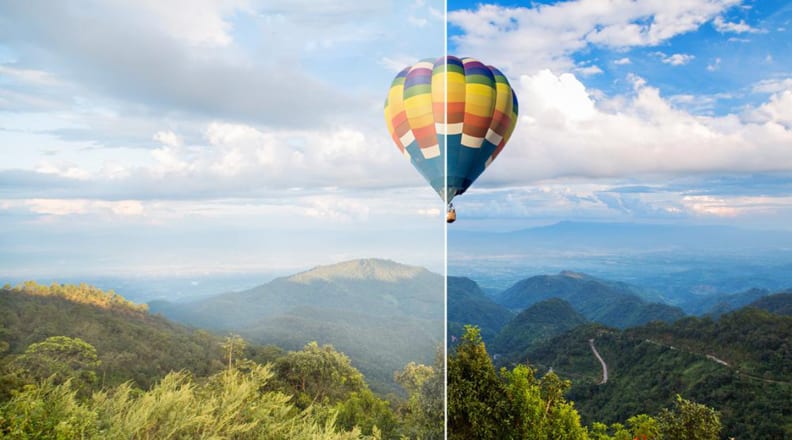 Tools like Guided Edit, Smart Trim, and Favorite Moments make it even easier to take all those videos of your niece's birthday and turn them into one fun movie of the best moments. And Premiere Elements makes it easy to adjust lighting and color, add and remove clips, and enhance the movie with filters and effects (think titles and music). Once you're done, the software makes it easy to upload your movies to YouTube, Vimeo, and Facebook.
But, if you're looking for the ability to manipulate photos as well, you might want to check out Adobe Photoshop Elements 15, which is also on sale for $69.99 from $99.99 (or $59.99 for Prime members). And if you want both, the bundle is $89.99, down from $149.99.
Prices are accurate at the time this article was published, but may change over time.