Deals
Need a phone until the new iPhone release? This model is under $200 right now
Save your money for the things you really want and get this Motorola smartphone for under $200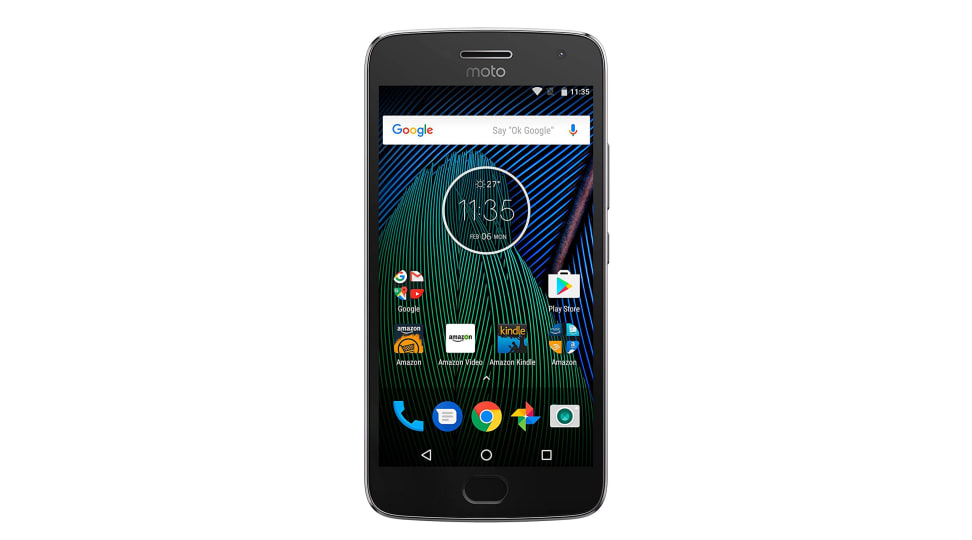 Credit: Motorola
Not everyone wants a phone that's laden down with bells and whistles. Some of us simple want something we can call, text and maybe check the weather or our email now and then. Or maybe your current phone is on death's doorstep but you really want to save your money for the next iPhone. Seems silly to spend $600+ in either case.
That's where the Moto G5 Plus comes in. This Motorola smartphone is a bargain at its usual price of $229.99, but right now Amazon Prime members can get it for just $184.99. (If you're not a Prime member, sign up for a free 30-day trial to take advantage of the sale.)
While we have yet to test the 5th generation Moto G Plus, we've reviewed previous iterations of Moto smartphones and found them to be perfectly functional and, though far from the best available, they're good for the price. Here's what we know about the G5 Plus:
Pros
The Moto G5 Plus runs on the latest version of Google Android (Nougat), and it's unlocked and compatible with AT&T, Sprint, T-Mobile, and Verizon.
Plus, for $185, you get 2GB of RAM and 32GB of storage on the phone, and there's a MicroSD reader to easily expand your storage. The top-rated 32GB MicroSD card is only $13 on Amazon, so it's easy and cheap to get more storage,
The 64GB model, which is also on sale for $229.99 for Prime members ($299.99 usually), has twice the RAM if you want improved phone speed. But if you don't care about speed, the 32GB model is the better deal.
The G5 plus also has a fingerprint reader for added security, a large 1080p display, and an FM tuner built in so you can listen to music without eating up your data.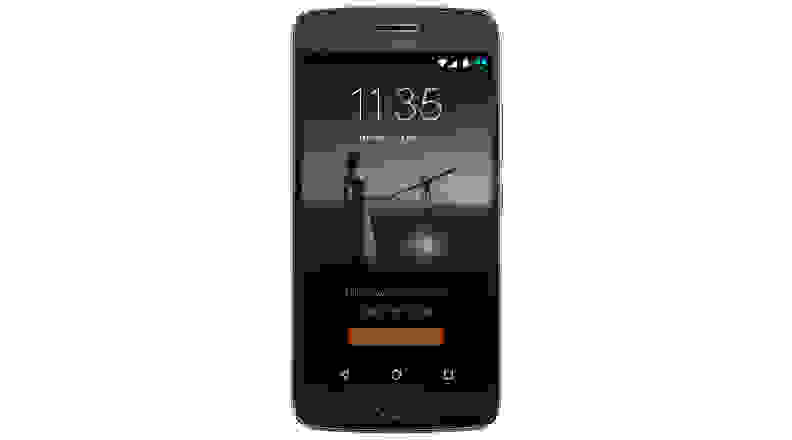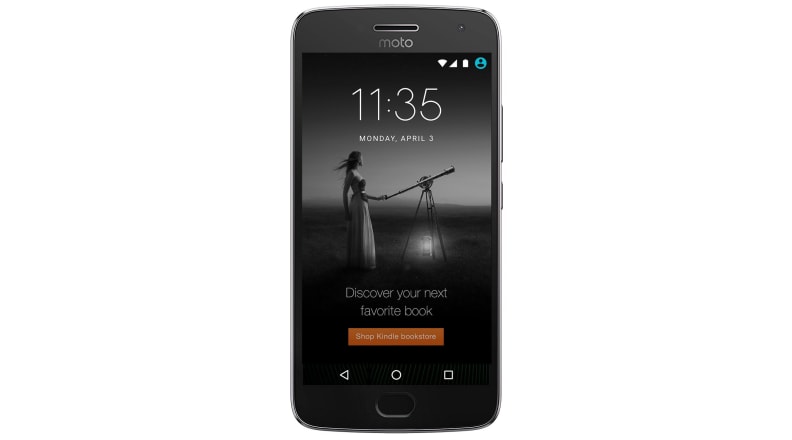 Cons
There are ads on the lock screen and Amazon apps pre-loaded onto the phone to offset the lower cost. But you can pay the extra $50ish any time down the line to remove them if they really bother you.
The phone has a 12MP camera, but don't expect it to deliver high-quality photos like higher-end smartphones. The hardware simply isn't as cutting edge as what Samsung and Apple are using.
It's also not as fast as other, more expensive phones. Your email might take longer to sync. Photos might not send as quickly in texts, and you might not be able to stream Netflix outside of WiFi.
Is this the right phone for you?
All that being said, this phone might be perfect if you (or someone you know) falls into any of these categories:
• Clumsy and constantly breaking and replacing phones
• First-time smartphone owner (e.g. your teenager)
• Fine with a phone that's "good enough"
• Saving up for the new iPhone or the Samsung S8
• Need something now that won't break the bank
Prices are accurate at the time this article was published, but may change over time.