With that much control, this dishwasher fulfills every micromanager's wildest dreams. Unfortunately, we found that this LG consumes more water than other machines we've tested, and its cleaning power lags behind other similarly-priced dishwashers.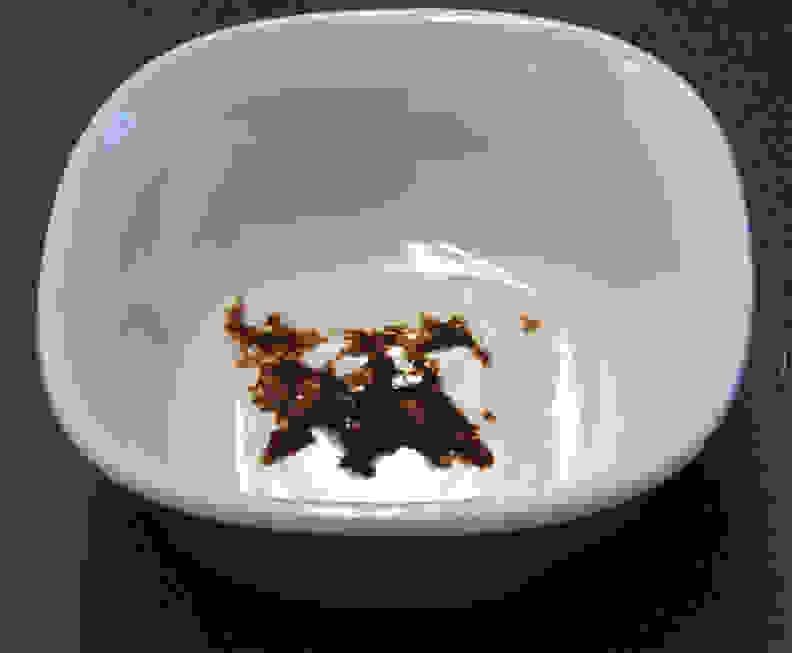 Two things were common across the cycles we tested on the LDF8874ST: Minimal redeposit, and problems with meat stains. Even though the Normal cycle could competently remove dried milk and egg stains, there were visible chunks of meat left behind after each run.
The Heavy cycle, which removed 99.97% of the tough baked-on spinach stain, still left some meat behind. This cycle also turned the burnt cheese into a soggy mess, and could only score an average of 90.66% with that stain.
Quick & Dry is easily the worst-performing cycle, with a meat score as low as 91.25%. This cycle also took around an hour and a half to complete, making it relatively slow compared to fast cycles on other dishwashers.
It's not just the wash options that are customizable.
If you're familiar with LG's electronics, you'll know that the company's favorite colors are silver, black, and red. Perhaps unsurprisingly, the LDF8874ST has a silver stainless steel door with a glossy black control panel up top, featuring red text. The touch-sensitive buttons are responsive, and they light up brilliantly when pressed.
Four LEDs on the front give a vague representation of a cycle's progress, while a digital timer on the control panel gives you a better reading. The lights and the LG logo help the dishwasher stand out aesthetically, but buyers aiming for a minimalist look will want to look elsewhere.
The LDF8874ST's adjustability and flexibility is reflected in its racks, as well. There are a ton of collapsible tines on the upper and lower racks, an easy height adjustment mechanism for the upper rack, a three-piece silverware basket, and a third rack with even more space for cutlery. We were able to easily fit eleven place settings and a serving setting inside this dishwasher's stainless steel interior.
The Good
This is where the LDF8874ST truly shines. The sheer number of features on this LG will appear overwhelming to some buyers, but it will delight those who demand complete control over their appliances. Most of the cycles do what their names suggest, including Auto, Heavy, Normal, Quick & Dry, and Delicate. And then there's the Dual Control cycle—the cycle that lets you set different settings for the upper and lower racks.
By default, Dual Control uses a strong spray on the lower rack and a soft spray on the upper rack. This means you can wash greasy, heavily-soiled bakeware and delicate glassware in the same wash.
For all cycles, you can adjust the spray intensity between Soft, Medium, or Strong. The Rinse button lets you toggle between adding an extra rinse to the cycle, activating the high-temperature Sanitary Rinse feature, or, if no cycle is selected, running a Rinse Only cycle without detergent. Whew.

There are some more familiar faces rounding out the extensive list of features. Extra Dry adds 60 minutes of drying time, Half Load to wash only the upper or lower racks, and a Delay Start that can be set for up to 19 hours.
The LDF8874ST also has LG's exclusive Smart Diagnosis feature. If there's a problem with the appliance, it can run a self-diagnostic program and transmit the results to your smartphone or via telephone to an LG call center. This helps LG more quickly identify where the problem lies so that the service technician they deploy will be ready to solve the problem upon arrival rather than spend time figuring out what's wrong.
The average dishwasher will cost you around $29-30 each year in water and electricity. The LDF8874ST costs about $37.77. Much of that cost comes from this machine's water usage on regular and specialty cycles.
The Normal cycle used 5.3 gallons of hot water per run, where many machines use between 2 and 3 gallons. Heavy used 7.63 gallons, while Quick & Dry used a staggering 8.97 gallons. The electricity usage is also a bit above average, with Normal, Heavy, and Quick & Dry using 0.78 kWh, 0.67 kWh, and 1.12 kWh per run, respectively.
The interior of the LDF8874ST is very flexible, with many collapsible tines on both racks, a three-piece cutlery basket, and a third rack. We could comfortably fit eleven place settings and a serving setting inside this dishwasher, and the adjustable parts made it easy to find space.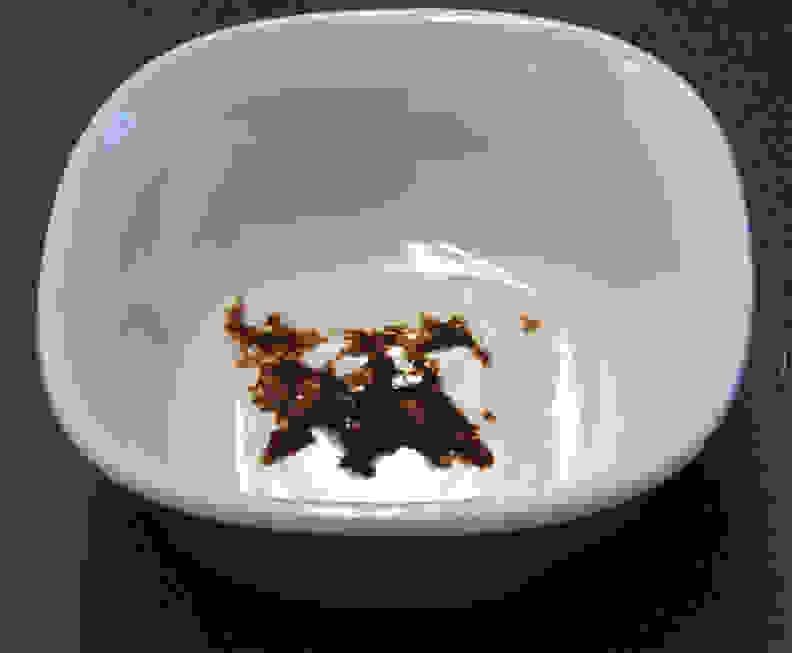 The Bad
While there are a lot of buttons to press and a lot of options to choose from, the LDF8874ST's performance on default settings proved lacking in our lab tests. All of the cycles we tested did worse with meat stains compared to other, similarly-priced dishwashers. In general, this dishwasher won't disappoint you when it comes to cleaning dishes, but it won't exactly wow you, either.
On the plus side, the Heavy cycle scored almost perfectly on our baked-on spinach test. That's one of our toughest stains, and many dishwashers have a tendency to spread the leafy greens to otherwise clean dishes during the wash. Thankfully, that was not a problem with this cycle.
Sadly, although the Heavy cycle gave a generally strong performance, it could not handle the burnt cheese stain. Across all the cycles we measured, the LDF8874ST also used more water than dishwashers that clean better—we estimate an annual cost of around $37.77 each year.
For in-depth performance information, please visit the Science Page.
The Buttons

People who just want to hit a button and go can certainly do that with the LDF8874ST, but it's clear that they wouldn't be using this machine to its full potential. Even though this LG did not impress us with its performance on its default settings, we're sure there's some configuration that would've yielded better results.
Therein lies the problem. With this level of customization comes a little bit of trial and error, which can be overwhelming and frustrating for most users. We're happy that LG designed an appliance that offers this many options, but we think most buyers are better served getting a dishwasher that is simpler, more efficient, and less expensive.
The Electrolux EI24ID50QS is all of those things, plus bottle washer jets and fancy interior lights. The Electrolux still has a whopping nine cycles to choose from, but we think it's easier to pick the cycle that fits your load rather than tweaking a cycle to hopefully do what you want it to do.
Meet the tester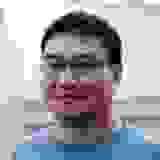 Johnny Yu
Staff Writer
@ReviewedHome
Johnny Yu writes news, features, and reviews for Reviewed.com. He graduated from U-Mass Boston with a Bachelor's in Social Psychology and spends much of his free time expanding his gaming horizons. Sometimes, he does his laundry at work.
Checking our work.
We use standardized and scientific testing methods to scrutinize every product and provide you with objectively accurate results. If you've found different results in your own research, email us and we'll compare notes. If it looks substantial, we'll gladly re-test a product to try and reproduce these results. After all, peer reviews are a critical part of any scientific process.
Shoot us an email