Reviewed
2014 Best of Year Home Appliance Awards
Come with us for a sneak peek at the future of home appliance design.
Credit:
Every year, we see home appliances that take advantage of new technology and new designs. Some go on to become popular with consumers, while others fade away—evolutionary dead ends.
This year, we saw design trending toward sleeker, slicker-looking appliances, with flush-mounted wall ovens, contrasting finishes, and upscale touches even on more affordable models. We also noticed a new take on what makes an appliance "smart." Today's smart appliances put you in charge, giving you control and anticipating your needs.
We expect these trends to continue in the coming years. Our Best of Year awards offer a glimpse at the future of home appliances.
---
Best Smart Appliance Platform
Whirlpool 6th Sense Live
Smart appliances can be gimmicky, but they can also be useful. Whirlpool's 6th Sense Live platform falls into the latter category. Instead of fridges that can tweet or washers with color screens, 6th Sense Live adds useful features, like smartphone remote control and notifications. Appliances also have access to a database of local electrical rates, so they can run when power is least expensive. It's the best smart home platform we've seen so far.
Read our coverage of Whirlpool 6th Sense Live.
---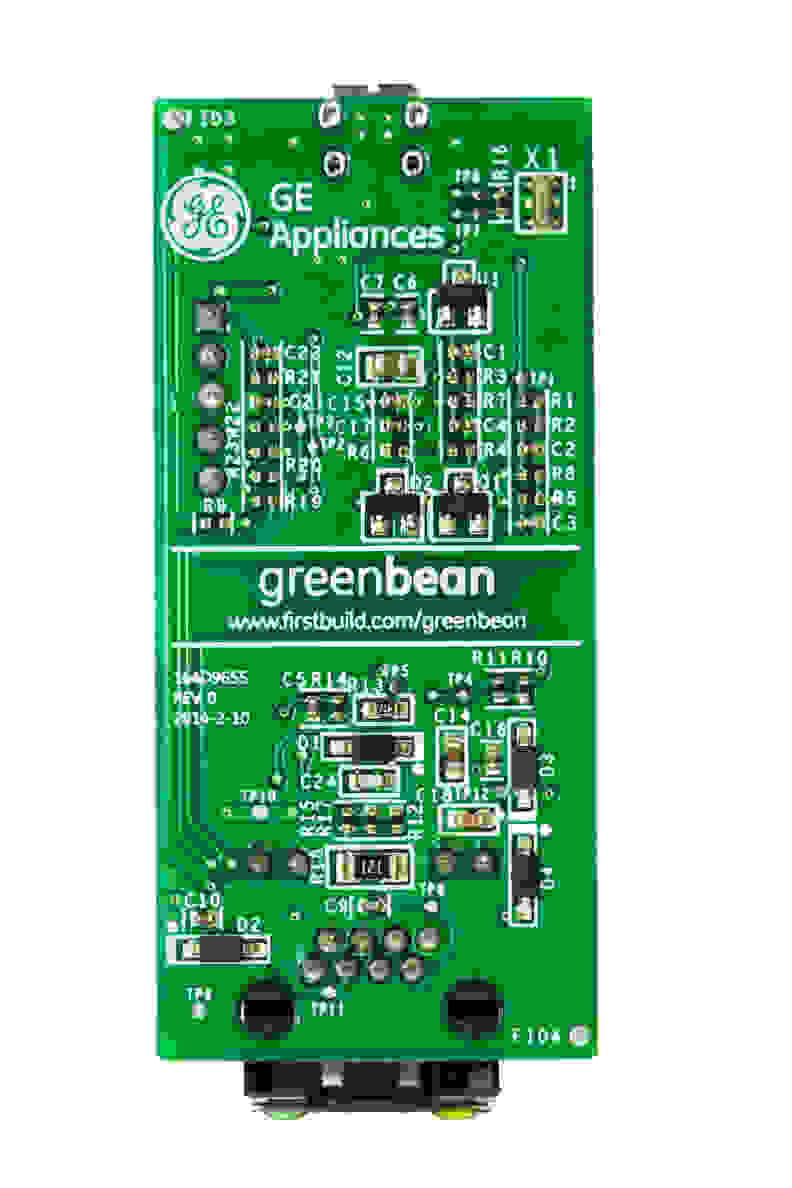 Best Smart Appliance Innovation
GE FirstBuild Green Bean Maker Module
Appliances have hidden potential, and GE wants to help you unlock it. The Green Bean Maker Module is a device that connects to many late model GE appliances, letting you reprogram the control panel, customize wash cycles and recipes, and code your own smart apps.
Green Bean is one of many innovative products that've come out of GE's FirstBuild microfactory in Louisville, Kentucky. There, product designers, programmers, and enthusiasts are creating prototypes of modified home appliances, and even putting some products into limited production runs. It's Earth's first and only appliance microfactory, and we can't wait to see what else comes out from behind its walls.
Read our coverage of the GE FirstBuild Green Bean Maker Module.
---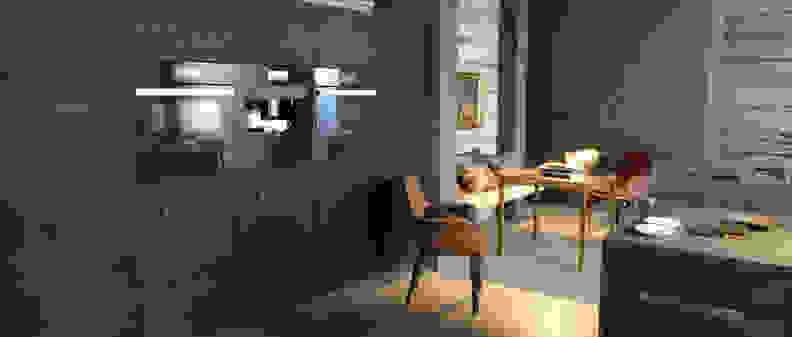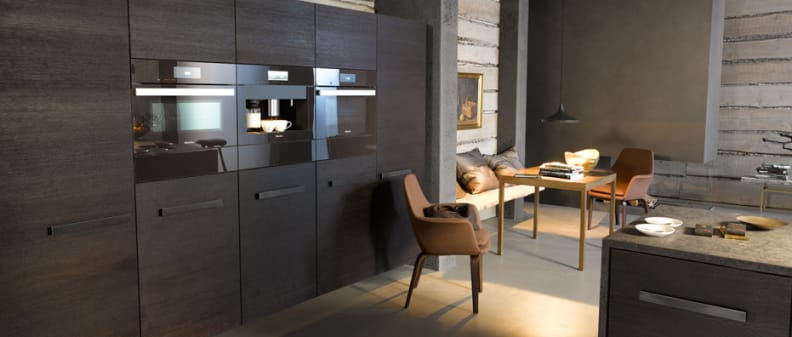 Best Luxury Home Appliance Design
Miele Generation 6000
Miele is known for its upscale built-in appliances. The German company's new Generation 6000 lineup continues in that tradition, but takes design to the next level. Color options like Brilliant White and Truffle Brown are unlike anything else offered in the luxury segment. Flush-mounted installations and intuitive touchscreens help the appliances blend in with European-style cabinetry. If Generation 6000 represents the future of home appliance design, it's a future we want to live in.
Read our coverage of Miele's Generation 6000 appliances.
---
Best Premium Home Appliance Design
Samsung Chef Collection
Samsung raised the bar for home appliance design when it debuted the Chef Collection. As far as looks are concerned, textured and contrasting stainless finishes, hidden handles, and a unique backlit display put Samsung's new premium lineup ahead of the competition. Best of all, the Chef Collection refrigerator and range don't require built-in installation, so homeowners can keep their existing cabinetry when upgrading their appliances.
Read our coverage of the Samsung Chef Collection.
---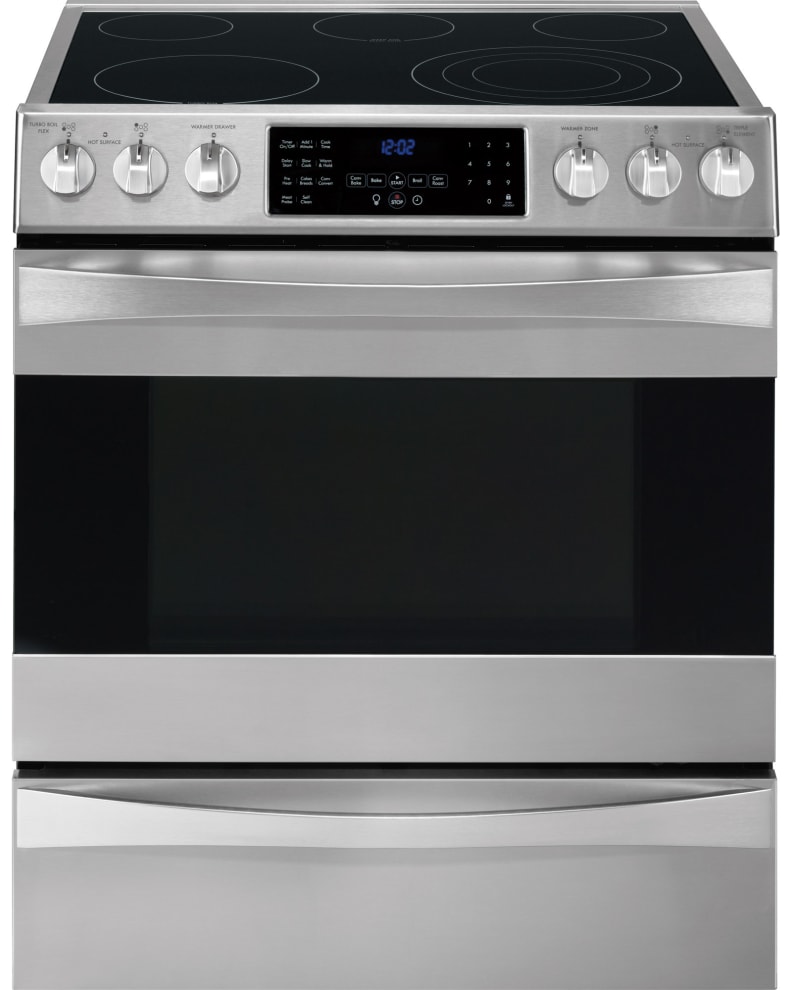 Best Value Home Appliance Design
Kenmore 41313/32363
Slide-in ranges look great, but many of them have special installation requirements. Kenmore's latest gas and electric range offer the built-in look of a slide-in without the need to redo cabinetry or countertops. The 41313 and 32363 are, in fact, freestanding ranges.
In addition to front-mounted controls, both ranges lack a built-in backsplash. That gives you the freedom to install your own behind the range for seamless integration with your existing kitchen design. Minimalist stainless trim on both ranges and continuous cast iron grates on the gas range give an upscale touch, but on sale both ranges should be available for around $2,000 each—hundreds less than comparable slide-ins.
Read our coverage of the Kenmore 41313/32363.