There's never a shortage of products to check out at CES, from the biggest TVs to the smallest accessories. After all, this show is many manufacturers' best opportunity to show off their wildest concepts and create buzz.
These five products were among the hottest unveiled at this year's show, but we're wary of the hype. Here's why.
Samsung & LG Bendable UHD OLED TVs
In the latest escalation of their ongoing arms race, both Samsung and LG unveiled bendable UHD OLED TVs this Monday. Samsung struck first with an 85-inch model, then LG fired back with a bendy version of its flagship 77-incher. Wednesday, Samsung threw down the gauntlet, declaring its challenger would actually ship later this year, under the model name U9B.
It'll be years before a TV like this could end up in your living room.
Beyond their fascinating physical designs, these TVs boast staggeringly crisp pictures, deep contrast, and enhanced viewing angles that hypnotized audiences throughout the show. That said, we're just not convinced a bendable display is something anyone really needs. Furthermore, even if Samsung actually ships a few of these, it'll be years before one could end up in your living room.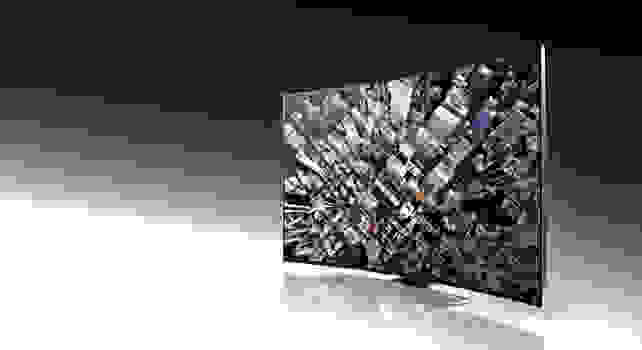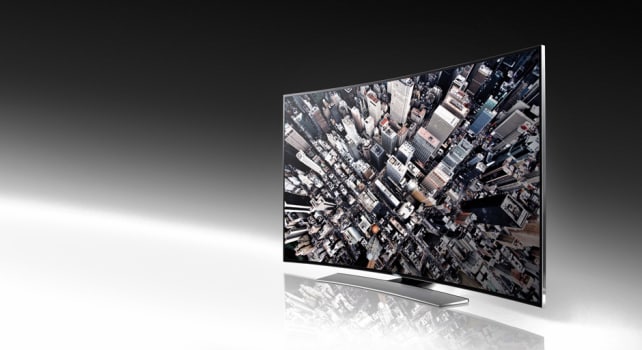 Pebble Steel
Pebble is the smartwatch underdog everyone's rooting for. One of the first to market, the company's eponymous watch helped prove that an app-enabled, fitness-tracking, mobile-syncing wristwatch is something that consumers actually want. This week, the company unveiled its newest device: Pebble Steel. Put simply, it's a more fashionable stainless-steel revamp of the plastic-and-silicone original.
The $250 smartwatch offers zero functional improvement over its $150 predecessor.
It's easy to see that the Pebble Steel does a better job of balancing form and function than most of its rivals, but there's no getting around the fact that the $250 gadget offers zero functional improvement over its $150 predecessor. The Steel's aesthetic improvements might sway a couple skeptics, but smartwatches still have a long way to go before they can catch up with the world of high fashion.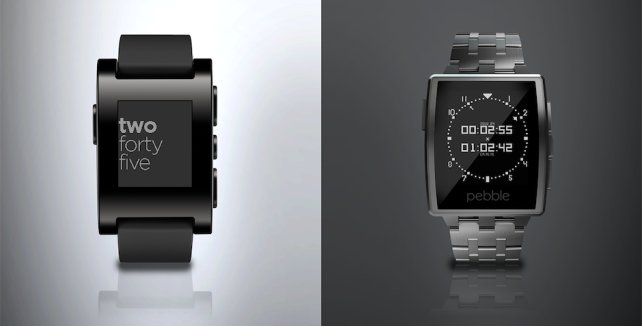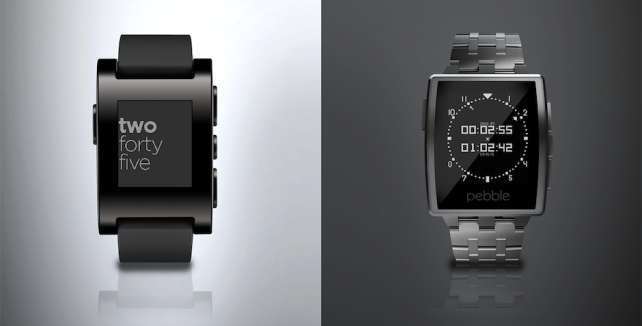 PlayStation Now
PlayStation Now may be just what Sony needs to dominate in the console wars, and revolutionize gaming along the way. Leveraging the technology it acquired when it purchased cloud-based gaming company Gaikai, Sony announced plans Tuesday to stream PS3 games to PS4 consoles, PlayStation Vita handhelds, and Bravia TVs.
Streaming game services have a decidedly unimpressive track record.
The trouble is, streaming game services have a decidedly unimpressive track record, due to issues with lag, bandwidth, and business model. OnLive, the first streaming game service, was a huge disappointment, and Gaikai itself barely had a chance to show its real potential before Sony snapped it up.
Sony's promise to improve on Gaikai's technology leaves us somewhere between ambivalent and cautiously optimistic, but ultimately we'll need to see it working in the real world before we believe it.


Toyota Hydrogen Fuel Cell Car
Curiosity, excitement, and skepticism surround alternative fuel technology in pretty much equal measure. In the automotive industry, the focus in recent years has been on hybrids and plug-ins, but the company behind the iconic Prius is ready to place a bet on hydrogen fuel cells.
Hydrogen has been just around the corner for decades.
This week, Toyota showed off its hydrogen-powered FCV concept. The idea of a fuel cell car has been around for years, but Toyota claims it's managed to reduce production costs to the point where a surprisingly affordable hydrogen vehicle will hit showrooms for the 2015 model year.
We have our doubts. Hydrogen has been just around the corner for decades, and even if Toyota manages to produce a consumer fuel cell car, a massive network of fueling stations will be required to support it. In southern California, Toyota is helping to determine where new stations should be placed to service the most customers possible. But if the company wants to sell these cars nationwide, it's going to have to move mountains.
Our editors review and recommend products to help you buy the stuff you need. If you make a purchase by clicking one of our links, we may earn a small share of the revenue. Our picks and opinions are independent from any business incentives.