Do you want an affordable computer with a nice screen that just surfs the internet? LG's new Chromebase, an all-in-one desktop that runs on ChromeOS, fits that description. This computer is slim, occupying less room than a large monitor. That curtails the space available for hardware (Chromebase only has 2GB of RAM and 16GB of permanent storage), but none of that matters if all you want is a machine to surf the web.
The interface clean and easy to navigate. Out of the box there are only four desktop icons to click, leaving little room for user confusion. The 21.5-inch screen is 1080p, which is more than adequate for streaming movies.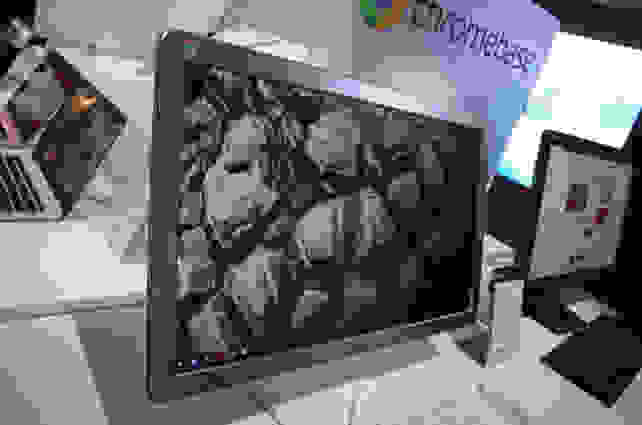 The Chromebase also comes with a keyboard and mouse. Both are functional, lack frills, and go well with the Chromebase's aesthetic. The keyboard is spill proof, and crumbs won't get caught underneath the keys. Those keys are also widely spaced, to make two-finger typing easier.
See what we're hinting at here? This computer is for your grandma. Give it to her, so she can surf the internet. The screen is large and easily read. The keys on the keyboard are spaced out and easier on her hands. ChromeOS offers a very simple user interface. True, ChromeOS doesn't play well with other ecosystems, limiting customizability, but that doesn't matter.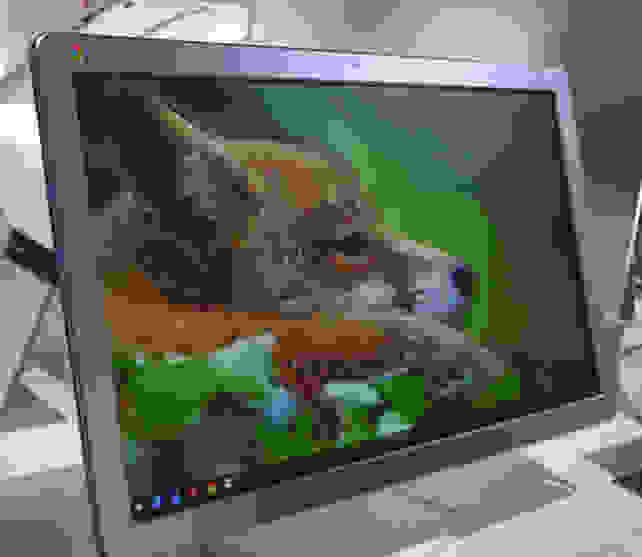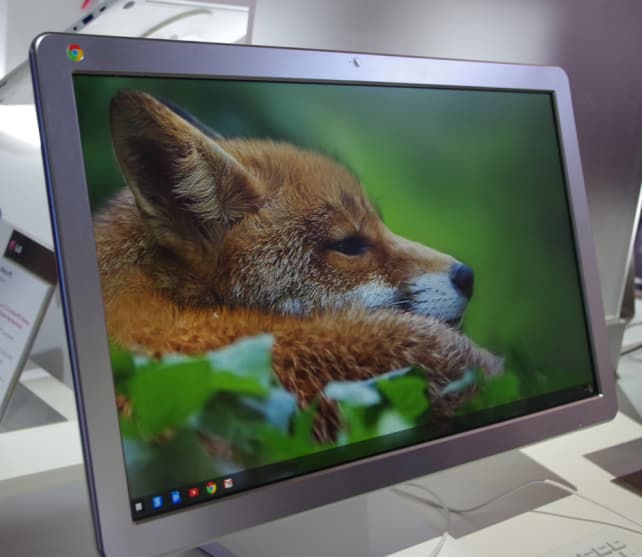 If you're looking to help the technologically impaired, this a good route. LG would not release any definite pricing, but if turns out to be less than $350, the Chromebase will be a good buy.
Our editors review and recommend products to help you buy the stuff you need. If you make a purchase by clicking one of our links, we may earn a small share of the revenue. Our picks and opinions are independent from any business incentives.