MobileHelp, a mobile medical alert system, has just revealed its new telehealth monitoring solution called MobileVitals. With MobileVitals, MobileHelp aims to provide users with a proactive solution to health monitoring that will put users in charge of their own health, leading to fewer hospitalizations—especially for users with chronic illnesses.
The Personal Emergency Response industry has traditionally provided a purely reactive service, sending medical assistance after a fall or other medical event. MobileHelp wants to change the status quo.
MobileVitals is a suite of peripheral devices that work in conjunction with MobileHelp's existing products (the Cellular Classic and Cellular Duo Systems). MobileVitals includes a scale, blood pressure cuff, oximeter, and a blood glucose monitor that transmit data through the MobileHealth base station when at home, or a smartphone app when the user is traveling. Data is transmitted to the MobileHelp Connect health management platform, giving users access to graphs of their data over time via the MobileHelp Alert App to better understand and manage their health.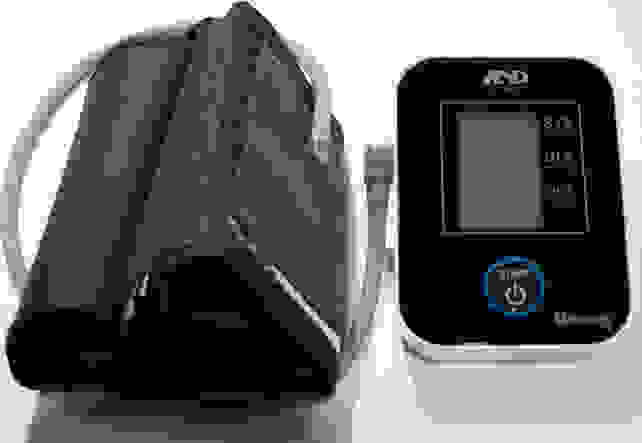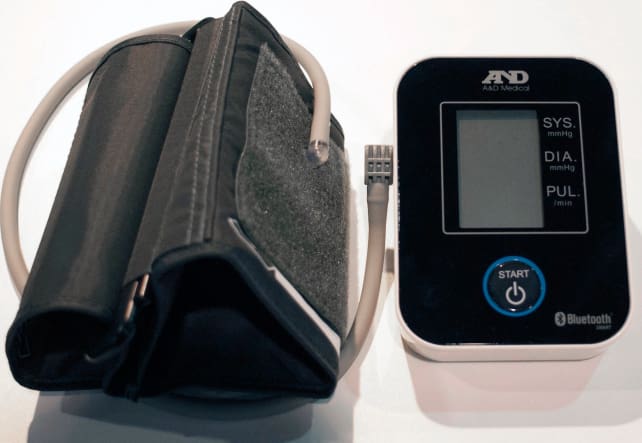 MobileVitals is aimed at MobileHelp's existing elderly community, many of whom manage multiple chronic diseases such as diabetes or congestive heart failure. These consumers tend to have high rates of rehospitalization due to lack of consistent monitoring after each hospitalization event. Studies conducted with the elderly population at Rockford Memorial Hospital in Illinois suggest that patients who are taught how to monitor their own health statistics and who have the tools to self-monitor are able to quickly identify changes in their health that signal the need for immediate attention. This leads to early intervention and a lower rate of hospitalization and rehospitalization.
David Taylor, Supervisor of Telehealth Services for the Visiting Nurses Association (VNA) in the Rockford Area, shared his data from a study of congestive heart failure patients over time. After a hospitalization event, the VNA monitors patients for 45-90 days. The majority of patients who were taught to self-monitor and given the tools to do so at the conclusion of VNA support, after six months had made definitive changes in health and lifestyle and, one year later, had drastically reduced rates of rehospitalization. Self-monitoring gives patients a feeling of freedom and control over their health issues.
According to MobileHelp, 60% of people with two or more chronic illnesses are consistent users of wearables with low rates of product abandonment, making MobileVitals a highly desired suite of products and much more likely to be successfully used over a long period of time.
MobileHelp is partnering with Honeywell HomeMed, now Honeywell Life Care Solutions, to offer MobileVitals to patients and health care providers as a step-down from traditional telehealth monitoring, with the goal of empowering consumers to manage their own care and stay healthy.
Our editors review and recommend products to help you buy the stuff you need. If you make a purchase by clicking one of our links, we may earn a small share of the revenue. Our picks and opinions are independent from any business incentives.