Reviewed
How We Selected the 2015 CES Editors' Choice Winners
A behind-the-scenes look at our painstaking voting process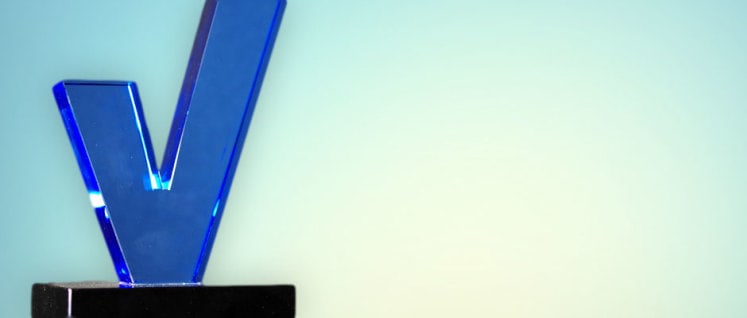 Credit:
We're back for the second annual CES Editors' Choice awards. In the interest of full disclosure, we're sharing our voting process with you, the readers. After all, ethics and transparency are the hallmarks of our editorial operations.
The CES 2015 Editors' Choice awards are presented in partnership with the Consumer Electronics Association (CEA), the organizing body of the CES show. However, no one from the CEA, or from our parent company, Gannett, was permitted to be involved in the decision making. Even Reviewed.com's own publisher, Robin Liss, was prohibited from seeing the list of nominees or being present during the vote and only found out the winners after voting had closed. This was done in order to ensure that the sole criteria for winning were the merits of the products themselves.
In November 2014, we began the open submission period for brands to tell us about their new products. A special research team was convened within the Reviewed.com editorial staff to track down anything that might be eligible for nomination. That research kicked into high gear once we arrived in Las Vegas and scoured the exhibition space for hidden gems.
Any product making its US debut at CES 2015 was eligible to be nominated. As our roster of products grew, we refined the list into groups of finalists. Products that were particularly innovative, or striking in their technology, design, or value were given stronger consideration. An editor sought out and experienced each of these products on the show floor. In the rare instances in which a working product was not available, we conducted a thorough discussion with company representatives to better understand the product.
The voting process took place in a closed-room session deep into the night on January 6th. Only Reviewed.com editorial staff were permitted entry during the entire voting period, and all telecommunications devices were turned off and stowed away. The sole exceptions to these rules were an unbiased, third-party technician who guided us through the electronic voting process, as well as a non-voting research assistant who could be called upon for fact-checking and a non-voting archivist to record the whole process.
The end result of this rigorous process is our list of award-winning products. You should understand that we have not tested these products under lab conditions. But as experts using personal observation, we believe them to be the best in show.
Check out our complete list of winners and read all our CES coverage throughout the week.