Reviewed
Playing With Legos For a Good Cause
Game company donates $10,000 and a giant Lego statue to charity.
Credit:
The Rocket House, an in-game structure from Carbine Studios' upcoming MMO WildStar, was brought to life using 50,000 Lego bricks at PAX East 2014. This replica is more than a publicity stunt—Carbine Studios is donating it along with $10,000 to the Child's Play Charity, which is dedicated to providing toys, games, and books for sick kids in hospitals across North America.
In 2013, Child's Play raised over $5.7mil for its cause. The charity's proceeds are used to buy new consoles, games, and accessories for hospitals and therapy facilities. Child's Play aims to give children who are unfortunate enough to end up in these places a way to take their minds off their problems. What better way to provide an escape than through fun?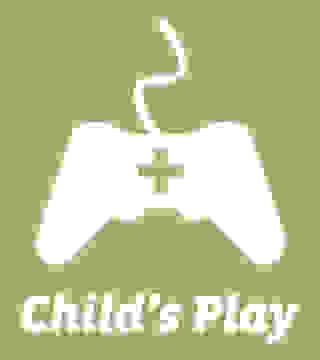 The Rocket House replica was built by Mariann Asanuma, one of the few professional freelance Lego builders in the world, and the only female among them. None of us at Reviewed.com ever thought it was possible to make a career out of playing with Legos, but Asanuma was living the dream.
The Rocket House project took between five and six weeks to complete, starting from renders sent to her by Carbine Studios. From there, Asanuma set about breaking those images down into Lego blocks, using her talents to craft a faithful and perfectly-scaled replica.
Between the impending release of a much-anticipated game, a generous donation to one of the gaming industry's most well-known charities, and Asanuma's unique talent with Legos, the main lobby of the Boston Convention and Exhibition Center became a nexus of awesomeness this weekend.