As usual, this past week we've been pushing technology to the edges of its capabilities for the sake of the informed purchase. While that old dusty platitude "a fool and his money are soon parted" may seem rather hackneyed, we all work to turn that fool into an educated buyer. Not that we, dear reader, presume to call you a fool. Quite the contrary, for you had the good sense to consult us before accidentally burning $1700 on an boat-anchor or paperweight. We simply cannot continue to endorse the use of home appliances as anchors.
But in all seriousness, we've been up to some cool stuff this week.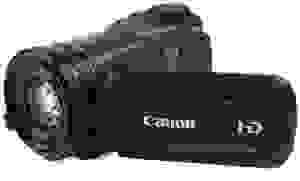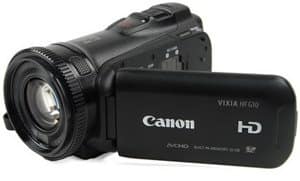 Everyone has had golden dreams of Hollywood, and these five camcorders save those California dreams from becoming broken and abandoned. Thanks to the wonders of science, a small budget can buy great images. Many of these cameras can produce a pro-looking shallow depth of field, some have interchangeable lenses, and that cinematic flicker of 24 frames per second could fling those film festival fantasies to fruition. There's even a sweet helmet-cam for action scenes.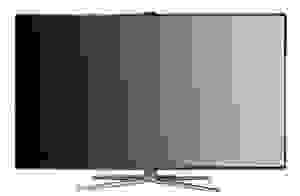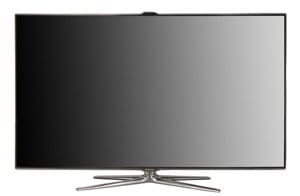 Do you like nice things? Would you like to impress people with a futuristic LCD smart-television? Do you look good in 3D glasses? Do you have $2,200 to toss around? Can you handle a higher power bill? With a very sexy name that just rolls off the tongue, the UN55ES7500 has great performance and impressive features. Especially cool was the--potentially Spaceman Spiff inspired--"IR Blaster" that allows one to control everything from the Smart Touch Remote. While we always advocate wise, responsible spending, we've decided this piece of furniture would go quite well with whatever you've got at your place. We've done all the scientific testing to prove it.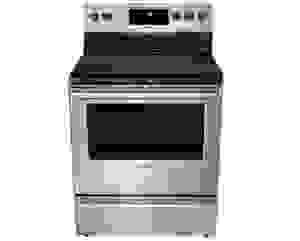 If you're looking for an oven to match the cool, cultured, continental look that only a European appliance can offer, the Bosch HES5053 offers excellent performance for one-oven bakers, and a snappy boiling time sure to please pasta-hungry people. While it tested extremely well, one can get similar performance from ovens a few hundred dollars cheaper than $1099 we found it selling for. But you can't get that brushed steel finish of ruthless efficiency without shelling it out. Let this reignite the looks vs. substance debate.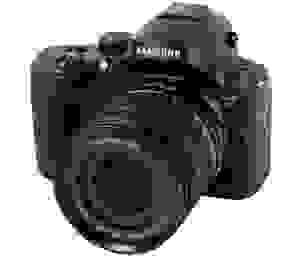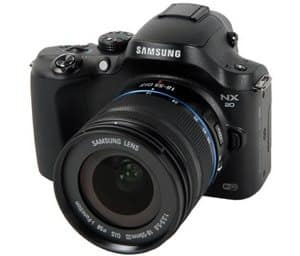 The NX20 shows that Samsung's foray into interchangeable-lens cameras appears to be going well. It's a big task to compete with Nikon and Canon, but the NX20 has the chops to attract users who haven't committed to a lens family yet. It uses the same type of sensor found in most budget DSLRs and many other system cameras, but the image quality is a cut above. The ballyhooed in-camera WiFi isn't all that it's cracked up to be, but otherwise, this should get your attention.
For those with Xbox Live Arcade, Deadlight offers a new take on the Zombie survival scenario. This side-scroller has a beautiful 2D environment, as well as excellent cinematics, and decent physical acting--even though there aren't many humans. This makes up for the rather stiff writing and budget voice actors. While we're not sure you can put a price on rehearsing for the zombie apocalypse, Microsoft thought otherwise, putting a pricetag of 800 Microsoft points (or $9.99) for seven hours of this potentially vital practicing.
Our editors review and recommend products to help you buy the stuff you need. If you make a purchase by clicking one of our links, we may earn a small share of the revenue. Our picks and opinions are independent from any business incentives.