For over 10 years, Reviewed.com has put thousands of products to the test, all for the sake of the informed purchase. Here's what we've been up to this week.
At first glance, the $650 price tag on the Sony RX100 seems steep for a compact camera—or even compared to some entry-level DSLRs. In our tests however, this pocket-ready gram camera lived up to its price tag, becoming the first fixed-lens camera that can truly produce DSLR-quality images, with excellent sharpness, complete manual control, and the ability to create a shallow depth of field (sharp subject, pleasantly out-of-focus background). The best camera is the one you have with you, and this is the one you'll want to bring everywhere.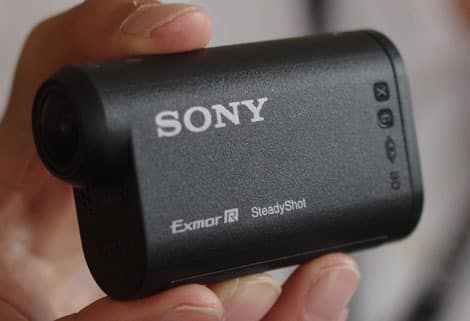 Sony's been busy this week. They announced the new NEX-5R, an interchangeable-lens camera with downloadable apps, though otherwise it's a very slight update to last year's model. But we're mostly excited about Action Cam wearable camcorder (right). It can record 1080p video at 30fps, and high-def slow-mo video, too (120fps in 720p). If you want to make an unauthorized sequel to Point Break, consider taking this camera with you as you walk the edge.
This 47-inch LG G2 TV puts its dual-core processor to work. Besides rendering spectacular 3D (even converting 2D to 3D fairly well) this smart TV also runs Google apps. We're not sure how useful it actually is to have Google Chrome on a TV, since it's easier to browse on a tablet or smartphone. But we did like the availability of other apps and widgets, though the service is still in its infancy. The current street price is about $1,200, a little bit too steep for our taste at the moment. But if it drops a bit, it might be a good buy.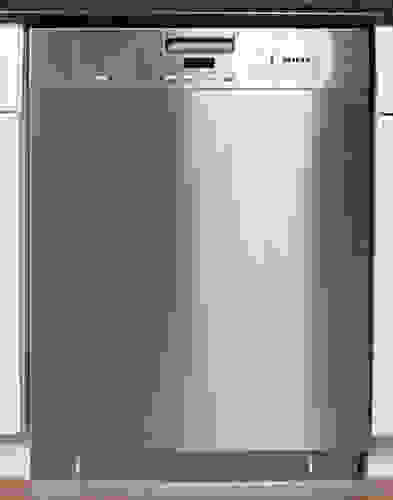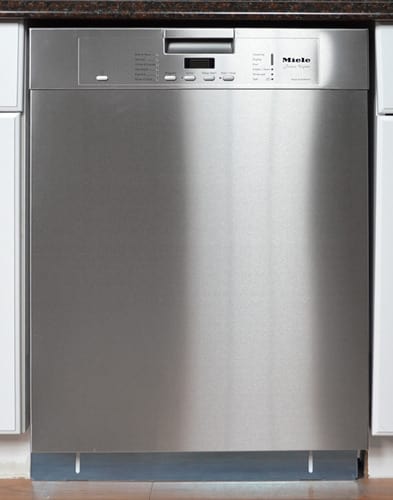 Like a Mercedes in the kitchen, the Miele Futura Crystal (right) reminds us of the wonders of German engineering. The only dishwasher we've tested that managed to completely remove burnt cheese, this stainless steel machine earns one of our best scores ever. With unique features such as a cutlery rack, this Miele merges performance, features, and looks. Like a Mercedes, though, it doesn't sip energy.
As we celebrate the indomitable American worker this weekend, we also celebrate the fruits of their labor with a roundup of the best appliances made in the USA. Buying American supports your neighbors, ensures that the labor was purchased fairly (as much as a law can ensure that), costs less money and energy to ship, and most of all, comes with that red, white, and blue quality.
For more in-depth reviews and features, visit Reviewed.com, a division of USA Today.
Our editors review and recommend products to help you buy the stuff you need. If you make a purchase by clicking one of our links, we may earn a small share of the revenue. Our picks and opinions are independent from any business incentives.