For nearly 15 years, Reviewed.com has tested thousands of products all to help consumers buy, use, and understand electronics and appliances. Here's what we were up to this past week.
Ricoh GR Digital Camera Review
The Ricoh GR (MSRP $799.95) is a camera that's going to fly under the radar of most American shoppers. In part, that's because Ricoh is a name most Americans associate with office equipment, not cameras. It's also because the GR is a highly specialized camera, essentially a point-and-shoot on steroids, that will appeal to only the nerdiest of camera nerds. And that's a real shame, because the GR is an awesome camera. The GR is capable of the best image quality—by far—that we've ever seen from a pants-pocketable camera. It's been given a highly customizable control scheme tailored to the needs of experienced shooters, and has superb ergonomics and the kind of unassuming, unthreatening appearance that's perfect for street photography. It easily wins our Editor's Choice award.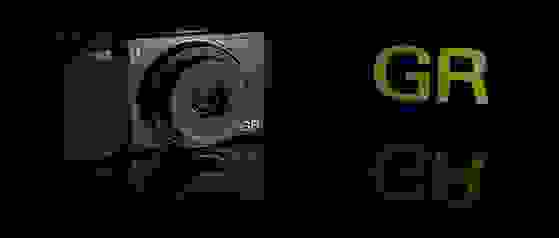 Bosch Integra Ascenta Dishwasher Review
The Bosch Integra Ascenta SHX3AR76UC (MSRP $699) may share a name with a discontinued sports car, but excellent energy efficiency and solid dish-cleaning performance means it's got more in common with a mid-sized hybrid. A lack of extra features means it's designed for the "set it and forget it" crowd. If you're looking for a reasonably-priced dishwasher that cleans well and doesn't cost a fortune to run, the SHX3AR76UC may be just the ride you're looking for.
Nixon Stylus Headphone Review
The Nixon Stylus headphones (MSRP $130) impress the eye with crisp-white ear cups and sleek lettering, cushy leather and an edgy coiled cable. If you cough up the cash for these headphones, you're paying largely for a look. You can do much better for this price range—and that goes for sound and design.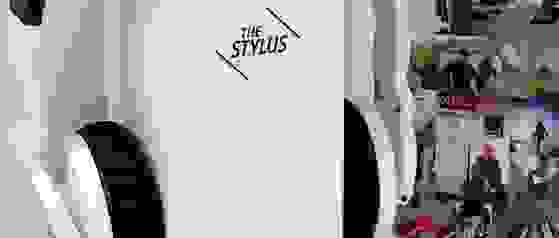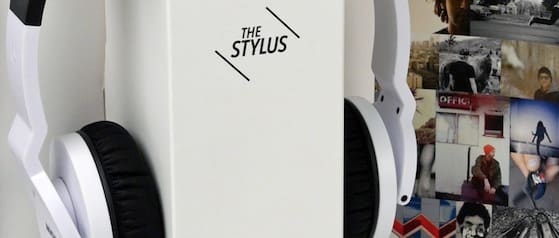 Insignia NS-46D400NA14 LED TV Review
If your billfold needs a breather and your homestead needs a mid-sized TV, Best Buy's Insignia D400NA14 (MSRP $449.99) may be worth a gander. We tested the 46-inch model, but the series also comes in 39- and 50-inch versions. If you have your heart set on jaw-dropping picture quality, you'll need to pry more pennies from your piggy bank. But if you aren't a total purist and you need a sizable panel, this TV might be good enough.
Brain Food and Age Defiers: The Dubious World of Food Marketing
Ever wonder why some food products can get away with ridiculous claims about their dietary value, while others get scolded or even sued? We take a look at some of the most controversial categories today, including energy drinks and antioxidants.
Our editors review and recommend products to help you buy the stuff you need. If you make a purchase by clicking one of our links, we may earn a small share of the revenue. Our picks and opinions are independent from any business incentives.