Reviewed
Reviewed.com Weekly Tech Roundup: September 13, 2013
Hybrid racing cars, the future of laundry detergent, a deluxe dishwasher, and more.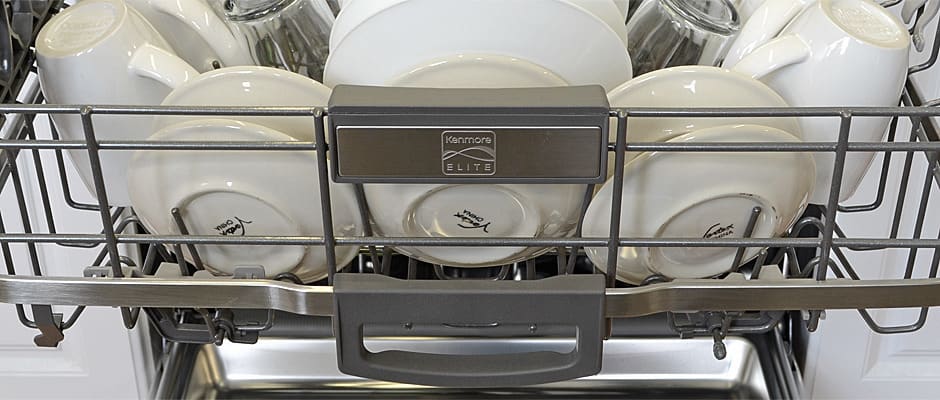 Credit:
For nearly 15 years, Reviewed.com has tested thousands of products all to help consumers buy, use, and understand electronics, appliances, and now cars. Apparently some new cell phones were announced, but here's what we get ourselves into instead.
Live from the Frankfurt Auto Show
We're on the ground at the Frankfurt Auto Show in Germany, where we're checking out the coolest concepts and newest tech in the car industry. Highlights include hybrid concept cars from Kia and Toyota, the latter of which has a super capacitor (rather than a gas engine) for powerful burst of speed—perfect for racing. We also saw a small Opel that could be imported to the US under the Buick brand, meant to compete with the Mini Cooper and Fiat 500. Check out more coverage at Reviewed.com Cars.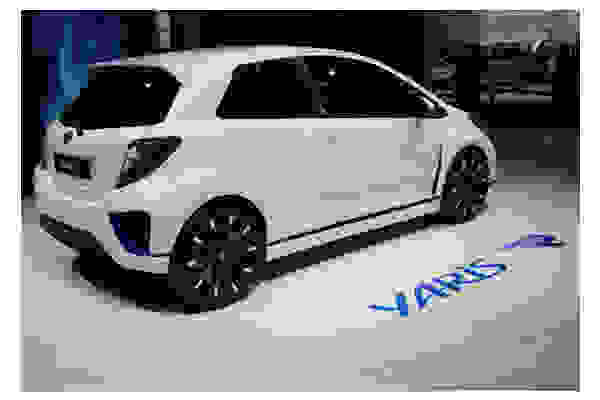 Kenmore Elite Dishwasher Review
The Kenmore Elite 12833 (MSRP $1,759) is an excellent dishwasher with upscale design and top-notch performance. Nearly every dish we washed came out spotless, which is a great start. It's packed with high-end engineering flourishes like a torsion spring in the door (to keep it from falling all the way open or springing closed), tons of wash cycles to pick from, and a set of four high-intensity spray jets in the back. And it's just a beautiful machine, inside and out. We give it an editor's choice award.
Miele Pod Plan Could Change Laundry Detergent Forever
A washing machine is only as good as the detergent in it, and Miele thinks that your detergent isn't good enough. Alongside its new flagship washer and dryer pair, the German appliance manufacturer has introduced not one, but two new detergent systems. The company claims that the schemes will maximize performance in its top-of-the-line W1 washing machine by working synergistically with the wash cycles. If either one is even modestly successful, other detergent brands could follow suit and start selling multiple varieties of detergent pods, and even start co-branding with appliance manufacturers. Imagine a medley of new Tide Pods, formulated for any stain, fabric, or even washing-machine brand.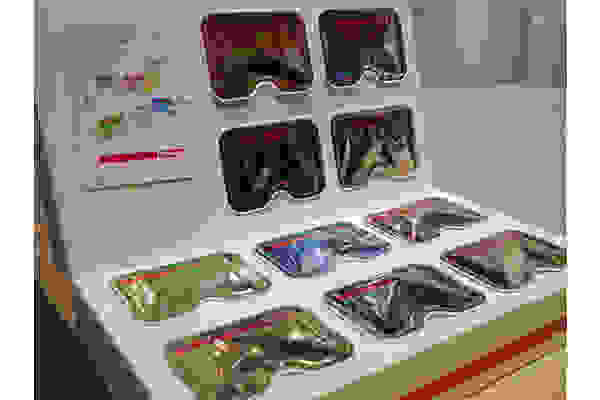 Olympus PEN E-PM2 Digital Camera Review
There's never been a better time to shop for an entry-level camera with interchangeable lens, with diverse designs to suit broad tastes. If you want great image quality but not a heavy, complicated camera, the Olympus PEN Mini E-PM2 (MSRP $499) is a good place to look. Photos will be as crisp and colorful as they are from cameras that cost more than twice as much—this latest Mini is cheaper because it's mostly plastic and is loaded down with tons of buttons and dials.
LG 27EA83-D Graphics Monitor Review
What makes a professional monitor? Sharp design? Sturdy build quality? Or is it the screen? It should be all three, but the LG 27EA83-D (MSRP $999) makes it hard to tweak the screen for optimal colors—something that'll be an issue for the designers and artists that this monitor is aimed at. There are some clever features like built-in split-screen (like having multiple desktops on one monitor), and the calibration software can get the colors up to snuff if you're willing to put in the time. But there are better, cheaper, more user-friendly pro monitors out there.