While a few specific products were presented at Bosch's CES 2014 press conference, the science behind the company was given much more attention. A portion of the presentation was dedicated to MEMS. These small units are the essential building blocks behind the technology powering Bosch's innovations in automotive, energy efficiency, and much more.
One of the key points of the press conference was the Bosch Sensortech BME280 Sensor. Dr. Werner Struth, Chairman of Robert Bosch LLC, called it "the world's first fully integrated environmental unit that combines sensors for pressure, humidity, and temperature in a single package." What's more, the multipurpose sensor can apparently support many smartphone functions, and it's only 2.5 millimeters on each side.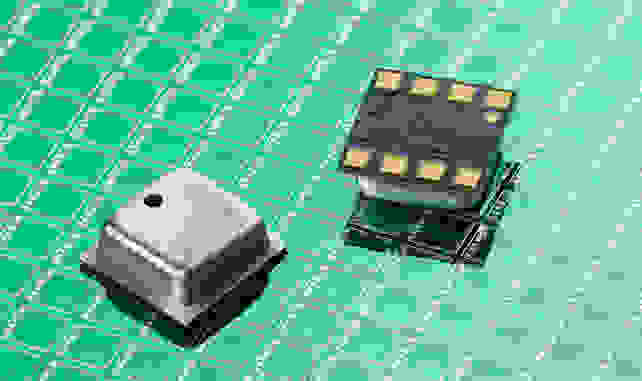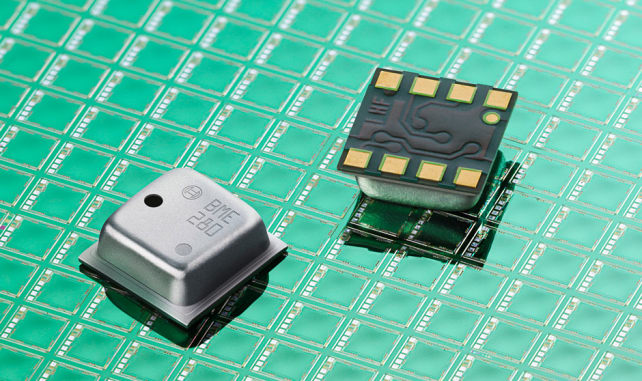 As impressive as all that sounds, many folks may not know exactly what MEMS are. According to Wikipedia, MEMS—or microelectromechanical systems—constitute the technology of very small devices. Don't get too excited, though—we're not breaking into the world of nanotechnology just yet.
Dr. Struth informed us that MEMS can do anything from capturing a realistic voice via tiny silicon microphones, to measuring the electromagnetic force of Earth's gravity, and interpreting physical motion.
Dr. Werner explained that Bosch got into the manufacturing of MEMS about 20 years ago, and has since grown to produce more than one billion of those tiny wonders every year. You could very well have some in your home (or even your pocket) if you own a smartphone, tablet, laptop computer, or many other electronic devices.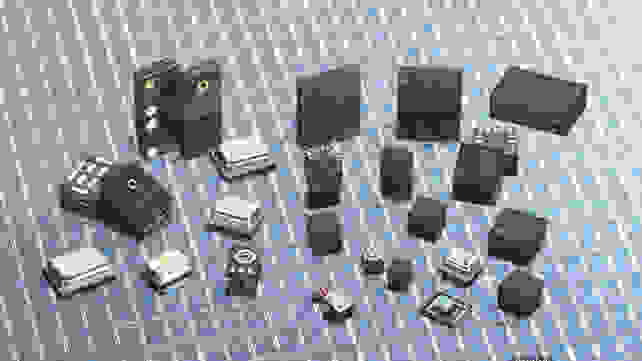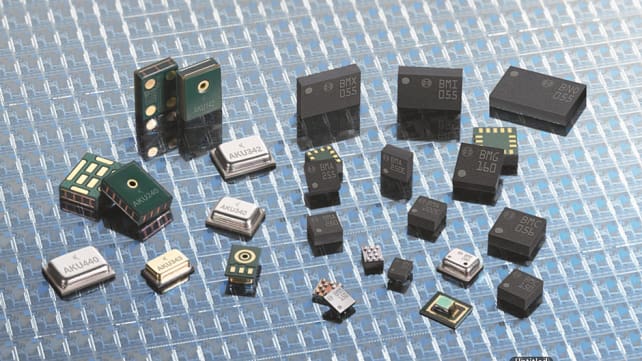 While the development of progressively smaller MEMS may not be as exciting as a larger, tangible gadget, the possibilities are numerous. As MEMS get progressively more powerful, consumers will be exposed to more and more devices that are capable of an increasingly longer list of functions.
Compare your parents' landline phone to your smartphone of today, and you can get a good idea of where the technology is going. And who knows? Perhaps some day in the near future, we'll see increasingly smaller MEMS cross the border into the fully realized, practical applications of nanotechnology.
[Image Credit: Bosch]
Our editors review and recommend products to help you buy the stuff you need. If you make a purchase by clicking one of our links, we may earn a small share of the revenue. Our picks and opinions are independent from any business incentives.