Wells Vissar is a Philadelphia-based company that's bringing back a blast from the past—the way, way past. It's time to get re-acquainted with scagliola, a technique perfected by 17th-century Italian monks that can transform cheap plaster into something you could show off in your living room.
Amy Wells and Kathleen Vissar launched the company in 1993, after using the centuries-old process to create the Corinthian columns used in the redesign of the State Department's Benjamin Franklin Dining Room. Most recently, they've contributed several pieces to the soon-to-reopen Tavern on the Green in New York City's Central Park.
Crafting custom pieces for every taste, Wells and Vissar's creations include everything from sheep's heads to entire fireplaces. According to its proprietors, the company can cast pretty much anything you want, from your family's faces to recreations of classic architecture. In order to get the right look, various chemicals are mixed into the plaster. For example, iron oxide powder can be rusted with vinegar and then applied to the plaster to make it seem like cast iron with a patina.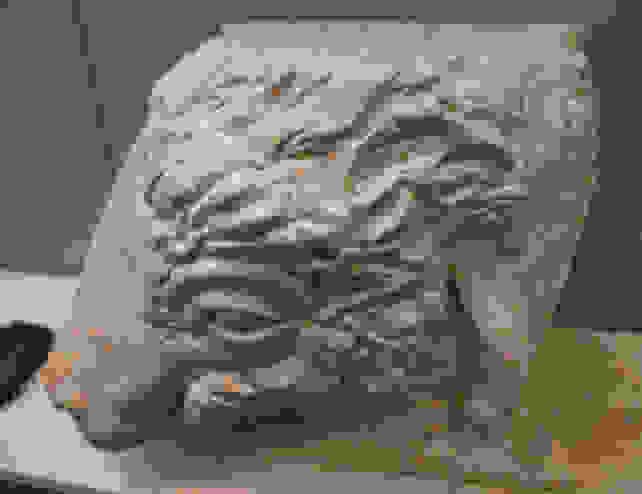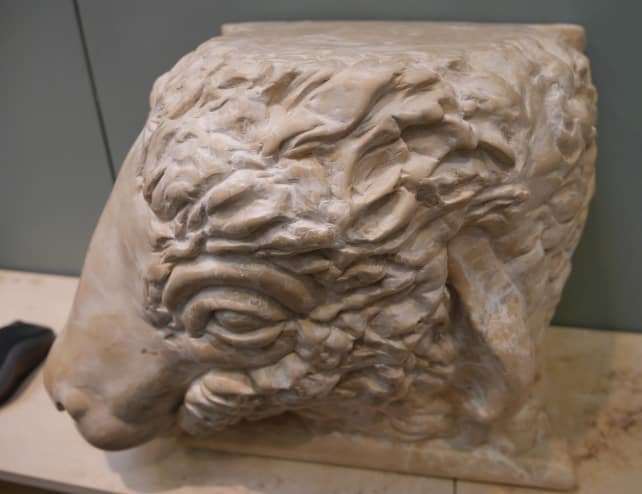 Scagliola—which is not to be confused with plaster of Paris—has quite a few advantages over more expensive materials like marble and granite. Customization options are virtually unlimited, since Wells Vissar can create whatever color and texture will match your home design. The materials are also more readily available. All of Wells Vissar's materials are produced in America, so you won't be strip-mining other countries for stone or other raw materials. That means it's also easier on the environment.
Depending on your wishes, the scagliola alternatives might also be cheaper than the real thing. Of course, these are all hand-crafted from scratch, so while it's less expensive than carved marble, it's not cheap. Prices will certainly vary depending on the work required, but if you're interested in adding a one-of-a-kind touch to your home, scagliola is definitely worth checking out.
Our editors review and recommend products to help you buy the stuff you need. If you make a purchase by clicking one of our links, we may earn a small share of the revenue. Our picks and opinions are independent from any business incentives.