Reviewed
Upgrade Your TV Giveaway
Reviewed is giving away a Samsung QLED 4K Smart TV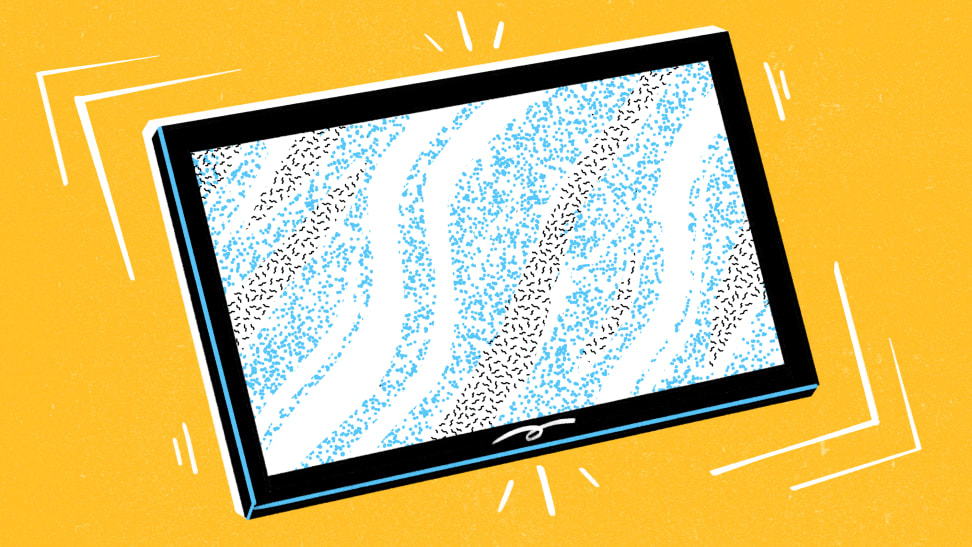 Credit:
We tested the Samsung 55-inch 4K QLED TV, and now we want to give it to you! Enter below for your chance to win and read the full review here.
This was the exact model we tested, which means the box has been opened, and the TV was plugged in and used for a limited amount of time. We've put it back into the box with all its components.
If you are experiencing difficulty with this page, please try visiting it on a desktop device.