While our frequency response test didn't produce any results that were very surprising—either positively or negatively—the distortion and isolation scores were not very good and really hampered the SRH144s overall assessment.
I'll break down what happened during each of our tests and how that impacted the headphones in each category.
Shure has made a name for itself for professional grade headphones, such as the SRH1540s. Their reputation raised expectations that their cheaper headphones would benefit from the performance of their more expensive models.
The Shure SRH144 Portable Semi-Open Headphones (MSRP: $39.00)—along with the similar SRH145s—are the cheapest models in Shure's lineup, but the 144s are only a decent listening experience that benefits mostly from its low price.
Bass gets a slight boost that might drown out some higher sounds—like vocals or high guitar notes—but otherwise won't overpower the other sounds of your music. Our tests revealed a few quality issues—lack of isolation and high distortion levels in sub-bass—but to the average consumer, these shouldn't be deal-breakers.
A lot of the problems of the SRH144s are due to its design as semi-open backed, on-ear headphones. On-ear headphones don't create a seal that is as tight as in-ear—or over-ear—headphones do, so they typically won't block a lot of sound. If you can deal with your music mixing with the world around you, there are worse options out there.
Comfortable, simple, but not very portable
The SRH144s—along with the similar SRH145s—are the entry-level headphones offered by Shure. At $39, they're pretty basic and don't come with any accessories. They are designed to be simple and approachable to the average person, producing sound quality that's slightly better than you typically see with bargain basement headphones.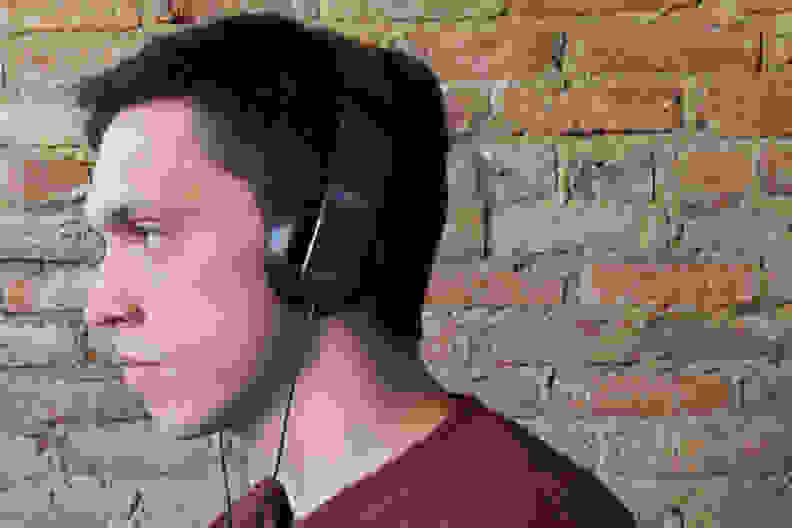 Typically, on/over-ear headphones use tracks on the headband to adjust size and fit. Instead, the ear cups of the SRH144s are on vertical tracks and the headband is a fixed size. It works surprisingly well and is a much faster way to get a comfortable fit. The ear cups have perforated, leather cushions that provide the only splash of color—green—on the otherwise monochromatic SRH144s. If they happen to tear, replacement cushions are available, but only in green.
The headband may look metallic and durable, but in truth it's only thin plastic. That at least translates to a super lightweight frame that, when coupled with the soft, leather ear cushions, makes it easy to forget when you're wearing them. Plastic won't be as durable as metal, but the headband is more forgiving.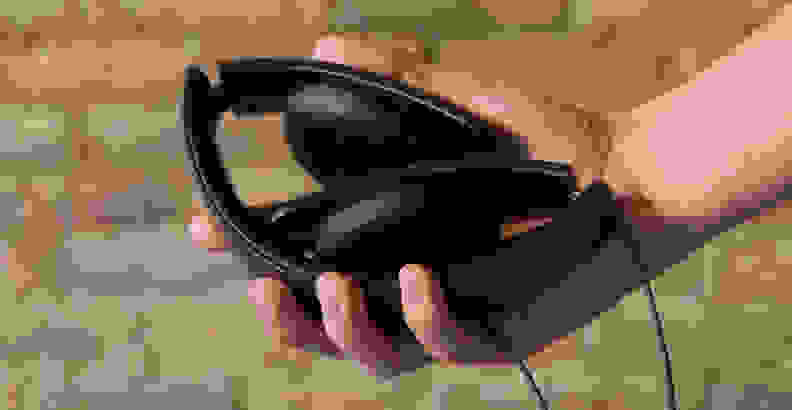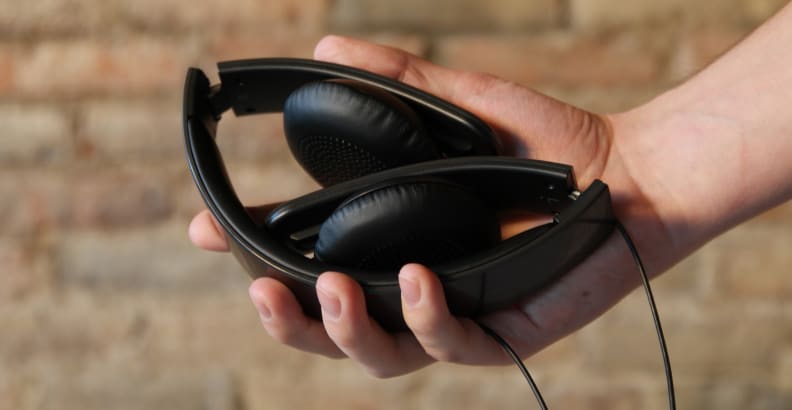 Two sturdy metal hinges on the band allow the headphones to fold for greater portability, to a point. When they're fully collapsed, the rigid band and location of the hinges creates a semicircle that's seven inches across at its widest point. Unfortunately, with no included carrying case it turned out to be easier to rest them on my neck, rather than stuff them in my bag; the awkward shape and placement of the cord makes it much more likely they'll break at one of the connection points.
The five foot cable is standard and looks and feels durable due to its size, but the 3.5mm connection point where you plug them into device is the only half that seems able to withstand daily, extended use. The connection at each ear cup feels a little loose—and while they probably won't break without repeated stress, we could see the connection breaking down over time.
Our frequency response test provided results that were fairly inoffensive—which is great news if you want to equalize your music. But, there are some key points that are important to highlight.

It's important to note that, when we test, we start off with a parent signal of 74dB and measure the response based on that number. Sub-bass starts off around 70dB but quickly rises closer to 82dB, and then stays around that level as the frequency increases into the bass range at 60Hz. This means bass will sound about twice as loud as our parent signal. The midrange frequencies—300Hz–2kHz—dropped from the 80dB range somewhere closer to 75dB.
There's a fair balance between bass and midrange sounds that won't be overpowered one way or the other. It's in the upper mids that we get a drop in relative volume to somewhere closer to 65dB. In other words, sounds from this range are about half the volume of our parent signal and approximately four times quieter than the relative volume of bass. Depending on your music, some of the high guitar notes and vocals that live in this area will probably be lost to the louder bass.
Average audio with some noticeable issues
The audiophiles in the crowd may not be looking to pick these up any time soon, but the SRH144s produce sound that's good enough for the general consumer. They weren't built for the discerning ear of professionals, but they have a good enough sound profile that they won't have a problem with most music. Instead, their audio quality justifies the low price-point, with only a few issues that are common to all semi-open backed headphones.
Bass sounds get a boost and will stand out, but won't overpower the rest of your music.
The audio response is relatively flat, which is great news for anyone looking to equalize their music, but can't afford studio-grade headphones. Bass sounds get a small boost that will stand out, but won't overpower, the rest of your music. There is a drop in the high mids that might cause some vocals and higher guitar notes to get lost in that boosted bass, but it shouldn't be too noticeable.
They're great if you want to stay plugged into what's happening around you and still listen to your music
If you're considering open-backed headphones you should be prepared for sound to leak in both directions. Unless the volume is very low, any music that you listen to will leak and potentially bother anyone nearby. I also used them in my office to gauge how well they'd do at cutting down office chatter, and if you keep your music's volume low enough not to bother your coworkers, you'll still be able to hear their conversations. But, they're great if you want to stay plugged into what's happening around you and still listen to your music.
If there's one area where the SRH144s completely break down it's in the sub-bass and lower bass audio ranges. The distortion translates into fuzzy, crackling sounds that can disrupt your music. It's difficult for people to really pick up any distortion in this range, however, and you'll probably only notice it in your extremely bass-heavy music. If you're not listening to classic 90s hip-hop the distortion drops down to much more reasonable levels.
Distortion starts to get really noticeable by most people when it reaches 3% or higher. In an ideal scenario, we won't measure anything that crests above this amount and instead will leave you listen to clean and clear music. But, there are some pretty high peaks and valleys in the beginning of this chart that may be a little worrisome at first glance. We'll take a closer look at the results and see what's really going on here.


Those peaks and valleys fluctuate between a high of 32% and a low of 4% in the sub-bass range. So, the good news is that only a few frequencies will suffer from really high amounts of distortion while the rest will be somewhere between a terrible and minor amount. Luckily, that sub-bass range of 0–60Hz—where all of these peaks and valleys are—is the most difficult portion of the audible spectrum for humans to hear distortion. It will boil down to how sensitive your hearing is and, of course, the kind of music you listen to.
After the frequencies shift to bass at 60Hz and up, the distortion drops down to a much more reasonable level below 2%—a much better score that translates to cleaner sound.
Good enough for most, unless you're an audiophile
The SRH144s have a very simple look that supports its very average audio performance. If you aren't an audiophile with refined tastes you probably won't be able to pick out a lot of the problems we discovered during testing. These will do the job for a very broad category of people that aren't looking for top-rated headphones, who just want headphones that sound good enough—especially at this low price.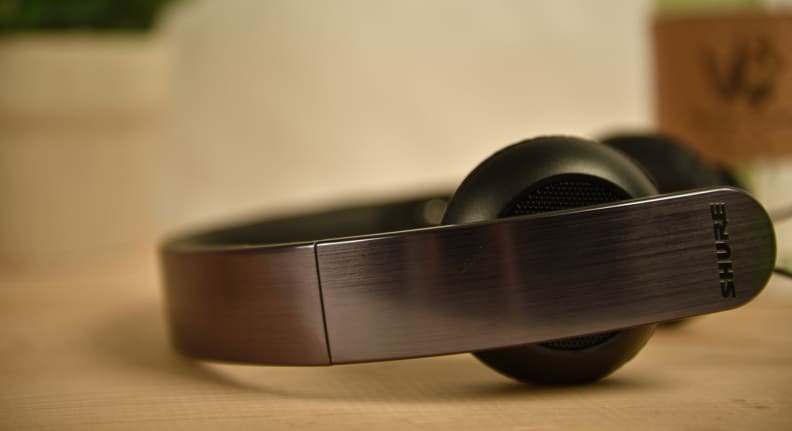 That said, if you're only looking for cheap headphones that sound great, you'd get better audio quality if you were to purchase in-ear headphones. The MEElectronics M9P 2nd Gen. boost bass a lot more than the SRH144s. You'll lose the ability to equalize your own music, but distortion is almost nonexistent and the volume of even the deepest of outside sounds will be cut in half. Basically, everywhere the 144s stumble, the M9Ps soar.
There's also the AKG K 323XS in-ears (MSRP: $59.95), our #2 in-ears this year. You can typically find these on sale, which puts their price even closer to the SRH144s. For a little more money, you'll be getting much better audio quality, no audible distortion, and huge amounts of isolation. They won't have a laundry list of flashy features, but for an amazing listening experience, you can't go wrong.
The semi-open back design of the ear cups means that the SRH144s were constructed knowing that they wouldn't be able to block outside noise (and would also leak sound from the headphones). When we put it to the test, we got results that matched our expectations.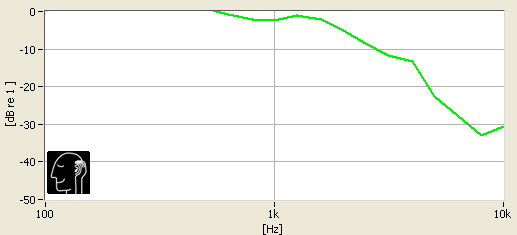 The SRH144s don't start blocking any outside noise until the midrange frequencies of about 800Hz and the volume of those sounds will only be dropped by a small amount. To get a better idea, I wore these headphones around my office to see how much of the chatter would be cut down—hardly any at all. I could even still hear the sound from me typing on my laptop. Greater isolation numbers don't come in until the high mids—although there aren't a lot of sounds you're likely to encounter that lives in this range. If you plan to purchase these headphones, do it knowing that you'll still be fully aware of what's happening around you.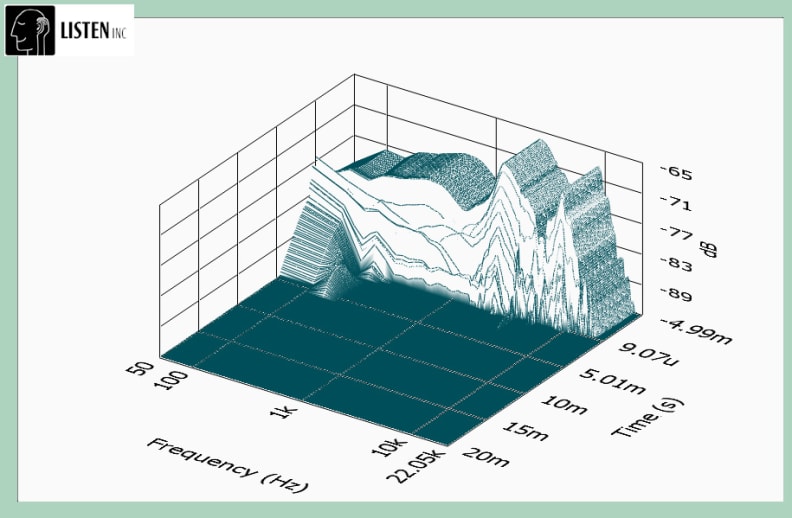 ×
Other Tests
Meet the tester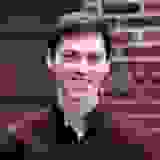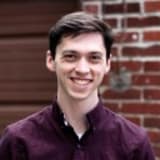 Nick Schmiedicker
Former Managing Editor
@@nschmiedicker
Coming from Buffalo, NY, Nick studied media production and arts journalism. When he's not writing about tech Nick can be found playing video games and keeping up on the latest in pop culture.
Checking our work.
We use standardized and scientific testing methods to scrutinize every product and provide you with objectively accurate results. If you've found different results in your own research, email us and we'll compare notes. If it looks substantial, we'll gladly re-test a product to try and reproduce these results. After all, peer reviews are a critical part of any scientific process.
Shoot us an email