With a bunch of new fall releases in the world of music, maybe it's time for you to grab a new set of headphones to really get into the season. Now that the headphone industry has really taken off, let's run down some of the best headphones released in 2012 to get your musical motor going.
V-Moda Crossfade LP-2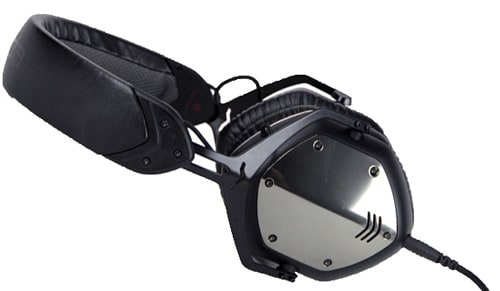 By far the best of the best headphones released in 2012 for smartphones, the Crossfade LP-2 by V-Moda is not only the most durable set of cans you'll ever find, but they're also one of the most customizable. In addition to their notably good audio quality and a build quality that can withstand most small wars, you can even go onto V-Moda's website to purchase faceplates for these headphones customized to your order. You can pick these up online $199.99.
Klipsch S4i/S4a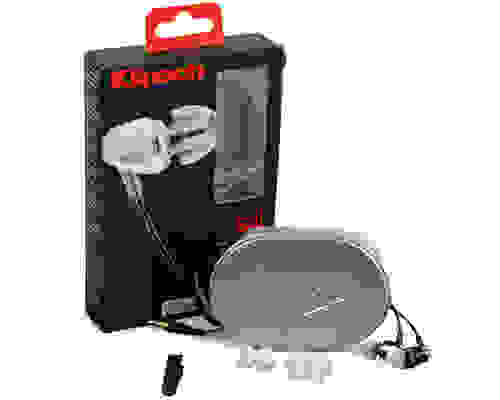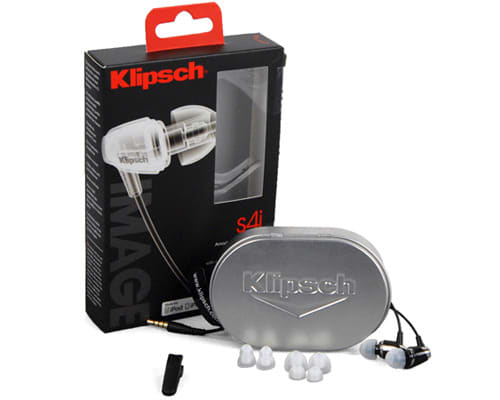 Rebooted by Klipsch earlier this year, the S4i offers fantastic audio quality for $99. Worried that the branding identifying these as iPhone headphones means your Android device won't play nice with them? Klipsch has you covered with the S4a, a variant of the S4i tailor-made to work with an Android smartphone via Klipsch's included app.
Monster DNA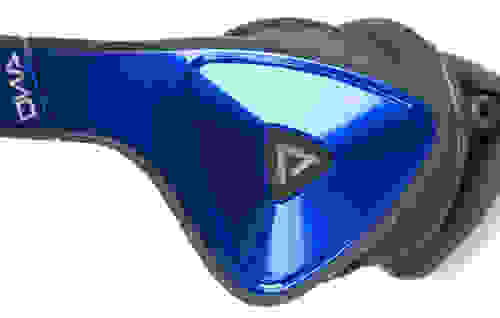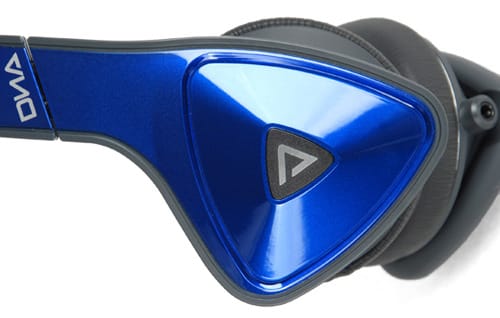 If having style over audio quality is your main concern, Monster's new $229 DNA headphones will fit the bill when they hit shelves later this month. With a crazy amount of different colors and pattern prints to choose from, ordering these online should get you a set of headphones that fit your personality.