Headphones
Jabra Puts a Personal Trainer In Your Ears
No monthly fee necessary.
Credit:
I've always struggled to effectively track my workouts. No matter how hard I work, I feel like I'm not making any progress. That uncertainty has even made me consider spending the extra coin on a personal trainer.
But now Jabra has me wondering about a different type of personal trainer—the Jabra Sport Pulse Wireless headphones.
In addition to tracking your heart rate and pumping your ears with Dolby-certified sound, these unique headphones offer audio coaching—essentially a disembodied personal trainer that whispers directions into your ear and even chides you if you're not keeping up.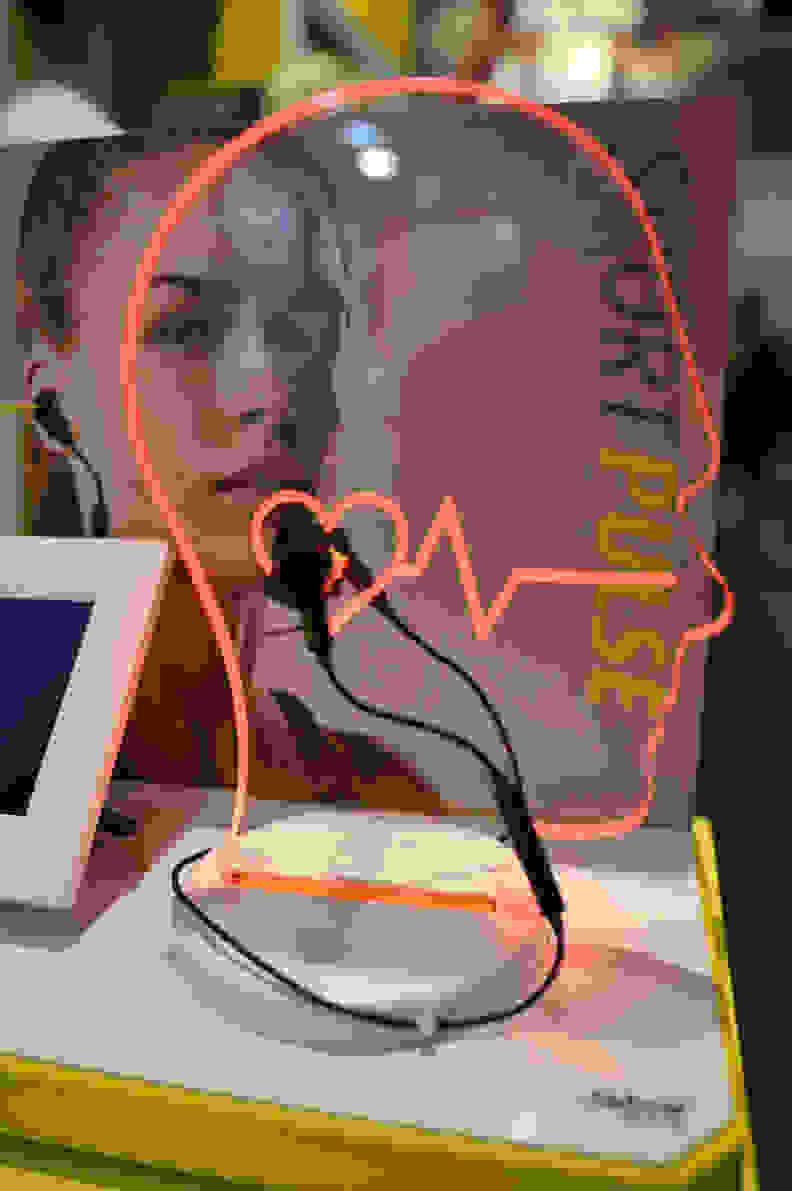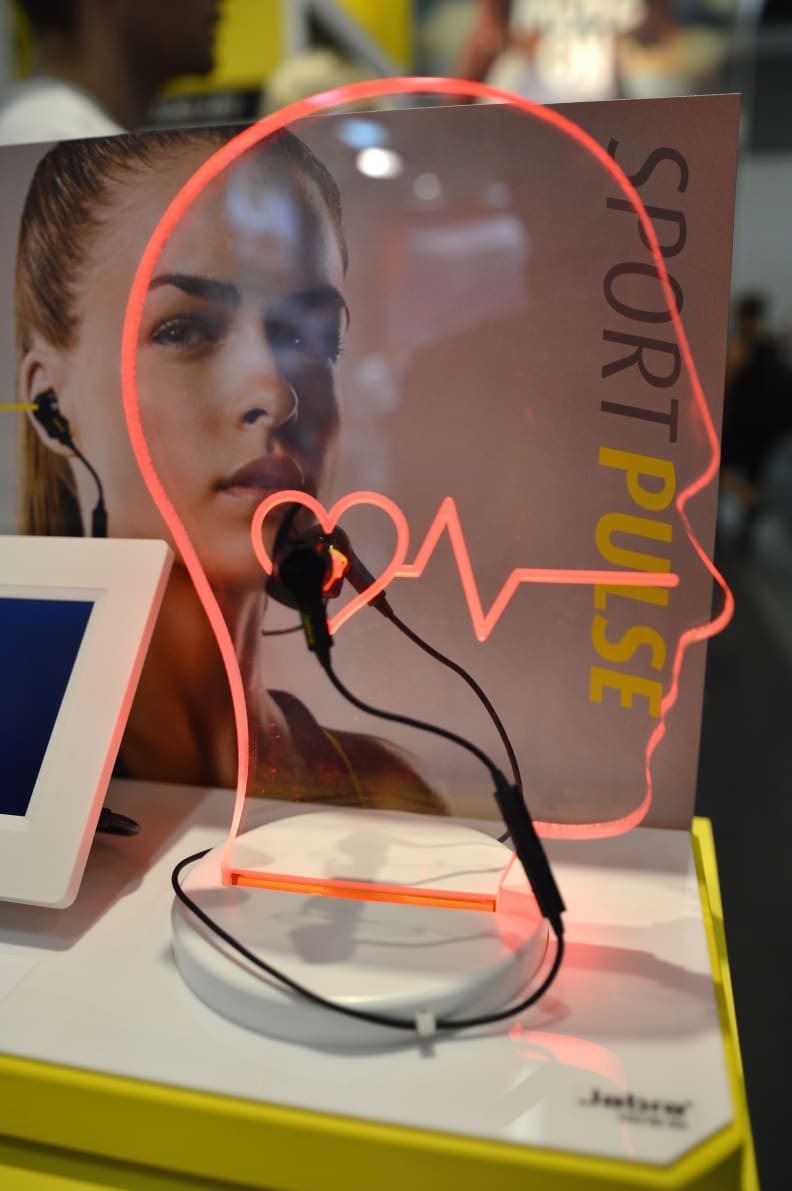 The headphones connect to Jabra's Sport Life App to manage your music, track your workouts and training, and even run heart rate tests. There are a bunch of different workout types, including running, hiking, cycling, and even skiing. And crucially, the voice training changes based on the goals you've set. The app will coach you on interval training, heart rate zone training, and different targets that you set, like pace, distance, time, or calorie burn.
The app even offers three different heart rate tests. The Orthostatic heart rate test can tell whether you're overtraining or stressed. The resting heart rate test is self-explanatory: The lower your resting heart rate the more fit you are. And the Rockport Test measures the amount of oxygen your body takes in at its peak athletic performance.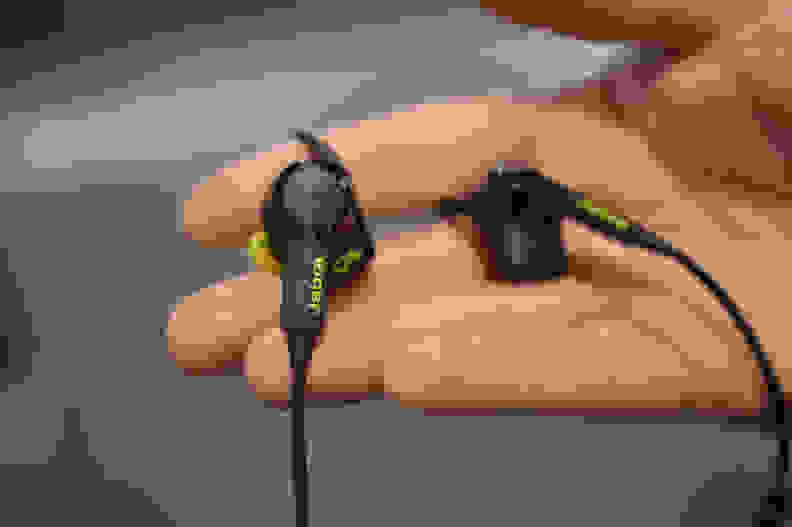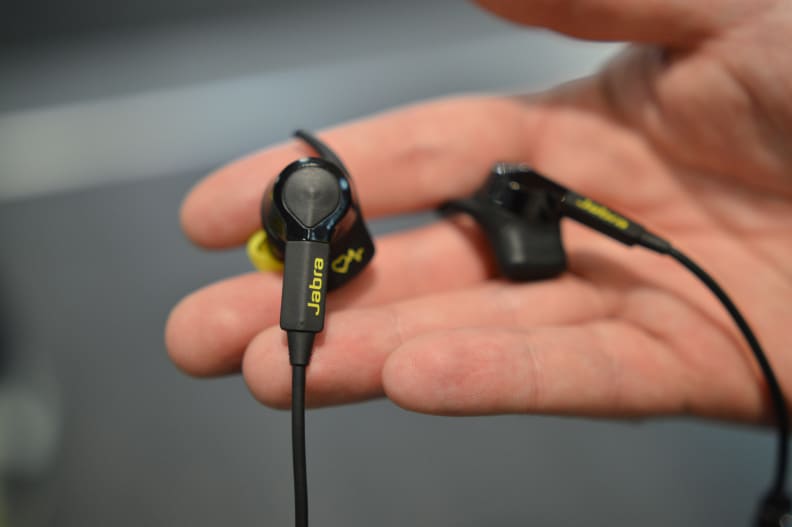 To prove the accuracy of its heart rate measurements, the company had Campbell University in North Carolina test its headphones against an electrocardiogram (ECG) machine. The University found that the headphones' readings had a 99.2 percent correlation with the machine's results.
There's another interesting feature: The app can create music playlists from YouTube videos it downloads and stores on your phone. Sounds neat, but there are some questionable copyright law implications. At the very least, I doubt Google will be happy about it.
The app can create music playlists from YouTube videos it downloads and stores on your phone.
Like most earbuds these days, these headphones have a volume rocker, playback buttons, and a built-in mic for phone calls.
The Jabra Sport Pulse Wireless headphones will go on sale in the U.S. at the end of September for $199.99, and you can preorder them at Jabra's site. Until then, we'll have to wait to get them into our testing labs.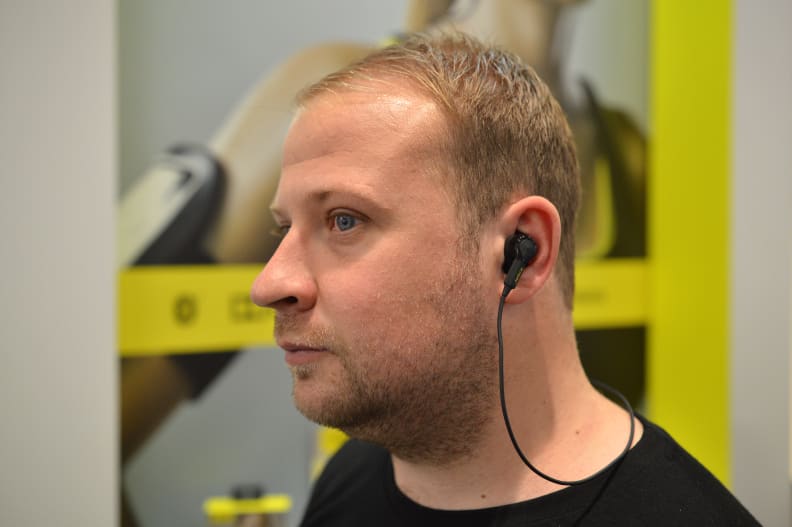 ×
Headphones