Headphones
Can't afford AirPods? These tiny Bluetooth headphones are only $22
You don't have to spend a fortune to get light wireless headphones.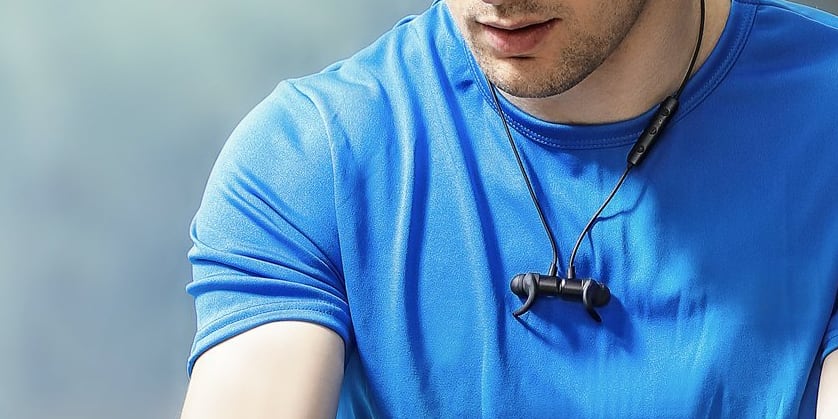 Credit: Anker
Bluetooth headphones have come crashing down in price after being a premium item for quite some time. While you might have heard about Apple's $160 AirPods, there are plenty of options that work as well that cost a fraction of the price.
Take, for instance, these Anker SoundBuds. They're compact, lightweight, and use a magnet to snap together into a necklace. Though they're super tiny, the SoundBuds are rated for 7 hours of use on a single charge. Compare that to Apple's 5 hours of playback with the Earpods. The Ankers also charge with a common micro USB cable, so you can top-up these 'buds easily.
Now, where the Ankers really win is on price. You might expect earbuds like these to cost at least $75, but today they're on sale for only $22 through Amazon. You can buy 8 of these Anker SoundBuds for the cost of one set of AirPods. Nice!
Related Video