Headphones
Sennheiser's Headphone Lineups Go Wireless
Cutting the cord on your premium headphones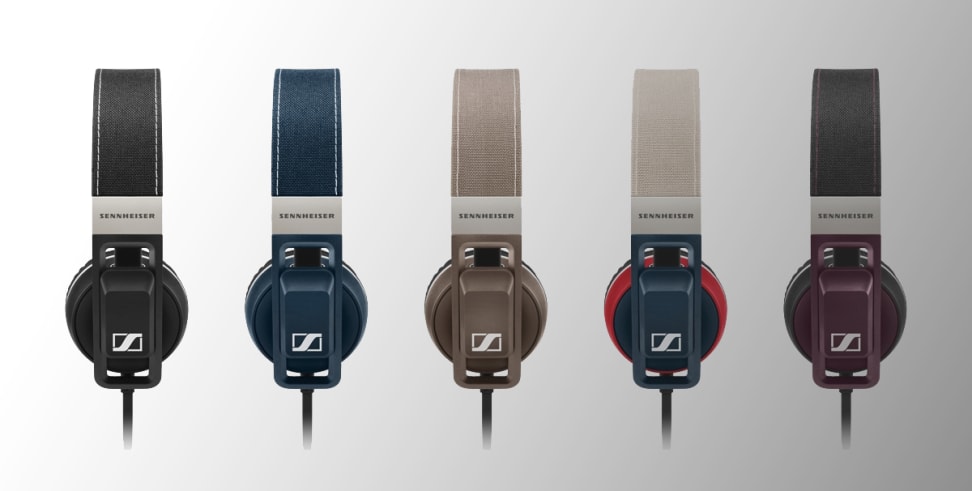 Credit:
Sennheiser will debut updates to several of their popular brands, as well as an all new lineup of sports headphones, at 2015 International CES.
Their popular Momentum series will get portability improvements. The Momentum Wireless and Momentum On-Ear Wireless feature a folding headband design, and use NFC technology to quickly pair Bluetooth devices.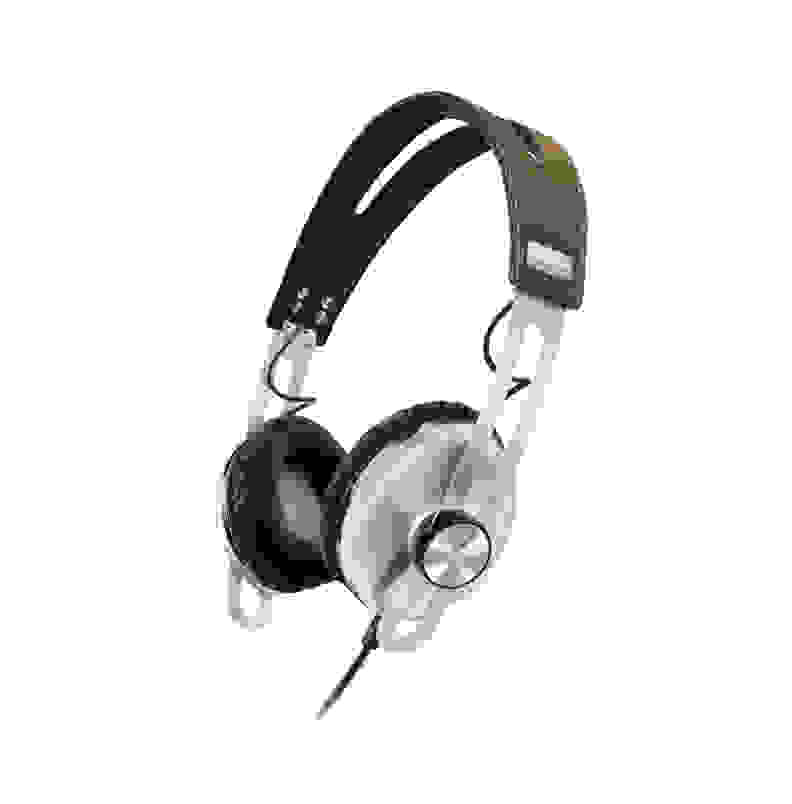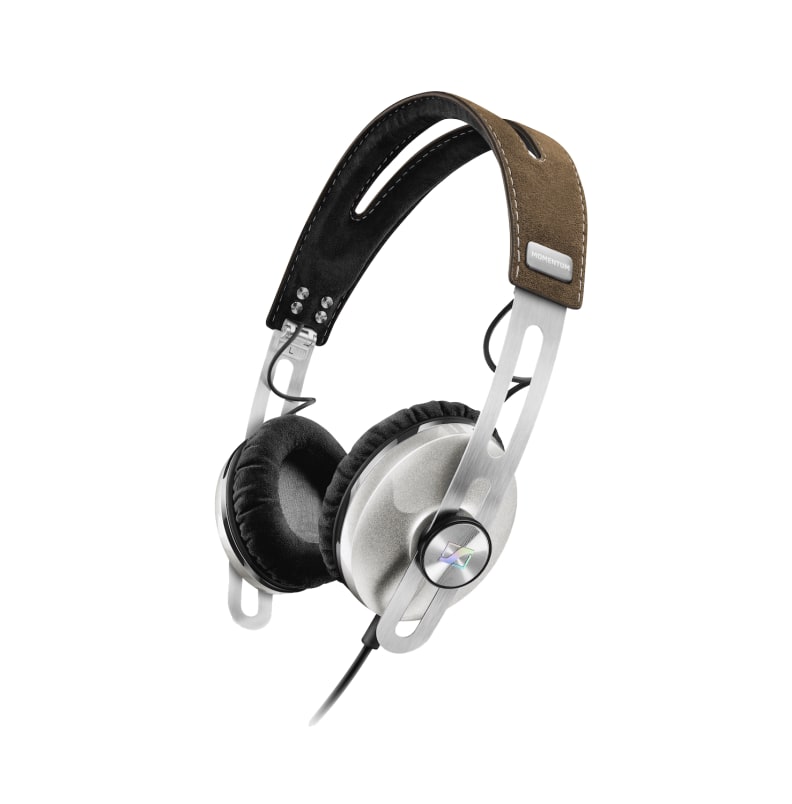 The wireless versions will also come with active noise cancellation to ensure a clear listening experience, and have built-in batteries design to last 22 hours. Starting in January 2015 you'll be able to take these new ultra-portable headphones home with you in two variants, one for Apple and one for Android and Windows smart devices.
Sennheiser's Urbanite series will get the new Urbanite XL Wireless, which includes Bluetooth 4.0 connectivity. You'll be able to pair with up to eight devices, meaning you can connect to a smartphone and a computer—or other Bluetooth capable devices—at the same time. They'll also feature a new touch panel interface on the right ear cup that lets users control volume, music playback, and calls with a tap or slide of a finger.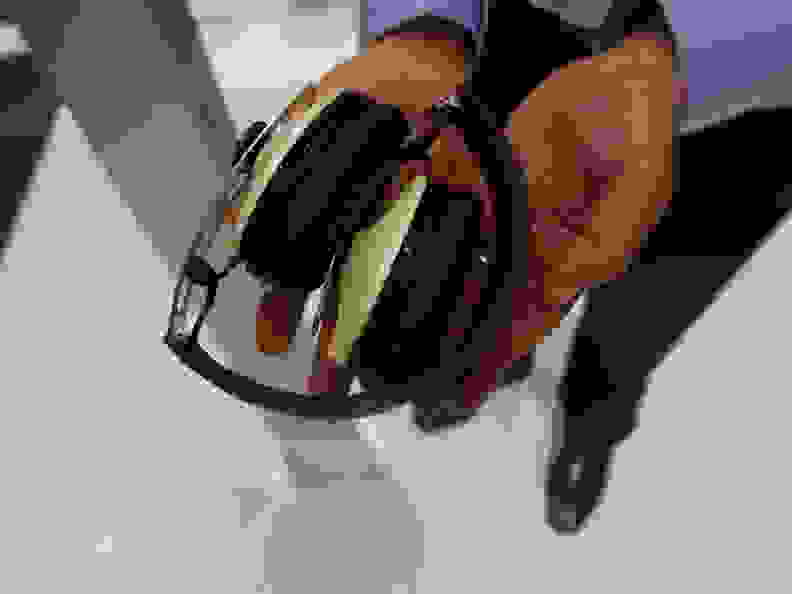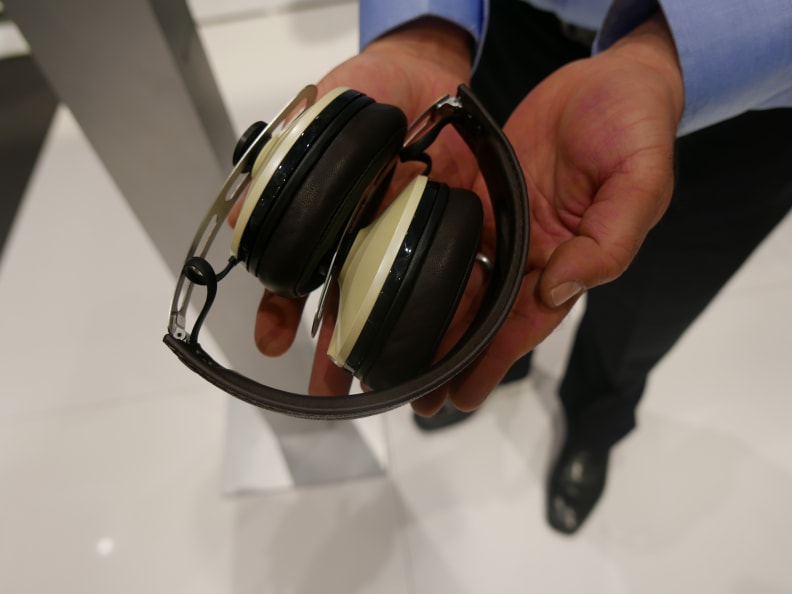 There will also be four new models added to the RS line of digital wireless headphones, which are optimized for the home theater listener. The entire line has impressive range (the RS 165 works out to 30 meters, while the RS 175, RS 185, and RS 195 can transmit up to 100 meters away) meaning you don't have to worry about grabbing a mid-show snack.
You also won't be tethered to one type of audio. Each model was developed with a distinct sound experience in mind to ensure that no matter what your tastes are, you have an option that's tailored to your needs. The new RS digital wireless headphones will be available starting this month.
We also got our first look at the all new sports headphone lineup, which consists of four models that are split into two categories—one for indoor sports and one for outdoor. The MX 686 Sports and PMX 686 Sports feature open acoustics that keep you aware of your surroundings for outdoor sports like running. The CX 686 Sports and the OCX 686 Sports have closed ear-canal designs, perfect for indoor exercise in loud environments like the gym.
Each of the Sports headphones are supposed to be durable, lightweight, and water-resistant. They'll also include integrated smartphone remotes and microphones with controls for volume, music, and calls. Beyond that, there will be specific variants optimized for either Apple or Android and Windows smart devices. The new Sports headphones will be available this month.
We'll get a closer look at all of Sennheiser's latest and greatest once CES 2015 officially kicks off tomorrow.