Headphones
Live From Monster's CES 2014 Press Conference
We're live-updating the Monster Press conference as it unfolds.
Credit:
News
We're here at Monster's press conference, with live updates as it goes. Stay tuned to this article for updates as they happen!
Announcements
Going Retro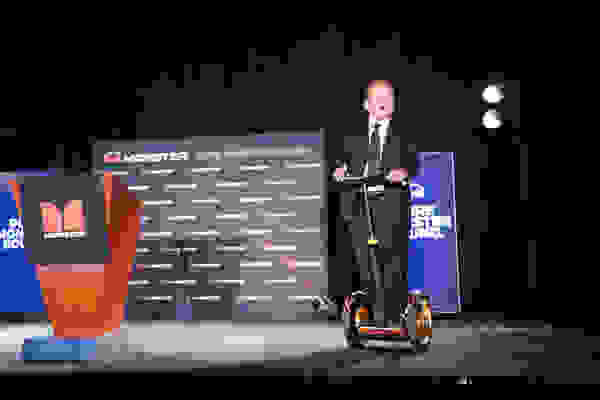 Monster announced that their logo is going back to the original logo, and focusing on the cables and components that built its empire. Rolling out on his decked-out Segway, head monster Noel Lee announced the new company focus as a back-to-basics campaign.
Monster DNA Pro
Uses swiping technology to control your music, noise cancellation. A bluetooth headset, these will are geared towards smartphone owners.
Monster Go DJ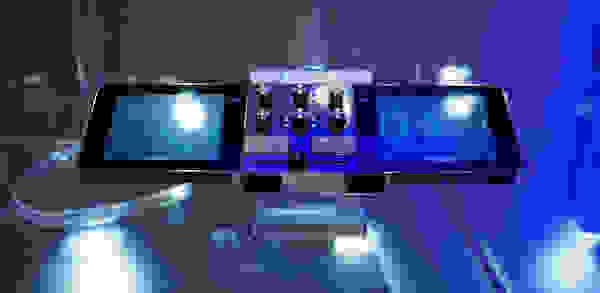 Though already released, the Go DJ will now be available in customized colors. A portable DJ unit, you can mix your own traks and levels, or play them back with only a mobile.
Increased focus on partnerships
DJs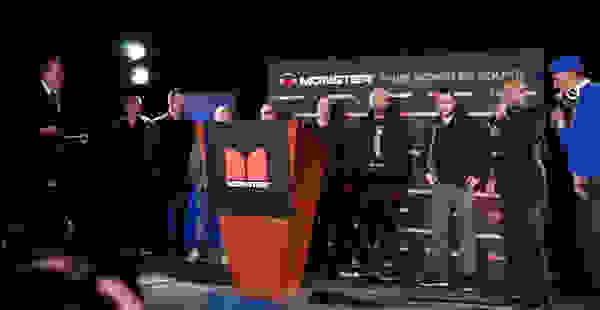 Announcing a new program with parnter DJs called "Scam Artists," Monster is backing several DJs in a partnership deal to promote music and music accessories. Additionally, Monster will be producing a DJ television shows, among others, called "I want to be a DJ." This show gives kids the proper equipment and training and follows their experiences.
24K
Hoping to snare consumers looking for a new look, Monster is testing the waters with the "24K" lifestyle line of products. As you can probably guess, this means products with a completely-golden finish. Two products, the 24k Power bar and the 24k Go DJ will be available, though no date is set.
Adidas partnership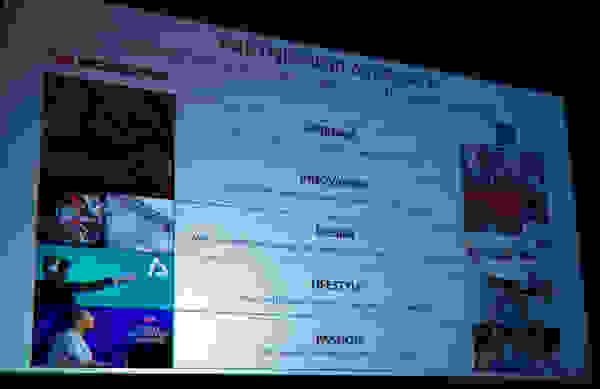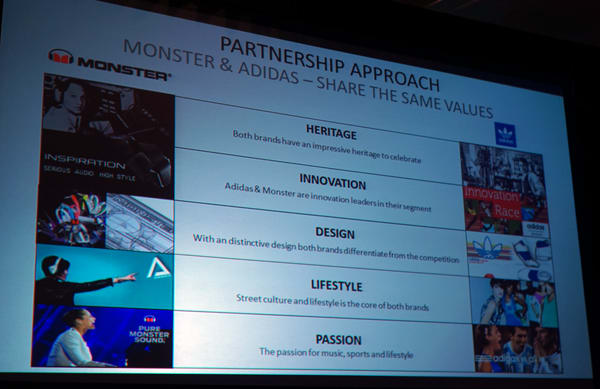 After partnering with Sennheiser, German athletic company Adidas is now parterning with Monster for a new line of headphones. Resurrecting the "originals" line under a new banner, Adidas is hoping to capture more of the designer audio market with Monster at the helm of manufacturing.
UFC partnership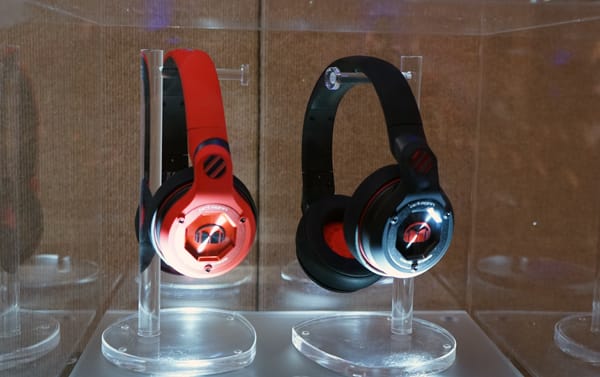 MMA is growing as a sport, and so too is its commercialization. upcoming in 2014 will be a set of UFC-branded headphones made by—you guessed it—Monster. The thinking is this: Fighters often are seen wearing headphones ahead of matches, so they're banking on Monster's track record of building brands to carry their own accessory into the limelight.
World Poker Tour
Scott Preston of the World Poker Tour announced that Monster will be the exclusive headphone of the tournament. Anytime you see players wearing headphones, they'll be made by Monster. Looking to cash in on a growing viewership, all poker players reaching a finalist table will get complimentary pairs of Monster headphones. According to Mr. Preston, the tagline for their campaign will be: "May all your cards be live, and your headphones be Monster."
Lamborghini car audio
Quite a coup, Lamborghini will be using Monster's audio products in one of their Roadsters, to be shown on Tuesday
Shaq makes an appearance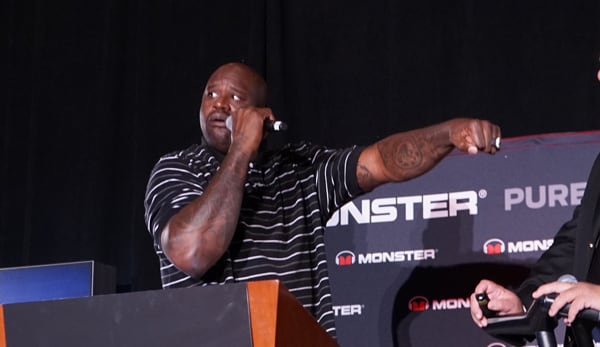 Injecting some star power (or 90's movie genie power) into the show, Shaquille O'Neal showed off the Powercard, Powercard Turbo, and a small portable speaker: The SuperStar. The Powercard is essentially a themed external battery pack for your mobile phone or tablet.
And that's all folks! Be sure to follow our coverage of the International CES 2014 for more news as it happens, or follow us on twitter: @reviewedelec.