Headphones
With New Custom One Pros, Beyerdynamic's Best Gets Better
In the lab or on the street, Beyerdynamic's Custom line is back for more.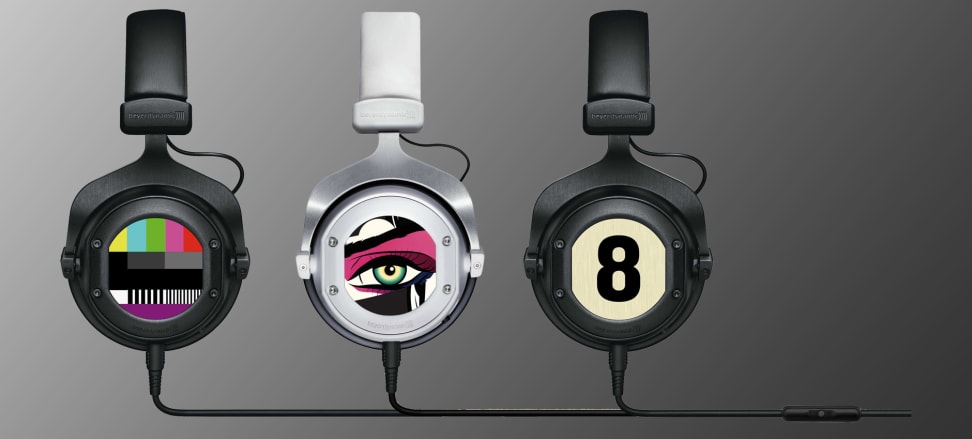 Credit:
After two years on top, our best-in-class headphones are getting a long overdue update. Beyerdynamic has just announced it'll be presenting the new Custom One Pro Plus and Custom Street headphones at CES 2015.
The new Custom One Pro Plus headphones will take their place atop Beyerdynamic's lineup, improving on what was already a killer set of headphones. Compared to the existing Custom One Pros, the Plus model will have even more customizable features, giving you complete control over both the look and sound of your new headphones.
The headphones will come with two connection cables, a standard cable for listening and a second cable that includes a microphone and basic in-line controls. The single-button remote in the cable allows users to accept/end calls or pause the music they're listening to, working with all iOS and most Android phones.
The Custom One Pro Plus will otherwise retain all the same customizability of the previous Custom series headphones. From a design perspective, the headband, ear cushions, rings, and covers of the ear cubs can be replaced. The headphones will supposedly come with 16 cover designs in the package, so users can craft a customizable look from a variety of designs.
The Pro Plus headphones will also feature sliders that will allow you to tailor the headphones' acoustic profile, choosing what kind of sound works best for your music or games.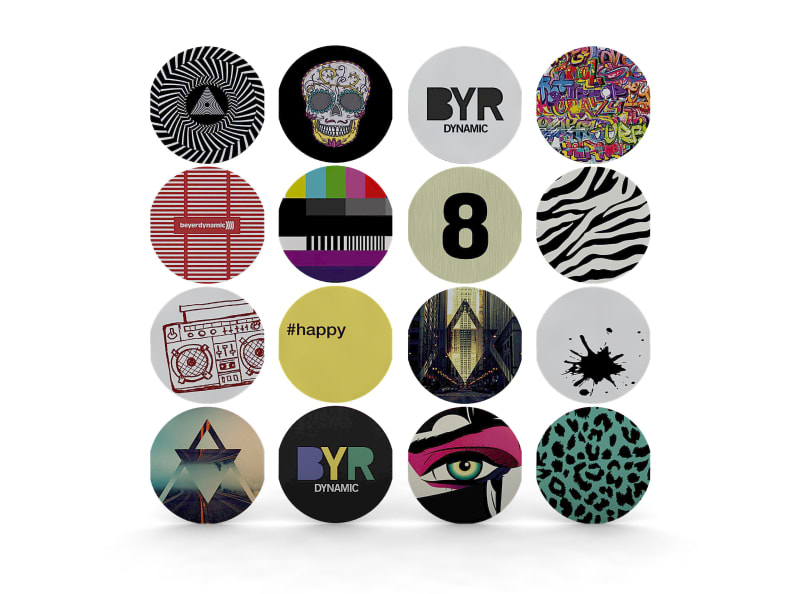 ×
Design
In addition to the new Pro Plus model, Beyerdynamic is also releasing the new Custom Street headphones. These are also highly customizable, allowing the user to adjust the bass volume in three stages and swap custom earcups.
True to their name, the Custom Streets, despite their large design, were built specifically for mobile use. They can be folded into a compact size and are supplied with an EVA case that is made from the same hard-wearing nylon used for laptop bags, protecting the headphones on the go.
Both headphones will be compatible with the Headset Gear, an optional accessory microphone.
The Custom Streets will be available from specialist retailers and online at Beyerdynamic's website starting in mid-February 2015, and the Custom One Pro Plus will be available starting in mid-January 2015.