Health & Fitness
Scout 5000 Is a Cutting-Edge Wearable—for Your Dog
WHO'S A GOOD WEARABLE? IS IT SCOUT 5000? YES IT IS! YES IT IS!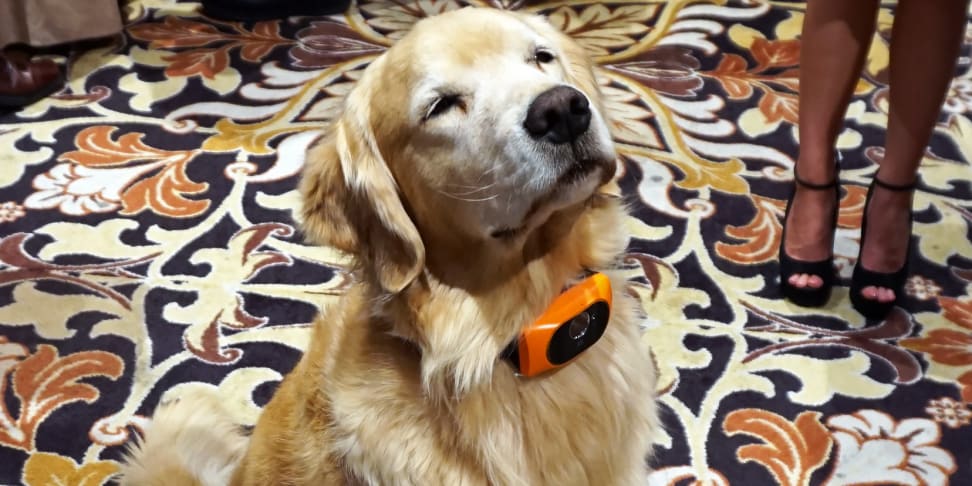 Credit: Reviewed.com / Lee Neikirk
Have you ever lost track of your dog? Maybe you've wondered if your pooch isn't getting a bit too chunky? Or maybe you yearn to see the world through Fido's eyes?
If you answered "yes" to any of those questions, the Scout 5000 smartphone dog collar might be for you—or your favorite canine.
Premiering during Digital Experience! at CES in Las Vegas, this unique hybrid device was co-developed by Motorola and video streaming/VoIP app developer Hubble to satisfy dog lovers pining for a digital leash.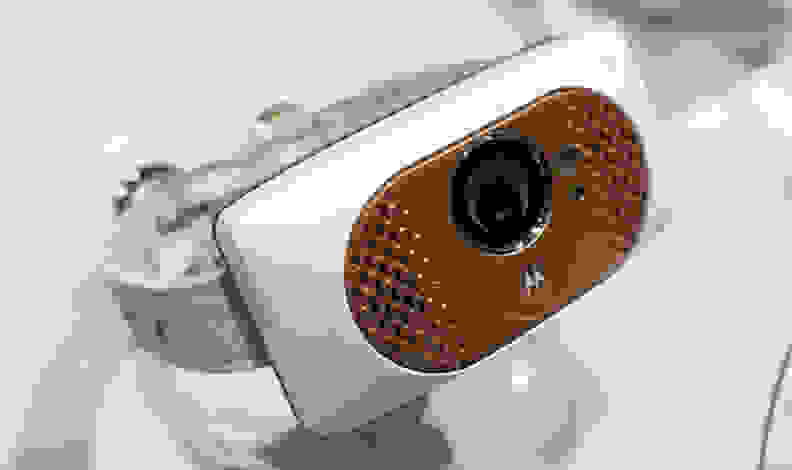 As a collar, the Scout 5000 is on the hefty side, since it houses a rugged smartphone capable of tracking your dog's weight, physical activity, and location (via GPS).
Aside from the bulk, there's one other big downside: Your tail-wagger needs a service plan (in this case, 3G) in order to take full advantage the Hubble app (available for Android and iOS).
The 720p webcam in the middle of the collar lets you see what your pooch sees.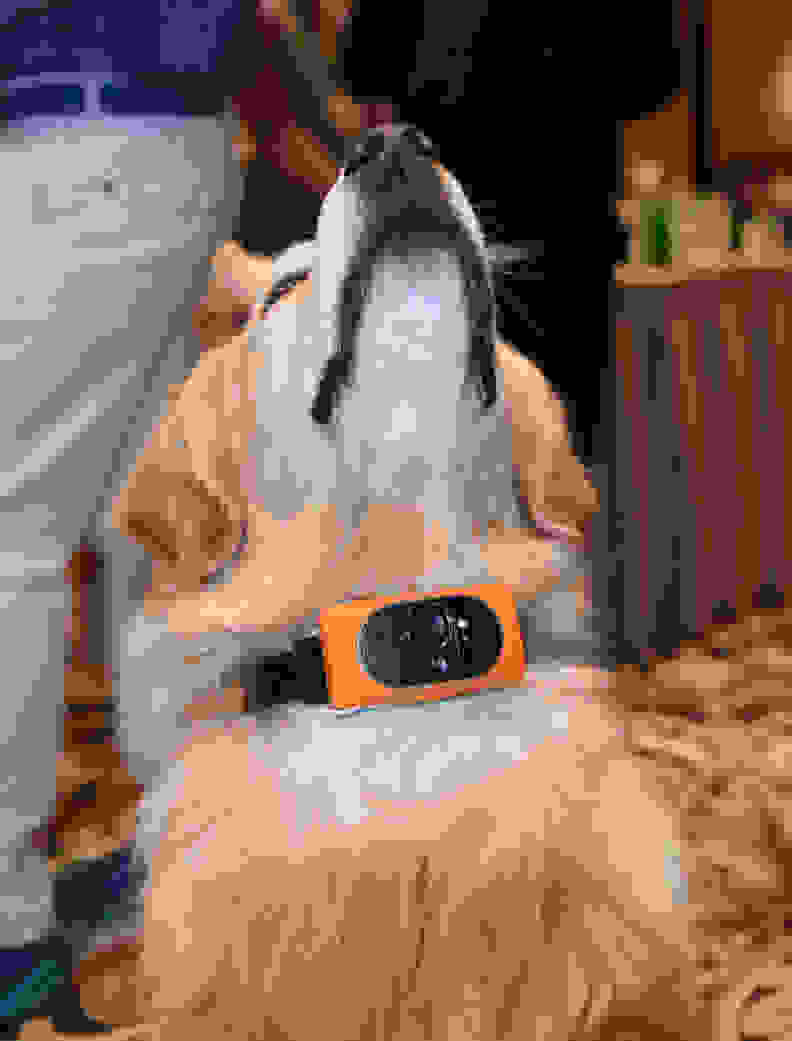 The Scout 5000 is suitable for larger dogs, and its highlight feature is undoubtedly a 720p HD webcam built into the middle of the collar that lets you see what your pooch sees. The Scout 5000 also streams your dog's location, lets you know if Fido is barking too much, and is splash-, chew-, and paw-proof.
Motorola and Hubble are also releasing the Scout 2500, for smaller dogs. It lacks the full webcam/recording capability, but can keep stats and report GPS location just like the Scout 5000. Both of the devices are actually made by Binatone Global, which produces a number of other Scout- and Bark-branded pet products under the Motorola brand.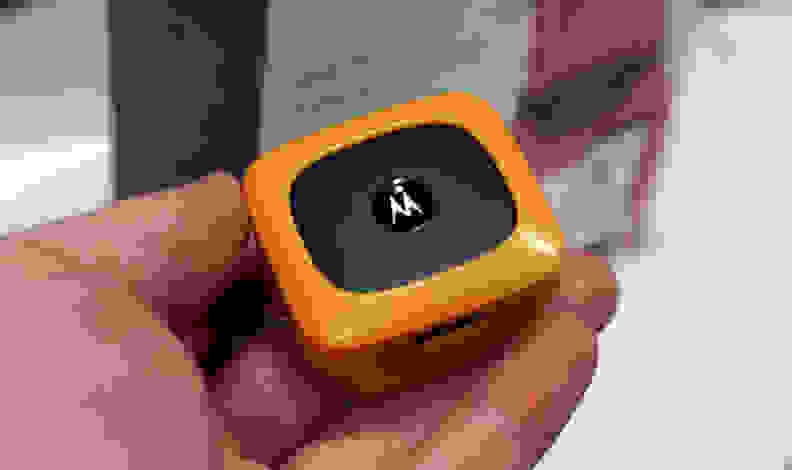 The Scout 5000 and the Scout 2500 will be available this April for $199 and $99, respectively. Both include one year of 3G service.