Health & Fitness
Under Armour is selling Tom Brady's high-tech pajamas so you can sleep like a pro athlete
"I woke up like Tom Brady," said the people wearing his pajamas?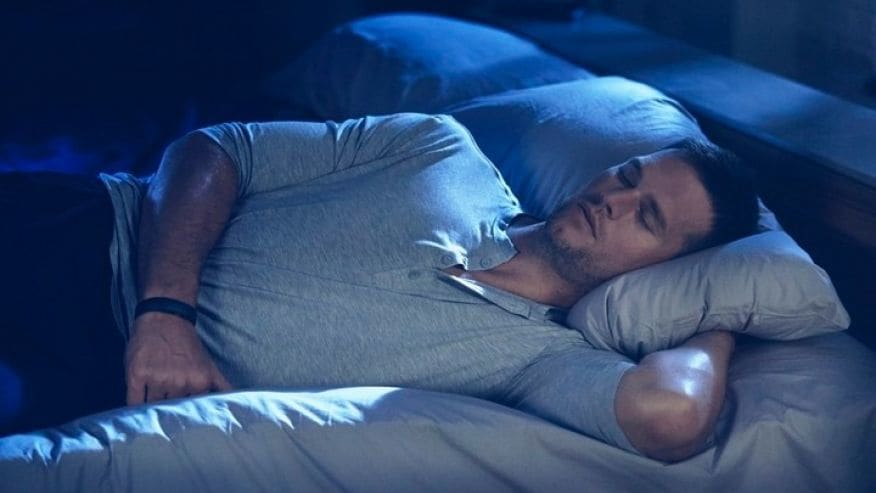 Credit: Under Armour
This year at CES, Under Armour unveiled their first-ever high-tech pajamas. The sleepwear focuses on recovery, a.k.a. the 22-23 hours in a day you're not working out or being active.
As you may know, recovery is very important. For athletes, runners, bodybuilders, and average people who try to work out 3-5 days a week (like me), what you do with your body when you're NOT working out affects your performance. This is especially true when it comes to sleep.
New England Patriots Quarterback Tom Brady, who you've probably never heard of (kidding) has a sleep schedule so intense it seems like a work out in itself. Eight hours, every night, no excuses.
That's why Under Armour called upon the TB12 gods to create Athlete Recovery Sleepwear–a line of pajamas with a pattern on the inside that absorbs heat to help you get a deeper sleep each night and help your body recover faster. Here is the pattern in all its glory: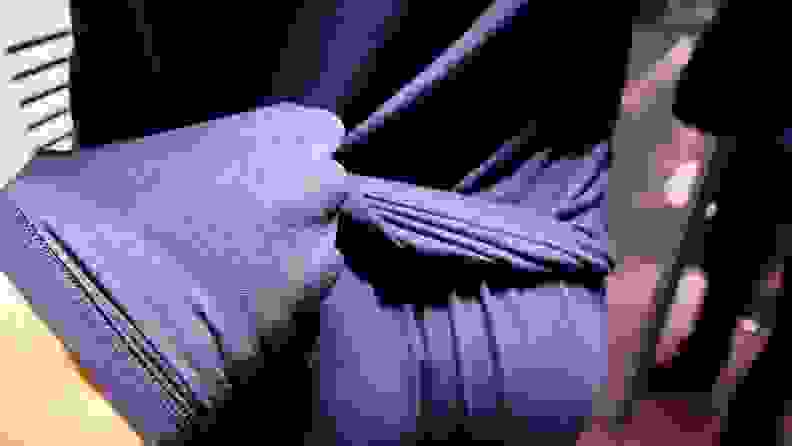 The company described the #science behind the sleepwear in a statement:
"Under Armour has incorporated the bioceramics technology–used and validated by TB12–into a pattern lining the garments, which are designed to maximize comfort and fit. The pattern includes special bioceramic particles that absorb infrared wavelengths emitted by the body and reflect back Far Infrared, helping the body recover faster while promoting better sleep."
When I first heard the term "high-tech sleepwear," I thought the pajamas connected to an app and analyzed your sleep. I later learned they do not. However, as a native New Englander and Tom Brady super fan, I don't think people will care.
The sleepwear is worn by Tom Brady. It uses "TB12 technology." It promises to give you the same sleep that the GOAT of New England gets each night. You can own Tom Brady's pajamas. The fabric is also really soft, which is a plus.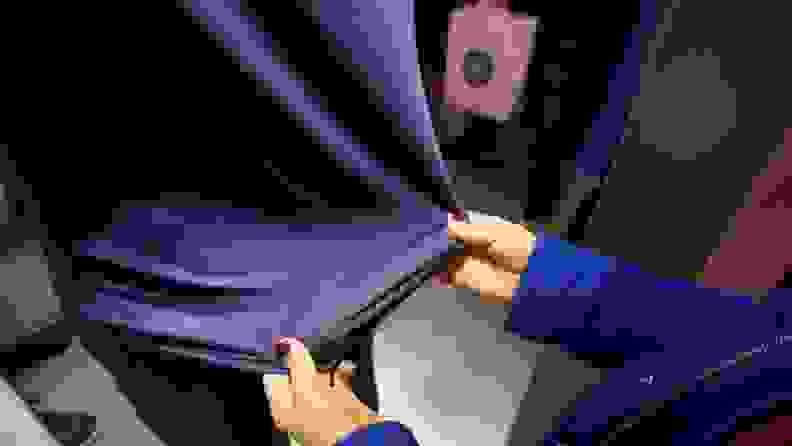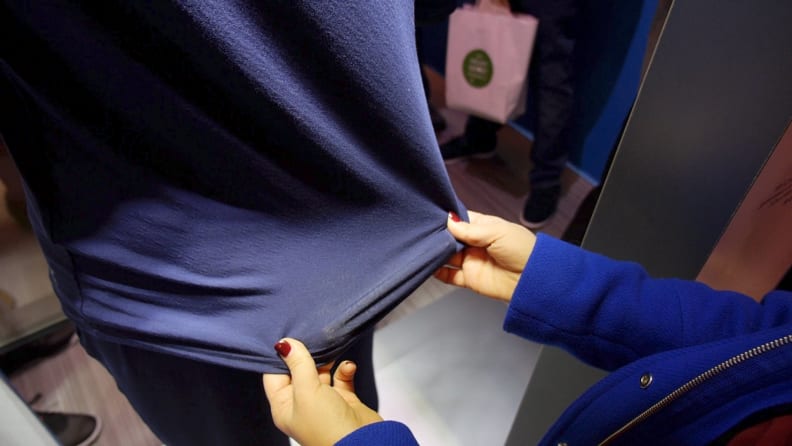 The "game-changing sleepwear," as described by Tom Brady himself, ranges from $80-$100 and is on sale now for men and women.
Related Video