The Best Kitchen Essentials of 2018
By Reviewed Staff, Updated April 01, 2019
If you're like most people, the kitchen is probably the center of your home. It's where you stumble looking for coffee in the morning, where you cook dinner, and probably where you spend a lot of time with your family. It's also the site of all kinds of spills, stains, stinky trash cans, and dirty dishes—which is why it's so important to have the right tools to keep it fresh and clean.
We've spent hours and weeks testing nearly all the daily kitchen essentials (you might even say we've tested everything but the kitchen sink). We've scrubbed, wiped, and thrown things out, combining scientific testing with ordinary real-life use. Why? We wanted to find the absolute best supplies for washing and drying dishes, cleaning countertops, and dealing with garbage so that you can enjoy spending time in what many call the center of your home.
Unless your kitchen magically cleans itself, you'll want to upgrade your arsenal of essentials to include our Editor's Choice award winners we've reviewed below.
Advertisement - Continue Reading Below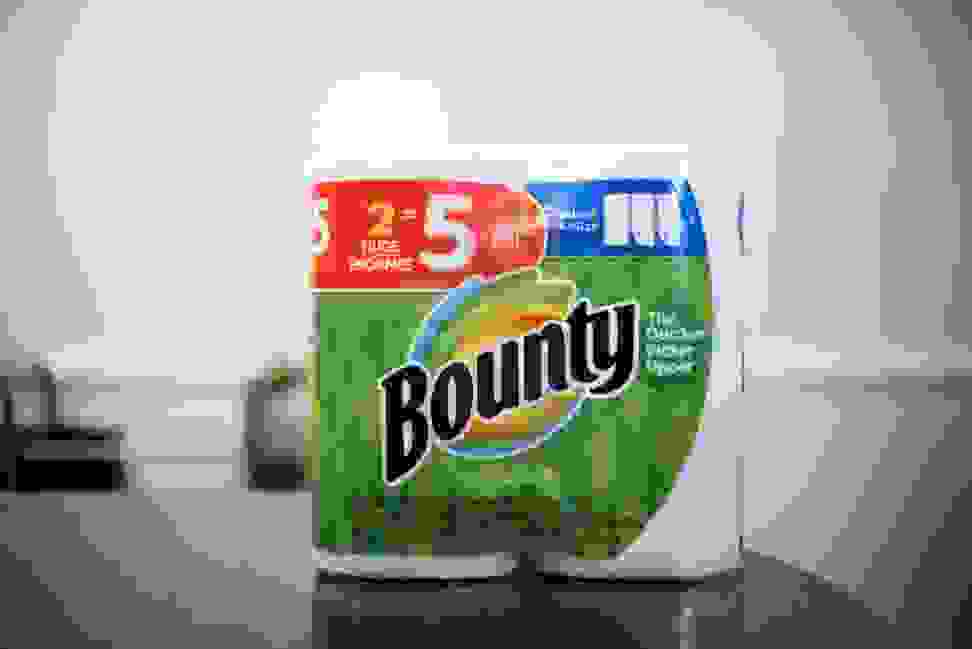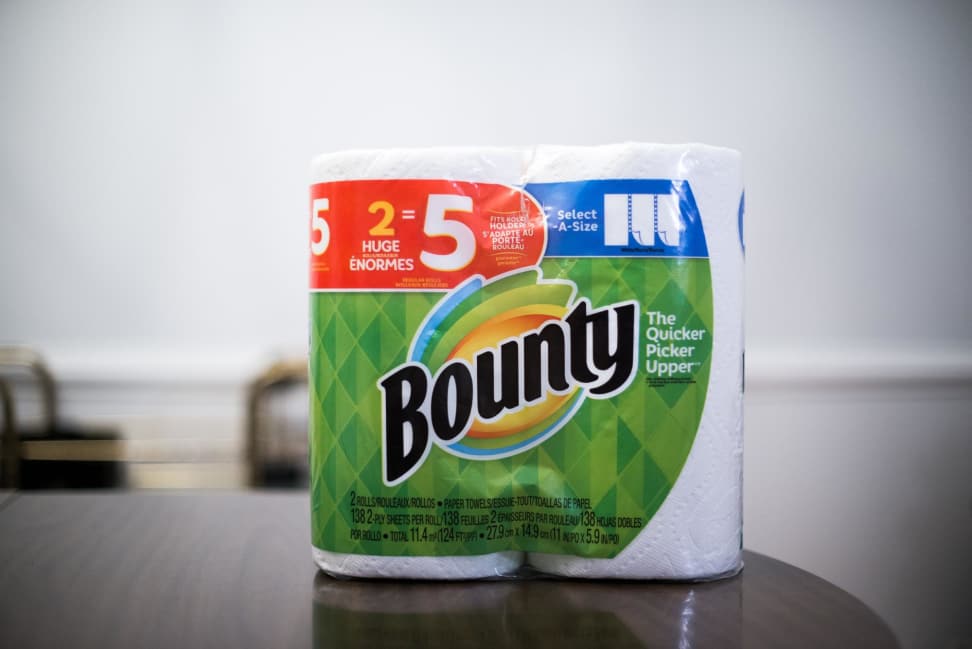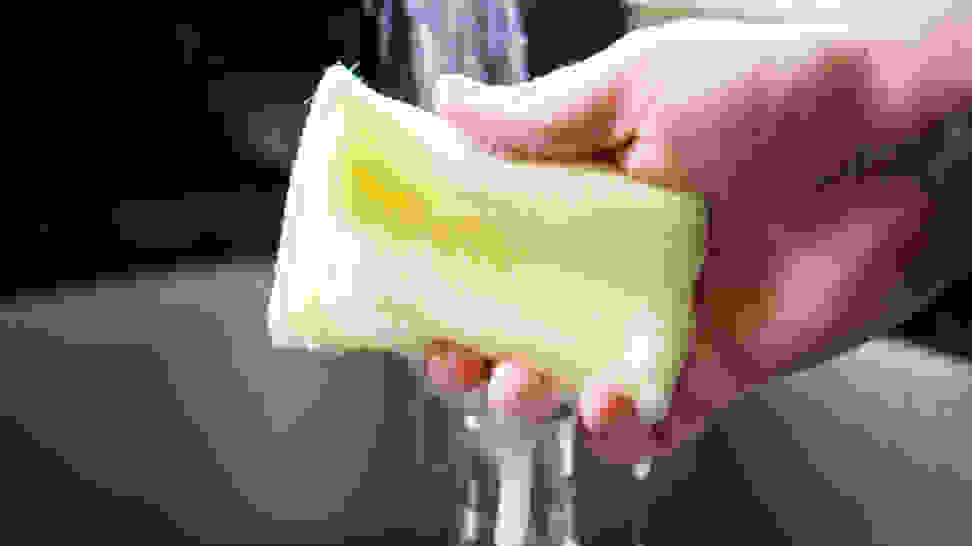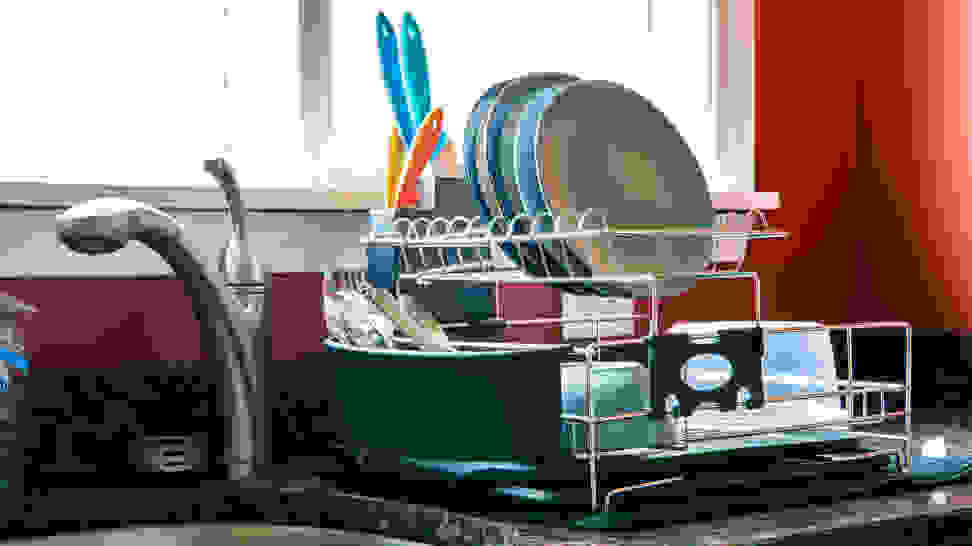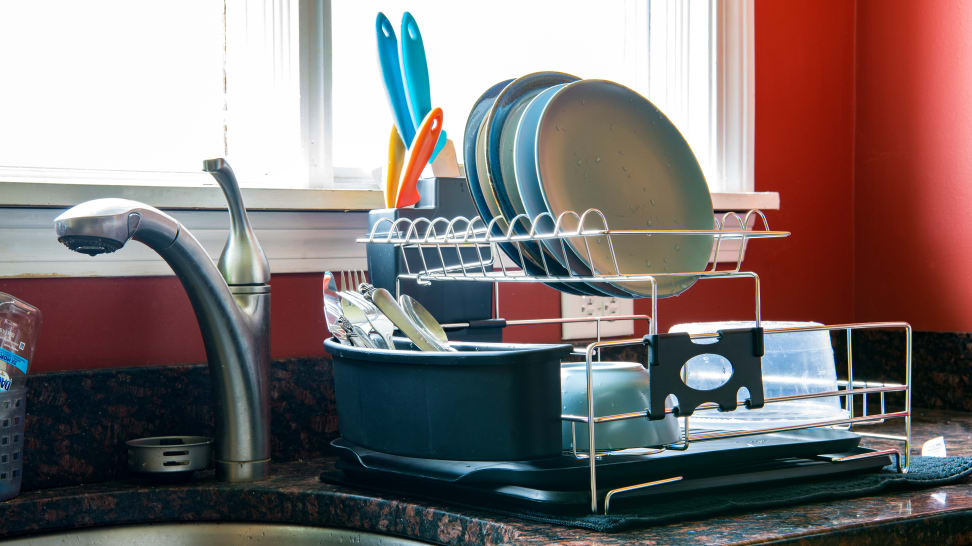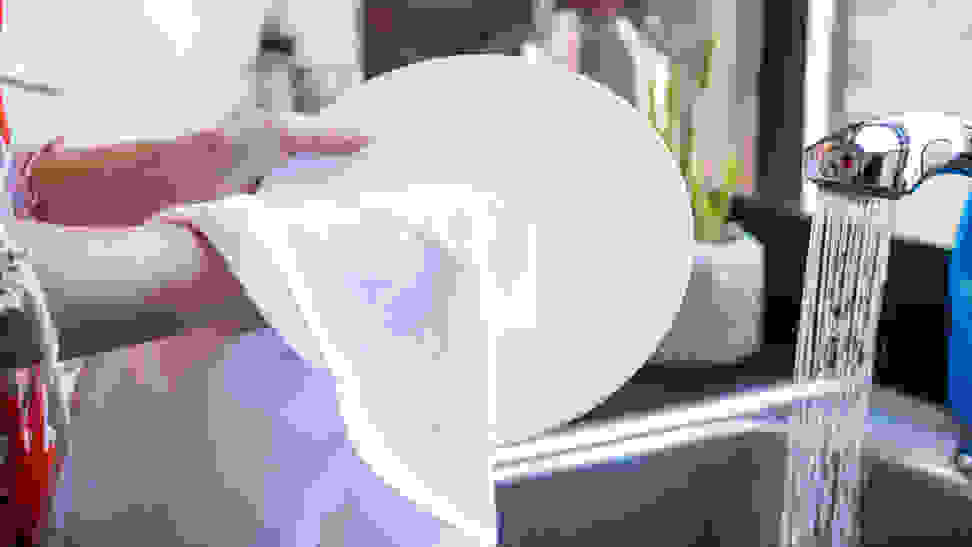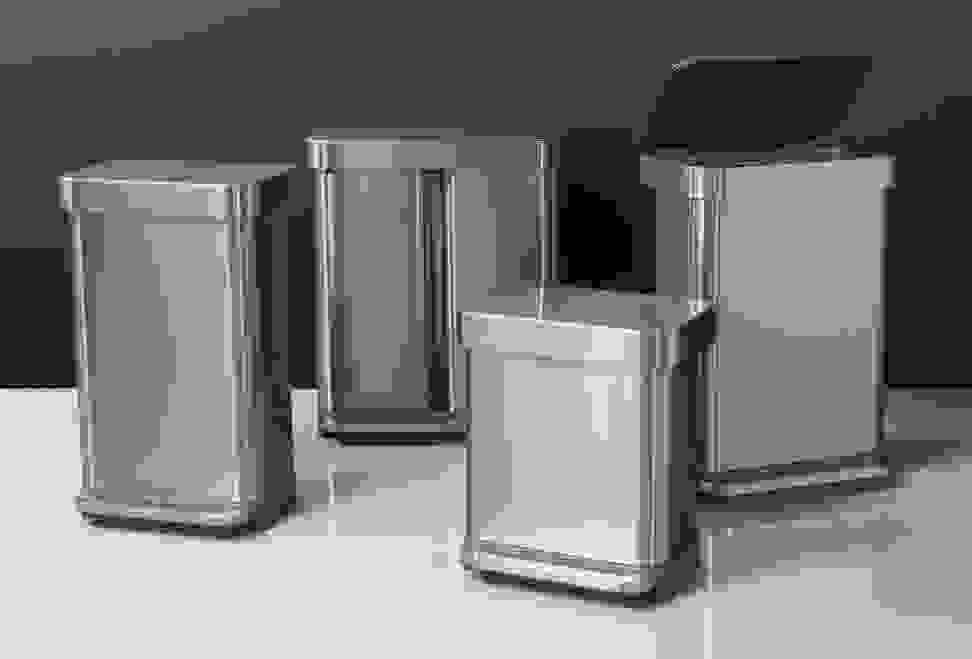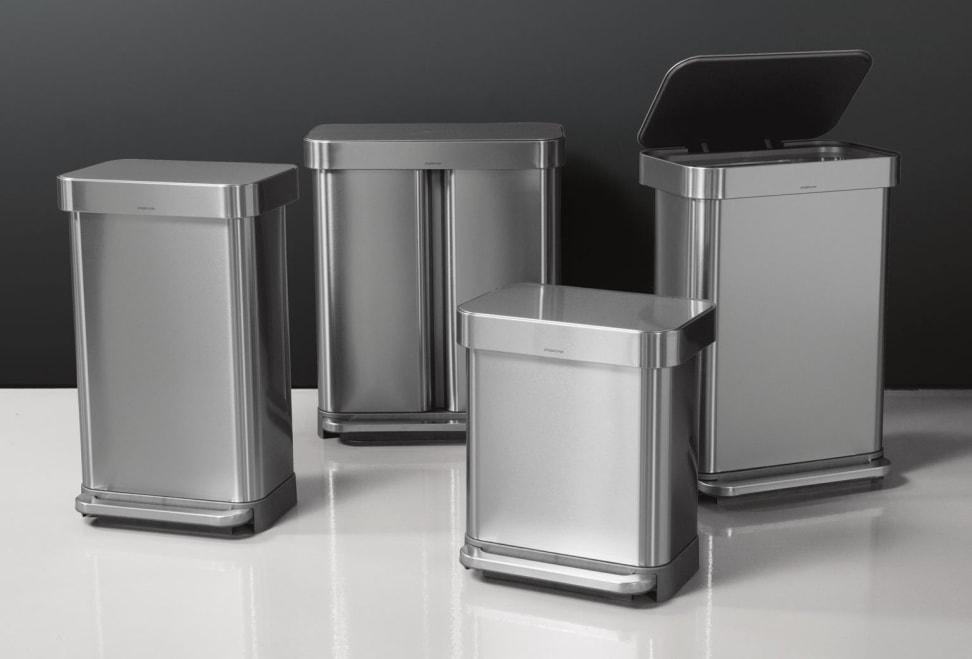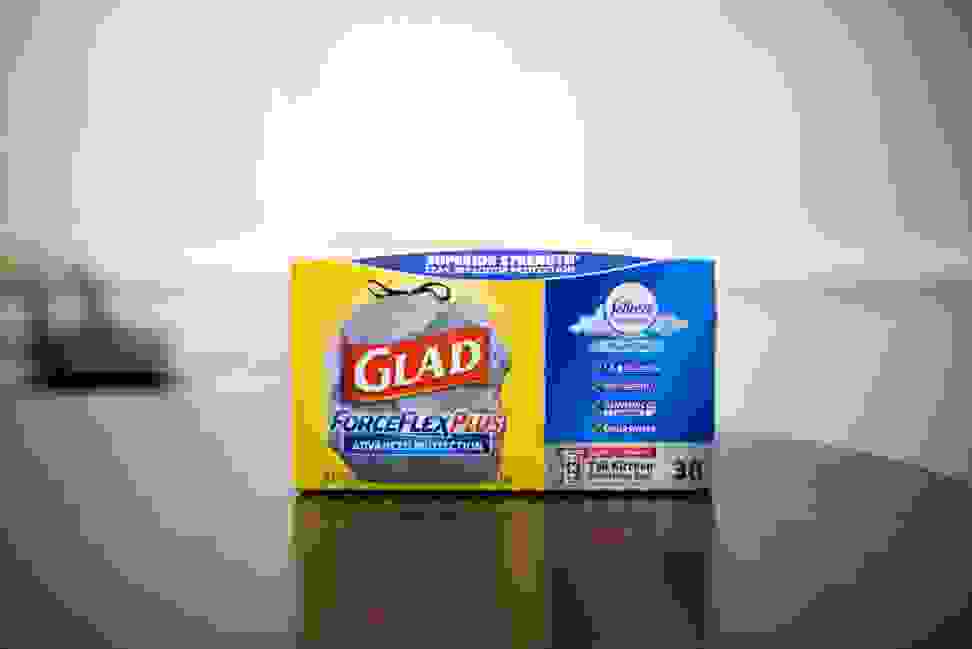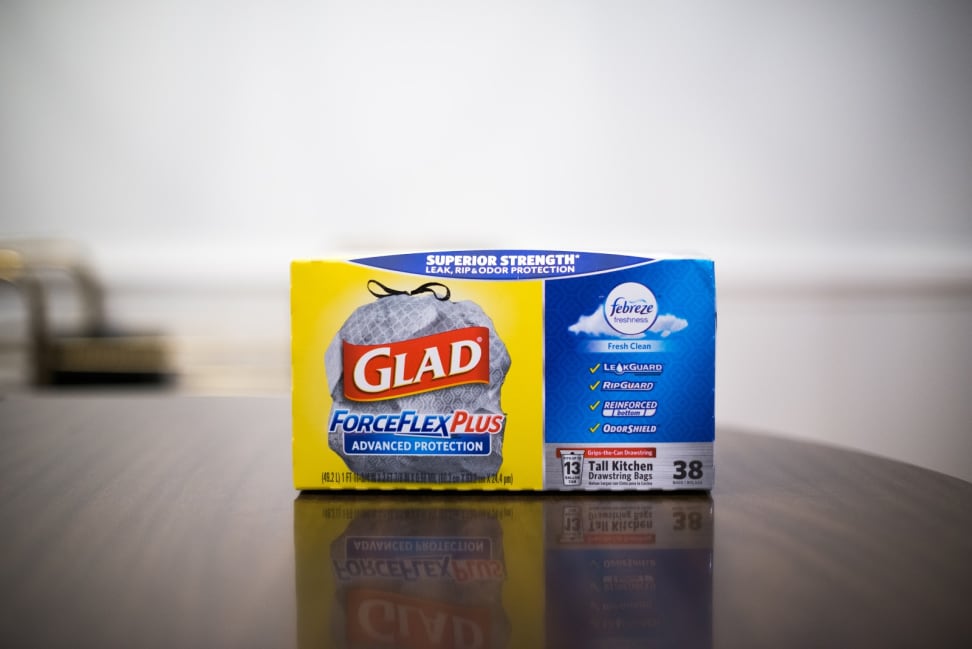 Advertisement - Continue Reading Below