The Best Portable Tire Inflators and Air Compressors of 2019
By Dan Roth, October 26, 2017, Updated January 02, 2019
Tire pressures tend to drop when it's cold out, and low tires are bad news. They can hurt your fuel economy, wear out prematurely, and even cause a dangerous blowout on the highway.
When the dreaded tire pressure warning light shows up on your dashboard, that means it's time to scrounge for quarters to pay for air from a greasy hose at the gas station. Or you could buy a portable air compressor. Prices for these tire inflators start surprisingly low—often under $30—so it's a no-brainer to keep one in the car or garage.
But which one to get? We tried out seven of the most popular models on the market, and tested them for how long they take to inflate, how loud they are, how easily they store, and how hard they are to use.
The best portable air compressor is the Viair 85P (available at Amazon for $48.59). To learn more, read on.
Updated January 02, 2019
Advertisement - Continue Reading Below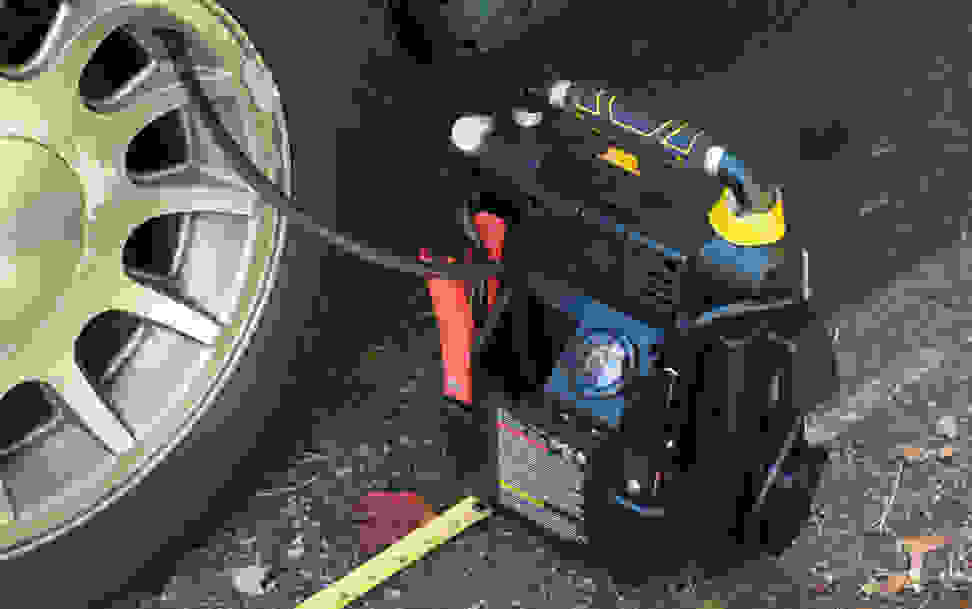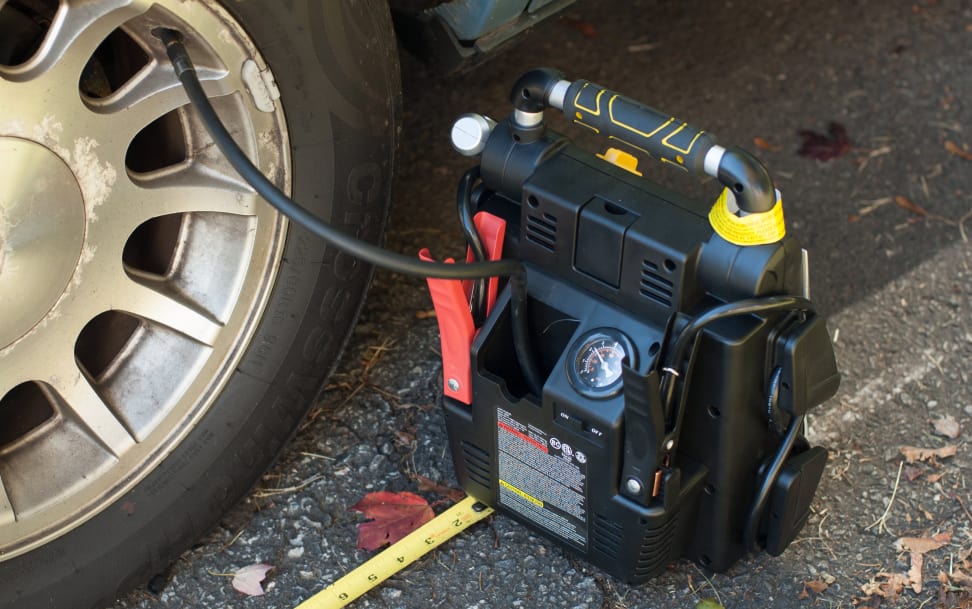 How we tested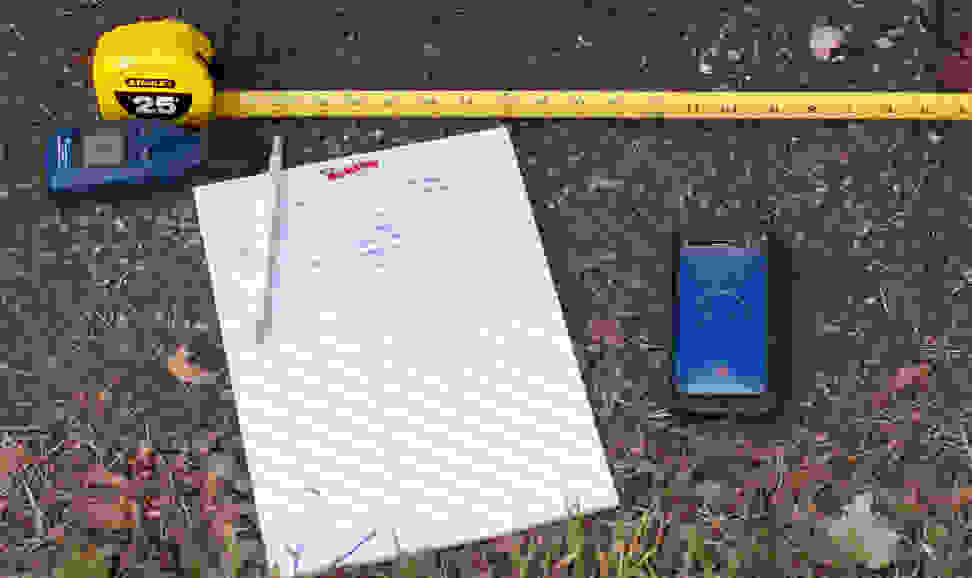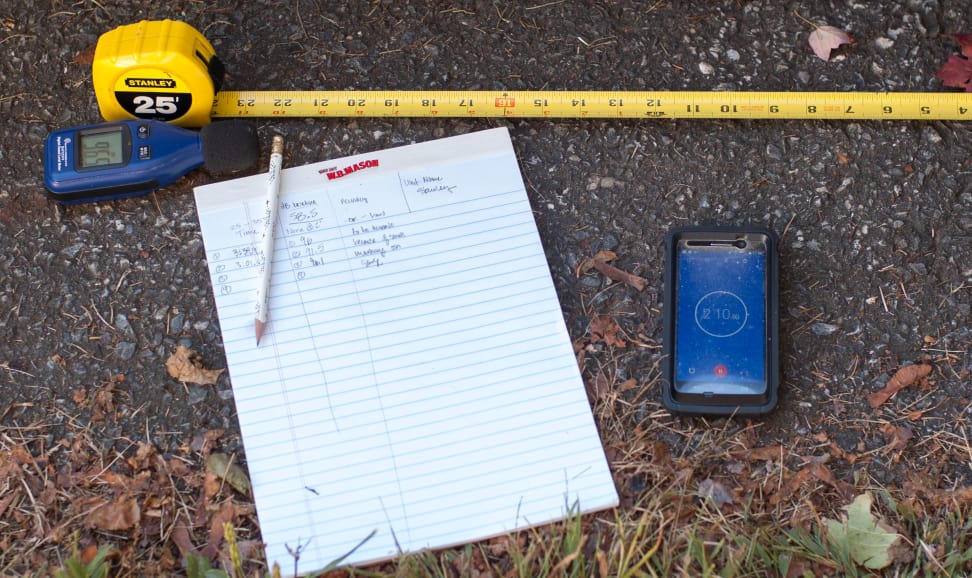 Our testing measured several things. First, we recorded and compared objective attributes, including cord and hose length, size, weight, accessories. In use, each inflator was used to raise the inflation pressure from 25 PSI to 35 PSI four times in a row on 16-inch tires installed on a passenger car.
Each tire was initially set to 25 PSI with a Craftsman digital tire gauge. The Craftsman gauge served as our control throughout the test and was used to verify the readings from each inflator.
We measured sound levels as well, taking A-weighted dB readings from 24 inches away, based on OSHA sound measurement techniques which define a 2-foot sphere around the head as the "hearing zone." Given the way people crouch down in close proximity to a car's tire when filling it with air, it's conceivable that one or both ears would be within 2 feet of any inflator while it runs. Our readings are specific to this test, however, and may differ from officially published figures which adhere to measurement and calibration specifications.
Objective measurements collected during testing were averaged and weighted. These results were then combined with subjective impressions to determine the finishing order.
---
Advertisement - Continue Reading Below