The Best Toilet Paper of 2019
By Kevin Oliver, Updated January 02, 2019
Toilet paper may not be the flashiest purchase, but anyone who's ever bought a low-quality roll of the stuff can tell you that it's worth putting some thought into what you get. But is there a way to ensure you buy the best roll possible without going through a potentially uncomfortable trial-and-error process?
Glad you asked. That's where we come in.
After days of research and weeks of practical testing, we're confident we've found the absolute best toilet paper money can buy. Our favorite pick is Charmin Ultra Soft (available at Amazon), thanks to a balance of unmatched comfort and impressive durability. However, it's not the only great option.
These are the top toilet papers, in order:
Charmin Ultra Soft
Cottonelle Ultra CleanCare
Charmin Essentials Soft
Quilted Northern Ultra Soft & Strong
Charmin Ultra Strong
Quilted Northern Ultra Plush
Cottonelle Ultra ComfortCare
Great Value Ultra Strong (Walmart)
365 Everyday Value 100% Recycled (Whole Foods)
Angel Soft Toilet Paper
Up & Up Soft & Strong
Scott 1000
Advertisement - Continue Reading Below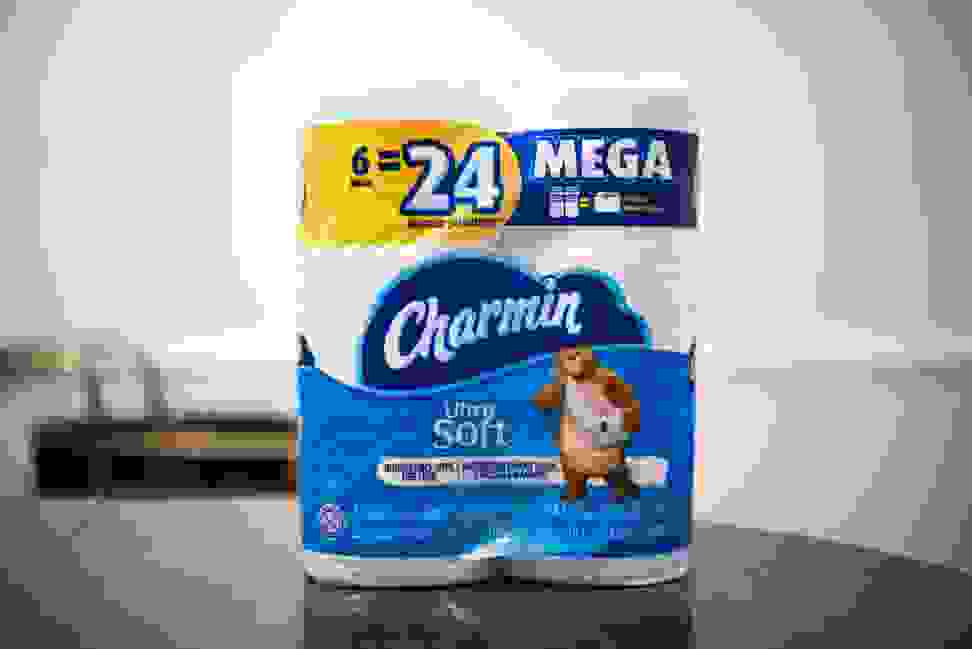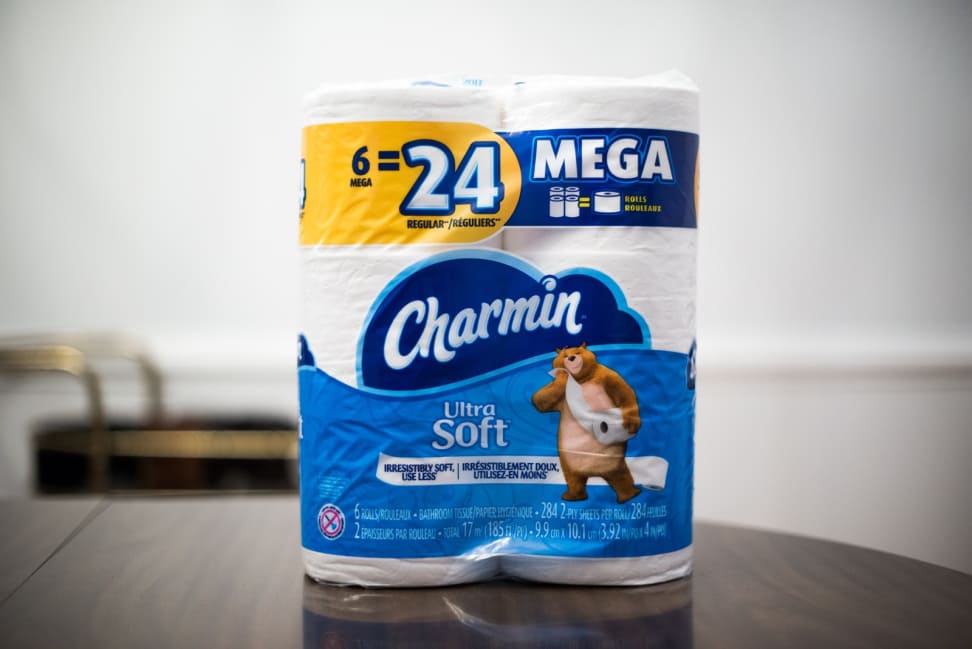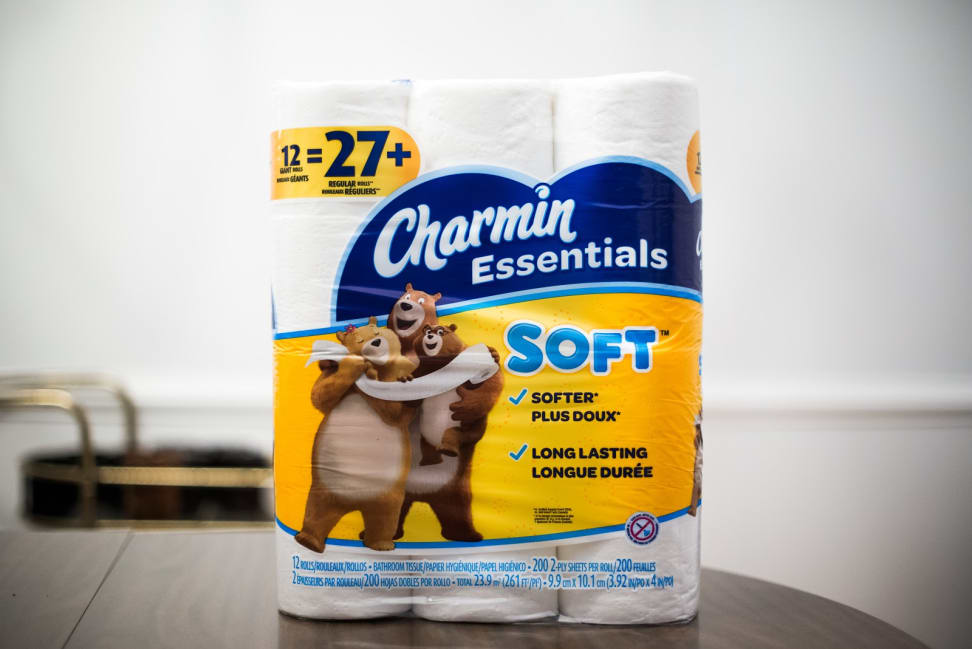 How We Tested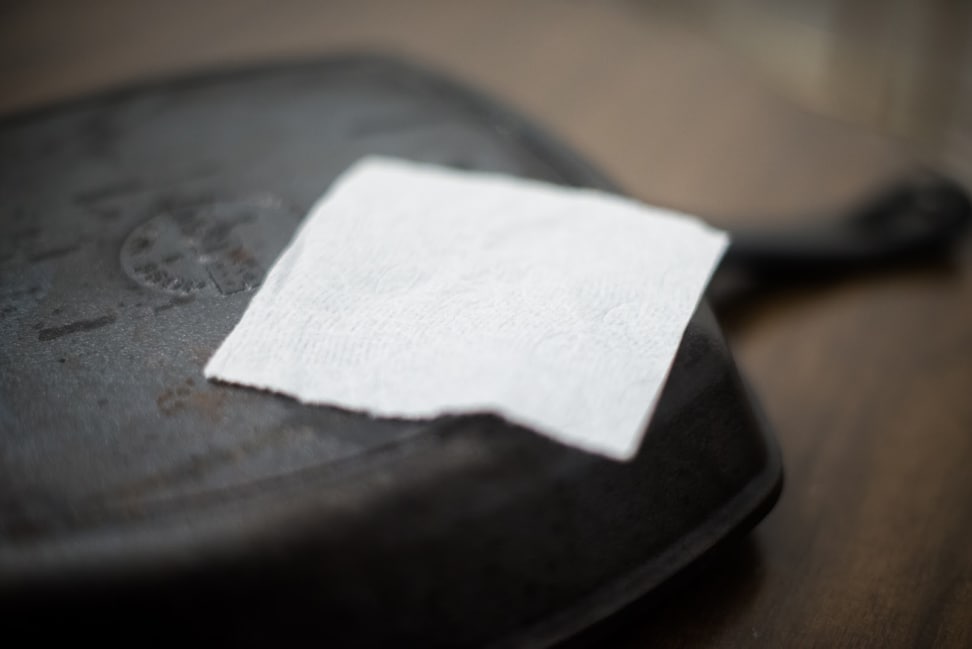 Hi, I'm Kevin Oliver. For several years, I've tested and reviewed all sorts of products for sites like Reviewed, BGR, Freshome, and TechRadar.
To find the best toilet paper, we started with extensive research and purchased every popular brand—that's 17 different types of toilet paper that I tested, compared, and narrowed down to the 12 products in this review.
Testing had a number of components. First, I tested toilet paper the old-fashioned way: by using it regularly over the course of multiple weeks. This kind of subjective testing allowed me to develop a less clinical opinion about the durability and comfort of each roll. I wanted to be sure that any toilet paper we recommended would be reliable and comfortable over time.
I also ran the rolls through a number of objective tests to score them for strength and durability. To accomplish this, I rubbed one square of each roll against coarse surfaces, including a cast iron skillet and rough outdoor carpet. I took note of any piling, residue, or tears that were caused by a normal amount of pressure against the coarse surfaces.
Finally, I placed a square of each roll in a container of water and swirled the paper until it dissolved to determine how long each brand would hold up when wet. However, I also paid attention to any toilet paper that took too long to dissolve, as those rolls are more likely to lead to plumbing issues.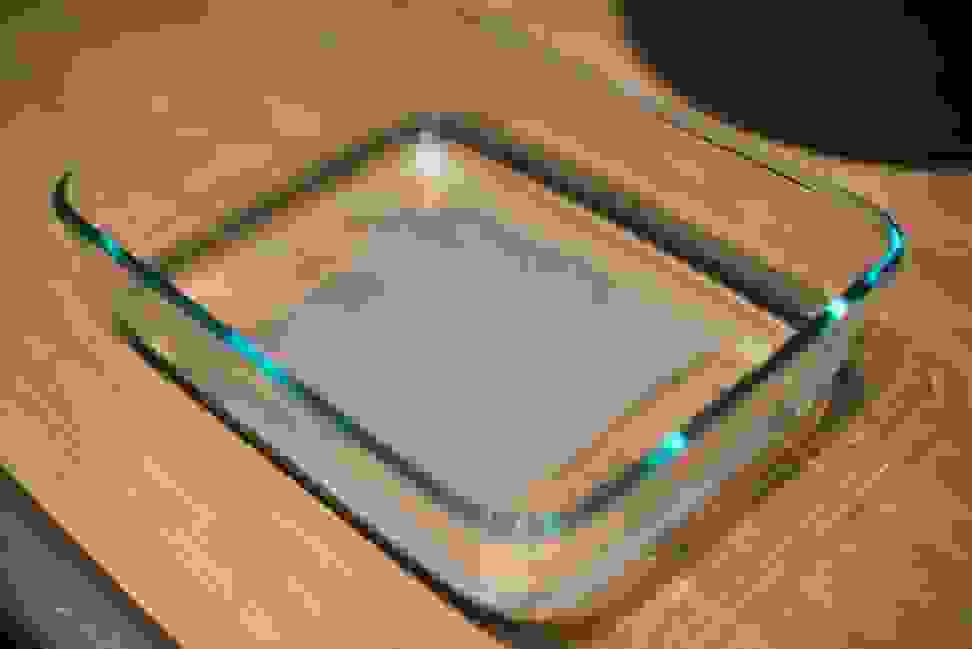 ---
Other Toilet Paper We Tested
If you're shopping for paper products, check out our guide, The Best Paper Towels.
Advertisement - Continue Reading Below