The Best Windshield Wipers of 2019
By Dan Roth, May 22, 2018, Updated January 02, 2019
Wiper blades may just be little strips of rubber, but sometimes they're all that stand between you and certain disaster in the midst of a storm. But while they're crucially important for driving, you might not spare them much thought until you need them most. And when you need them, it's vital that they work—which means blades that smear or chatter are due for a replacement.
If you're wondering which wiper blades will serve you the best, don't fret. We've tested some of the most popular brands of windshield wipers to find the ones that will keep you safe on the road. Our favorite PIAA Super Silicone wiper blades (available at Amazon for $22.94) should absolutely do the trick, providing the best windshield clarity when compared with other models out there.
Of course, the PIAA wipers aren't the only great ones you can buy. Here are the best windshield wipers, in order:
PIAA 95055 Super Silicone
Valeo 900 Frameless
Aero Premium All-Season
Rain-X Latitude
Michelin Stealth Ultra
Bosch Icon
Updated January 02, 2019
Advertisement - Continue Reading Below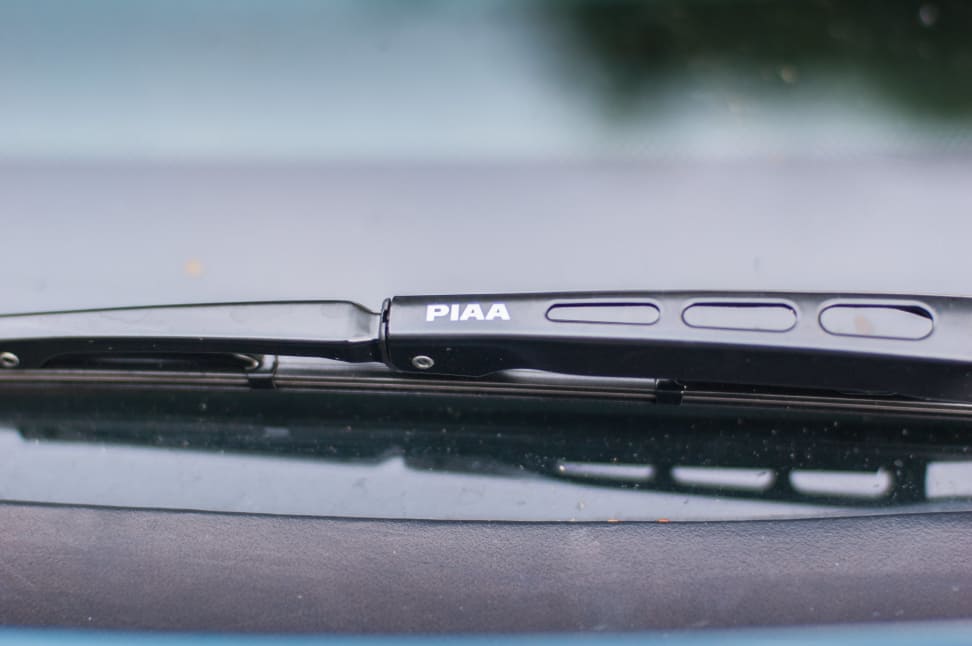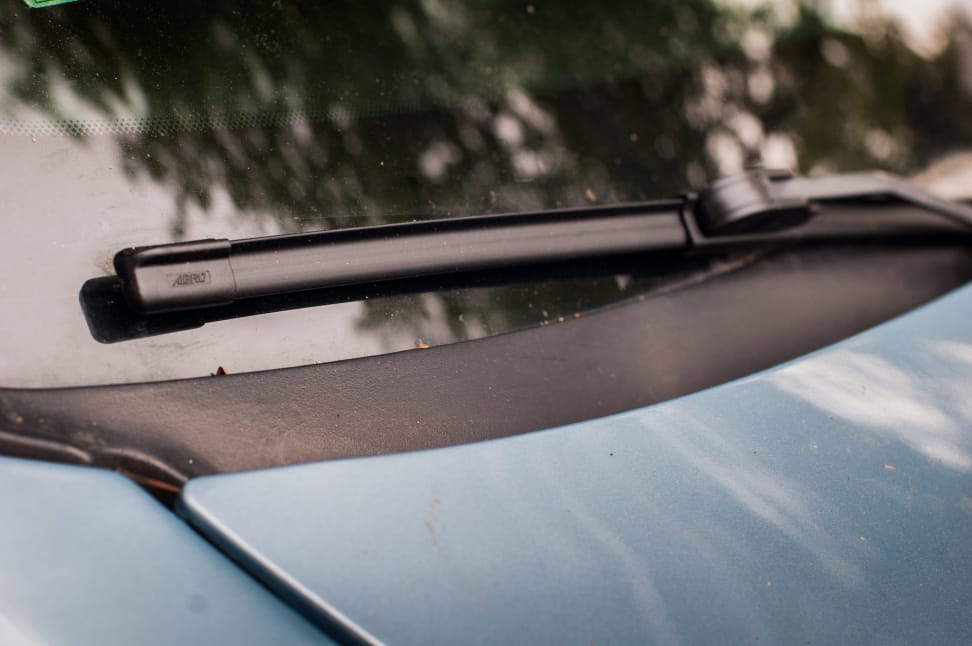 What you need to know about windshield wipers
You may not know the first thing about cars or wiper blades, other than you need one to get around and the other so you can see when bad weather happens. So when you're shopping for new wiper blades, where do you even start?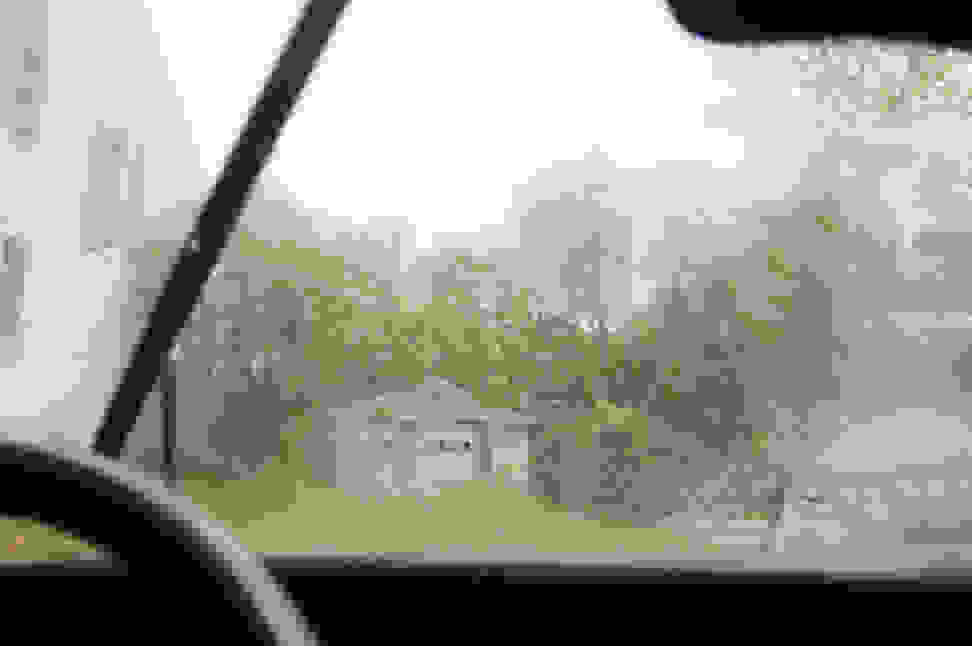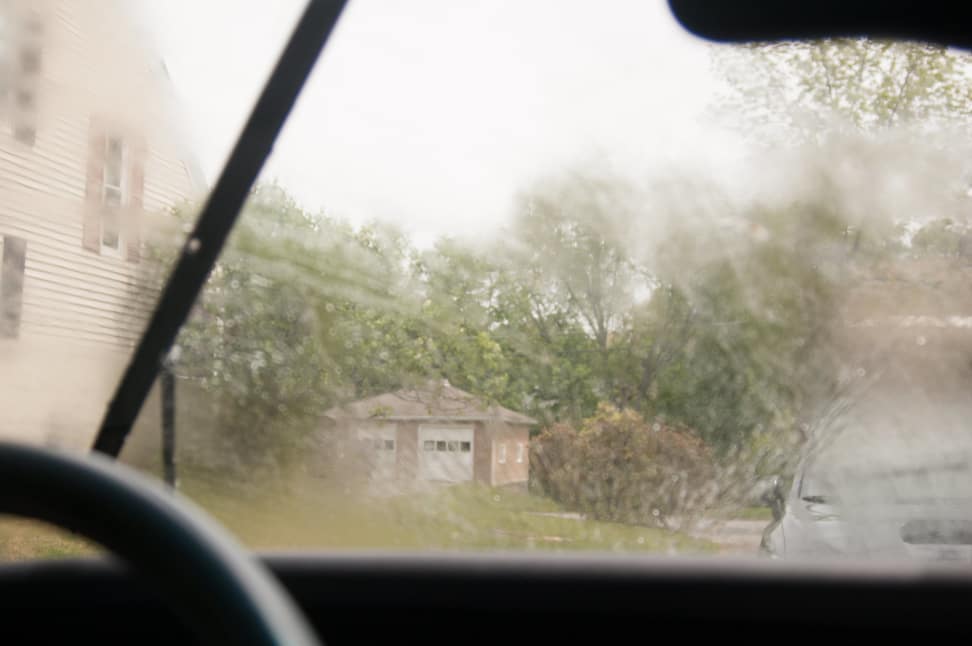 First, you should make sure you know what vehicle you're driving. This may sound ridiculous, but some model names have been in use for decades, and the multiple generations of a given car can differ significantly from each other. For example, the Ford Mustang has been on sale for over 50 years, and wipers that fit an original '65 Mustang will not be the right ones for a 2018 model. Knowing the year, make, model, and trim level of your particular car will help you find the right stuff.
Second, take some time to think about what you need from your wiper blades. If you live somewhere with a lot of snow and ice, you may want winter blades that cope better with frozen elements, thanks to their sturdier construction. But if you frequently drive on the highway, that's also a consideration, as some winter blades have a tendency to lift off the windshield because the heavy rubber boots don't offer great airflow.
Third, the basics work just fine. Some blades may seem fancy, with winglets, double blades like a razor, or some other kind of gimmicky extra. You don't need these. And just because something is expensive doesn't mean it's good.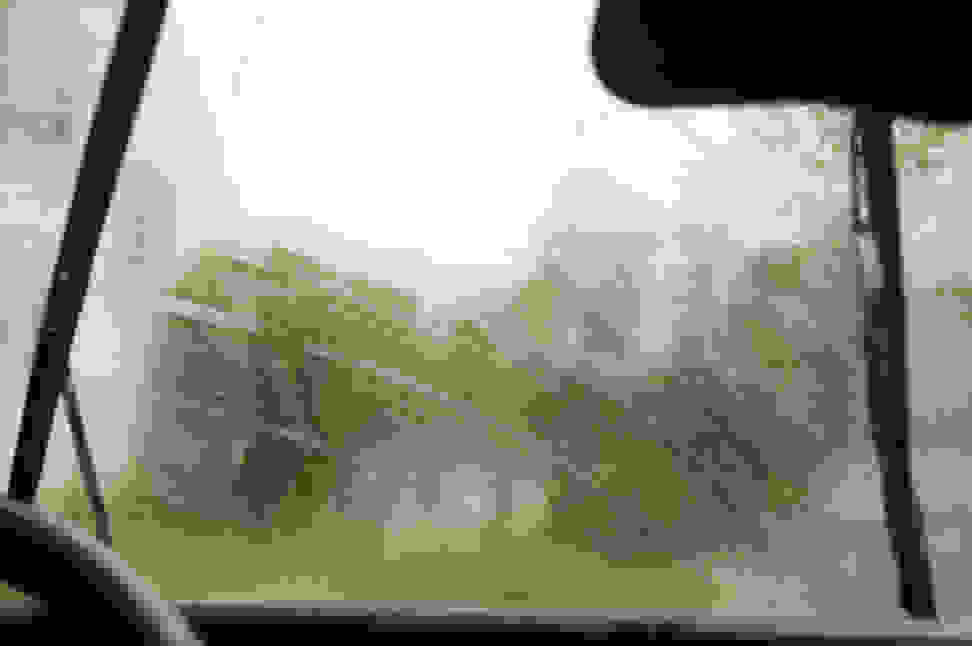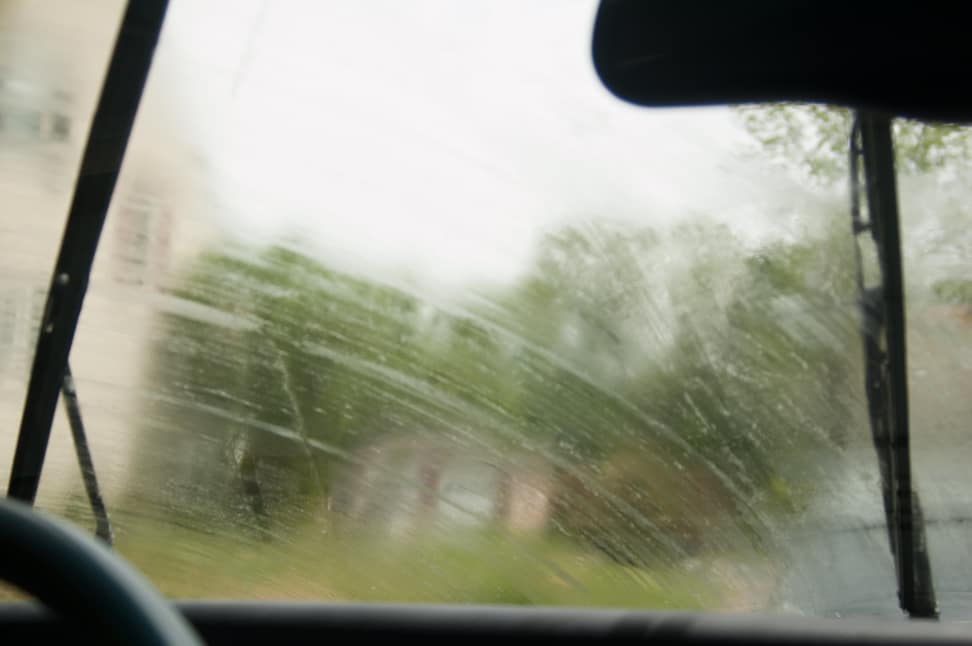 A few important tips:
Wipers are sized by length. If you can't find the exact length you need in a pinch, going slightly shorter is less likely to cause issues than using a longer blade. It will clear a little less of the windshield but probably won't interfere with any trim.
Knowing how the wipers mount to your car is probably the most important detail. Most cars, including our test Crown Victoria, use a "J-hook" mount. However, you may run across "pin-mount" attachments or even different sizes of J-hooks. Make sure you're getting the wiper that's meant to work with your car's mounting system.
How We Tested
Who am I?
Hi, I'm Dan. I have been repairing and maintaining my own cars for decades, since before I even started driving. All these years with tools in hand have helped me understand the hundreds of individual systems and thousands of components that make up the modern car—and how they all interact with one another. I have also been writing automotive content, including car reviews, for the past 10 years. This means that I get to try out lots of cars and automotive products, evaluating what's truly unique and helpful so that you can spend your hard-earned cash on the right stuff.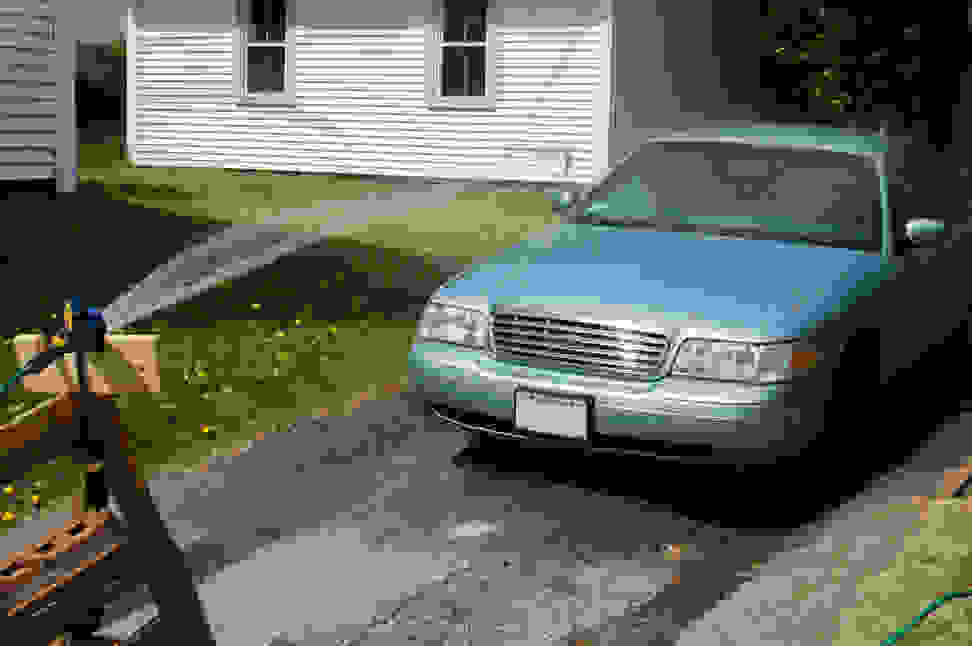 The Tests
The best way to test windshield wipers is to actually use them on a real car. We started by choosing a selection of the top wiper blades on the market and installing each brand of wipers on one side of our test car, a 1999 Ford Crown Victoria, noting any difficulty we had with installation. Ease of installation definitely matters, especially since a lot of wipers are bought during a time of great need, when a person might not have ample time to stand around in a dark snowstorm getting the blades on the car. We kept a 6-month-old Trico wiper blade in place on the other side so that we could compare its performance to each new wiper blade.
We used the wiper blades during rainy conditions—or, when the weather didn't cooperate, simulated rain created with a spray bottle and garden hose. To mimic more viscous substances such as tree sap or bird droppings, we placed honey and commercial pancake syrup on the windshield and evaluated wiper performance. We also mixed up fake snow and applied it to the windshield to see how well wipers might perform in the winter. We used the blades while the car was sitting still, as well as during several miles of around-town and highway driving.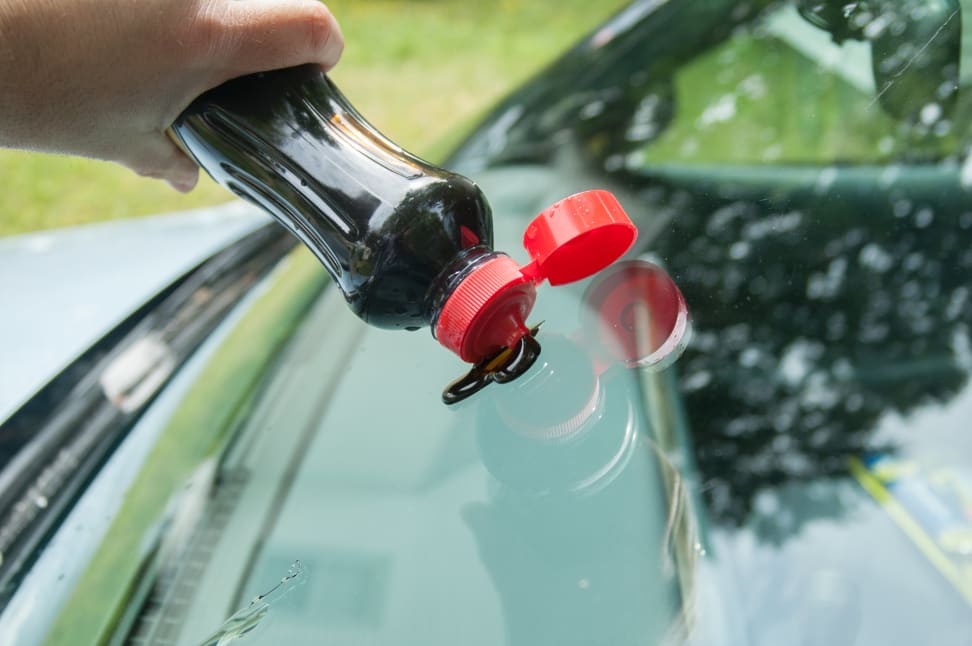 At low speeds and in lighter precipitation, all new wiper blades seem to work well. The difference in our testing turned out to be how clearly we could see through the windshield, which is where the PIAA Super Silicone blades provided the best results. Longevity will vary with the climate, but it's also a real factor in choosing the best blades, which is why we selected products with high ratings as a hedge toward longer-term satisfaction.
All things considered, by the time we were finished testing all the windshield wipers, we were confident in our ability to recommend the best ones out there.
---
Other Wiper Blades We Tested
Advertisement - Continue Reading Below