Home & Garden
10 amazing things you can get on eBay for under $10
EBay's Under $10 store is filled with useful finds
Credit: Reviewed / EBay
EBay's new Under $10 store went live today and it's filled with a wide array of fun impulsive buys—for cheap. With fun categories like fidget spinners, women's t-shirts, and kitchen gadgets, this new store promises the price tag will not exceed $10. Bonus: they guarantee free shipping and you won't have to participate in any bidding wars to get these savings.
Most of these products are pretty cheaply made, but with some expert digging you can find decent-quality, fun accessories and things that will actually be useful in your home. Here are 10 amazing products we may or may not have bought while searching through eBay's new store.
1. An adorable soup ladle for serving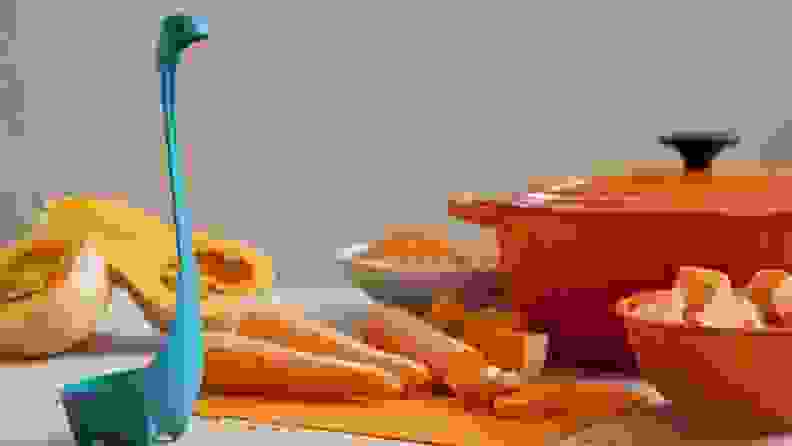 Add a little bit of fun to your kitchen with a cute Loch Ness monster ladle soup spoon. While waiting to scoop out servings, Nessy will be swimming in a deep abyss of soup. This ladle features adorable little legs so it can stand on its own and it can withstand up to 284 degrees. On Amazon, the cheapest you can find it for is $7, making this an exceptional deal.
Buy the Loch Ness Monster Style Ladle Soup Spoon for $4.99
2. A multi-tool for your avocado obsession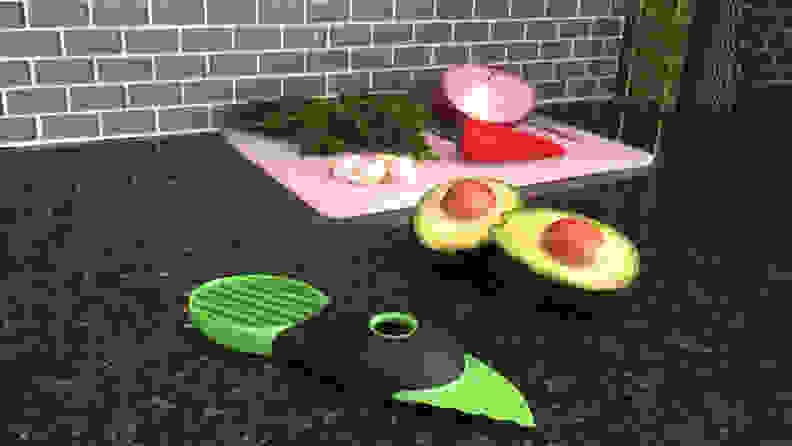 For those avocado addicts, this 3-in-1 tool is here to make your life a little easier, and eBay has it for $4 less than Amazon. Although in our test we found that a knife is still superior to the cutter tool, the pit remover tool does add a bit of extra safety. Plus, who wouldn't want perfect slices for their avocado toast?
Buy the 3 in 1 Avocado Cutter Tool for $4.95
3. Simple headphones for when your lose your Apple earbuds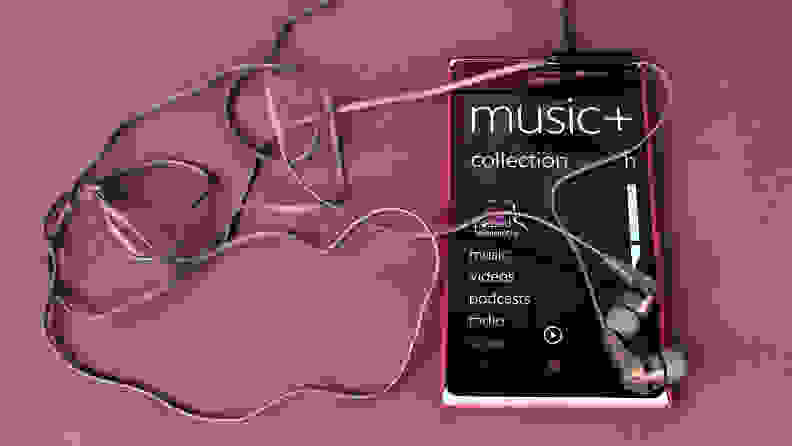 Misplacing your headphones is annoying and can be expensive, with the best high-end earbuds stretching over $100. But for a quick (and cheap) replacement, these Skullcandy earbuds are a great option to still jam out with decent sound. They're also $1 less than on Amazon.
Buy the Skullcandy Ink'd 2 Headphones for $8.99
4. Cute facemasks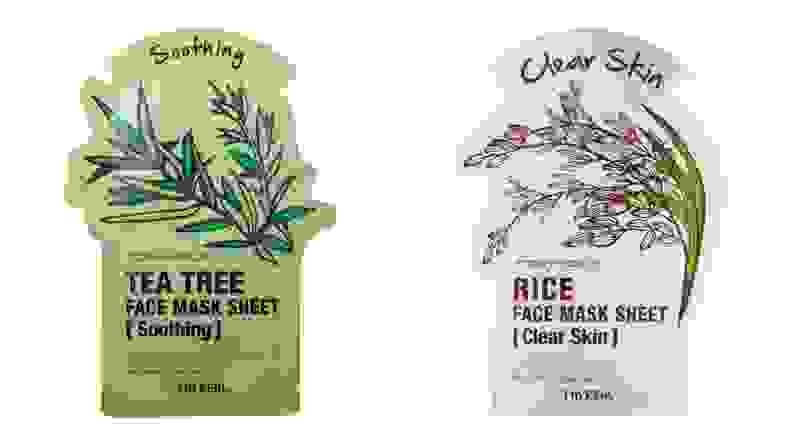 For less than $3, you can get one of those facemasks you've been eyeing at the Ulta checkout line. With natural ingredients and fun flavors like red wine and tea tree, we're excited about the TonyMoly I'm Real Sheet Mask for just $1. But check out all their options to stock up for you next spa day.
Get a variety of face masks for $3 or less
5. A shirt that makes you feel like a wizard
Harry Potter never goes out of style. Show off your love for the series and "the boy who lived" with a casual, yet trendy t-shirt that won't break the bank.
Buy the Harry Potter Glasses T-Shirt for $4.89
6. An innovative flask with shot glass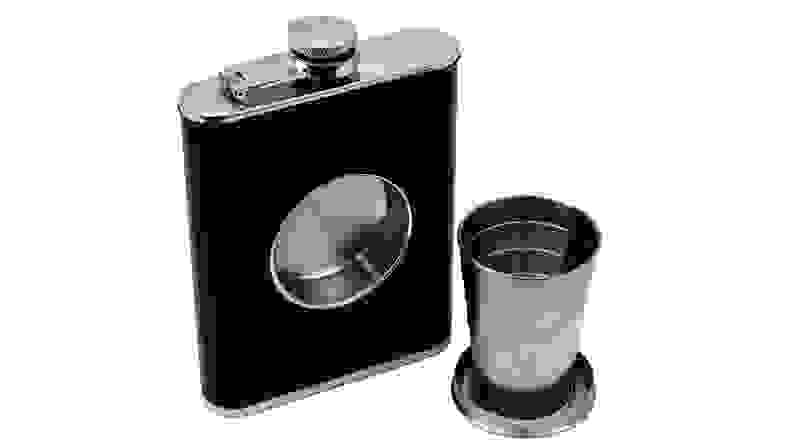 In need of a white elephant gift or something to calm the nerves of a worrying groom? This creative flask is not only portable, but discreetly holds a collapsible shot glass that solves the need for additional glasses.
Buy the Flask with Built-in Collapsible Shot Glass for $9.48
7. A pair of cheap canvas flats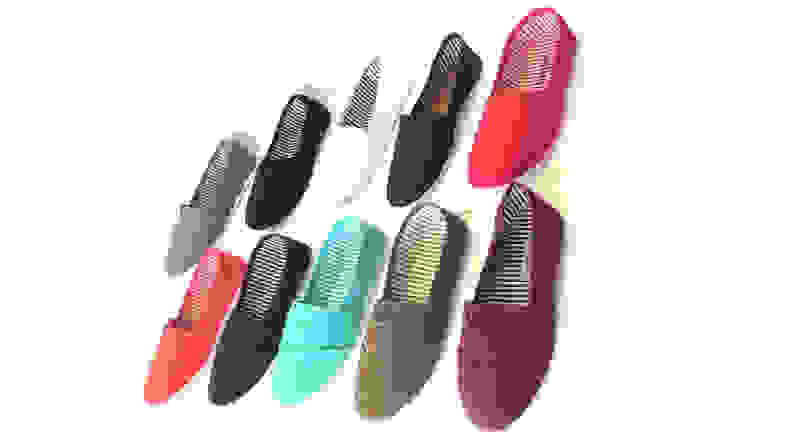 We all need a good pair of shoes that we aren't worried about getting completely destroyed by mud or rain. At less than $10, these slip-on canvas shoes are functional and stylish, but are cheap enough you won't mind tossing them in a matter of months.
Buy a pair of women's canvas shoes for $7.99
8. A toddler jersey for the future fan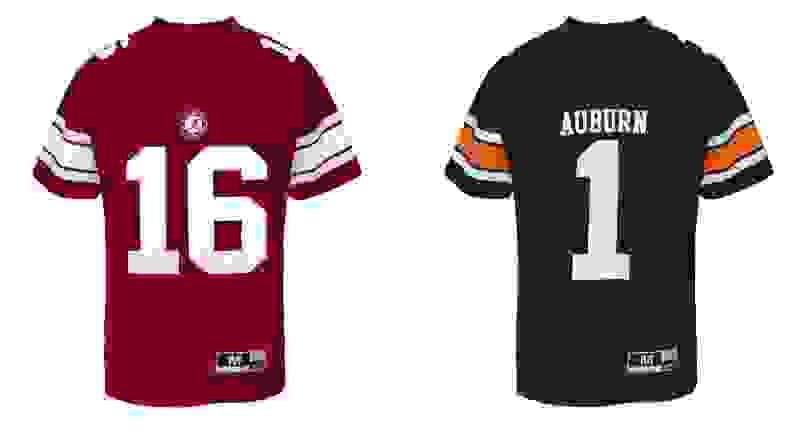 Get your toddler to root for your favorite NCAA team with these adorable jerseys. At such a low price, it won't matter that they'll grow out of it in a couple of months.
Buy the Toddler NCAA Official Football Jersey Collection By Adidas for $9.74
9. Ice balls for the whiskey drinker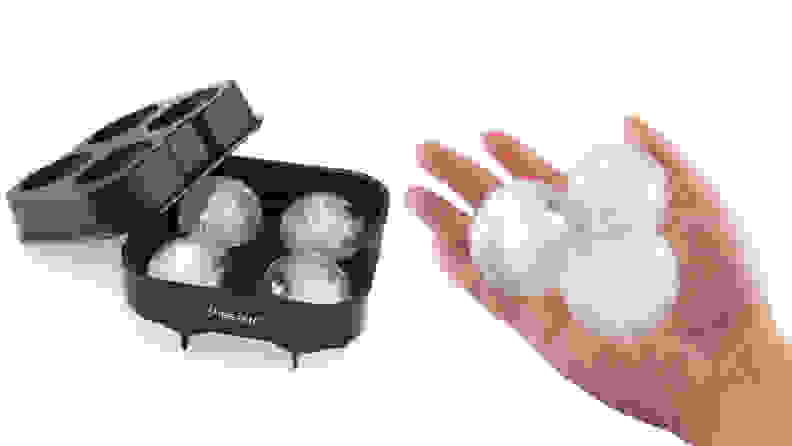 When it comes to keeping our cocktails at the perfect temperature, sometimes regular ice doesn't cut it. This silicon molds create large spheres that melt slowly so your drink stays chilled without diluting the flavor.
Buy the Insten Whiskey Ice Cube Ball Maker for $5.79
10. Cute cactus candles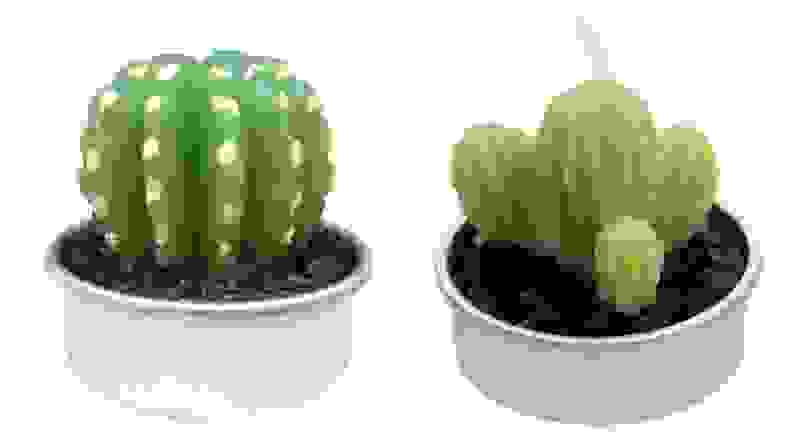 Can't handle keeping plants alive? We'll you can successfully burn these cute cacti without feeling too bad. Or just leave them unlit for a fun desk accessory.
Buy the Simulation Cactus Candle for $5
Prices are accurate at the time of publication, but may change over time.