In my early 20s, I often found myself scrolling through the abyss that is social media, unconsciously flipping through fragmented thoughts and images that carried little significance in my life. For many, this fruitless ritual can be a hard habit to kick. I would mull over the manufactured images on the screen, thinking about the things I wasn't doing, the places I wasn't visiting, the clothes I wasn't wearing.
I, I, I. Seriously, girl, get a freaking grip.
I promised myself I would nix this addiction. But during moments of free time, the urge to surf social feeds was strong— until I wandered into my local library. Reading for pleasure was the antidote to my social media dependency, and the stories I devoured left me inspired, curious, and ready to take on the world. Instead of looking at fashion models, I read about role models— women who have faced the trials and tribulations of life, battling opposition, and surviving to pen the tale.
Books written about women, by women hold a special place in my mind, heart and bookshelf (top shelf VIPs), as they've inspired me to embrace whatever my current struggles are and face them head on. They are my secret weapon for success, my daily dose of empowerment.
In the interest of getting my fellow ladies in formation, I've compiled a list of 'female empowerment' books, recommended by the women of Reviewed.com.
1. 'Lean In' by Sheryl Sandberg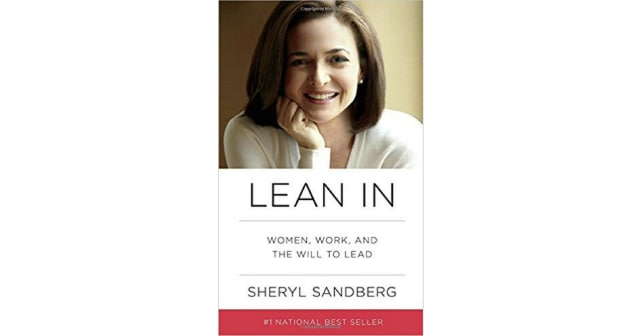 "This is basically THE female empowerment book, both for the workplace and in general. Sandberg's negotiation tips and strategies for women are just as useful in the corner office as they are in the non-working world. Lean In is particularly useful for early career women, but anyone can appreciate Sandberg's advice." —Julia MacDougall
Buy Lean In for $13.89 on Amazon
2. 'Why Not Me?' by Mindy Kaling
"Mindy Kaling has always been one of my favorite celebrities. She's funny, relatable, and real, and after reading her first book of essays, I liked her even more which I didn't think was possible. I've always felt like Mindy and I were secretly meant to be BFFs, and after meeting her during a book signing, I knew my thoughts were true. I actually felt so inspired after reading my signed copy of Why Not Me?, that I started writing my own book of essays. Thanks for the inspo, Mindy!" —Samantha Matt
Buy Why Not Me? for $11.41 on Amazon
3. 'Wild' by Cheryl Strayed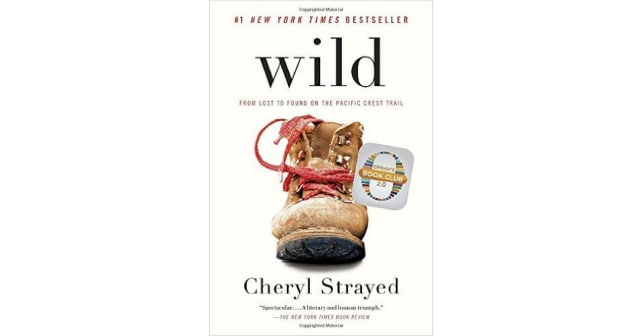 "This is far more than a book about hiking or loss or self-discovery. After losing her mother and spiraling out of control, Cheryl heads—virtually unprepared—to hike more than a thousand miles of the Pacific Crest Trail. But Strayed is a beautifully talented writer, and her account of how the trail both hardened and softened into someone she recognized and loved is motivating, funny, and poignant enough to almost make you wish you were along for the strenuous journey. Almost." —Jessica Teich
4. 'Bossypants' by Tina Fey
"There's plenty to like in this memoir from a hilarious person. She comes across as authentic and self-deprecating, someone I would want to hang out with, but much funnier than my real friends." —Cindy Bailen
Buy Bossypants for $10.49 on Amazon
5. 'Quiet: The Power of Introverts in a World That Can't Stop Talking' by Susan Cain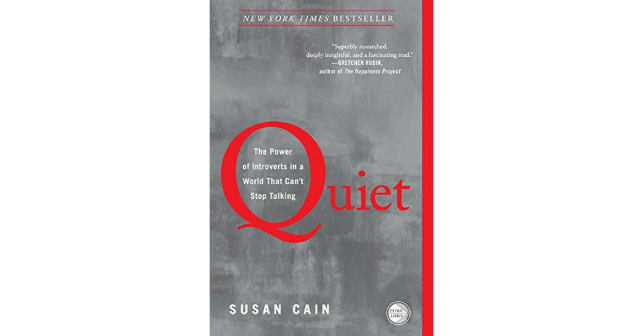 "Reading Quiet was a revelation. It gave me the ability to more clearly articulate and stand up for my needs and boundaries as an introvert. It also provided valuable insight into how's and why's of introversion, which was especially useful to my mother (and, in turn, myself), a definite extrovert. For a female introvert, Quiet will be especially helpful when it comes to deploying the tactics and thought processes described in Lean In." —Julia MacDougall
6. 'Milk and Honey' by Rupi Kaur
"I picked this this gem up in a famous, massive bookstore in Portland, Oregon called Powell's. Each shelf was overflowing with hundreds of books, yet this little black paperback stood out amongst the rest. Kaur perfectly captures the heartache and struggles of loving a toxic person and the stark realities of facing abuse, yet it also captures the blinding joy of being in love and celebrates the raw beauty woman. I read it almost every week, always flipping back to refer to my favorites. I feel so connected to her prose." —Patricia Camerota
Buy Milk and Honey for $8.99 on Amazon
7. 'A Darker Shade of Magic' by V.E. Schwab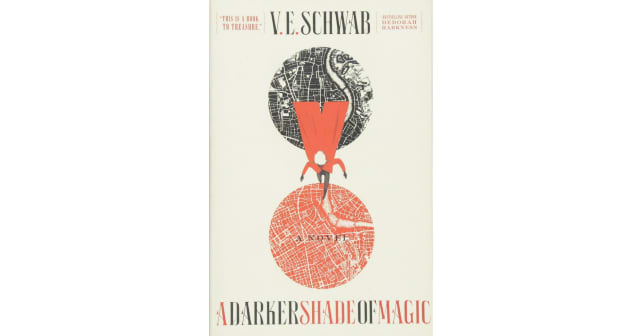 "At first glance, it might seem like the first of the Shades of Magic trilogy (by badass lady author V.E. Schwab) isn't the female empowerment book you need—after all, the main character we follow is a man named Kell who travels between different worlds, each with their own version of London. But friends, just wait until you meet Delilah Bard, the delightful pickpocket/aspiring pirate/dapper dresser full of scrappy bravery and snark. Not one to tolerate a supporting role for long, Lila fights her way into Kell's adventure. The result is a tale full of parallel worlds in peril, terrifying enemies, really cool magic, and Lila's many, many knives." —Kori Perten
Buy A Darker Shade of Magic for $10.87 on Amazon
8. 'Just Kids' by Patti Smith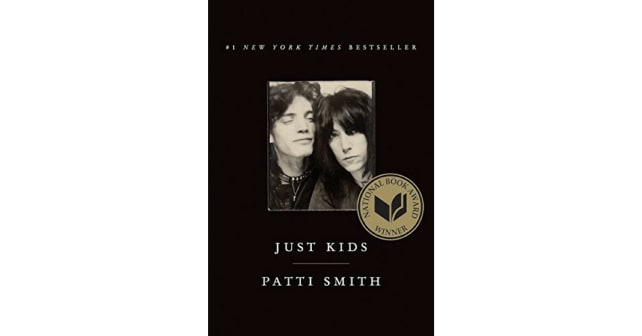 "I'd like to recommend Patti Smith's memoir Just Kids as well. In some ways, you have to have a strong stomach to read about her relationship with artist Robert Mapplethorpe in New York City in the 60s and 70s, but it's a beautiful, optimistic book. Her prose is as breathtaking as her music." —Cindy Bailen
Buy Just Kids for $9.52 on Amazon
9. 'Dancing on Sunday Afternoons' by Linda Cardillo
"Linda Cardillo is one of my favorite authors, as her stories always spotlight strong women, typically immigrants of Italian descent, whose emotions hop out of the page and into my mind. In this story, I was captivated by the main character as she tells her story through time about the struggles of leaving home, facing crime and fear in a strange place, and loneliness. I connected so much with the main character, she felt like a member of my own family." —Patricia Camerota
Buy Dancing on Sunday Afternoons for $16.91 on Amazon
10. 'The Handmaid's Tale' by Margaret Atwood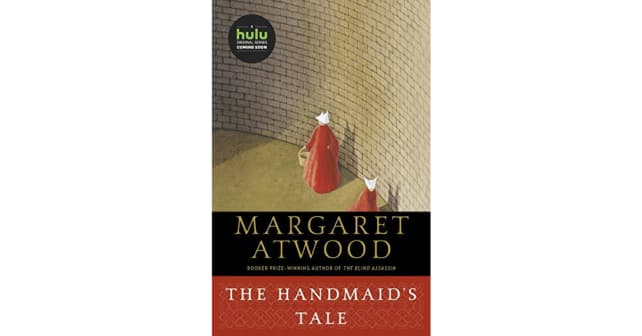 "I really like The Handmaid's Tale by Margaret Atwood. It was the first book that really taught me the fundamentals of feminism. I read it in college, back when I really knew nothing about feminism. This book made the biggest impression on me— it got me thinking about women's issues in a very serious way. I also tend to really love dystopian sci-fi or horror stuff (huge Stephen King fan), or young adult books, so I really enjoyed this book." —Ashley Barry
Our editors review and recommend products to help you buy the stuff you need. If you make a purchase by clicking one of our links, we may earn a small share of the revenue. Our picks and opinions are independent from any business incentives.