Home & Garden
10 mistakes you're making when shopping on Amazon
The truth is, you're probably missing out on some great deals
You know you can count on Amazon when you need something—anything—in a pinch. It consistently delivers what you need, when you need it. But there's a lot about the online giant you probably don't know, like the fact that you can share Prime memberships or earn rewards for forgoing your two-day shipping privileges. And that lack of insider knowledge could be causing you to waste a lot of time browsing or—worse—shelling out more cash than you need to.
Here are ten mistakes you're probably making when shopping on Amazon—and how to fix them to get the most bang for your buck.
1. You don't have Amazon Prime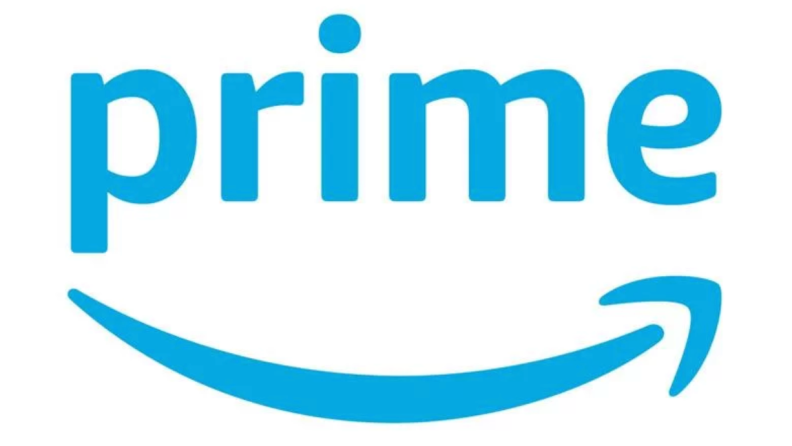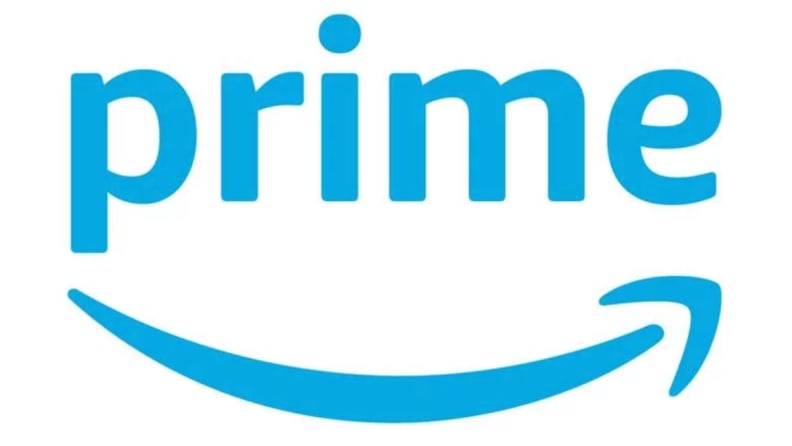 First and foremost, Prime does cost $119 per year (or $39 for three months), but the perks aren't limited to shipping. Prime benefits are plentiful, but some highlights include access to Prime Video, Prime Music, and discounts at Whole Foods, early access to Prime Day deals, and more.
Depending on your shopping habits, having a Prime membership can save you hundreds of dollars throughout the year: consider that Prime Video alone would cost about $108 per year. Through a recent promotion, I earned a $10 Amazon gift card just for buying my weekly groceries at Whole Foods.
2. You're paying for multiple Prime memberships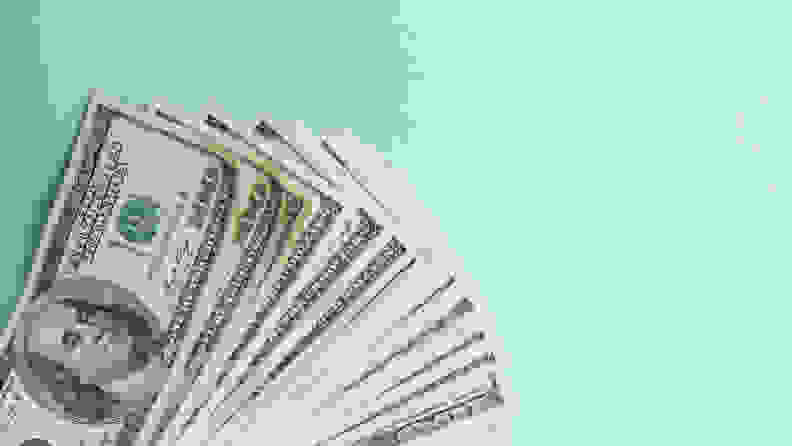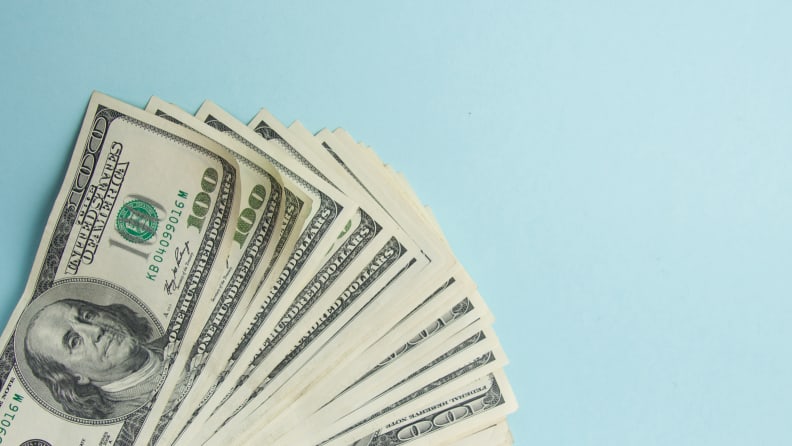 There's little reason to have more than one Prime account per household. Prime members can share a wide range of benefits like discounts, exclusive sales, and access to Prime Video with one other adult in their household—so long as each person agrees to link their accounts and share payment methods. It's worth noting that you can add more than one credit card, so you don't have to make purchases on the same card. And purchases you make don't show up in the other adult's order history, so you can keep gifts a surprise.
You can also share your Amazon Prime membership with up to four teens (ages 13-17). A teen login allows parents to select which addresses their teen can ship to, approve orders their teen places and select a credit card their teen's orders will be charged to.
3. You always opt for two-day shipping
I know it's tempting: why wouldn't you want your goods to arrive as soon as possible? But in some cases—if you're buying holiday gifts ahead of time or there's really no rush on that fancy new face mask—opting for slower shipping can save you money. Amazon frequently offers a discount or reward (i.e. cash back) when you opt for no-rush shipping.
4. You're not leveraging credit cards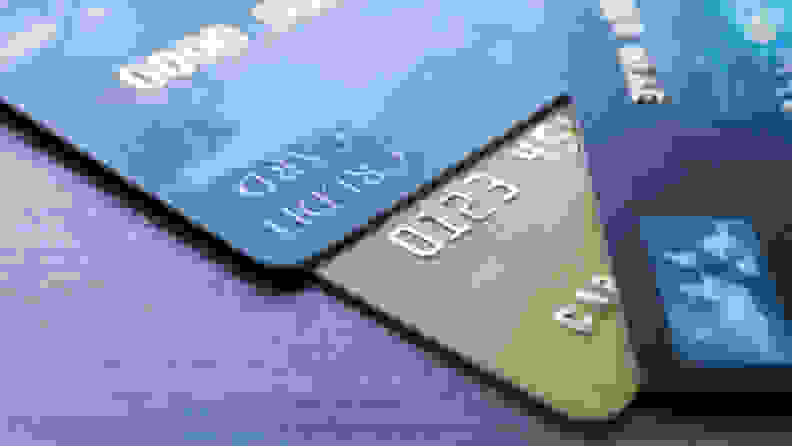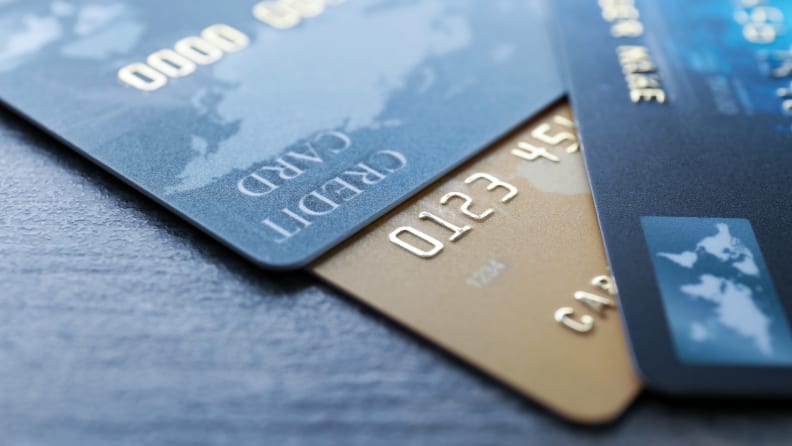 If you're an avid Amazon shopper, you're leaving money on the table by not thinking strategically about your payment method. Though Amazon accepts a wide range of payment methods, there are a few credit cards that offer cash back for Amazon purchases. According to CreditCards.com, the best choices is the Amazon Rewards Visa card or the Amazon Prime Visa Signature card, which respectively kick back 3% and 5% cash back.
The cards link to your Amazon account, so you can easily use rewards to pay for future purchases. Neither cards have an annual fee, and according to The Points Guy, you get a $70 Amazon gift card just for signing up for the Amazon Prime Visa Signature card.
5. You're not using money-saving browser extensions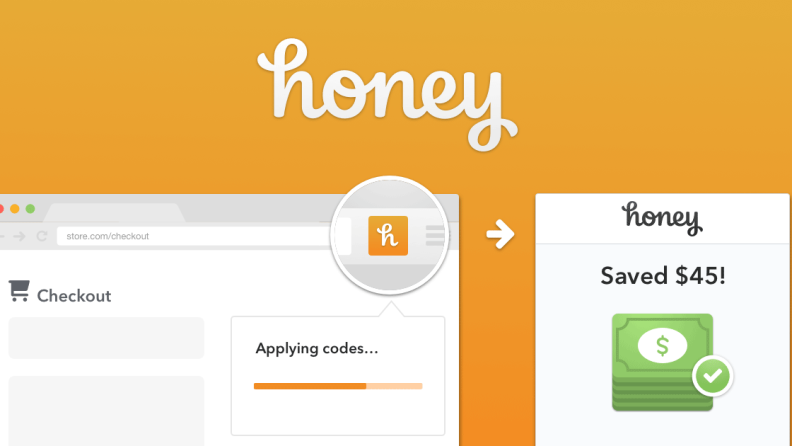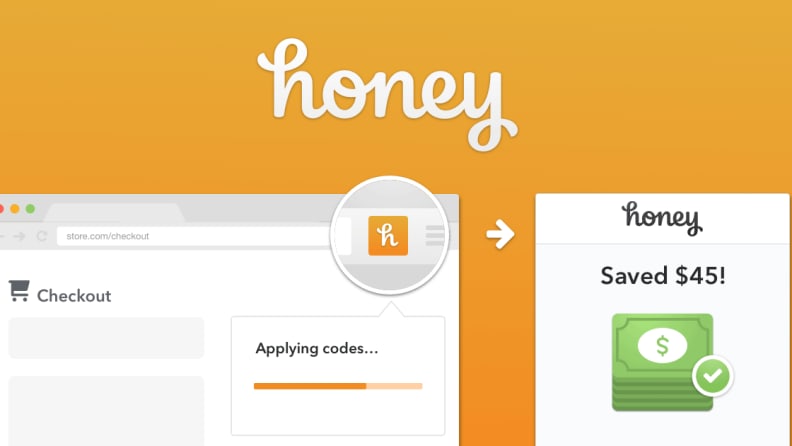 The Honey app is a browser extension that automatically scans Amazon to find the best price on a particular product. For example, since Amazon features many different sellers, you can sometimes find a better price through a third-party seller that doesn't qualify for Prime benefits. Honey also shows you a 120-day price history for a particular item, so you can analyze whether the price may rise or fall. You can also set a price alert by adding products to your "drop list." If the price falls below your desired range, the app will notify you.
6. You're not considering open-box products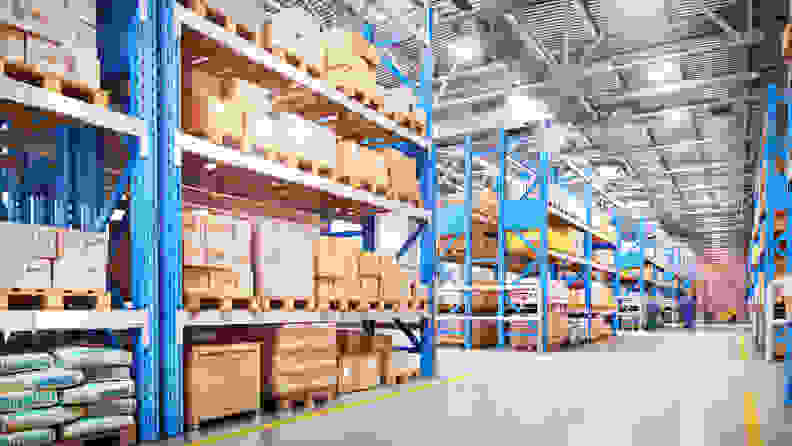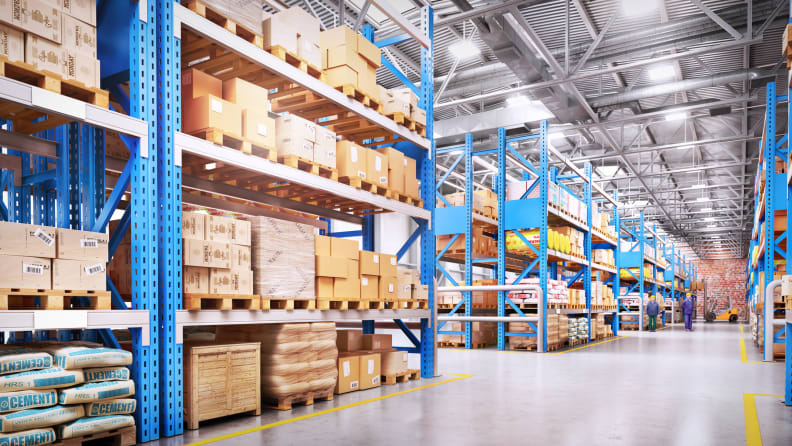 I once scored a TV at a deep discount at Best Buy because the box had been opened. The TV was in excellent condition and lasted many years, but I saved a couple hundred dollars. Did you know you can find similar deals through Amazon Warehouse?
Since discovering this, I've been able to score a perfectly functional safety gate and even a Bluetooth speaker through this lesser-known section of Amazon. Deals span 30 different departments, from tablets and TVs to kitchen appliances and power tools. Items are listed by quality (very good, acceptable, or like new) and qualify under Amazon's standard return policy.
7. You're not signed up for recurring deliveries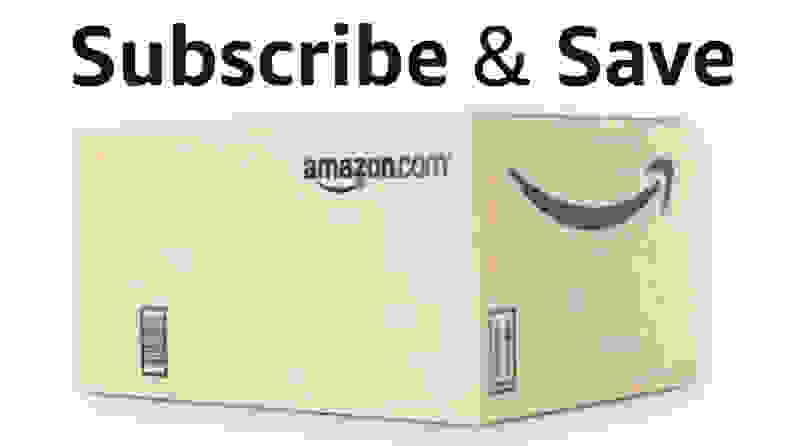 Do you buy toilet paper and paper towels every month? Diapers? Batteries? Coffee pods? Thousands of products on Amazon qualify for this helpful service. If you see "Subscribe & Save" on the detail page of a product, you can sign up to receive that item at a set quantity and interval (from monthly to every six months). Signing up for this service is not only a convenience, but it also entitles you to a discount of up to 15% off your order.
8. You're paying full price for books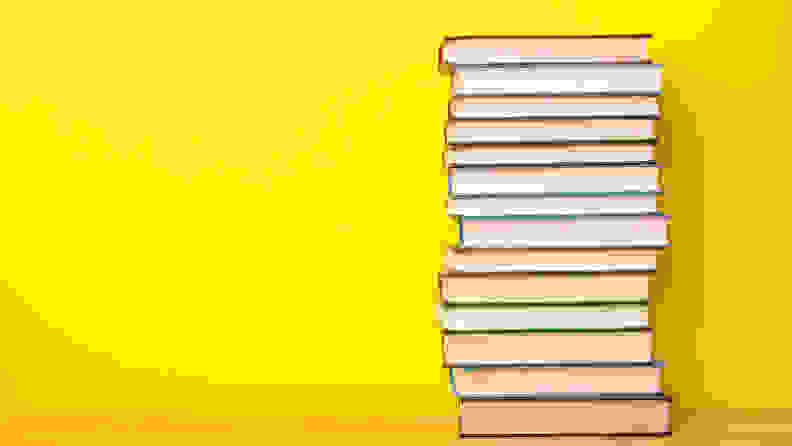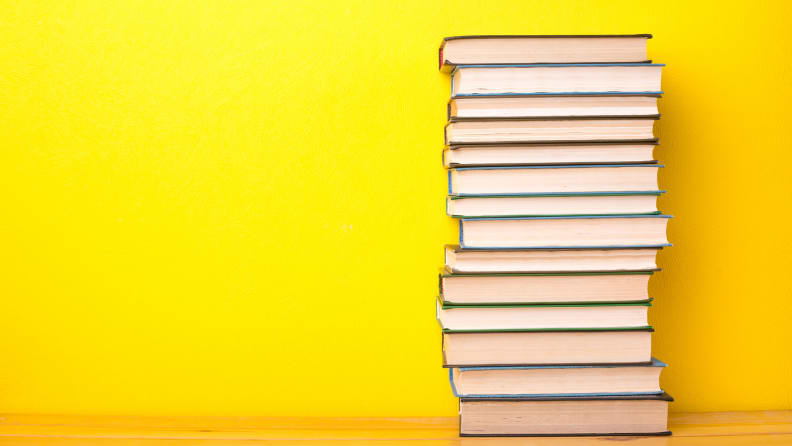 There are a host of ways book-lovers can save on Amazon. Prime members get access to Prime Reading, a service that enables them to read select books, magazines, and comics for free. They also get access to the Kindle Owners' Lending Library, a place where you can borrow books to read on your certain devices, and free access to Audible Channels.
If you don't have a Prime account, you can still get in on the savings. Everyone has access to Kindle Daily Deals, a place where a wide range of e-books (including bestsellers) are deeply discounted for one day.
9. You're not using curated shopping lists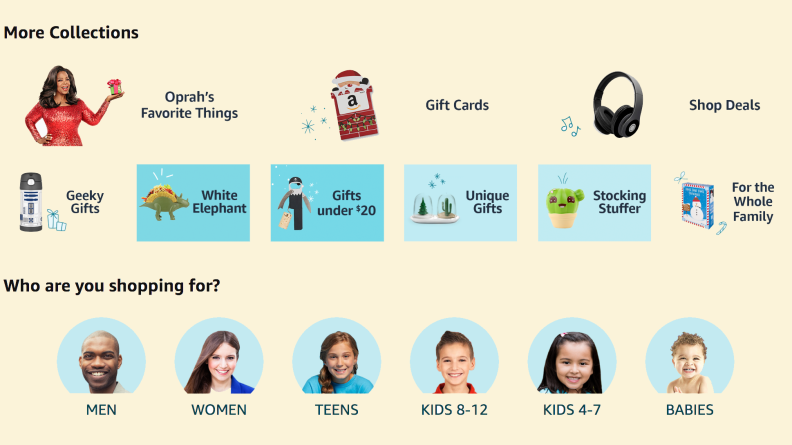 If you're spending hours browsing Amazon for the perfect gift, you're sacrificing too much precious time. Amazon has a long list of curated gift guides year-round, making it easy to find something for a birthday, a baby shower, or even a wedding. To ensure you pick the perfect gift, choose a broad category (i.e. "gifts for women"), then narrow it down by price, niche category (tech, beauty, personalized, etc), or attribute (funny, unique, etc.).
10. You don't comparison shop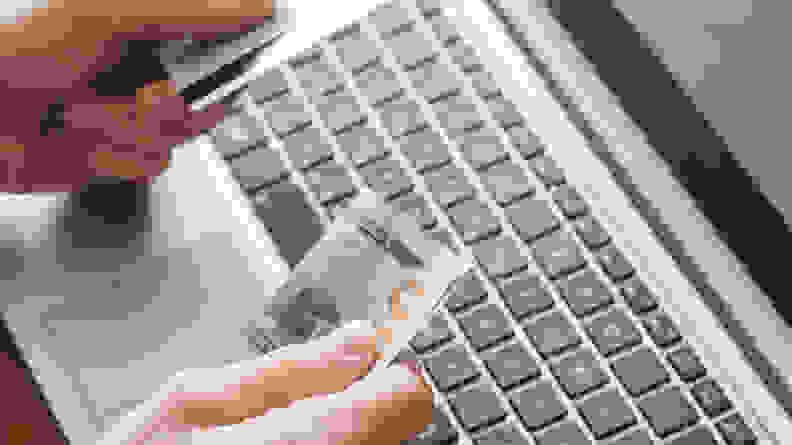 Sometimes, Amazon isn't the best place to buy. Don't just assume Amazon has the best price because the Internet behemoth offers free shipping. Many retailers, like Target, Walmart, and Nordstrom, have carefully crafted new shipping policies to compete with Amazon.
Use a browser extension, like Honey or PriceBlink, that automatically scans the web for lower prices on a particular item. Remember: Amazon rarely offers coupon codes, so sometimes you can score a lower price by taking advantage of special deals at other retailers.